Mural Iona and the Catwalk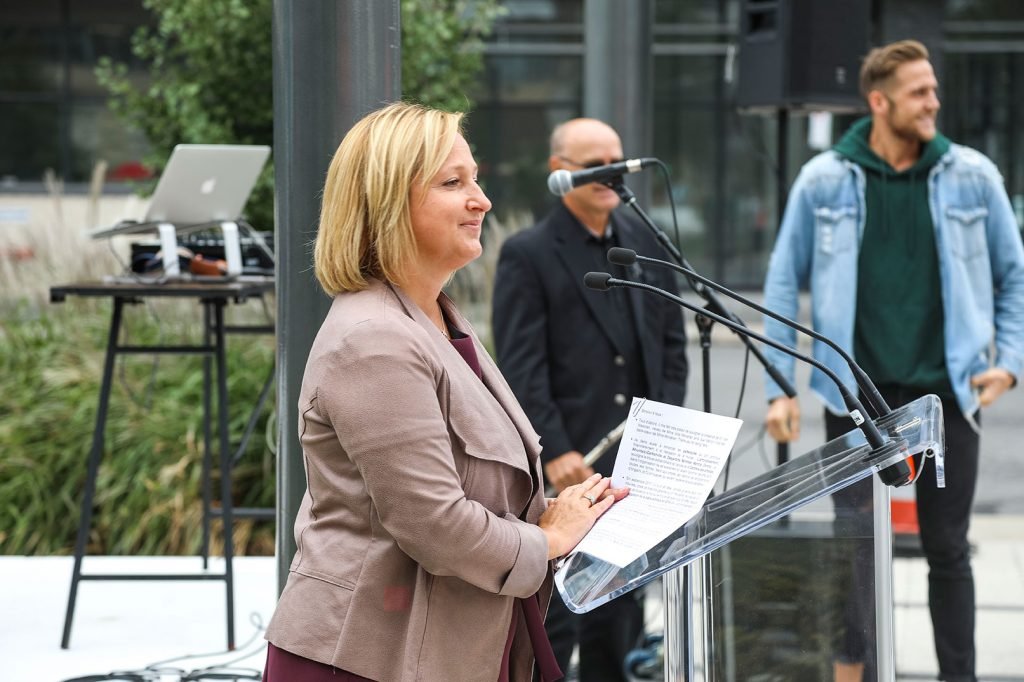 The SDC District Central has inaugurated the first mural of the District Central! It was realized by the artist Jacques Lebleu, with the help of Annie Hamel - muralist artist, in honor of Mrs. Iona Monahan, great pioneer of the world of fashion.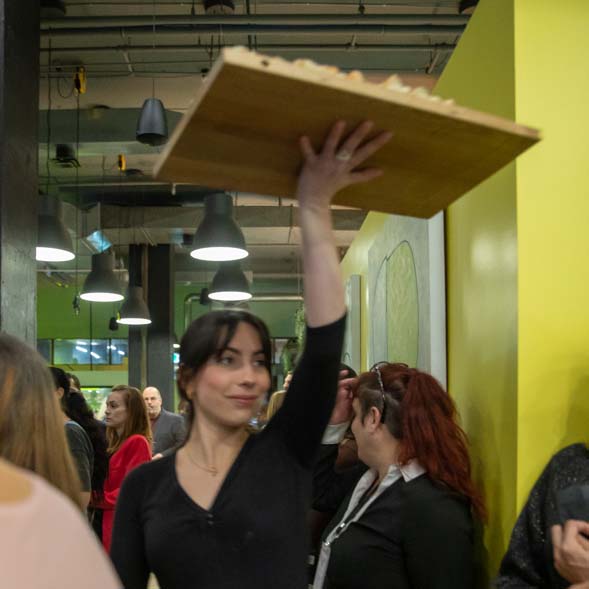 November 29, 2022 was festive at District Central! Here is a glimpse of the end of the year cocktail party...
Lire la suite