Mural Iona and the Catwalk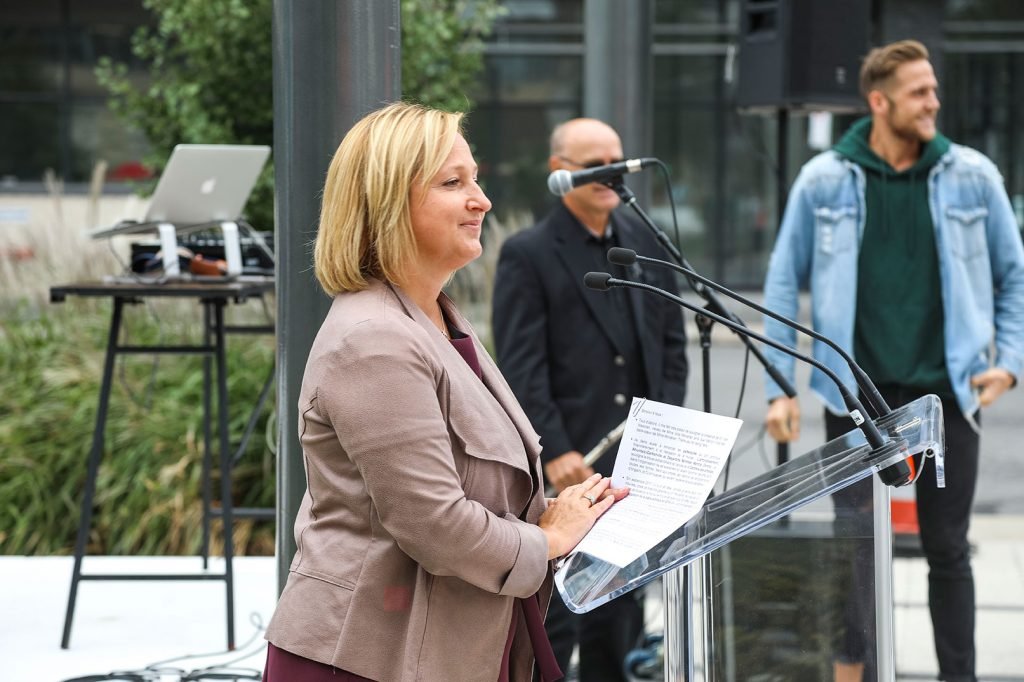 The SDC District Central has inaugurated the first mural of the District Central! It was realized by the artist Jacques Lebleu, with the help of Annie Hamel - muralist artist, in honor of Mrs. Iona Monahan, great pioneer of the world of fashion.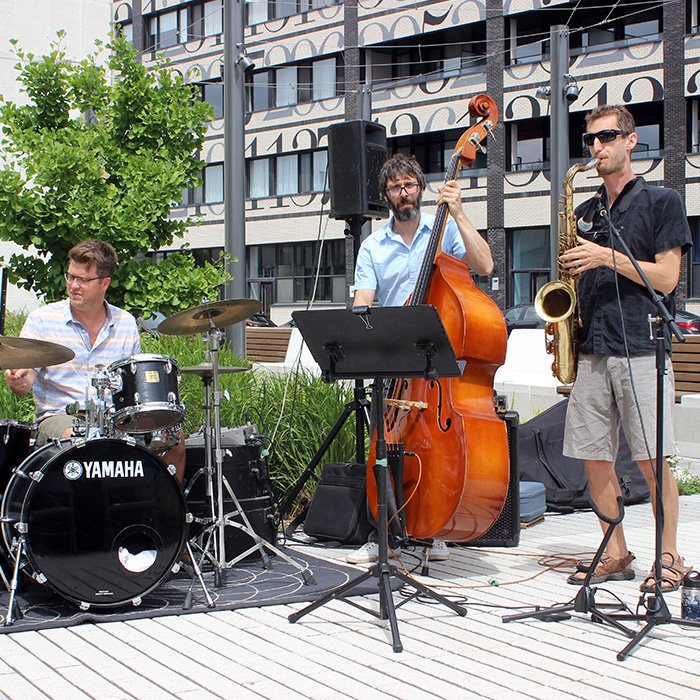 A short come-back on the 2018 summer season of Jeudis Jazz, a harmonious weekly moment where musicians and companies from...
Lire la suite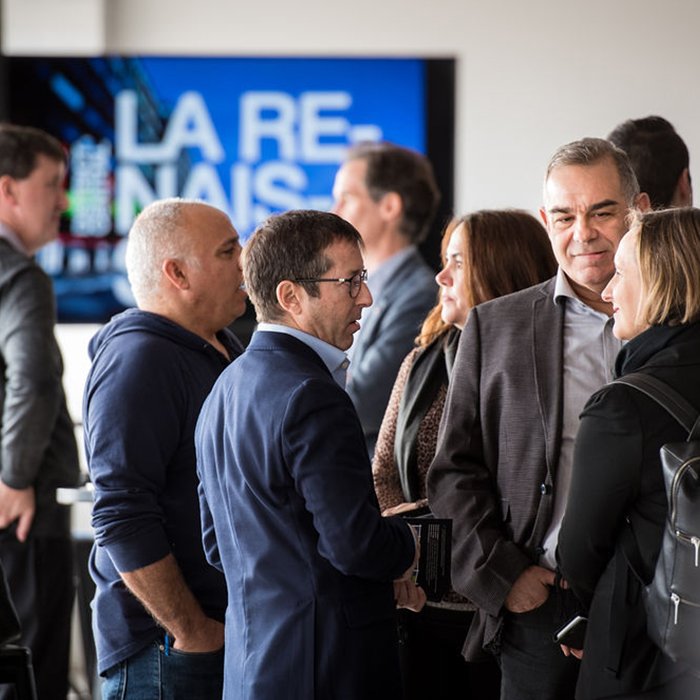 La SDC District central a lancé le tout nouveau quartier des affaires à Montréal : le District central ! C'est...
Lire la suite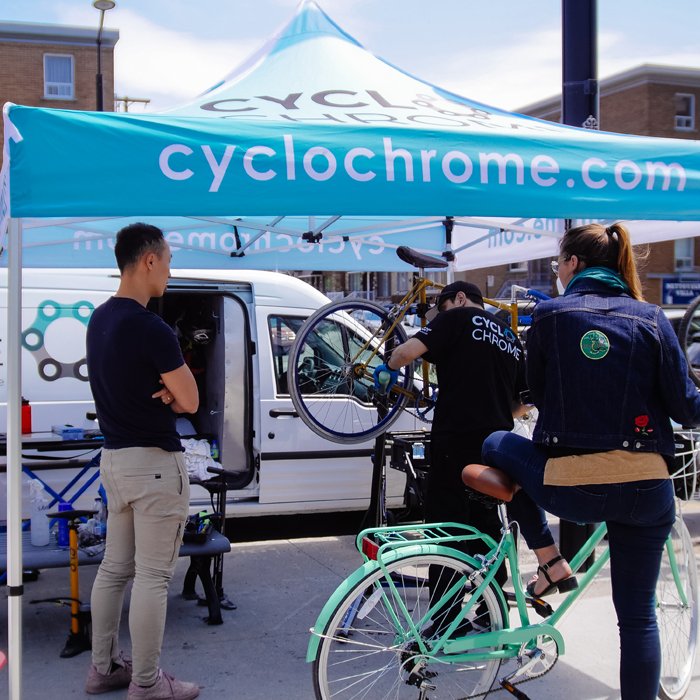 To encourage cycling in the District Central, the first edition of the Central District Bike Fest took place on May...
Lire la suite