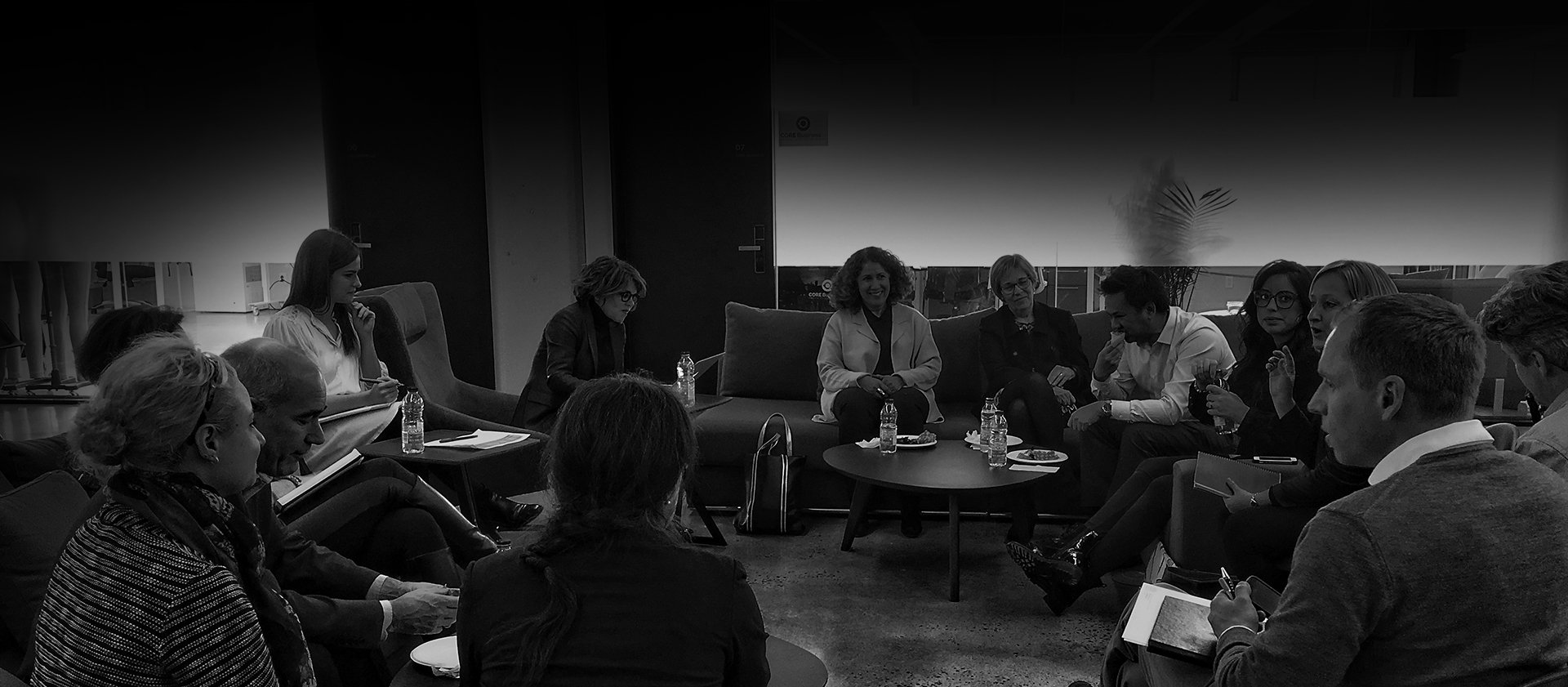 Montreal's new hub for economic development
The Société de développement commercial (SDC) District Central is committed to humanizing the local business world by building bridges between the various communities that work and live here.
4th EMPLOYMENT ZONE IN MONTRÉAL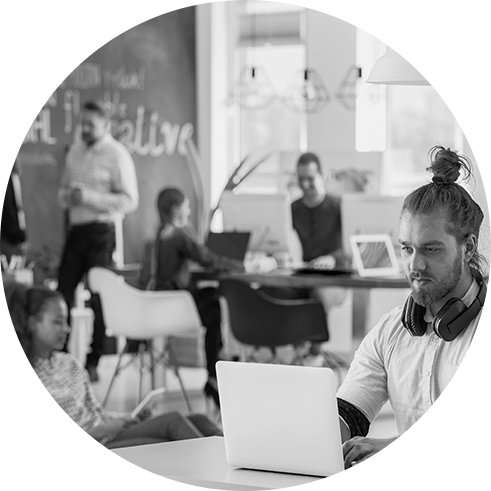 The SDC District Central is the catalyst and the voice for the Ahuntsic-Cartierville business world. It represents the combined forces of 2,500 business leaders united to develop a sector with outstanding economic, urban and human potential.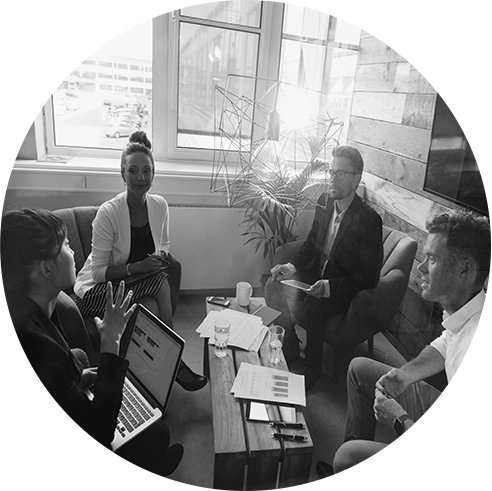 The development strategy for the District Central is born of a united vision, one shared by business leaders, elected officials and civil servants from within the borough. Its mission is clear: breathe new life into this legendary quarter, make it shine on a broader stage and propel it to very top of Montréal's economic landscape.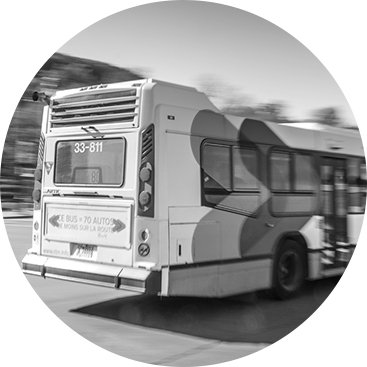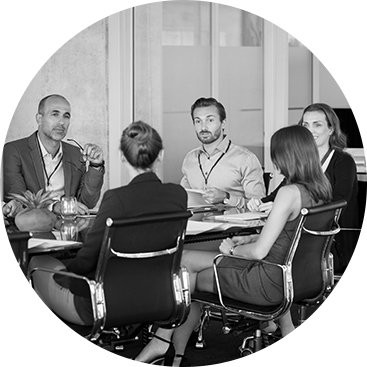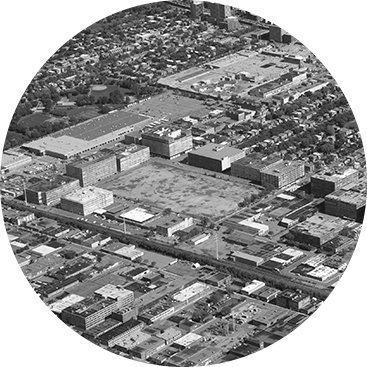 The SDC has founded the development of the District Central on four fundamental pillars:
create
a lasting connection with the Ahuntsic-Cartierville business community.
develop
meaningful and prosperous projects for its members.
ensure
exceptional and memorable business spaces to increase the quality of life for workers within the District.
communicate
to ensure the District shines and takes its rightful place in every market.
THERE'S A TEAM DEDICATED TO THE COMMUNITY RIGHT HERE.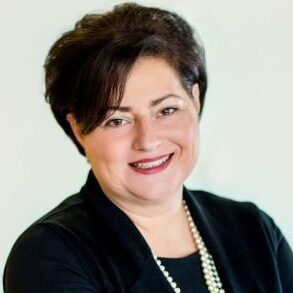 DELIA DE GASPERIS
Chairman of the Board
CGS inc.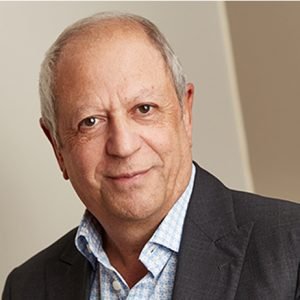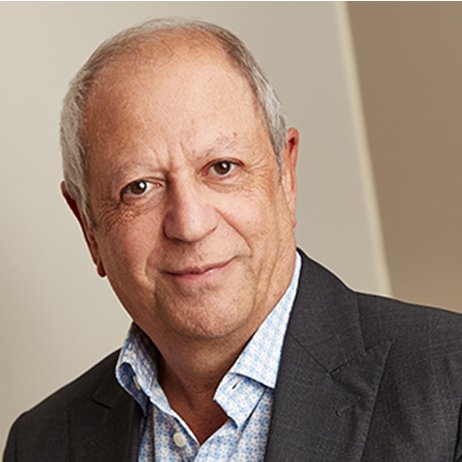 EYAL COHEN
Vice-chairman
Marcarko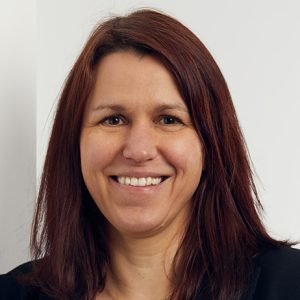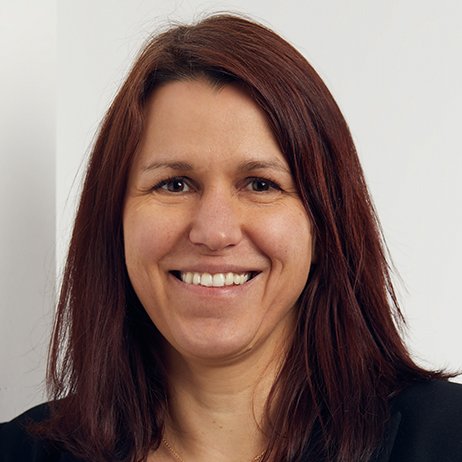 LAETITIA BEDOUT
Treasurer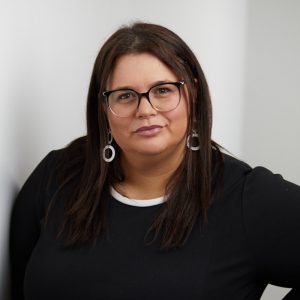 LINA A. ARISTEO
Administrator
Plume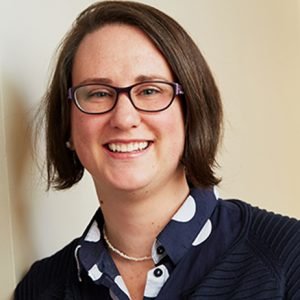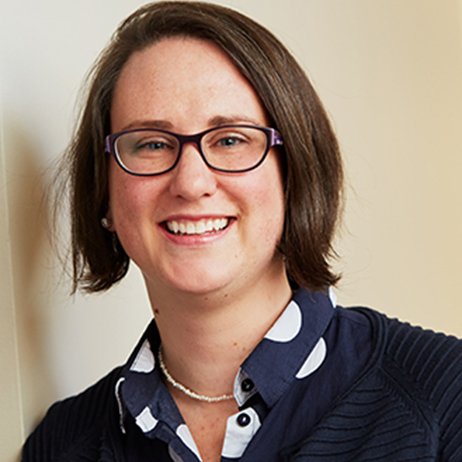 MAIRESSE ÉMILIE THUILLIER
Administrator
Mayor of the borough of Ahuntsic-Cartierville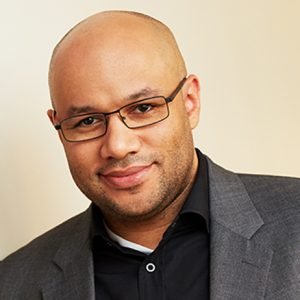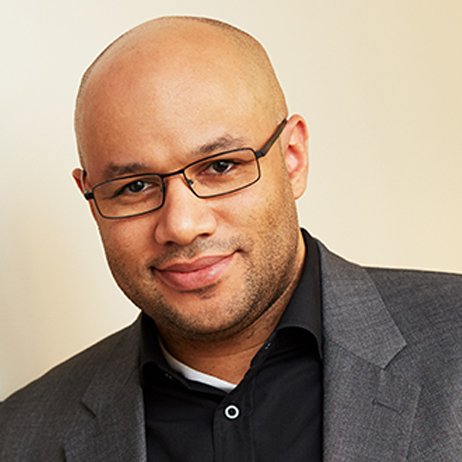 GABRIEL TUPULA
Administrator
Big Bang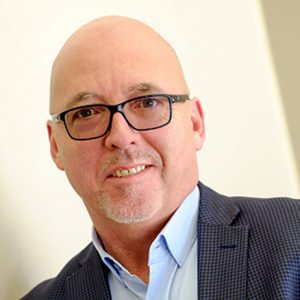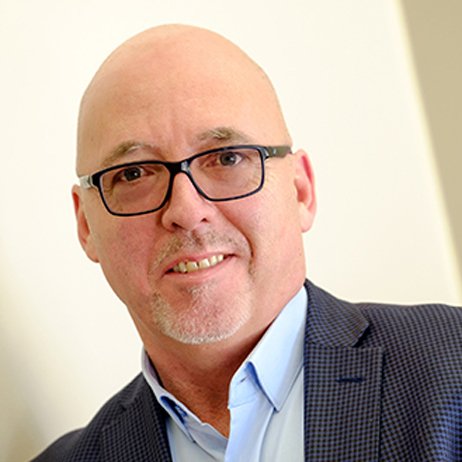 MICHEL CAUMARTIN
Administrator
Quadreal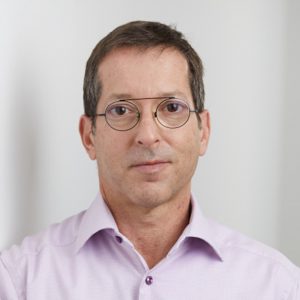 HOWARD SZALAVETZ
Administrator
Les Immeubles HS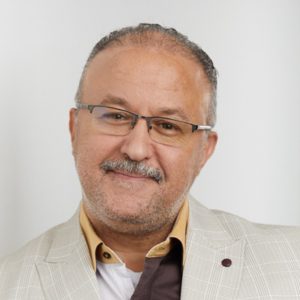 HICHAM JERANDO
Administrator
Jerando Fashion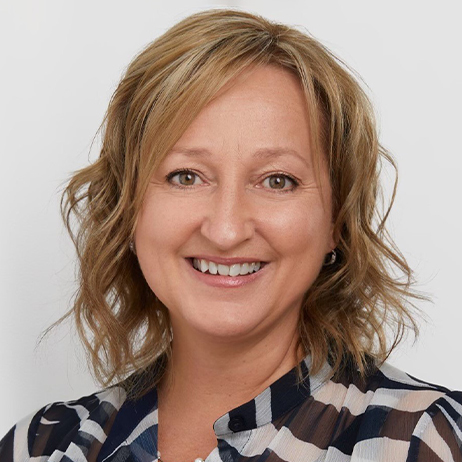 HÉLÈNE VEILLEUX
Executive Director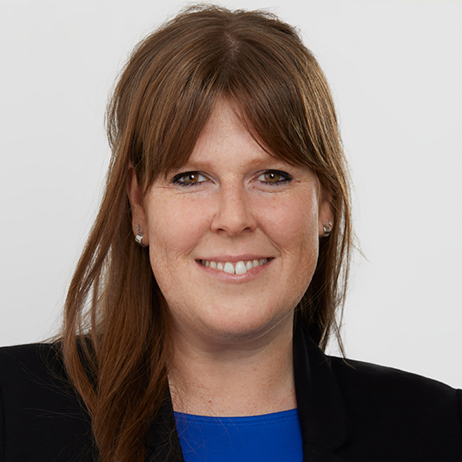 GENEVIÈVE DUFOUR
Director of Strategy
& Business Relations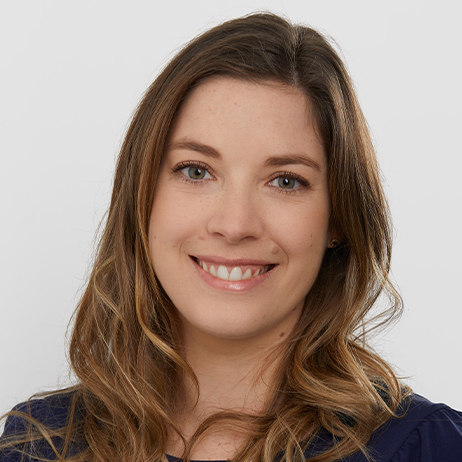 STÉPHANIE RAULT
Communication, Marketing
& Events Manager  
MIA VAN DER HEYDEN
Project Manager Connector of Opportunities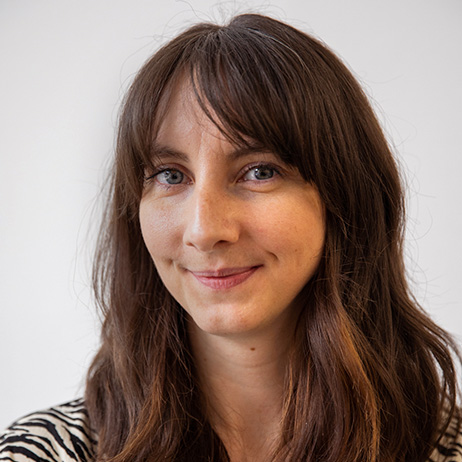 MARIE-FRANCE RICHARD
Project Manager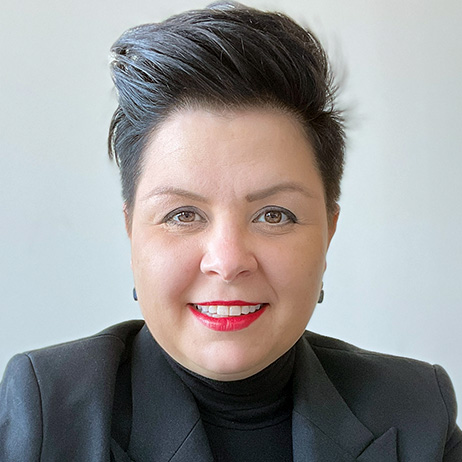 MARIE-CLAUDE BRAULT
Manager, Builder's Program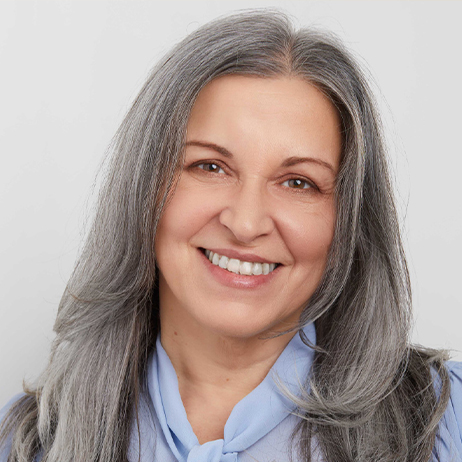 ELENA DI STEFANO
Relationship Marketing and Business Intelligence Coordinator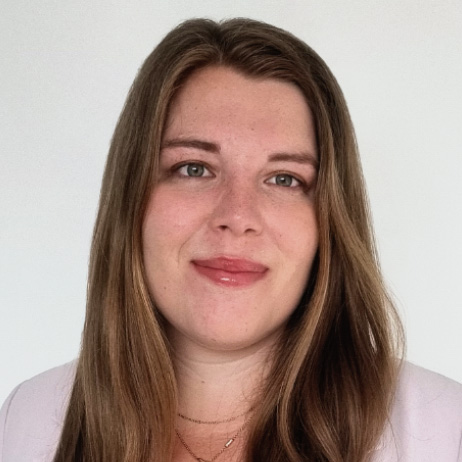 MÉLANIE PRATZ
Administrative and Member Services Coordinator