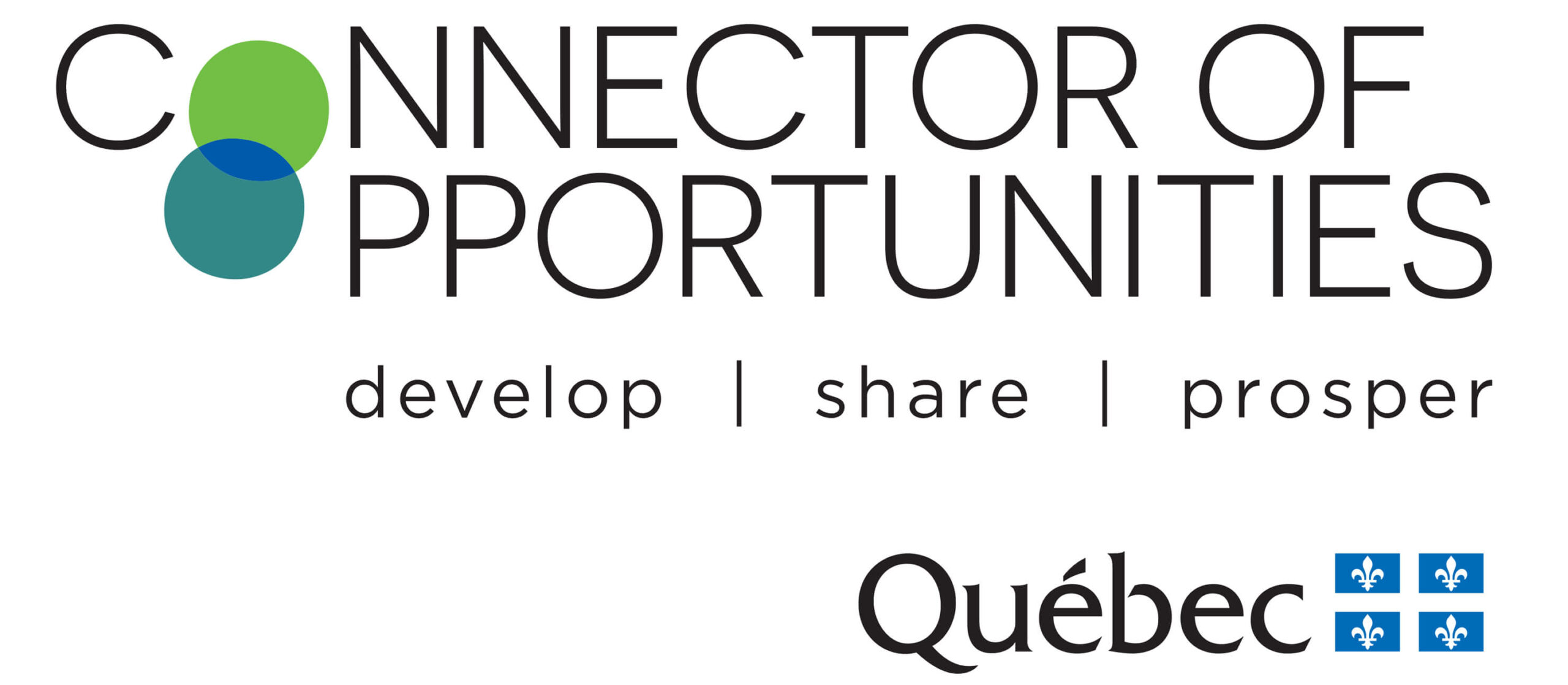 The concept is simple. The SDC team is working together to go out in the field and meet businesses. The objective is to identify business opportunities in order to facilitate the economic growth of its members and to promote the development of the territory. We believe in the implementation of a shared economy exclusive to District Central businesses. The development of this project will be rooted in the adoption of this collaborative approach.
How is this going to be done?
First,
we will visit
your business
We will assess
your needs and
identify opportunities
We will put
you in contact
with other businesses
or partners to respond
to your requests and
objectives
We will help
launch initiatives
through these
collaborations
Do you want to be part of this project?
A SDC project manager will contact you within 48 business hours.