Murale lona and the catwalk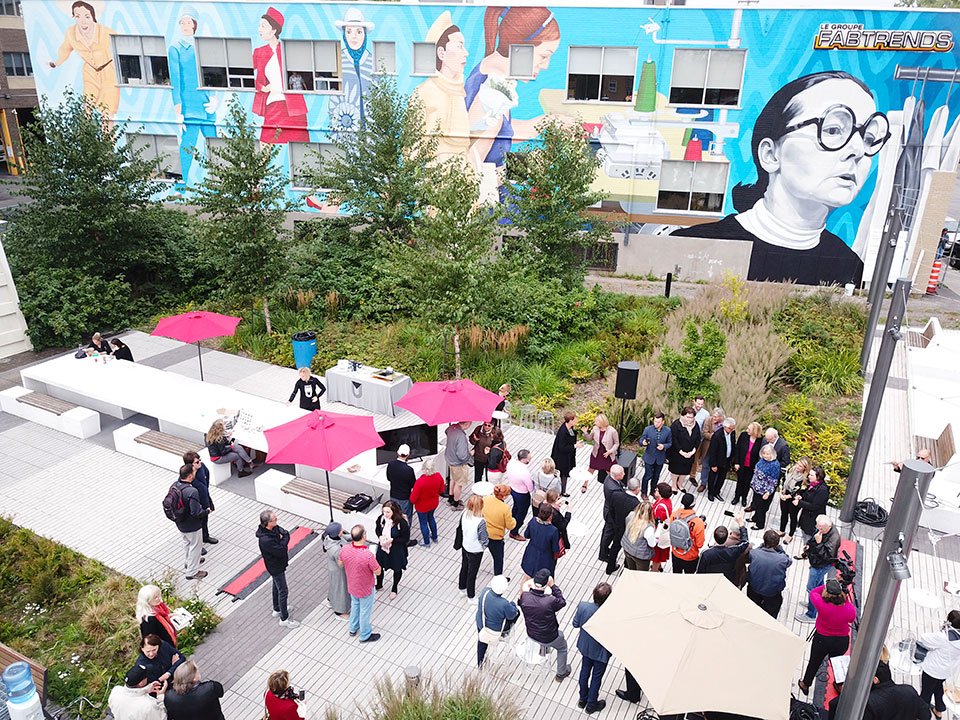 The SDC Central District inaugurated the first mural of the Central District! It was created by the artist Jacques Lebleu, with the help of Mrs. Annie Hamel - muralist artist, in honor of Mrs. Iona-Monahan, great pioneer of the world of fashion and whose public square in the heart of the district of business bears the name.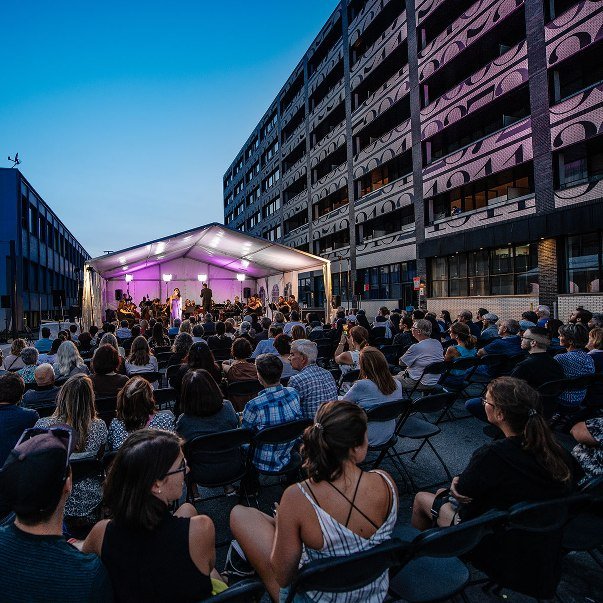 Dans un quartier industriel en plein changement comme le District central, la culture permet de créer des lieux de rassemblement...
Lire la suite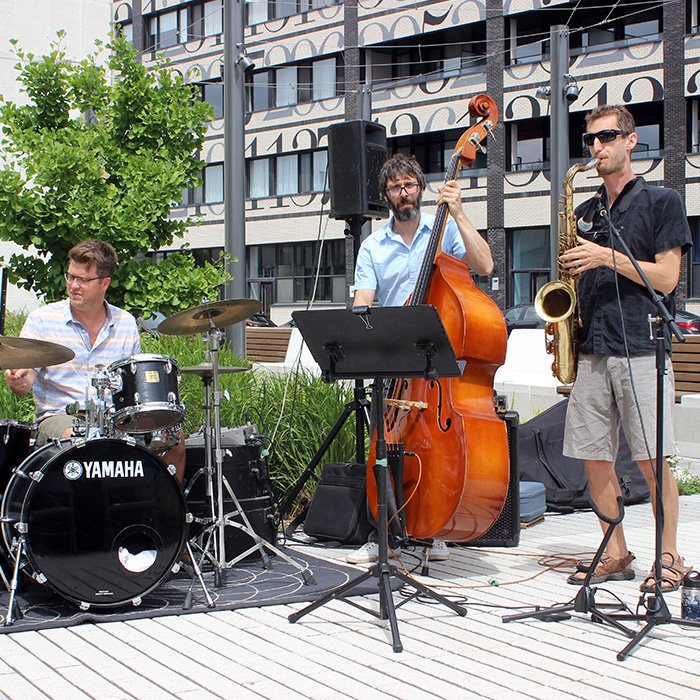 Petit retour sur la saison estivale 2018 des Jeudis Jazz, un moment hebdomadaire harmonieux où l'on découvre des musiciens et...
Lire la suite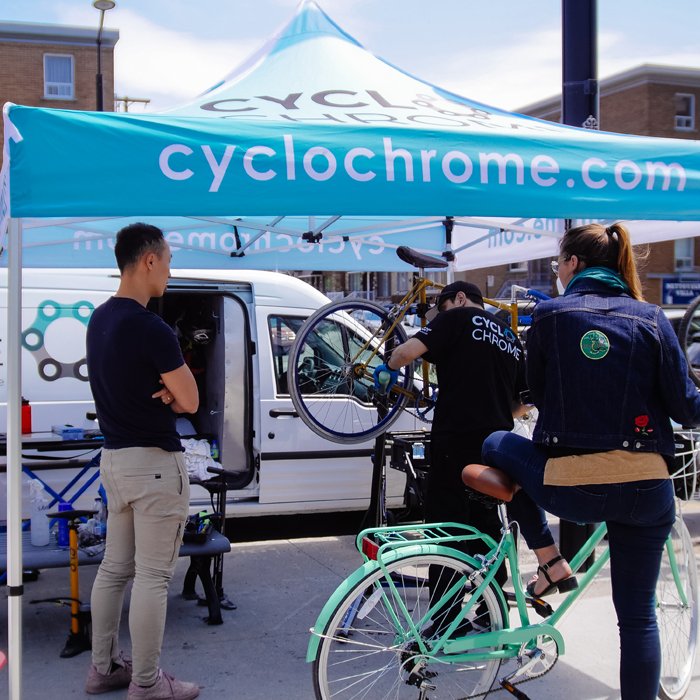 Pour encourager la pratique du vélo au District central, la première édition de la Vélo-Fête du District central a eu...
Lire la suite