SDC District Central's Year End Cocktail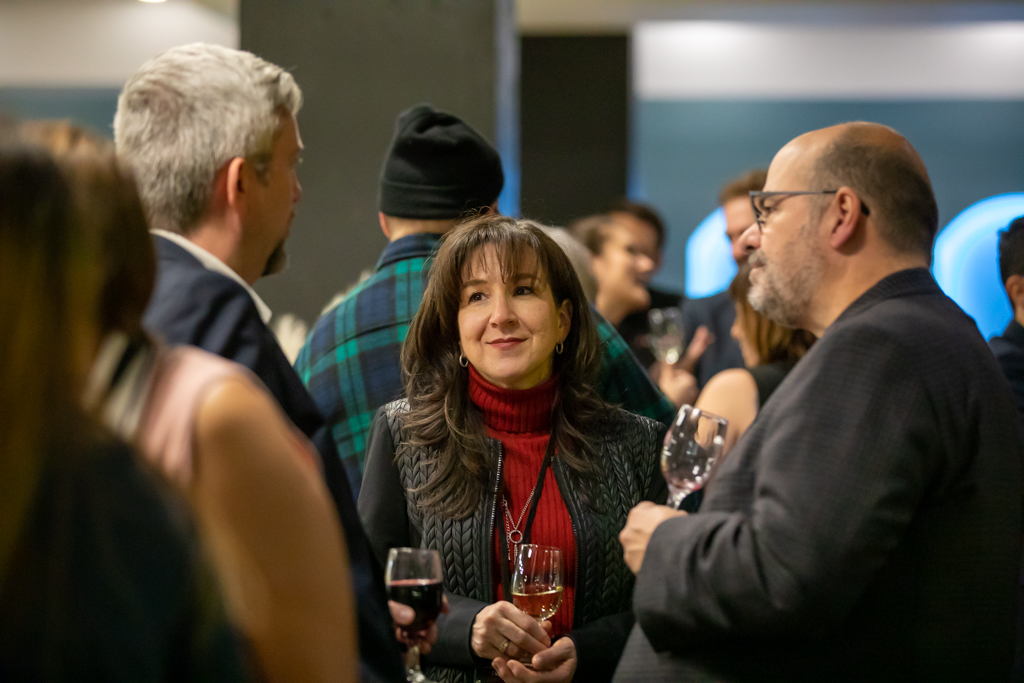 November 29, 2022 was festive at District Central! Here is a glimpse of the end of the year cocktail party that took place at restaurant Chabanelle.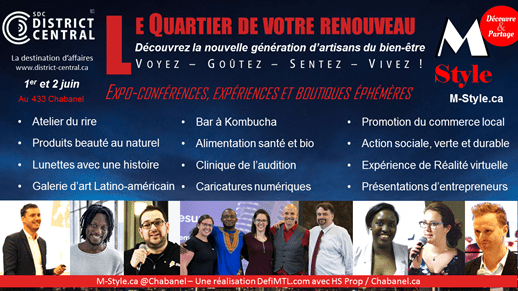 M-Style Chabanel will take place on June 1st and 2nd at 433 Chabanel, from 10 AM to 6 PM. ...
Lire la suite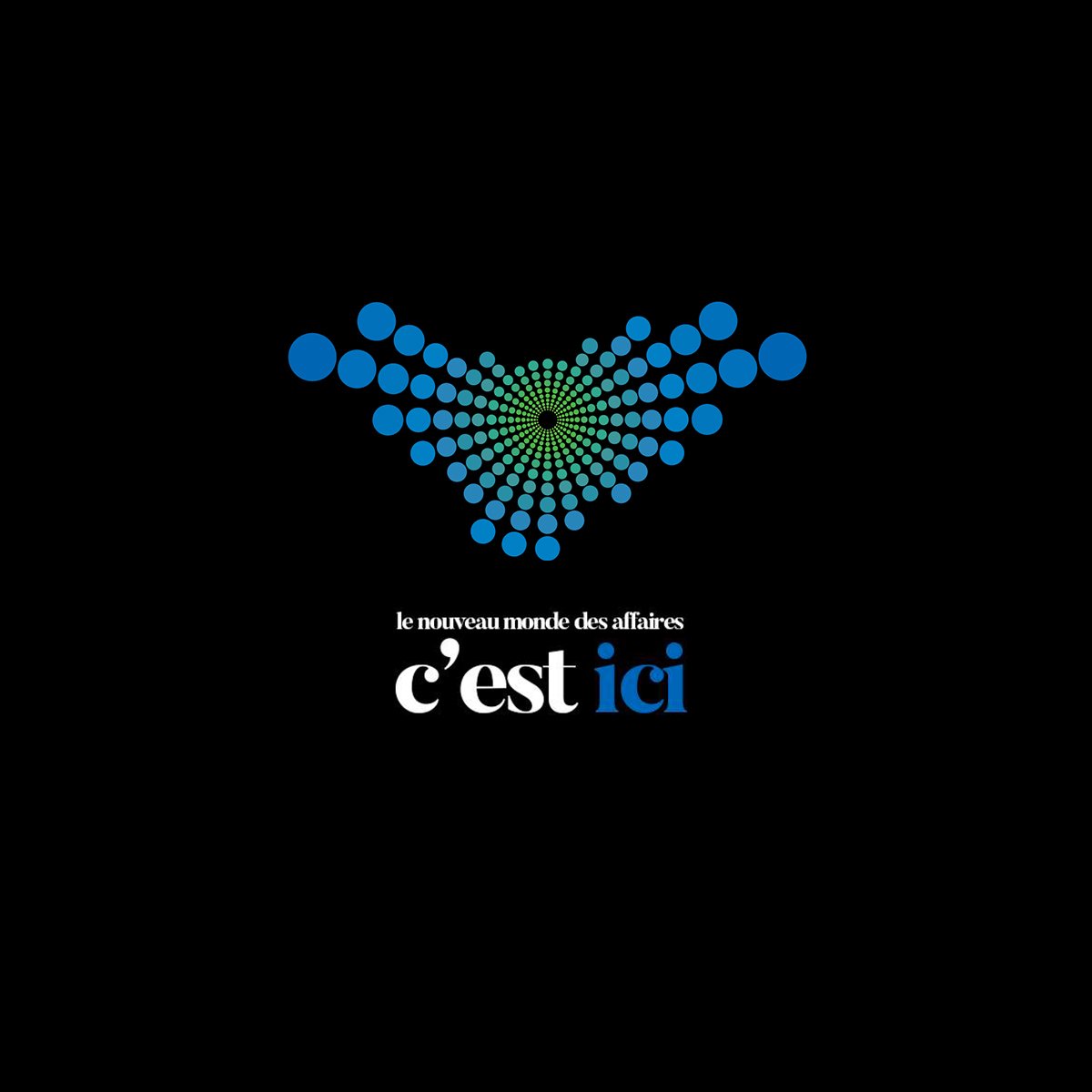 "Alone we go faster. Together we go further." This saying holds true for the District Central, with the arrival of...
Lire la suite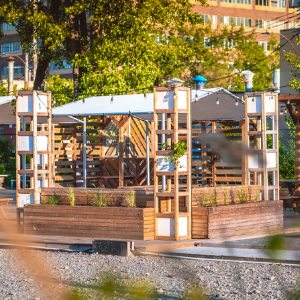 After a dull summer in 2020, a pop-space will breathe new life into the District Central this summer. Esplanade Louvain,...
Lire la suite