SDC District Central's Year End Cocktail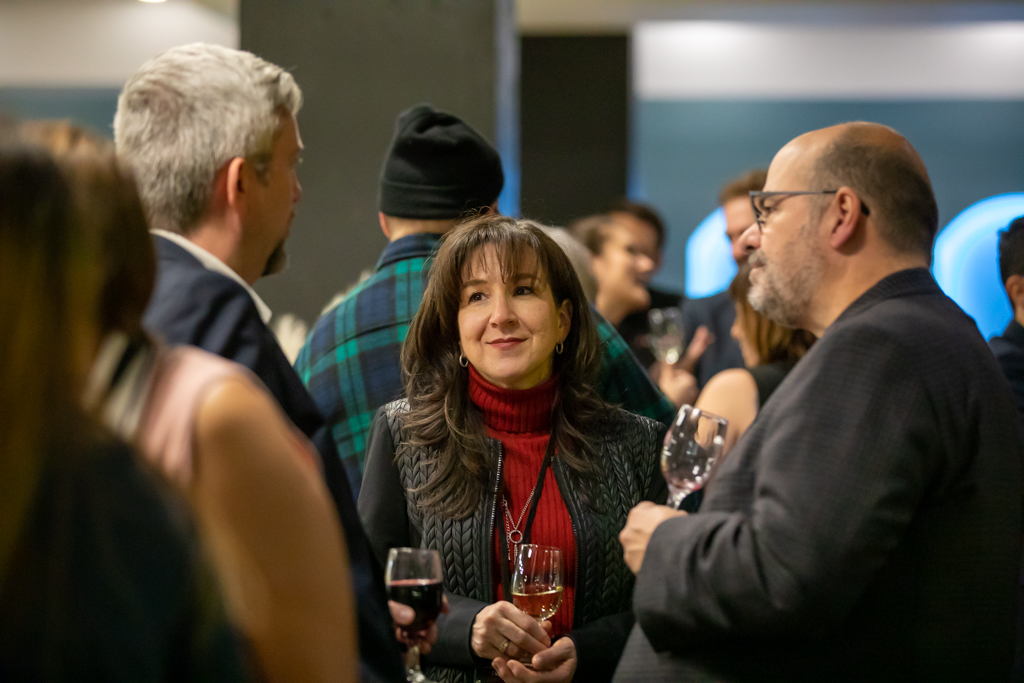 November 29, 2022 was festive at District Central! Here is a glimpse of the end of the year cocktail party that took place at restaurant Chabanelle.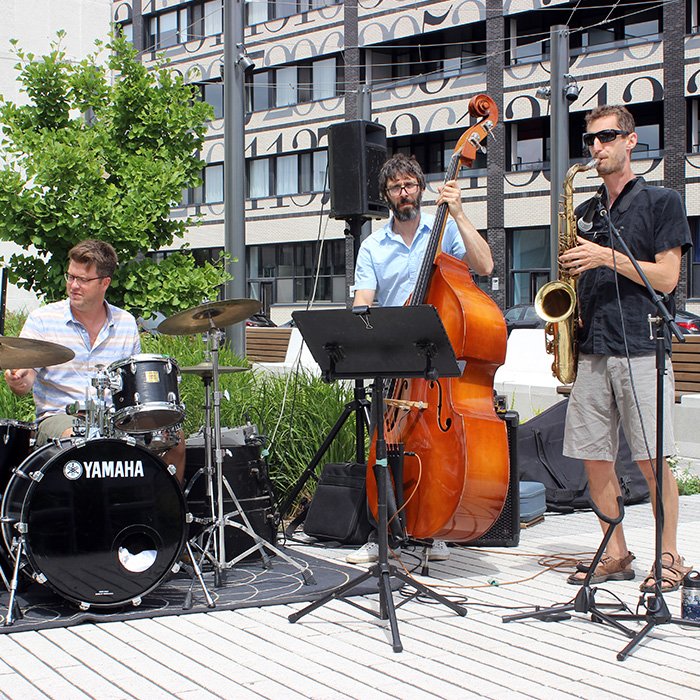 The second Jazzy Thursdays season has come to an end on September 27th, after 16 animated lunch breaks at place...
Lire la suite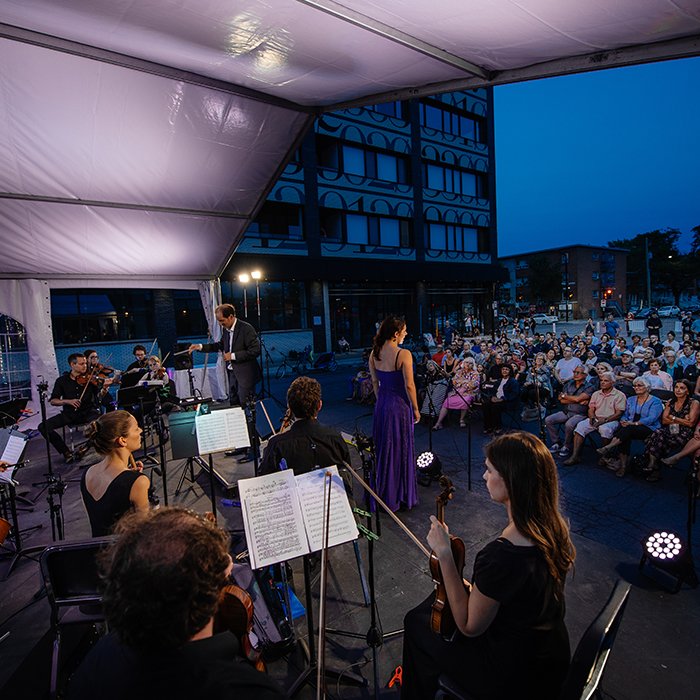 Montreal, July 27, 2018. The Société de développement commercial (SDC) District Central, in collaboration with Concerts Ahuntsic en fugue and...
Lire la suite