In picures : Here, we cultivate August 22,2023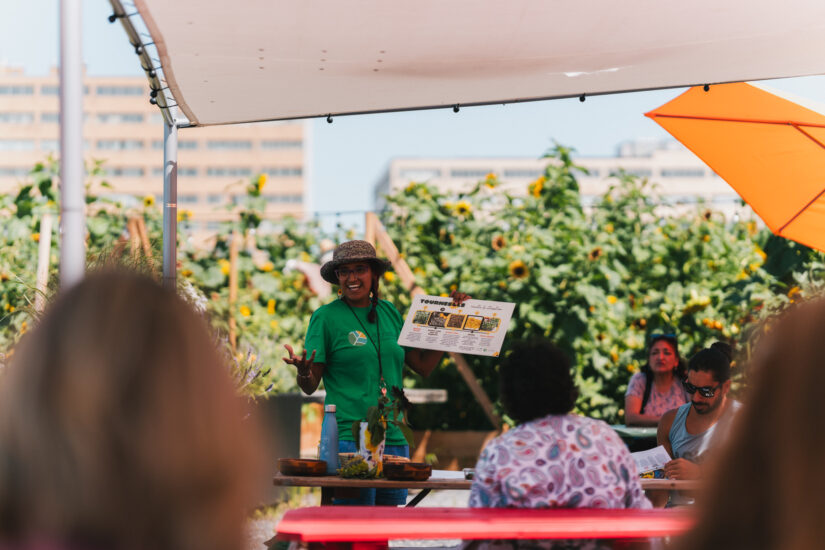 Crédit photo : Charles-Olivier Bourque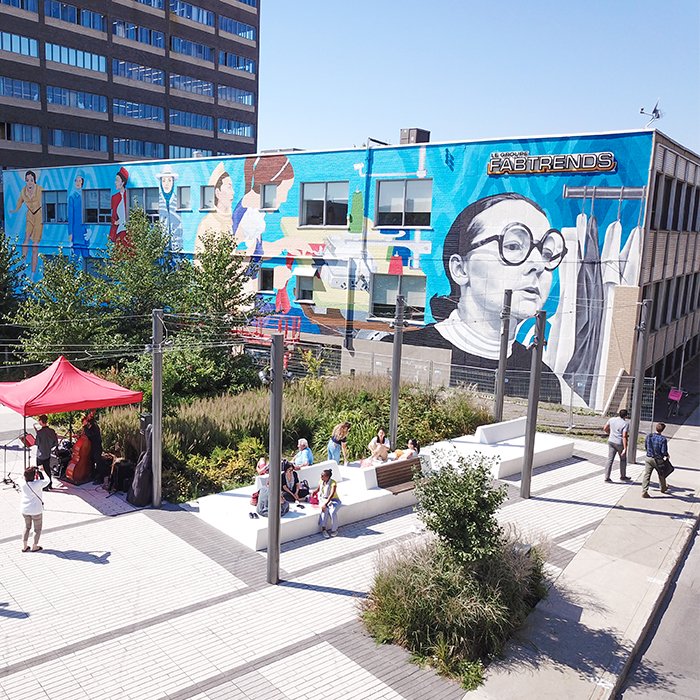 Montreal, September 20, 2018 – Committed to revitalizing the fashion and business district and using art as a vector for...
Lire la suite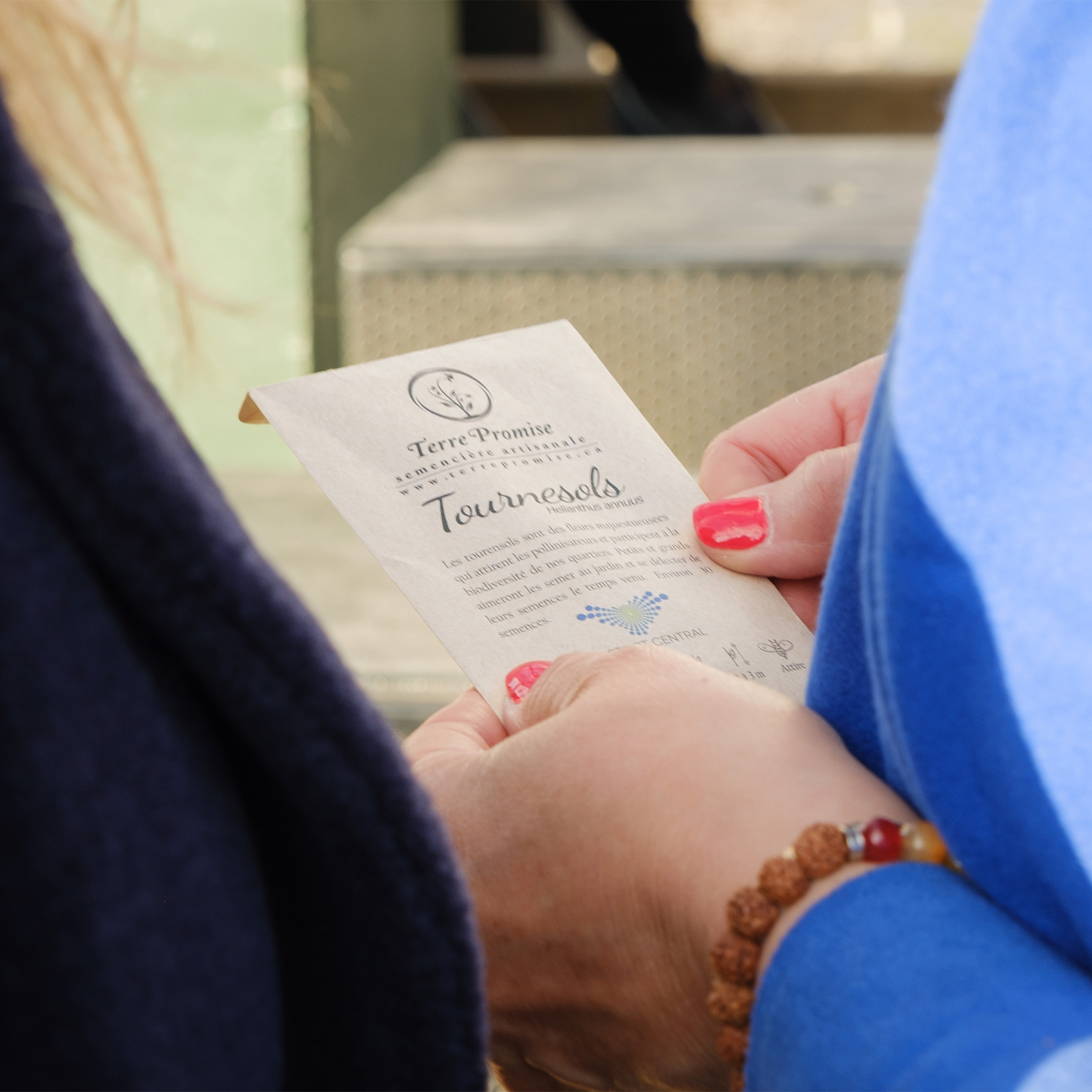 On May 17, 2023, we celebrated the start of the summer season at Esplanade Louvain. We unveiled a brand new...
Lire la suite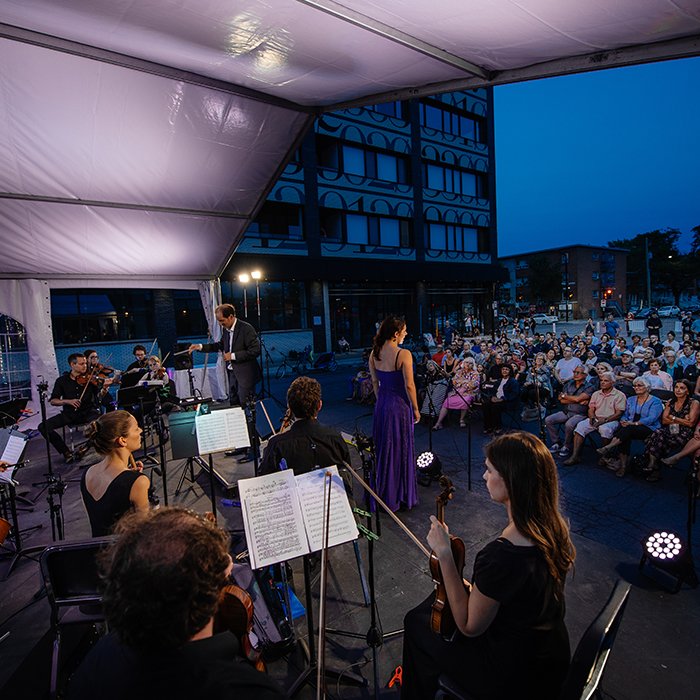 Montreal, July 27, 2018. The Société de développement commercial (SDC) District Central, in collaboration with Concerts Ahuntsic en fugue and...
Lire la suite