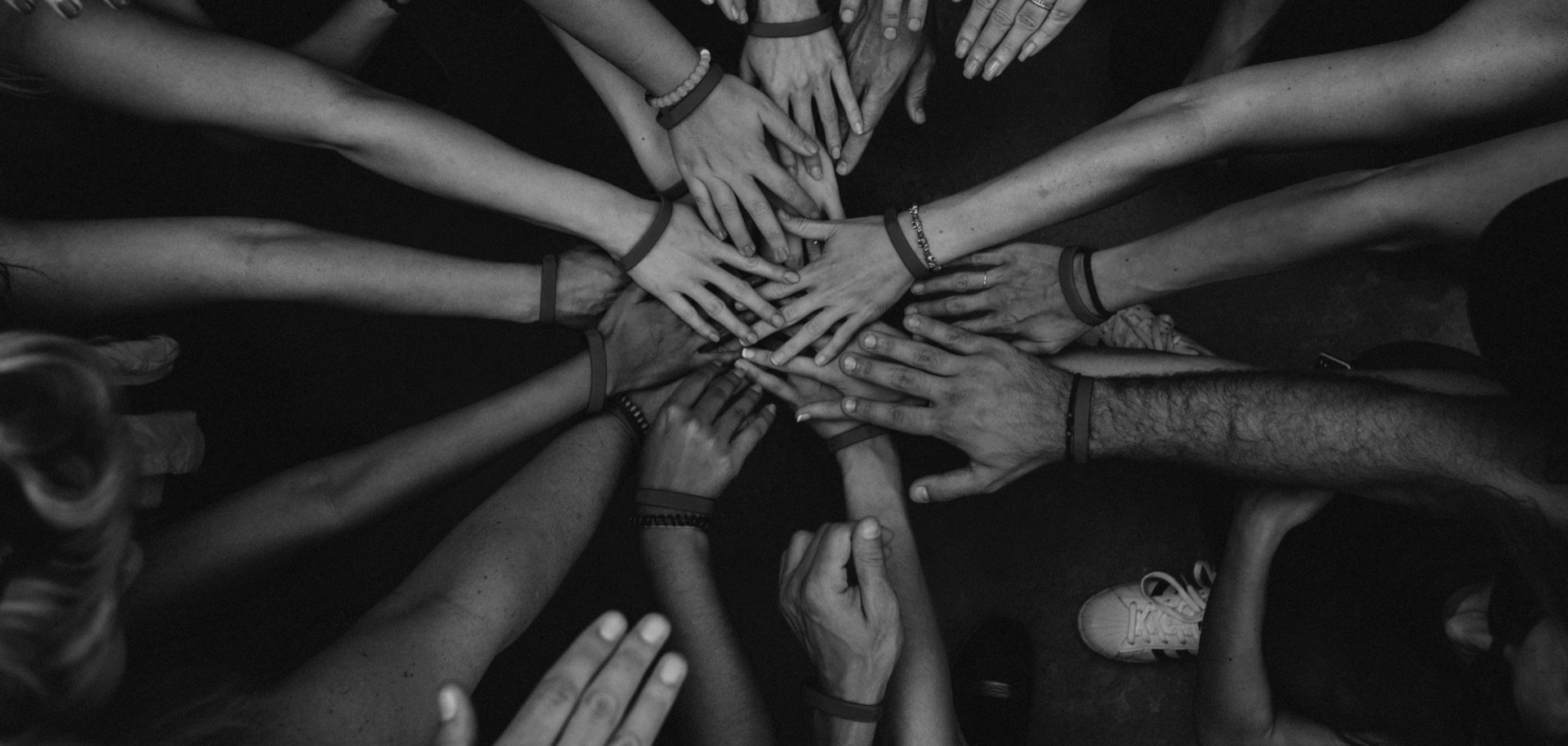 The relaunch of the District Central,
The COVID-19 crisis has forced a lot of businesses to transform, slow down or even
shut down their operations altogether.
That is why the SDC District Central has been quick to transform its service
offering to better support its entrepreneurs.
As economic activities resume, the SDC has revised its action plan to accelerate the
implementation of promising projects for economic recovery.
To achieve this, 11 business leaders, representing three business pillars and the diversity of the
District Central's economic fabric, have been called upon to collectively reflect on the revival of the
business district.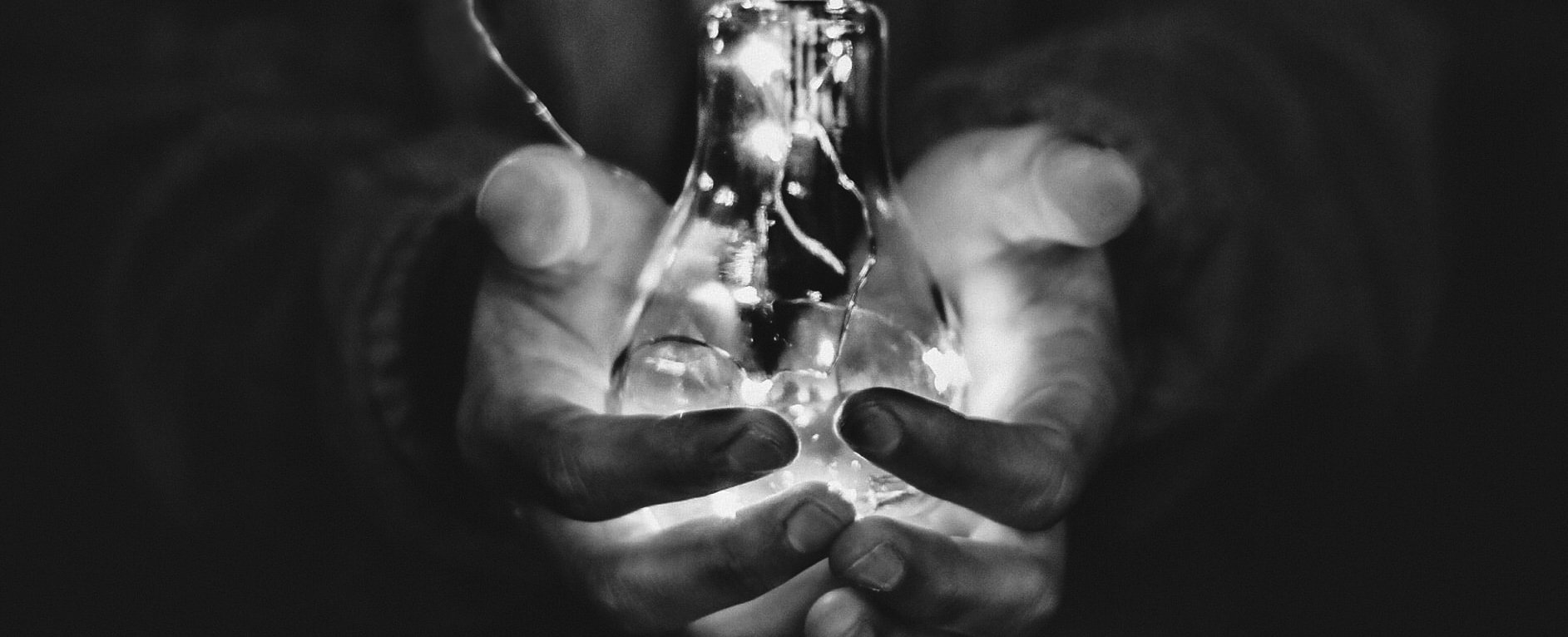 The objectives of the work of the Recovery Committee:
Establish a diagnosis on the
state of businesses since the
start of the crisis.
Identify priority
objectives for economic
recovery.
Identify promising projects
for the District Central and
prioritize them.
Establish an action
plan to carry out
promising projects.
The work of the Recovery Committee, meetings: Committee
and exchange with Minister Mélanie Joly
ECOSYSTEM AND ACTION PLAN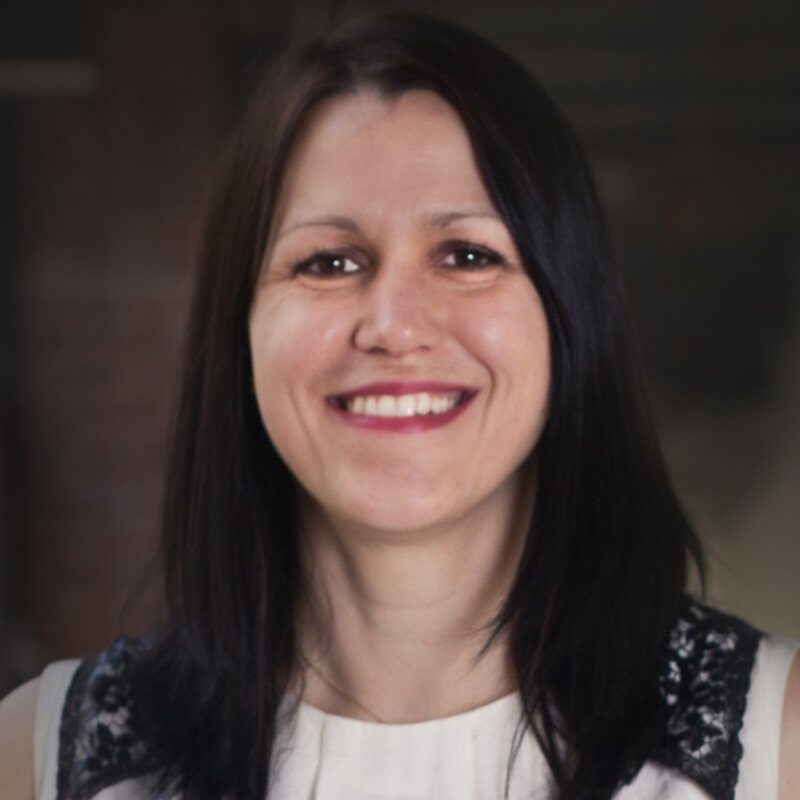 Chair of Committee
Laetitia Bedout
Executive Director
Pixmob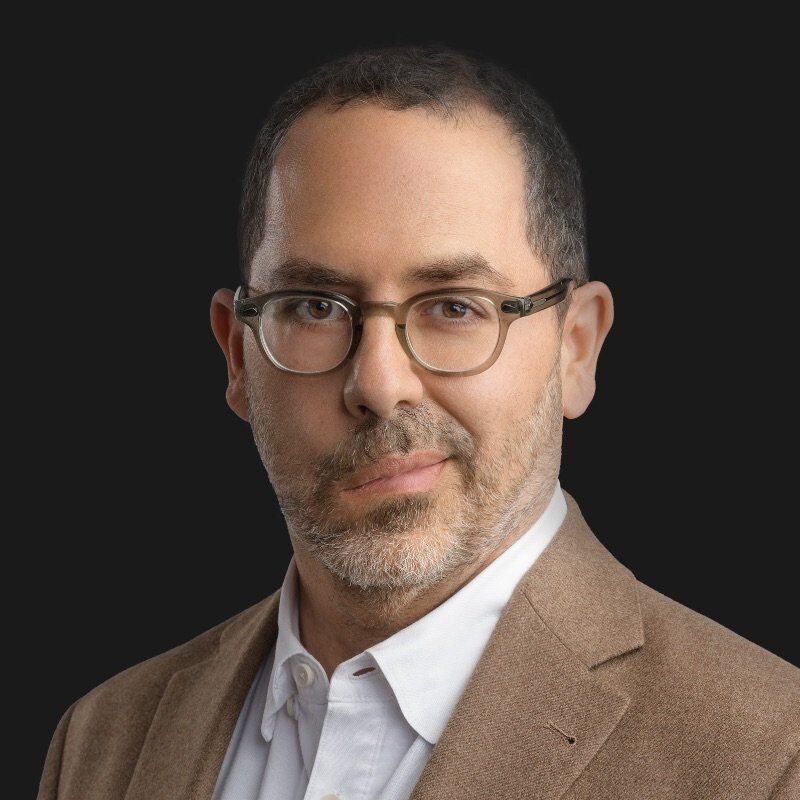 Emmanuel Amar
Co-Founder
IDX Design + Com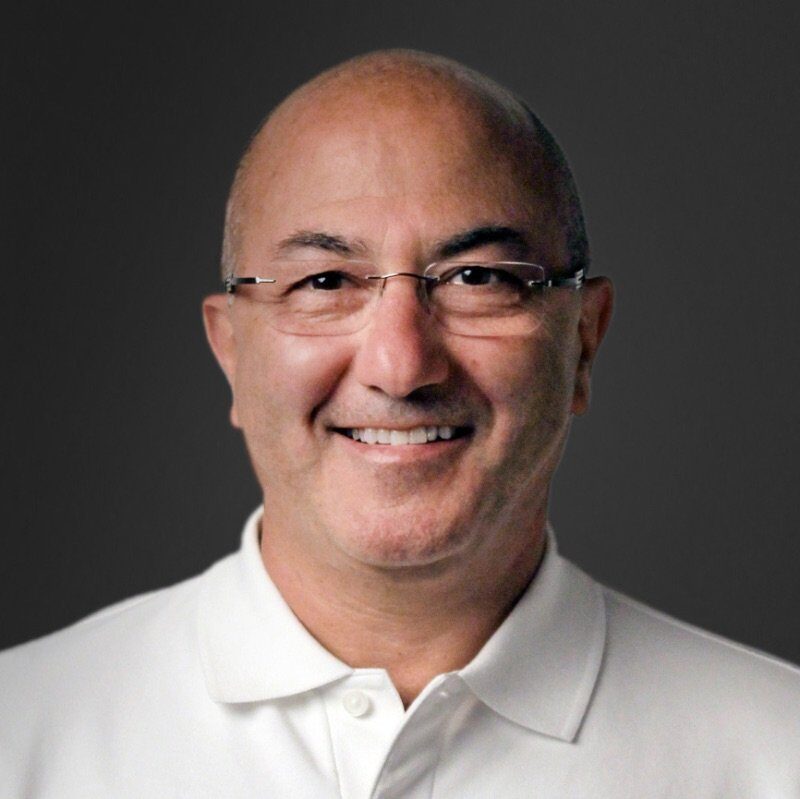 Charles Benoualid
Vice-President
Research and
Development CGS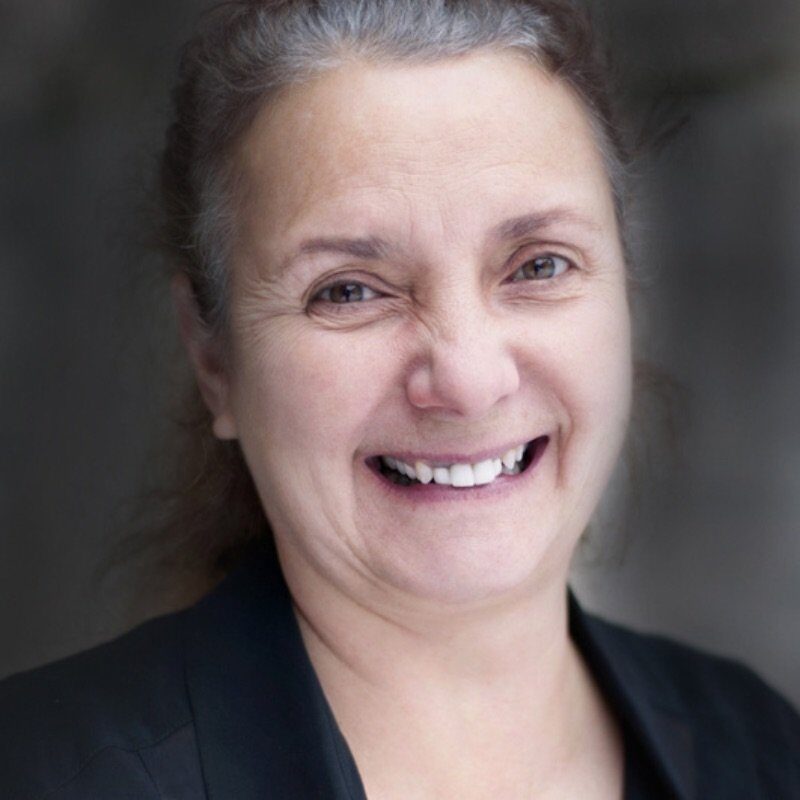 Monique Chartrand
General Director
Communautique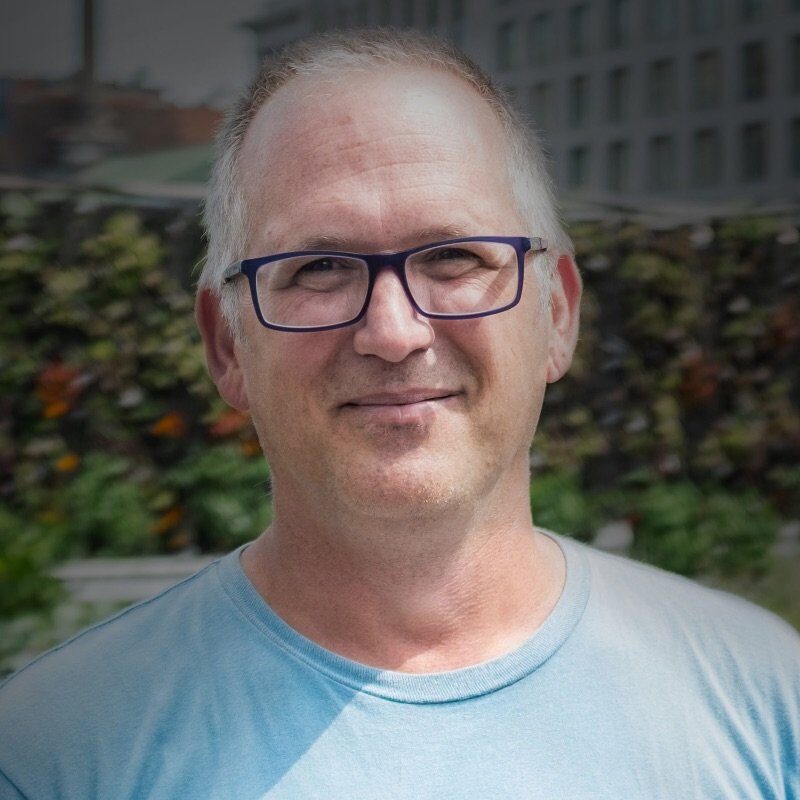 Éric Duchemin
Scientific Director
Laboratoire sur
l'agriculture urbaine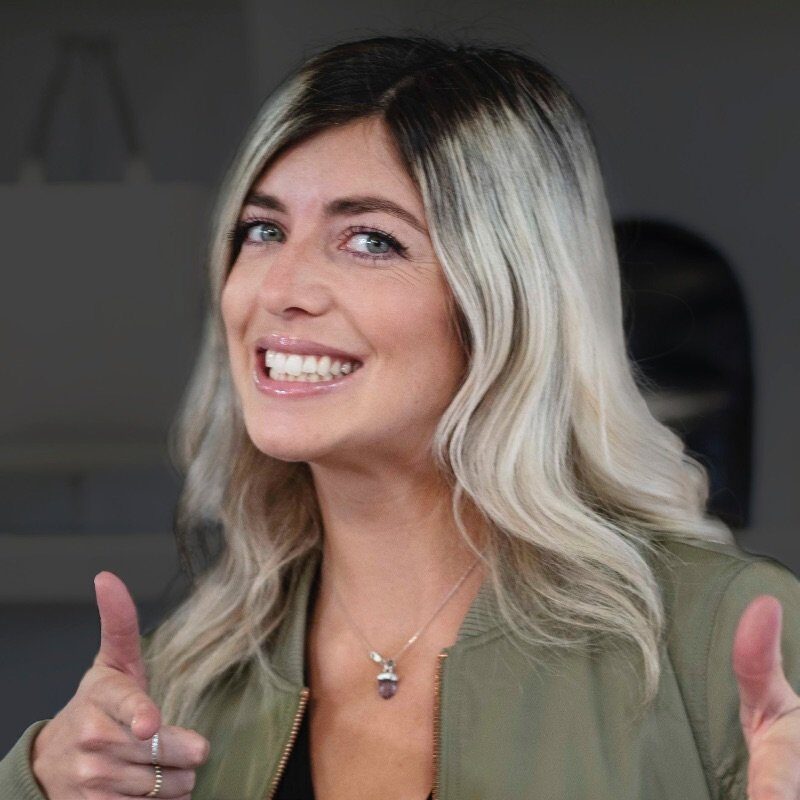 Stéphanie Gauthier
Co-owner
Agence Jodabe
& Les Griffés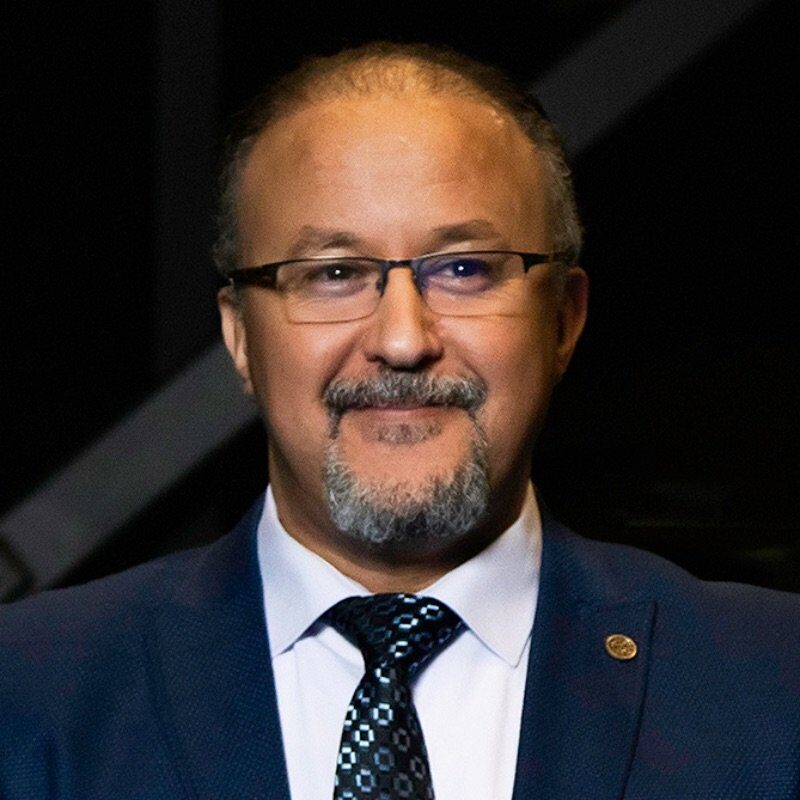 Hicham Jerando
President and Founder
Jerando Fashion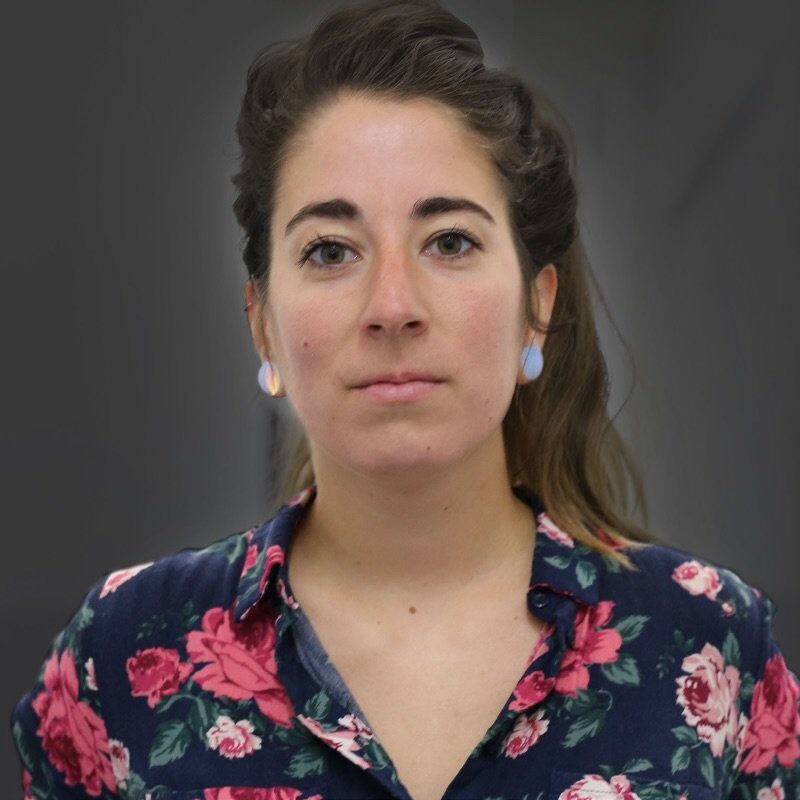 Gabrielle La Rue
Founder and CEO
Locketgo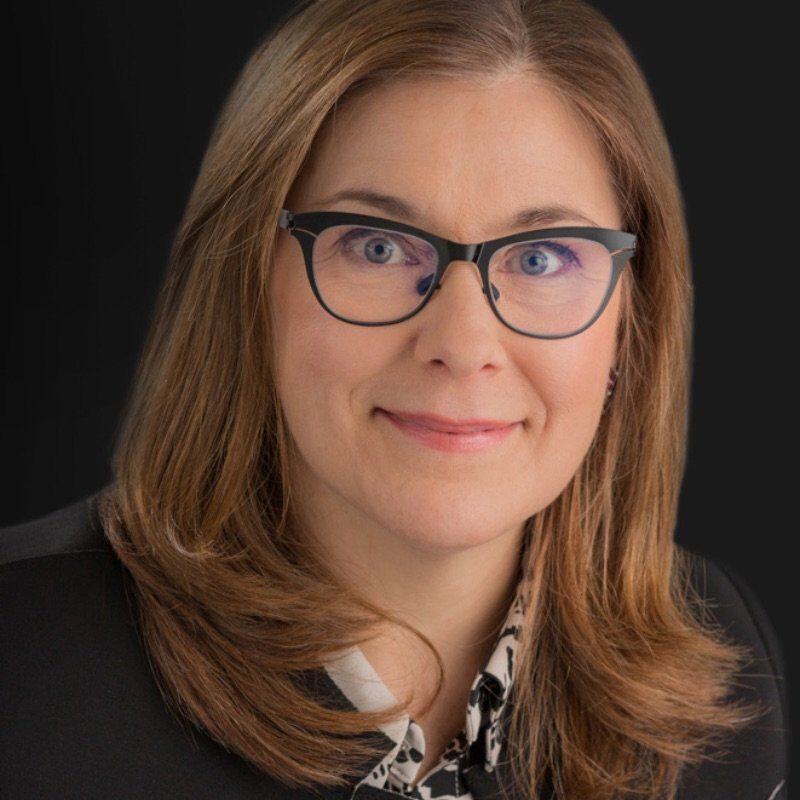 Jacqueline Saucier
Project Manager
Fonds immobilier de solidarité FTQ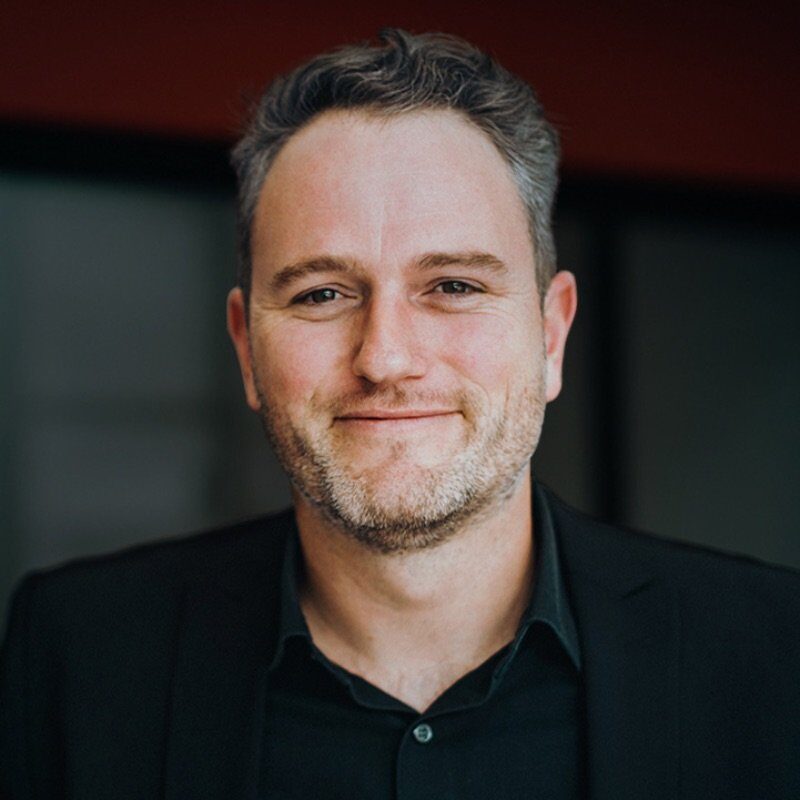 Alexandre Skerlj
Director -Commercialization
of Innovations - Transport
and Mobility
PME MTL Centre-
Ouest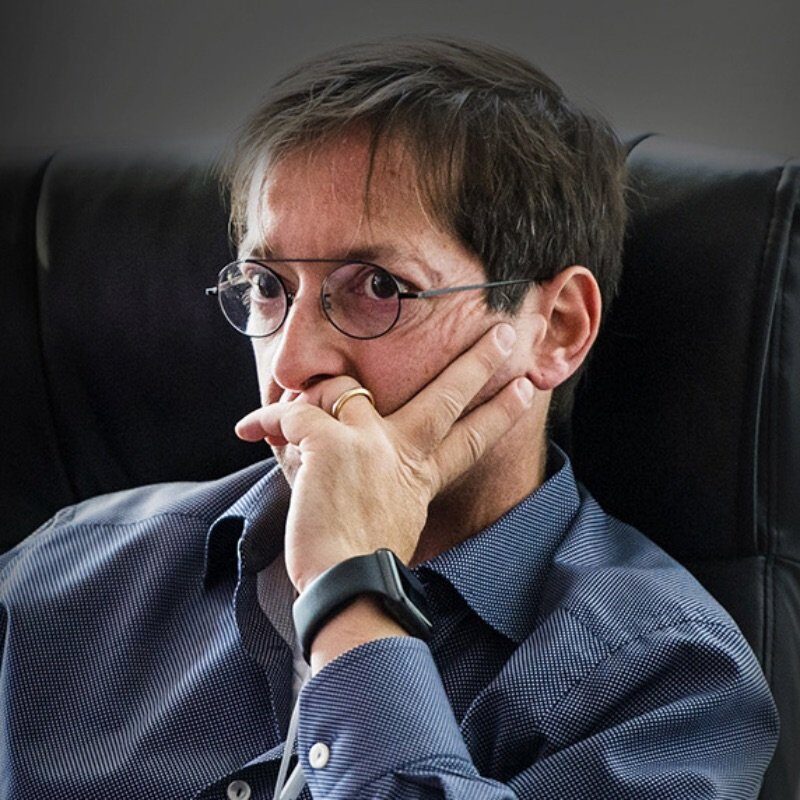 Howard Szalavetz
Owner
Les Immeubles HS
Do you have any ideas for the relaunch?