Real estate industry event SDC District Central 2022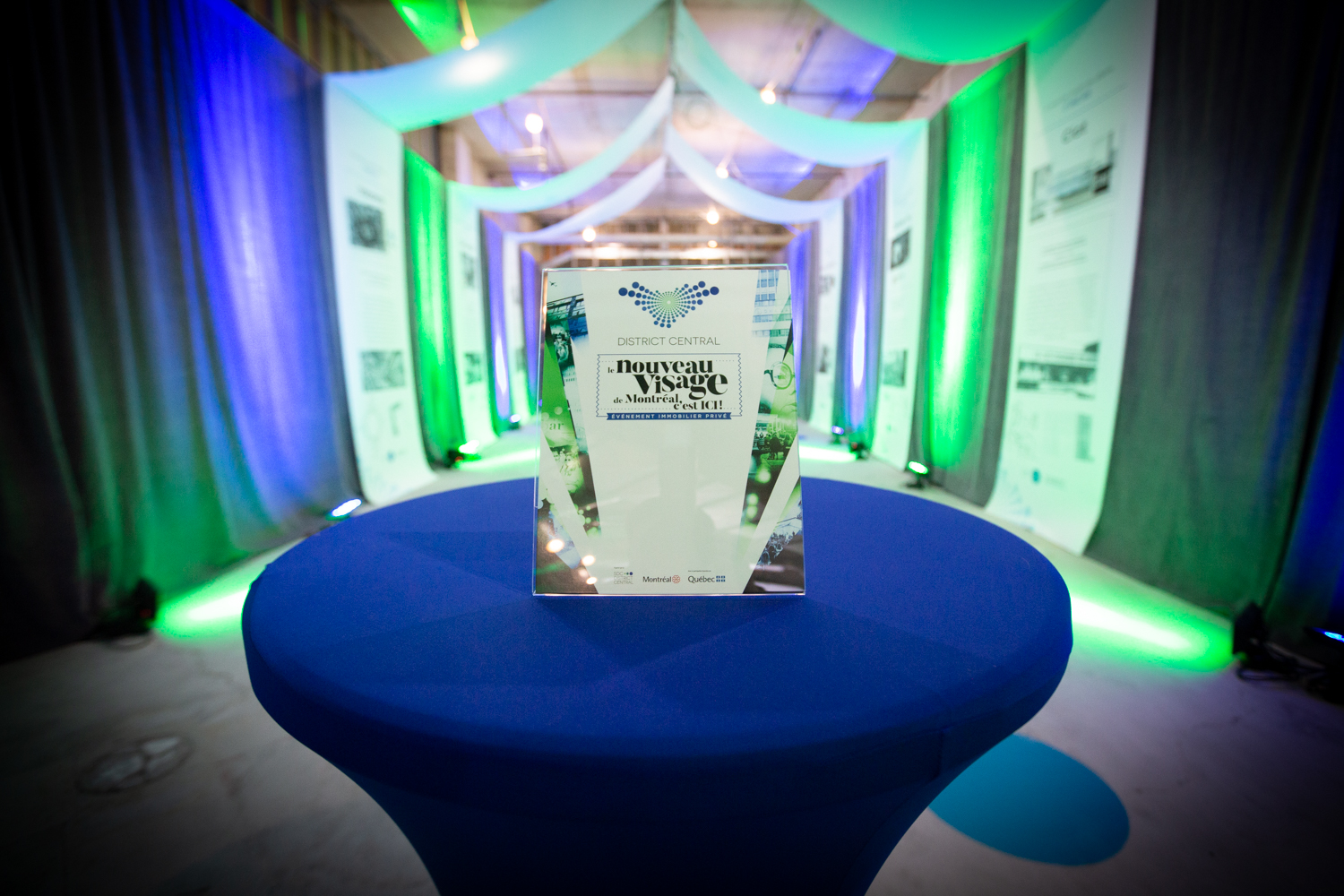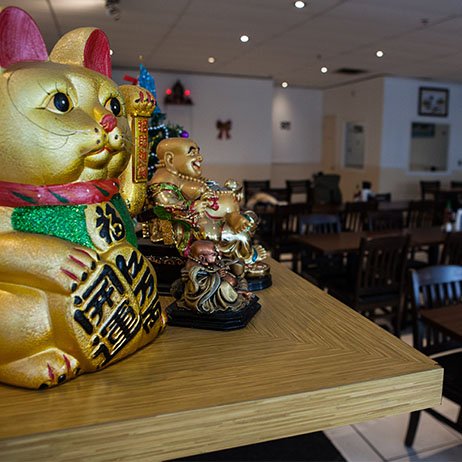 For a quick and affordable meal, the tasty dishes at Pho 99, located on St-Laurent Blvd., are sure to tickle...
Lire la suite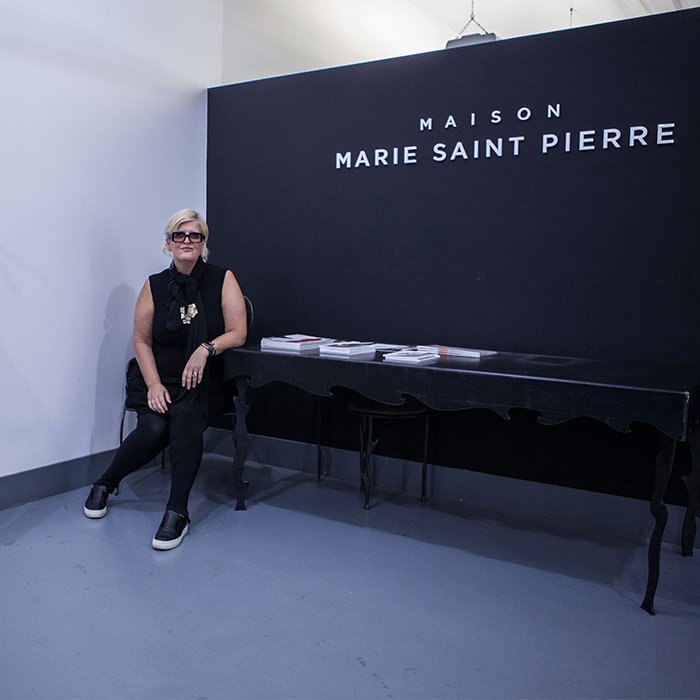 Located in the textile sector, Maison Marie Saint Pierre has an identity all of its own. Marie built the foundation...
Lire la suite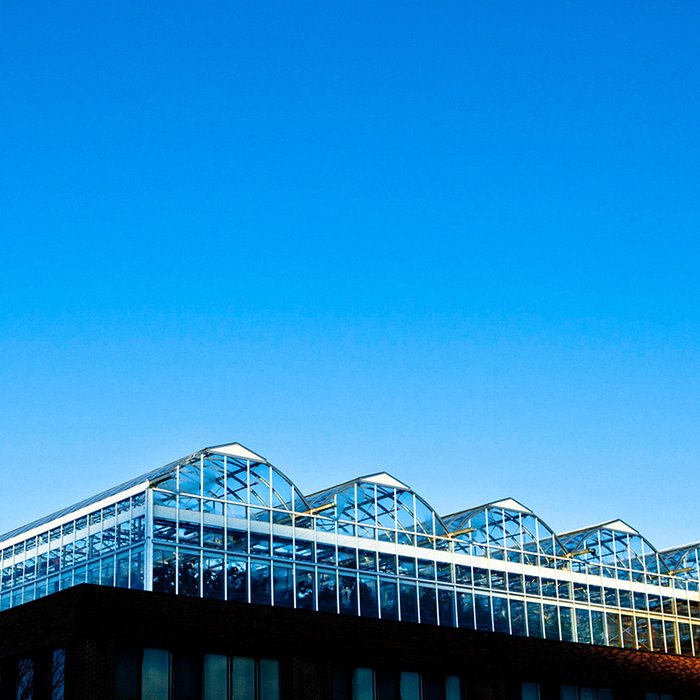 Just steps away from Marché Central, the giant glass bell of Lufa Farms does not go unnoticed. Since 2011, this...
Lire la suite