Real estate industry event SDC District Central 2022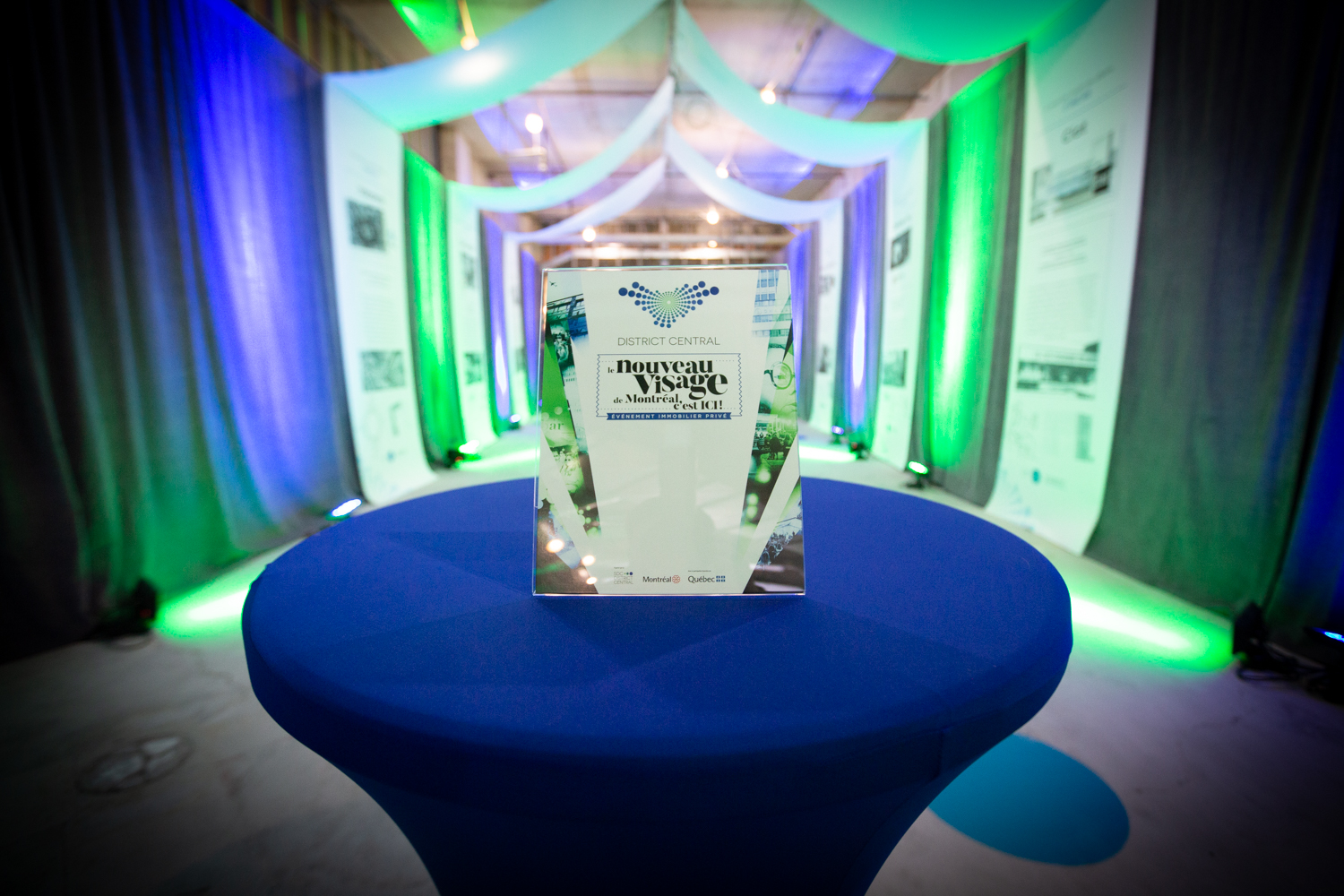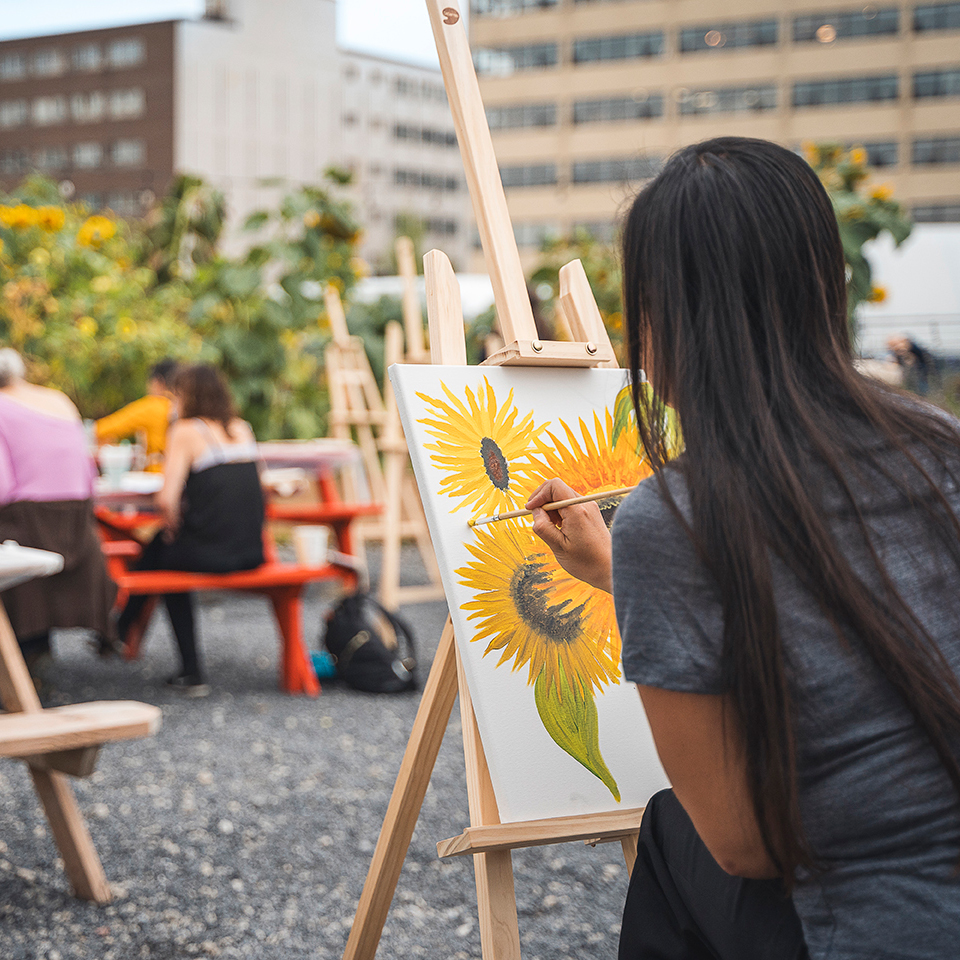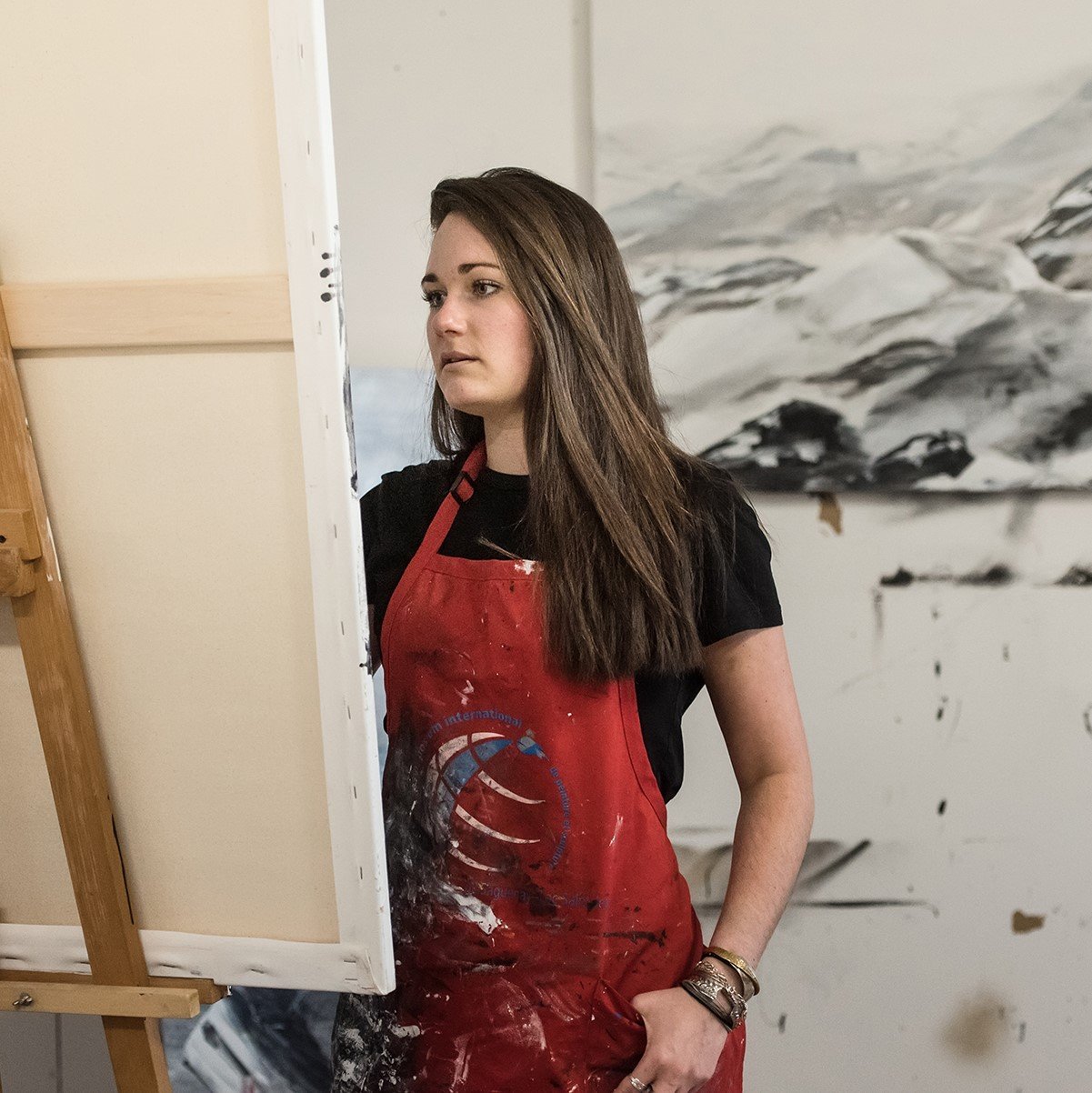 Marie-Chloé Duval's journey has been anything but ordinary. In 2016, she decided to dedicate her life to painting…after earning a...
Lire la suite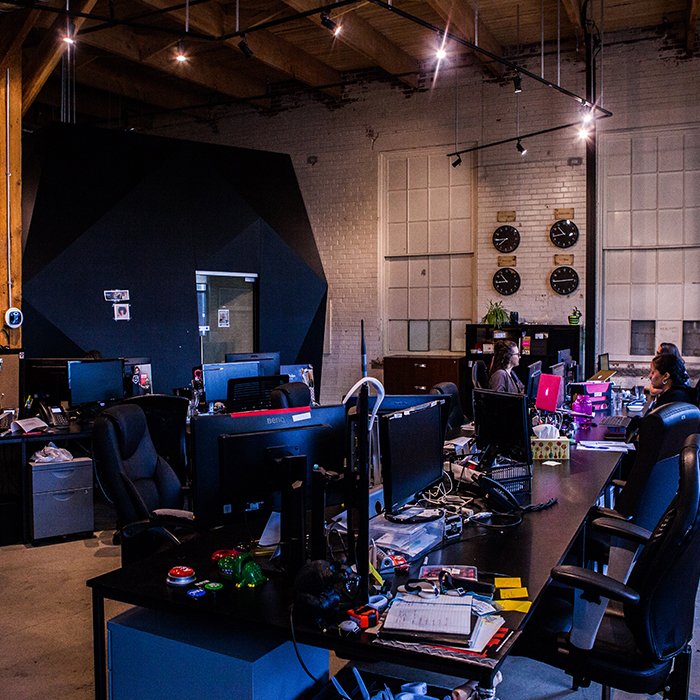 In 2015, Pixmob set up shop in an old factory on Louvain Street. Transforming the crowd into a brilliant canvas...
Lire la suite