Oriental flavours at Pho 99
For a quick and affordable meal, the tasty dishes at Pho 99, located on St-Laurent Blvd., are sure to tickle any palate. The restaurant offers a selection of more than a dozen colourful and flavourful dishes: imperial rolls, chow mein (yellow noodles), BBQ grilled meats and of course the choice of beef, chicken and seafood tonkinese soup.
For the past 5 years, Mylène, the owner of Pho 99, credits her team of cooks for creating fragrant and mouth watering broths with vermicelli noodles. Clients from neighboring businesses stop in for a quick taste of Southeast Asia. Pho 99 has deep roots in the restaurant industry; Mylène's grand-father used to own an Asian restaurant in Villeray 25 years ago… and today, in the heart of Ahuntsic-Cartierville, the family tradition lives on.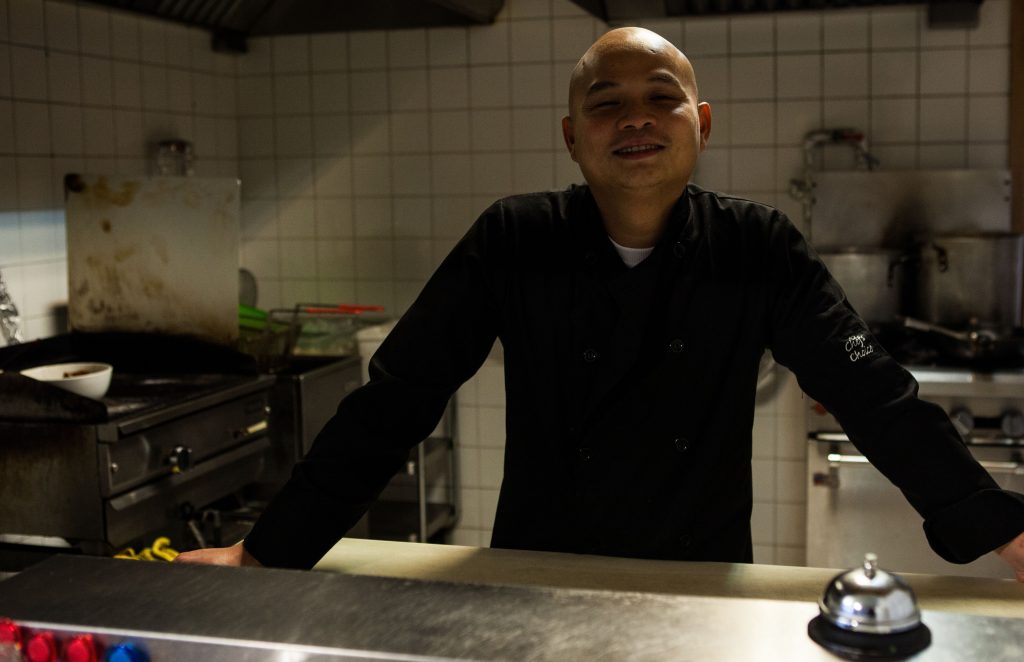 The minimalist decor sets the tone: Buddhist figurines, lucky cat and landscapes on the wall capturing the Halong Bay and Mekong Delta. A visual and culinary tour that makes you want to discover the world of Bubble Tea. For only a small amount, you can treat yourself to a healthy and exotic experience with the flavours of lychee, taro and green tea. You can also cool off with an iced coffee that fuses the tastes of Italy and Vietnam.
From Monday to Friday, Mylène, her husband and her sister offer quality service, for big and small appetites, that guarantees to satisfy the taste buds!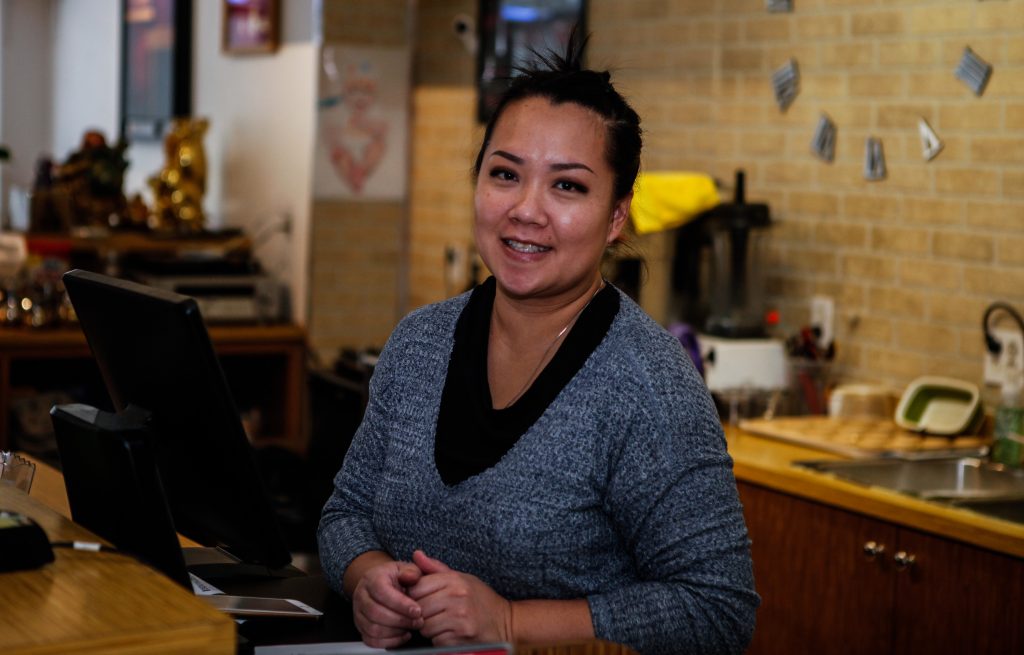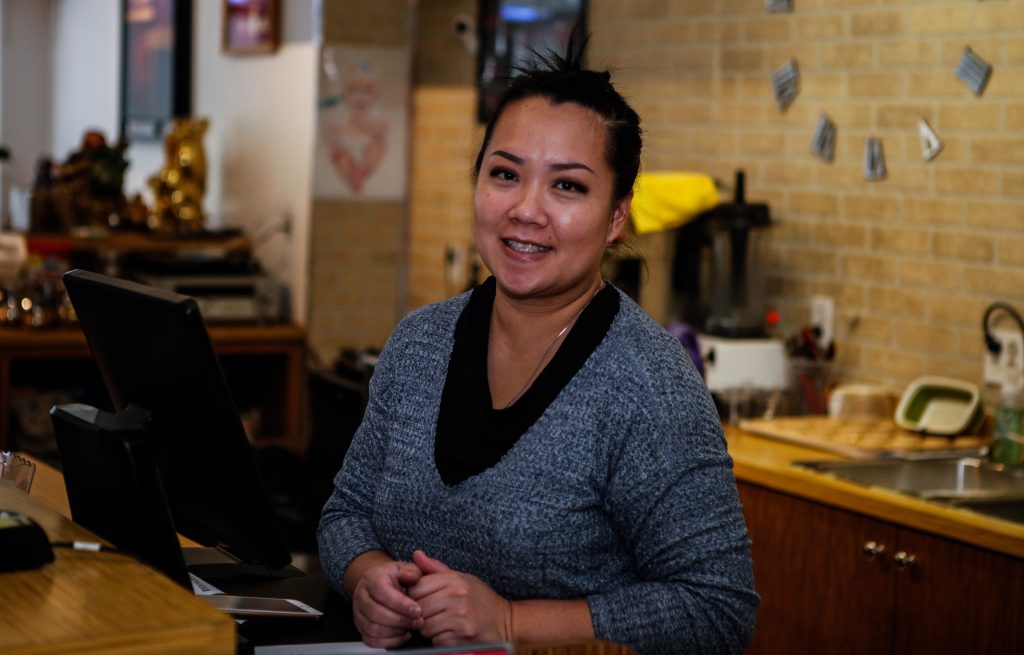 About the author
Living in Quebec since 2012, Diane Martin-Graser found the best way to appreciate Montreal's patrimony by writing themed articles. Fan of photography since she was 16, she started using silver film first during her stay at Lille. Since then, her focus has been on urban and social perspective. Also collaborating with Une Parisenne à Montreal blog and the 5th season of Printemps Numérique, Diane wants to help you discover the singular atmosphere of Montreal creation with an authentic and original twist.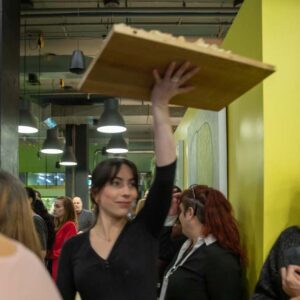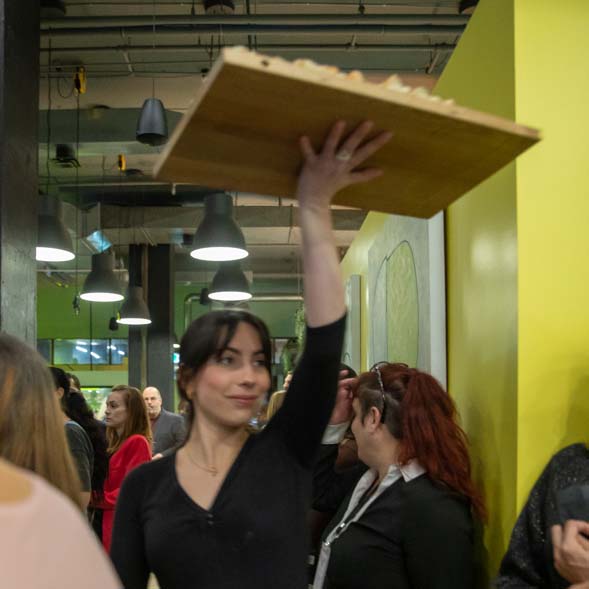 November 29, 2022 was festive at District Central! Here is a glimpse of the end of the year cocktail party that took place at restaurant Chabanelle.
Read More