Brasserie Silo: a mix of tradition and modernity
Both a brewery and a bar, Silo is located on Louvain West Street in the heart of the District Central. It's spacious premises, where raw style and modern touches coexist, is a reflection of what is brewed in the vats: simple European-inspired beers that respect the rules of art. Be it German or Czech, the goal is always to share them in good company!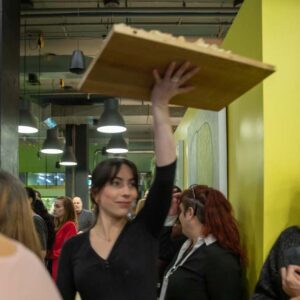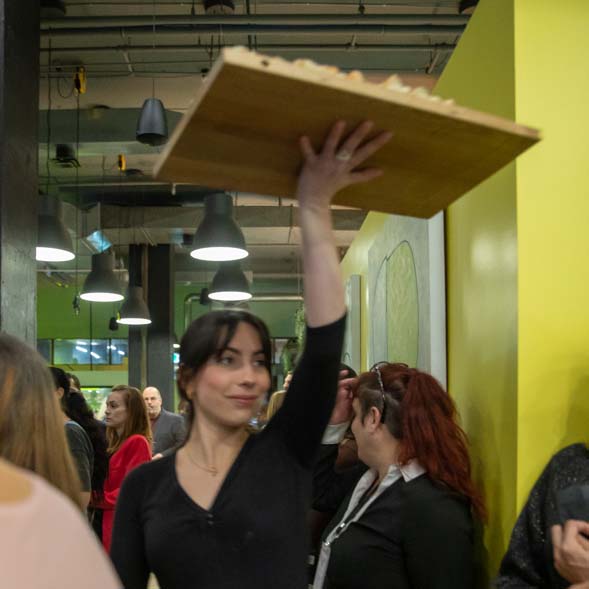 November 29, 2022 was festive at District Central! Here is a glimpse of the end of the year cocktail party that took place at restaurant Chabanelle.
Read More