Where to eat your lunch in the greenery in the District Central ?
The good days are here. We can now take advantage of it, get some fresh air, enjoy the summer temperatures and have lunch outdoors. To mark the return of summer, we walked around the District Central and photographed 7 places where it is nice to take a lunch break and enjoy our meal. On Chabanel, near Saint-Laurent, at the Marché Central or on Sauvé, here are pictures of the scenery of your summer lunch in the Central District.
Saint-Simon-Apôtre Park
Located a 3-minute walk from Chabanel Street and Saint-Laurent Boulevard, this park is in the heart of a lively and cosmopolitan residential neighbourhood.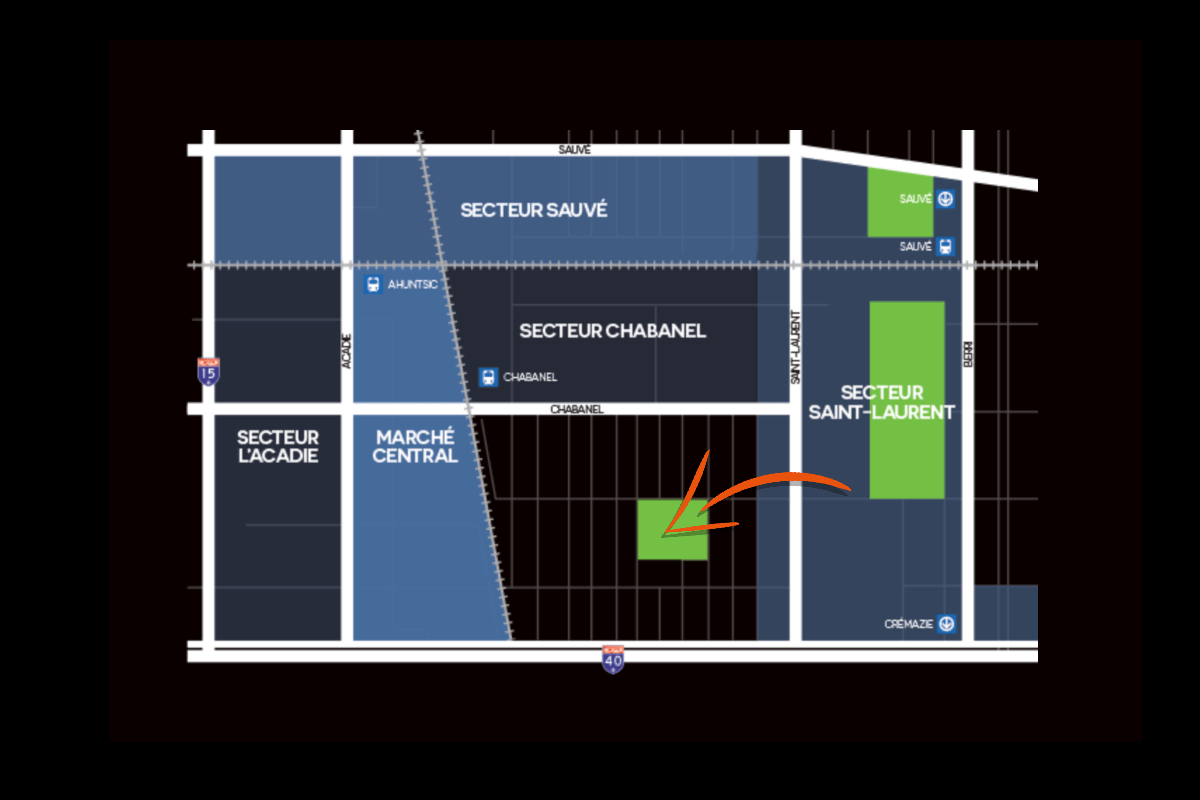 Henri Julien Park
Located 3 minutes walk from Boulevard Saint-Laurent, this large park is the green lung of the District Central.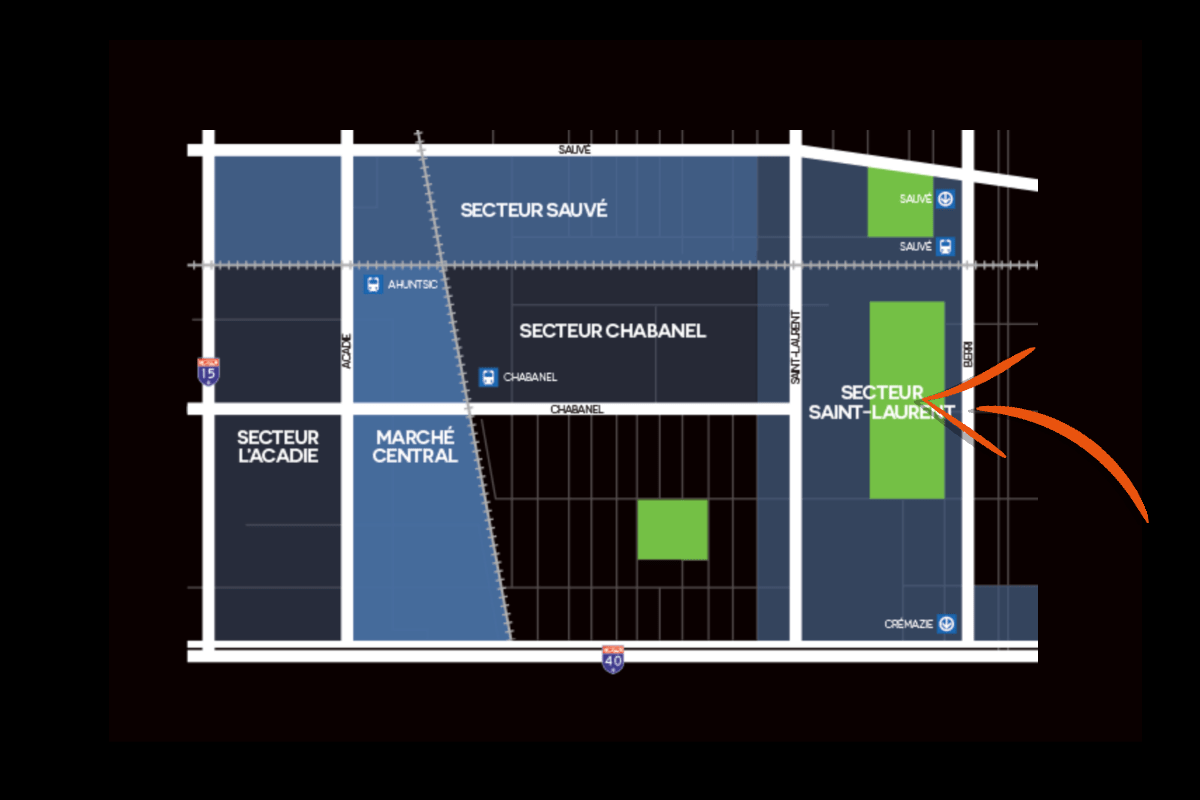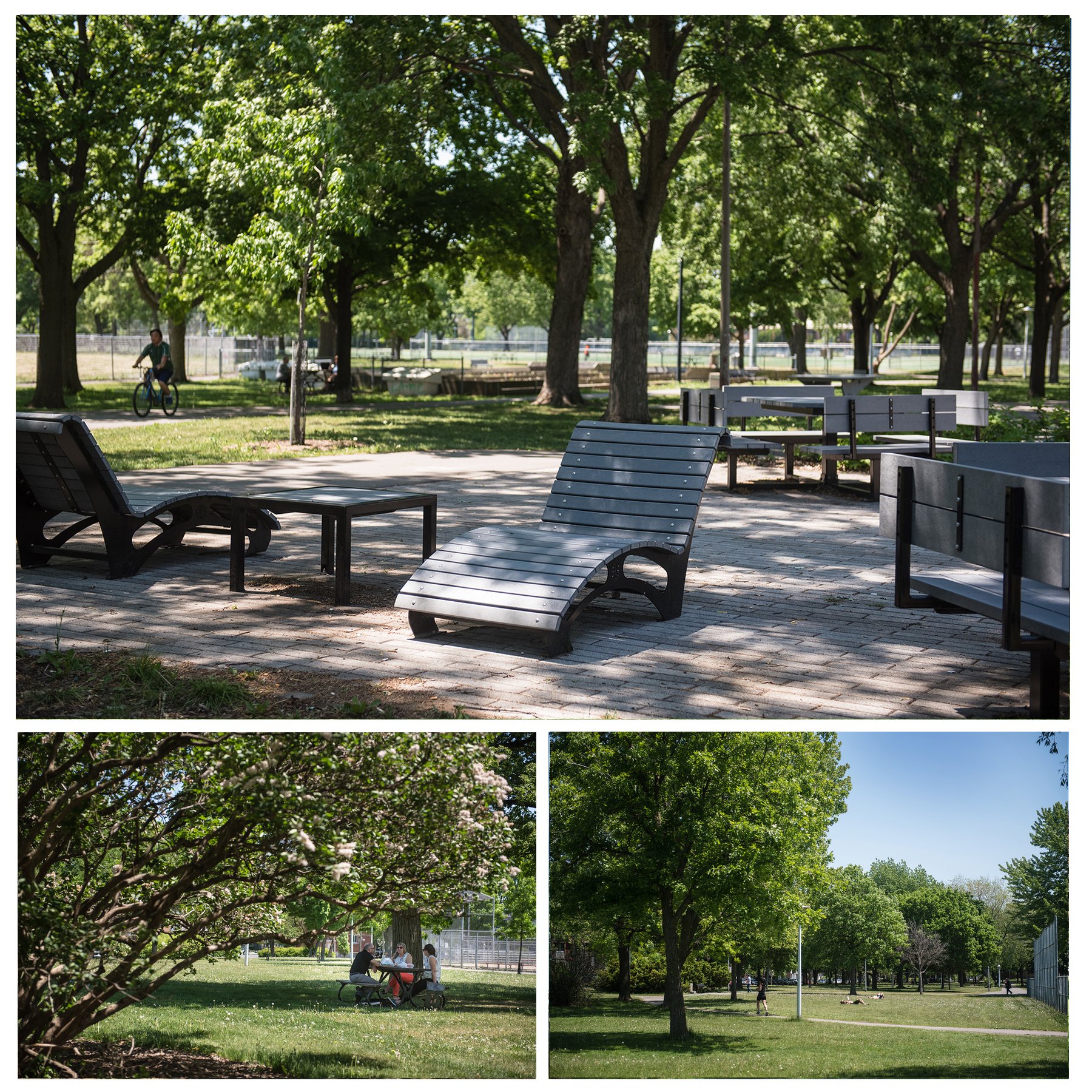 Place Iona-Monahan
An emblematic and central place in our neighbourhood, this square has become a privileged gathering point for the neighbourhood's workers to eat their lunch.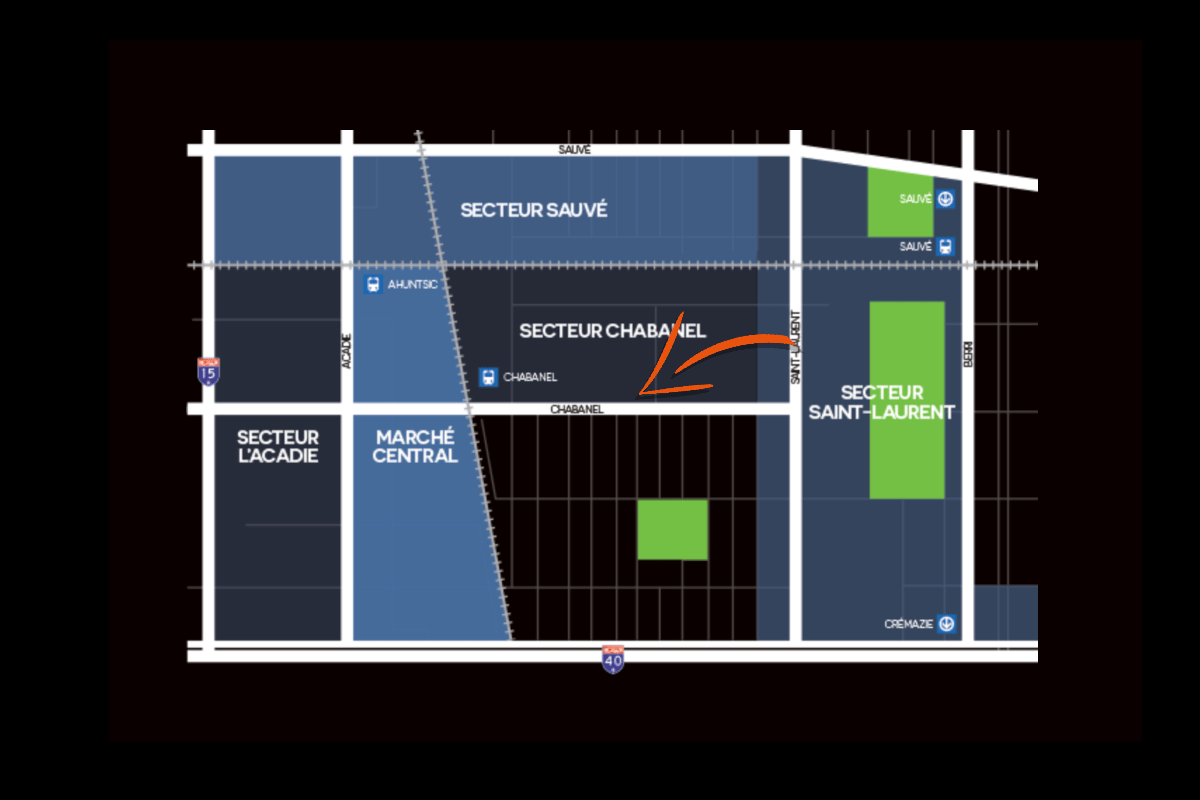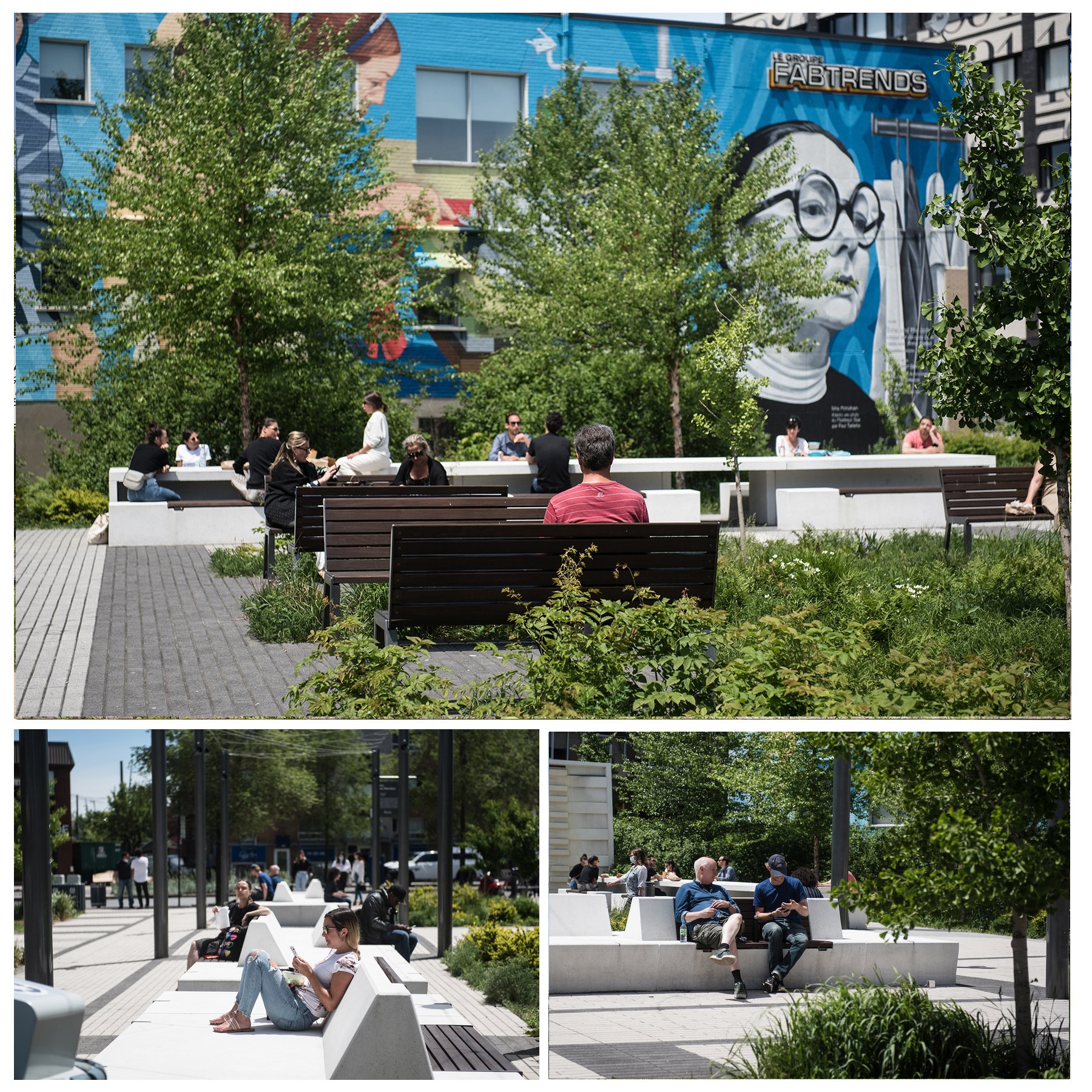 Saint-Benoît Park
This park is a particularly welcoming place for all workers in the Sauvé sector of our territory.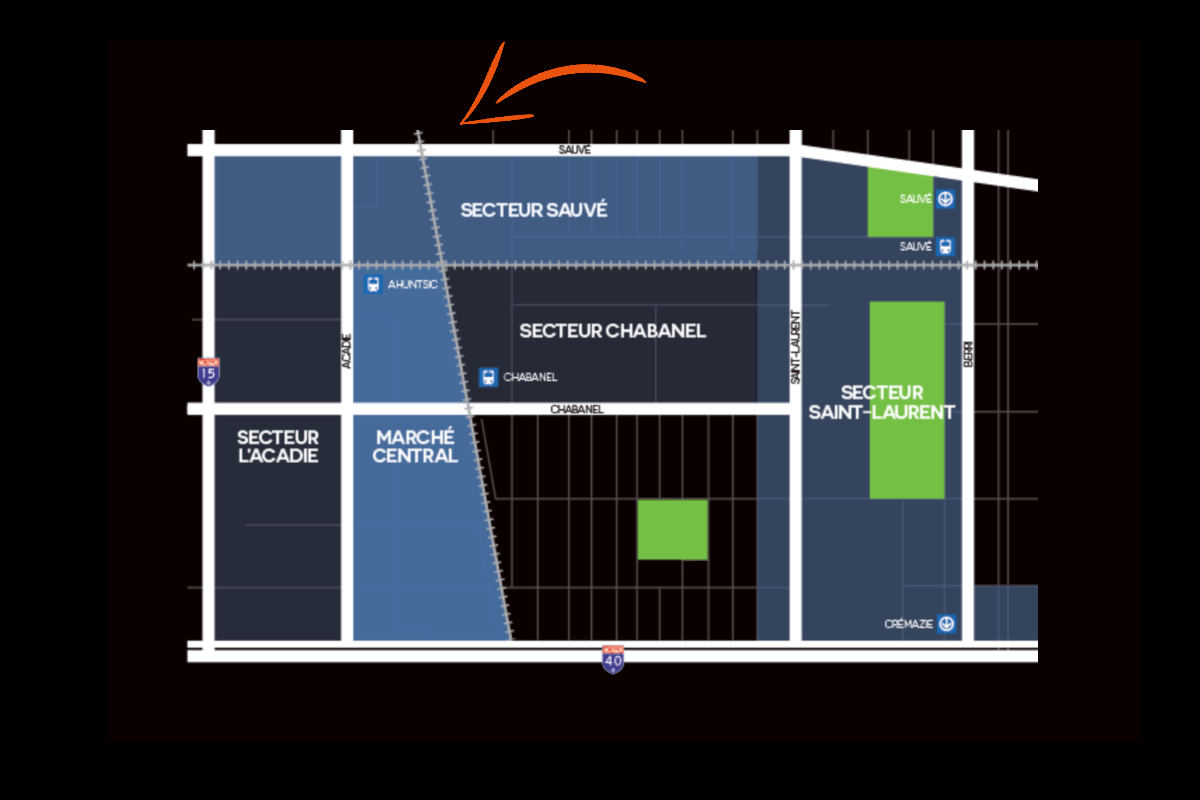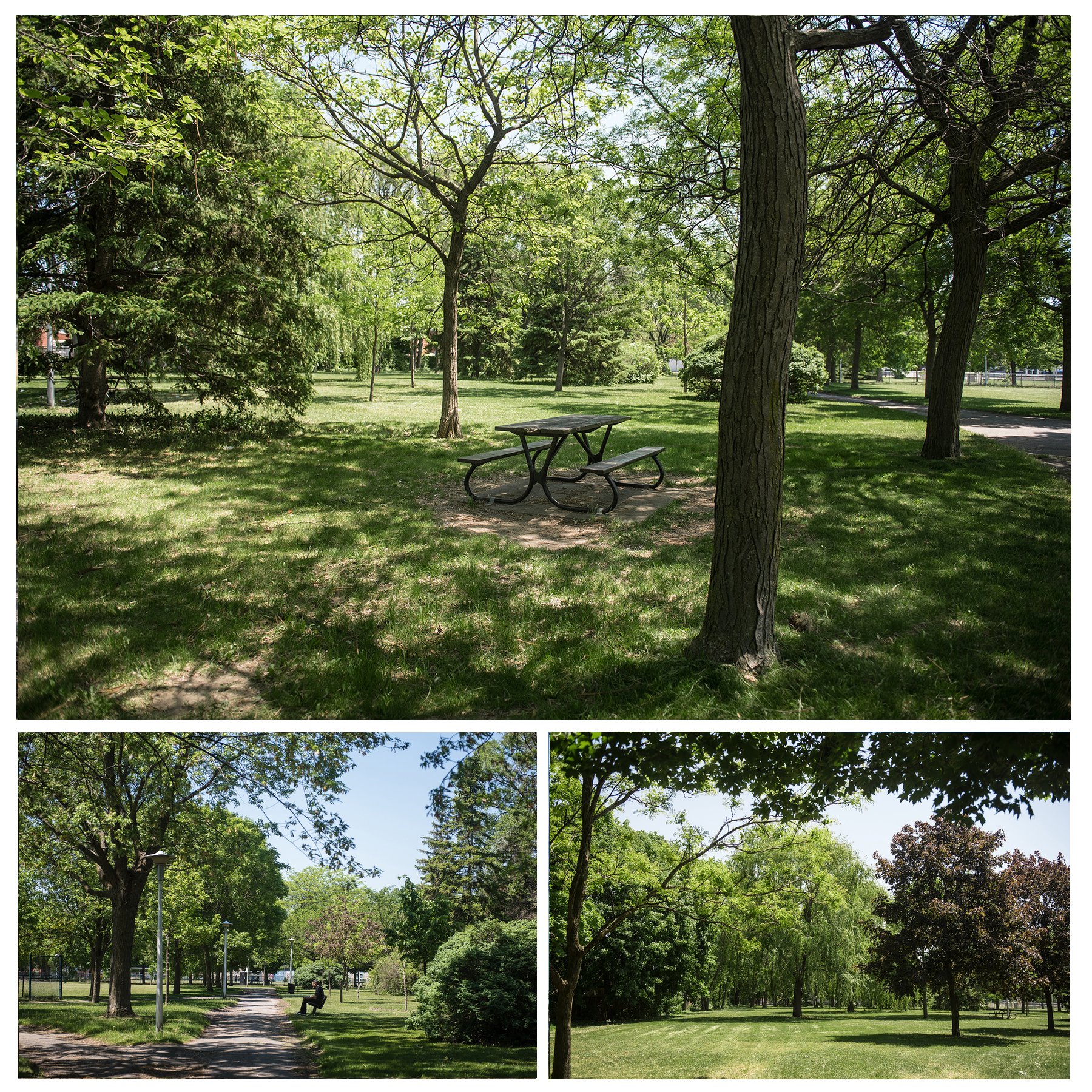 Pelouse-Centre-Marie-Anne
Located in front of the Ahuntsic Chapel and the Marie-Anne Teaching Centre, this green space is to be considered for those who work along Saint-Laurent Boulevard at Sauvé Street, Port-Royal West and Louvain West.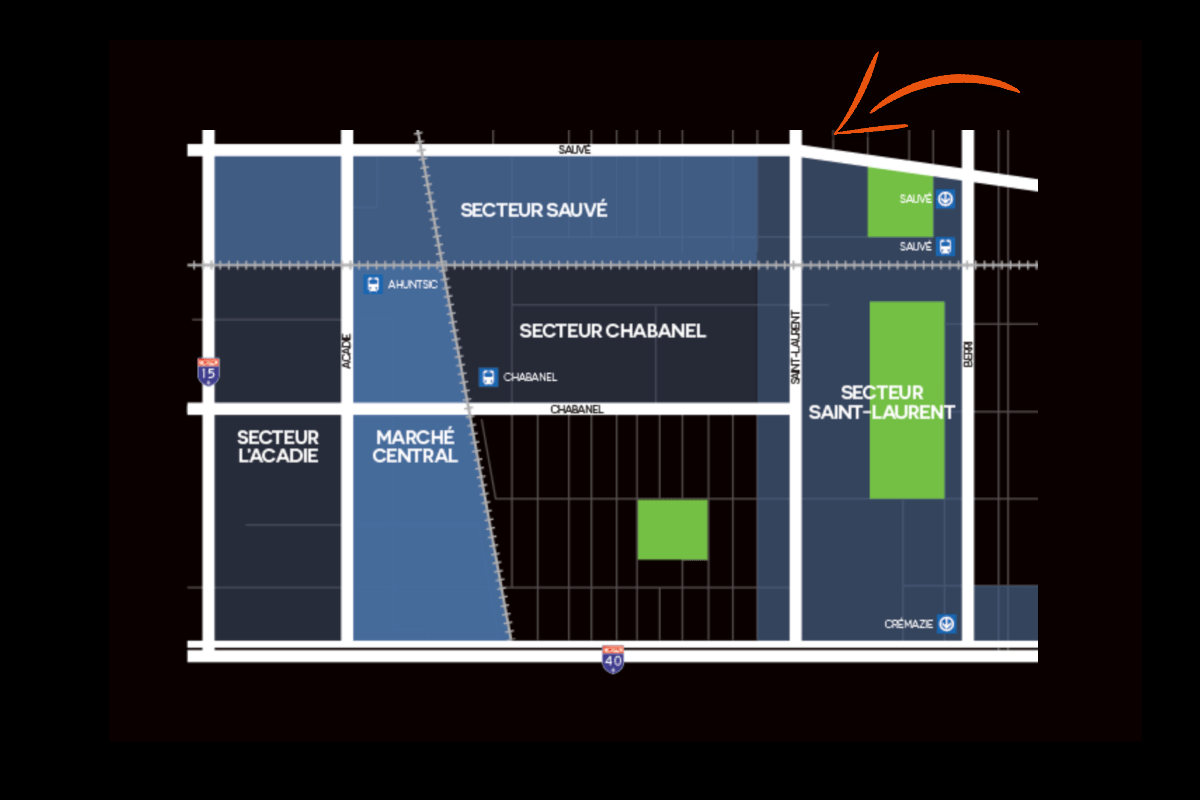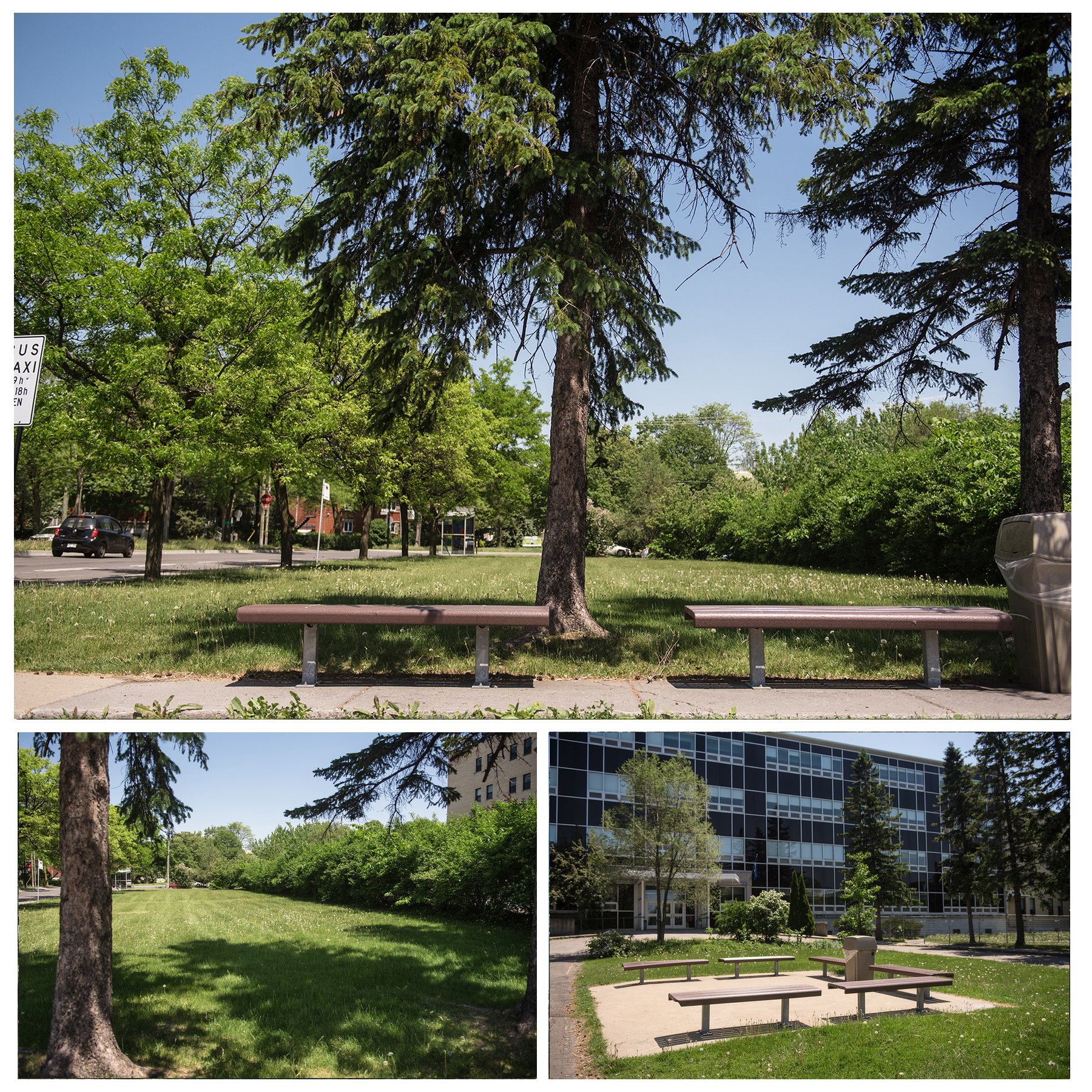 Place du Marché-Central
Finalized at the beginning of the year, this inspiringly designed space is an ideal place to eat lunch between two purchases.
D'Autueil Park
Right next to the Sauvé train and metro stations, this small park is a peaceful place to eat lunch.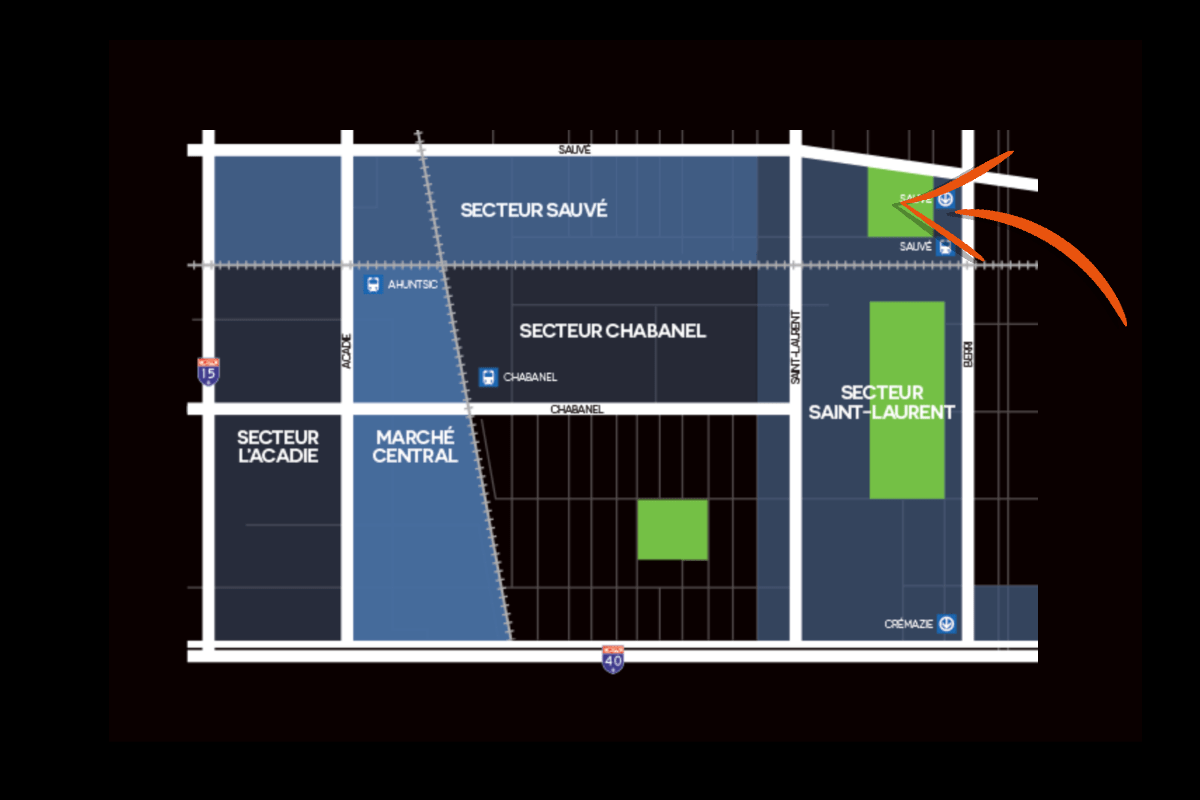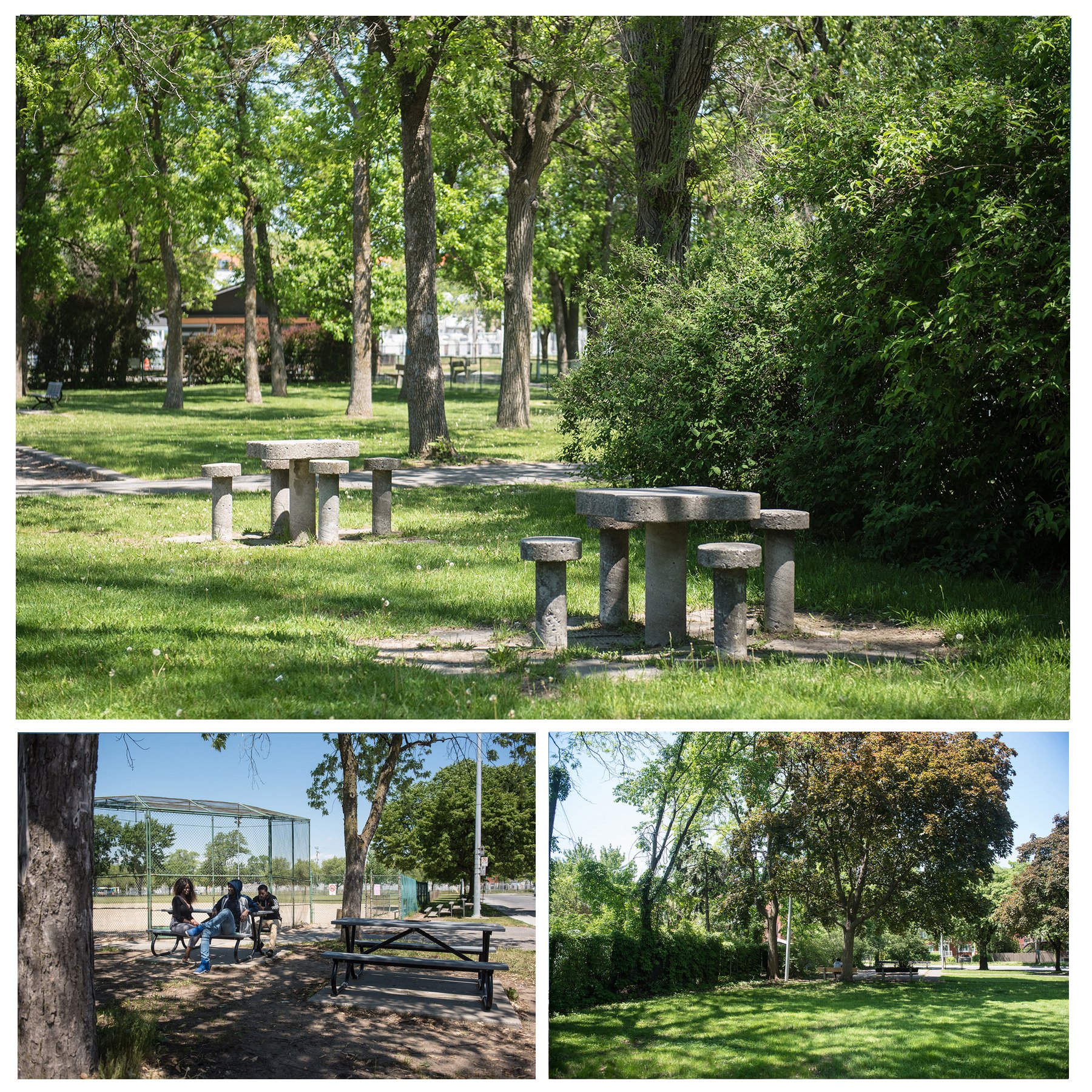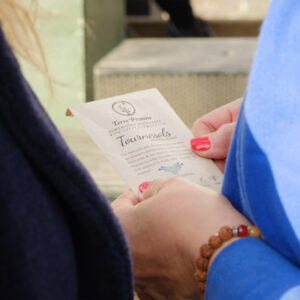 On May 17, 2023, we celebrated the start of the summer season at Esplanade Louvain. We unveiled a brand new space that will become the heart and signature of the…
Read More