Three District Central businesses are set to shine at MAGIC Las Vegas
Unique, exciting, must-see…For many in the fashion world, MAGIC Las Vegas is the place to be. We sat down with three District Central businesses as they embark on this wild adventure taking place from February 5 to 7.
For a textile professional, MAGIC Las Vegas is THE event not to be missed. Inaugurated in 1933 in California [it moved to the City that Never Sleeps in 1989], this fashion tradeshow attracts thousands of exhibitors from around the world who come to showcase their collections, in hopes of breaking into the North American market, increasing their clientele or their international reach. This is precisely the objective of  Claudel Lingerie, Scapa Lauren Perre et Lola Jeans.

These three businesses, which are an integral part of the District Central, are among the 50 or so Quebec-based companies and brands embarking on this adventure, which takes place this year from February 5 to 7. When you know the importance of fashion to the province's economy [more than 83 000 jobs and $8 billion Canadian in sales], you can better understand what's at stake at this gigantic tradeshow that has become known as the North American Mecca for ready-to-wear apparel. This is especially true for Montreal, which has a stronghold in this industry, in this part of the world along with New York and Los Angeles.
Success is earned!
In order to prepare under the best possible conditions, various businesses were able to benefit from support – particularly logistical and financial – from Mmode, whose mission is to contribute to the growth and competitiveness of Quebec's fashion industry. When we met with the DC's three businesses, just a few days before their big departure, the time had come for last-minute adjustments, in a mix of impatience and excitement. After several weeks of preparation, everyone had the same goal in mind: to get people talking about them and to win orders. The game plan of course remains unchanged; focus on building new partnerships, be it with manufactures or retailers, big or small.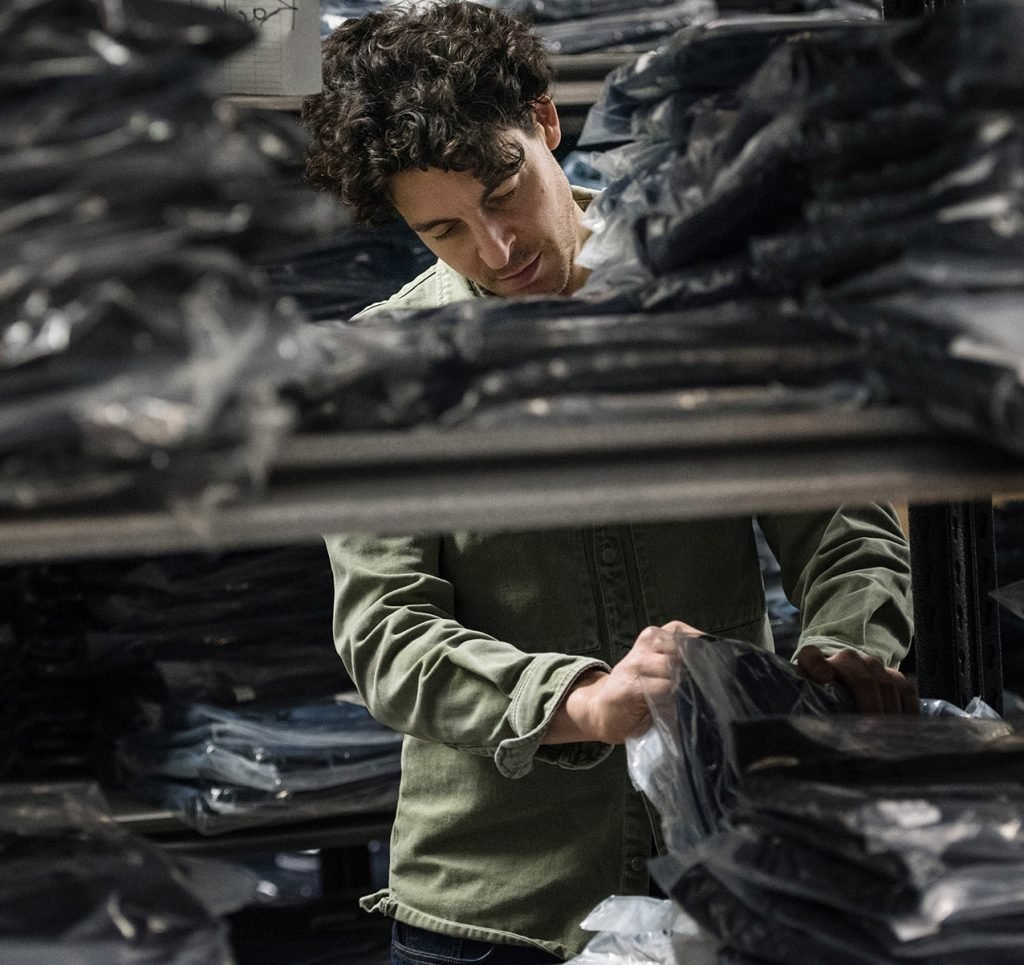 For Lola Jeans, whose main target clientele is women between the ages of 25 and 55, the priority is to increase their presence south of the border, where it already has several shops, particularly in the state of California, its priority. Familiar with Nevada's wide variety of shopping opportunities, its founder, David Abissidan (who is associated with his brother Sam), has become addicted to MAGIC and its ambiance. "It is the place to be! During an event of its kind, anything is possible! You can meet a major client that's going to make your season, and that's what's so great about it!" Nevertheless, this young, somewhat whimsical, leader keeps his head on his shoulders. His message is clear: you have to persevere in order to make your mark and a name for yourself. "It has been almost 8 years that we go to Las Vegas, and each year our sales increase. But this requires a lot of effort over time, it's a long term job. Success doesn't happen after a single collection."
The image behind the product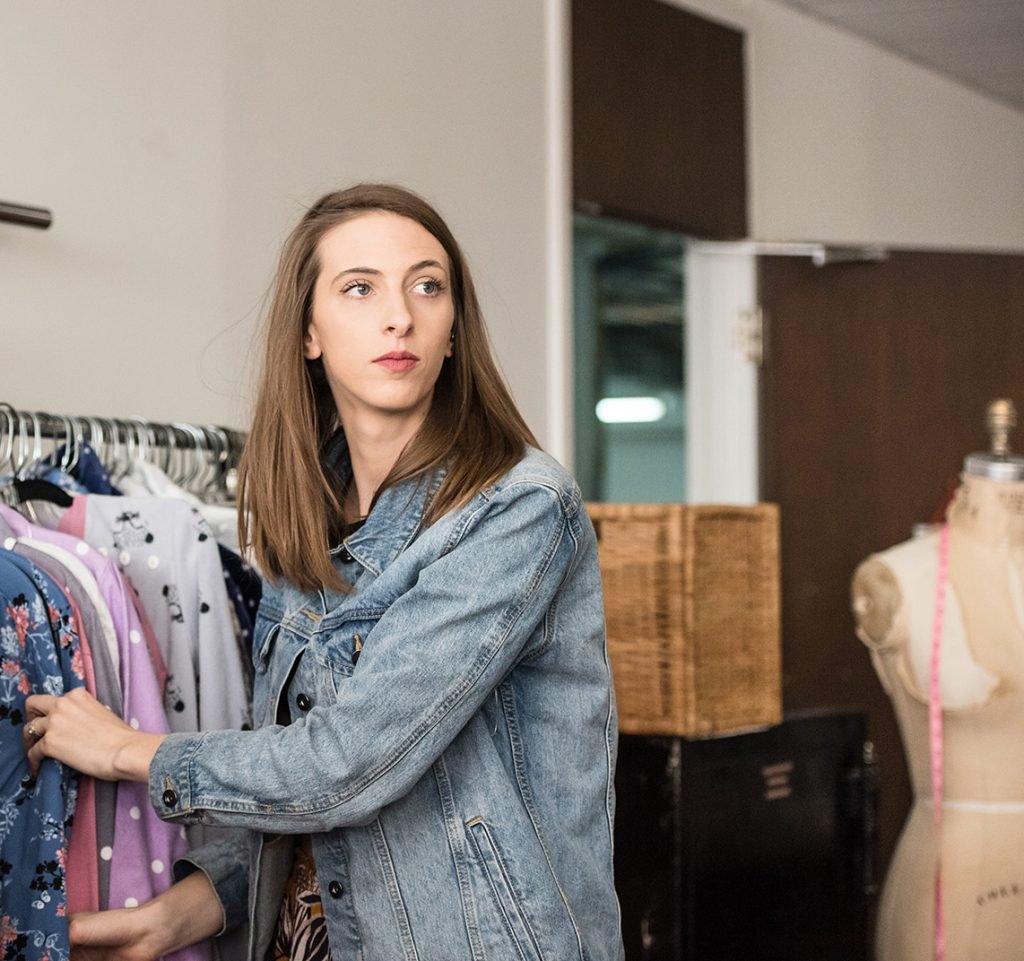 If financial impacts are a main concern, other considerations must be considered. "It is important for us to encourage the local economy through our products. We want to contribute to Montreal's image as a fashion city; but also show that it can adapt to other markets, far from Canadian stereotypes," insists Annie Claude, account manager for the past three years at Claudel Lingerie. "The MAGIC tradeshow allows us to share our mission and our values. We are a family-based business and some of our employees have been with us for a very long time. This sense of belonging and unity is an important point we try to make to our new clients," says the woman who climbed the ranks of this business founded by her grand-father Claude, and managed today by her father François.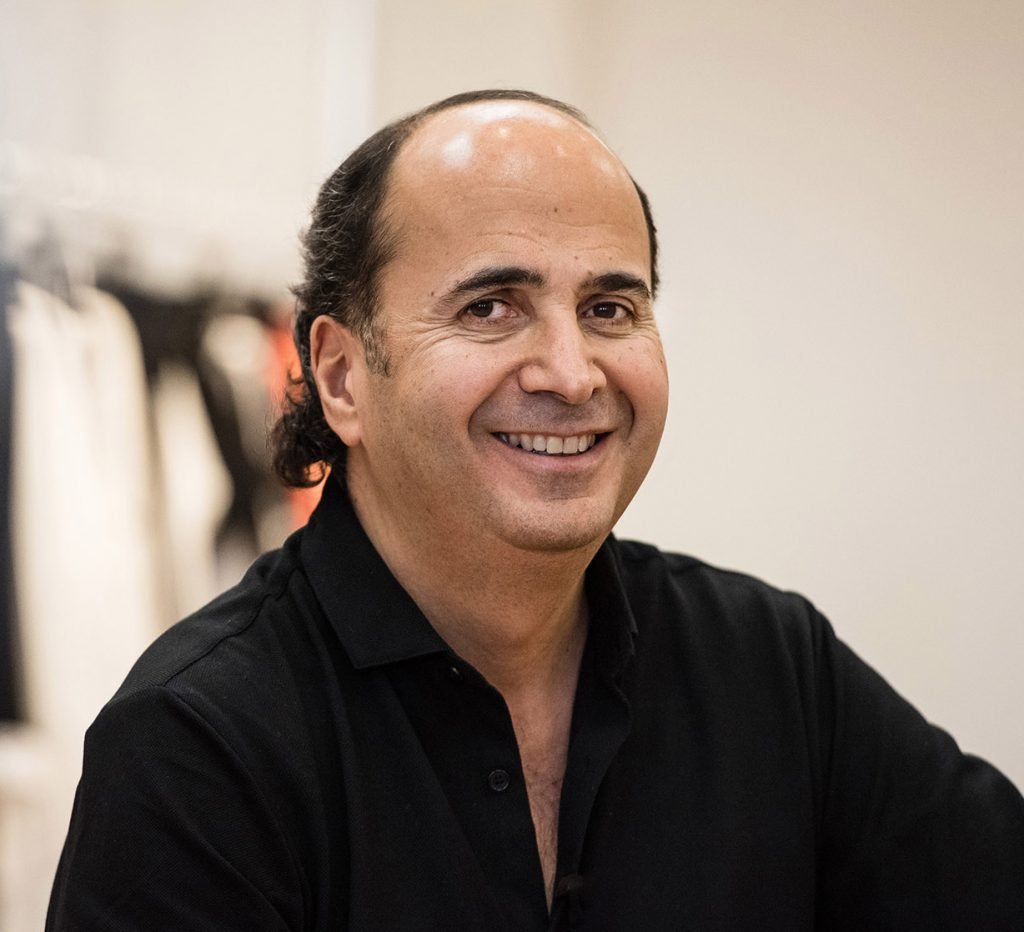 The same rings true for Laurent Perez, creator and designer of the Scapa Lauren Perre brand, who is the brains behind high-end women's ready-to-wear fashion, with a trendy European-inspired style. While highlighting the business opportunities offered by MAGIC Las Vegas, which he describes as the "the Disneyland of fashion", this leader also focuses on proximity and identity. "We manufacture 100% of our clothes in Montreal. Our clients, mostly Americans, are very fond of the Made in Canada appeal."
For more information
 Claudel Lingerie: 333 rue Chabanel Ouest / www.claudellingerie.com
 Scapa Lauren Perre: 555 rue Chabanel Ouest / www.laurenperre.com
 Lola Jeans: 9855 rue Meilleur, suite 110 / www.lolajeans.ca 

Article écrit par Olivier Pierson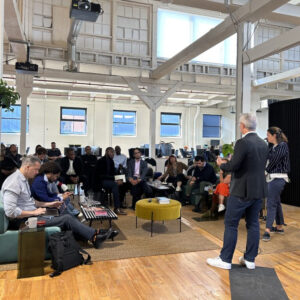 Dedicated to the international development of French businesses, the Paris-based organization Mieux Entreprendre recently chose District Central as its first stop on a tour of North American business districts, before…
Read More