"If you want to go fast, go alone. If you want to go far, go together". That is a saying that could apply to the District Central, as it continues to experience a rebirth with the emergence of new economic players to the area. To kick things off, here are 5 companies that are taking a gamble on the up-and-coming Ahuntsic-Cartierville area.
CANADA GOOSE – Address : 333 Chabanel | Website : www.canadagoose.com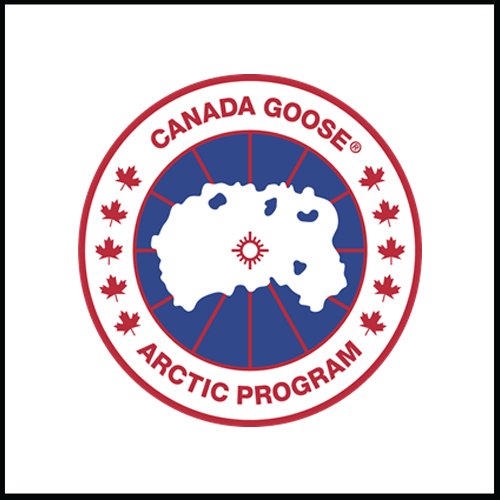 We could not have asked for a better ambassador to promote the District Central. Last March, the multi-national brand Canada Goose, renowned for its quality jackets and parkas, inaugurated a second factory in Quebec – after Boisbriand in 2017 – on the 3rd floor of the expansive building located at 333 Chabanel. The size of space the available, coupled with attractive rental rates or its ease of access to infrastructures such as loading docks, contributed to the arrival of this major ready-to-wear clothing brand. The icing on the cake is that this Toronto-based company intends to recruit 650 employees by 2020, mainly in sewing. A boon to a multi-cultural neighbourhood that lacks neither manpower nor willpower.
COMMUNAUTIQUE – Address : 55 Louvain Ouest, suite 330 | Website : www.communautique.quebec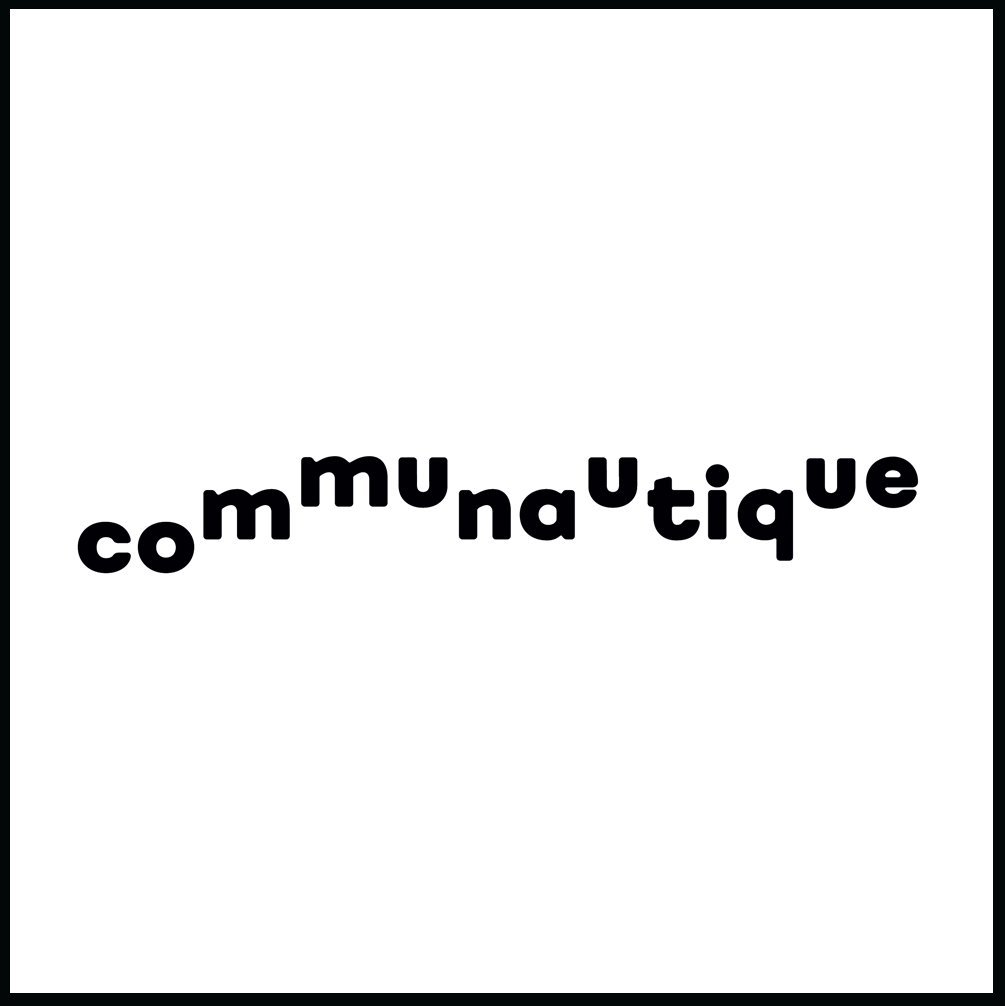 A precursor to the advent of digital manufacturing workshops in Quebec (Fab Lab), Communautique is committed to ensuring that the District Central benefits from its expertise in technological training and open innovation. The organization, headed by Monique Chartrand, left its Griffintown office to establish itself in a larger space, where exchanges and collaborative efforts continue to drive the endless flow of ideas further. The addition of a bio lab, focused on sustainable development, and a space that can accommodate 30 students, are among the many changes since the move. Good to know: The Fab Lab échoFab is open to the public, every Thursday from 9:00 a.m. to 9 p.m. Don't miss out!
MONTRÉAL COMICCON – Address : 55 Louvain Ouest, suite 320 | Website : www.montrealcomiccon.com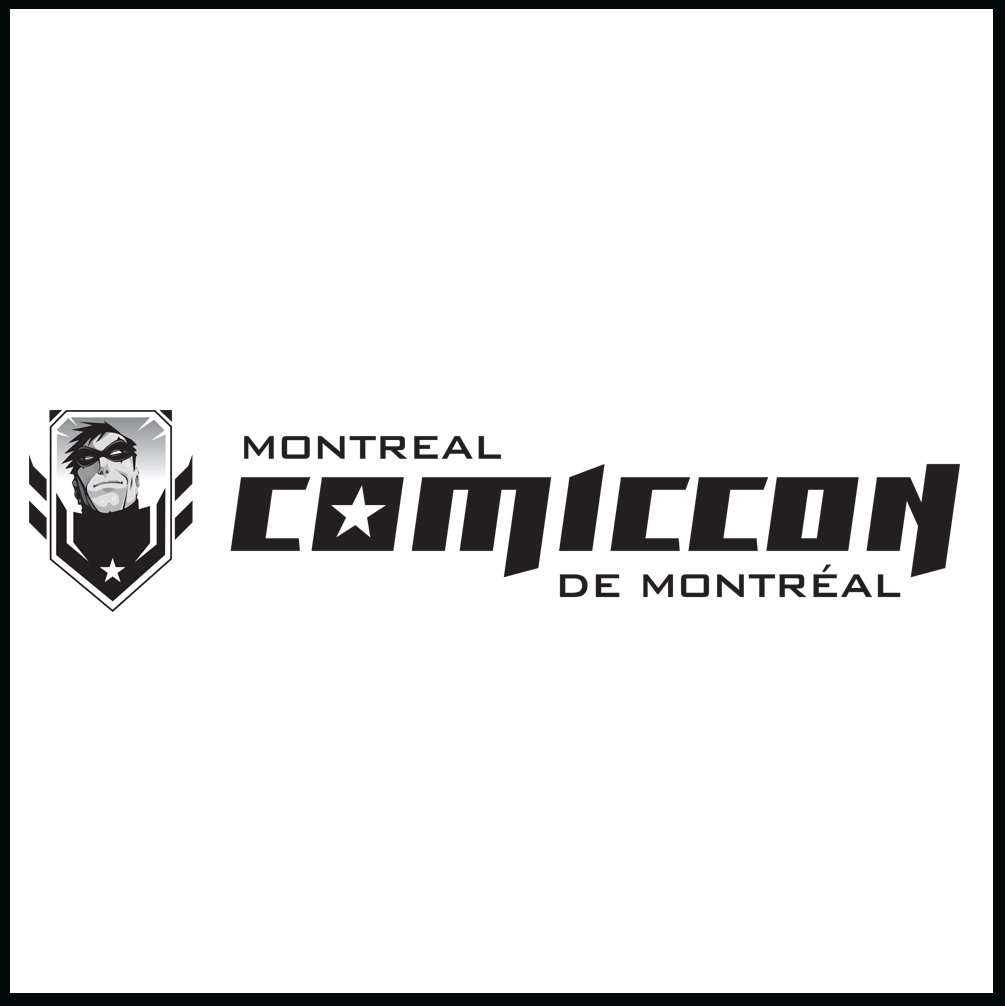 Newly arrived in the District Central (beginning of April), Montreal Comiccon is slowly finding its place at 55 rue de Louvain Ouest. More spacious and functional facilities (including offices and a conference room), easy access to major highways, an enthusiastic welcome from the building owner, the technological profile of the area…this key player in pop-culture responsible for Comiccon Ottawa, Quebec and Montréal (scheduled for July 5 to 7 at the Centre des Congrès) has many reasons to be happy with its new location. In the future, this small team of 6 employees is open to the possibility of organizing meetings with the public in its new building, such as the sale of American BD, one of its trademarks. Keep on eye out for updates on its Facebook page!
AGENCE WEB DIFFUSION – Address : 9400 boulevard Saint-Laurent, suite 204 | Website : www.agencewebdiffusion.com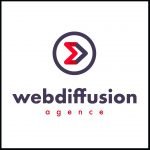 If you are looking to expand your audience or increase event revenue, Agence Webdiffusion will be happy to assist you at all stages of your project (before, during and after). Established since March in the District Central, this company – founded 6 years ago by Claudia Baillargeon (a resident of the Ahuntsic-Cartierville borough) – relies on a core group of 4 people who collaborate with a network of freelancers to meet various production needs. Advice on video strategy and webcasting are at the heart of this dynamic agency, in tune with a neighbourhood with strong development potential, and located close to highways, which bodes well for Web Diffusion with its many customers between Laval and the Island of Montreal.
KANUK – Address : Louvain Ouest | Website :www.kanuk.com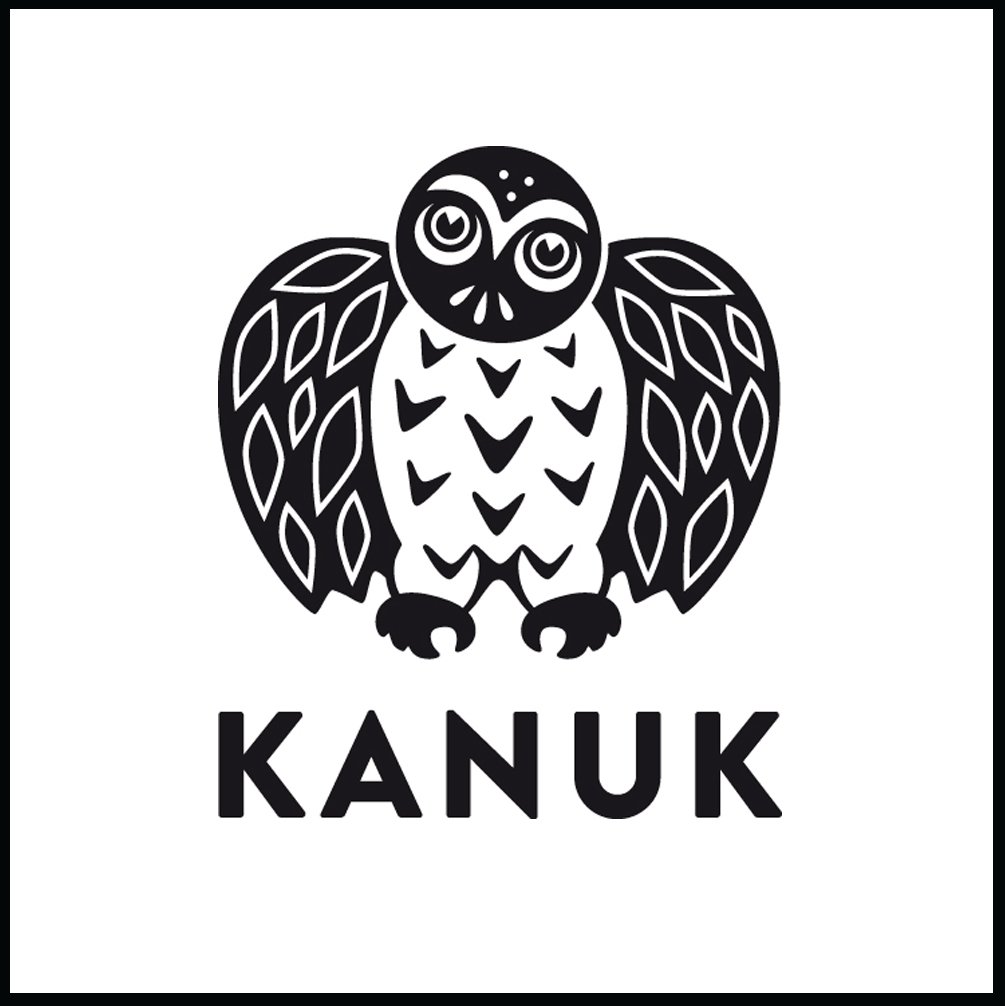 Since the 2015 acquisition by the Corporation financière Champlain, this well-known Quebec brand has experienced a complete transformation; setting up shop in the Chabanel area in January 2019 generating 20 new jobs. The fashion district is home to one of its three production factories in a very spacious unit on rue de Louvain. The company, founded in Montreal in 1970, spared no effort in winning back the hearts of its customers, by modernizing its image and creations, with the help of renowned Montreal stylist Annie Horth, and by opening an online store. The revitalization has proved its worth since this high-end clothing manufacturer has seen its production triple in four years.
Article written by: Olivier Pierson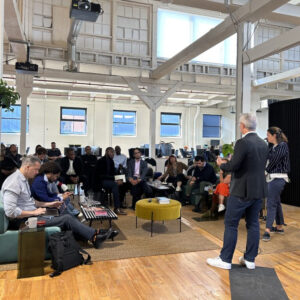 Dedicated to the international development of French businesses, the Paris-based organization Mieux Entreprendre recently chose District Central as its first stop on a tour of North American business districts, before…
Read More