They chose the DC – novembre 2019
"Alone, I go faster; together, we go further." This saying holds true for the District Central, with the arrival of new economic actors who are breathing new life into the area. Here are 3 new businesses that have decided to establish themselves in the legendary Chabanel District, in the heart of the Ahuntsic-Cartierville borough.
VROY Communications: Tailor made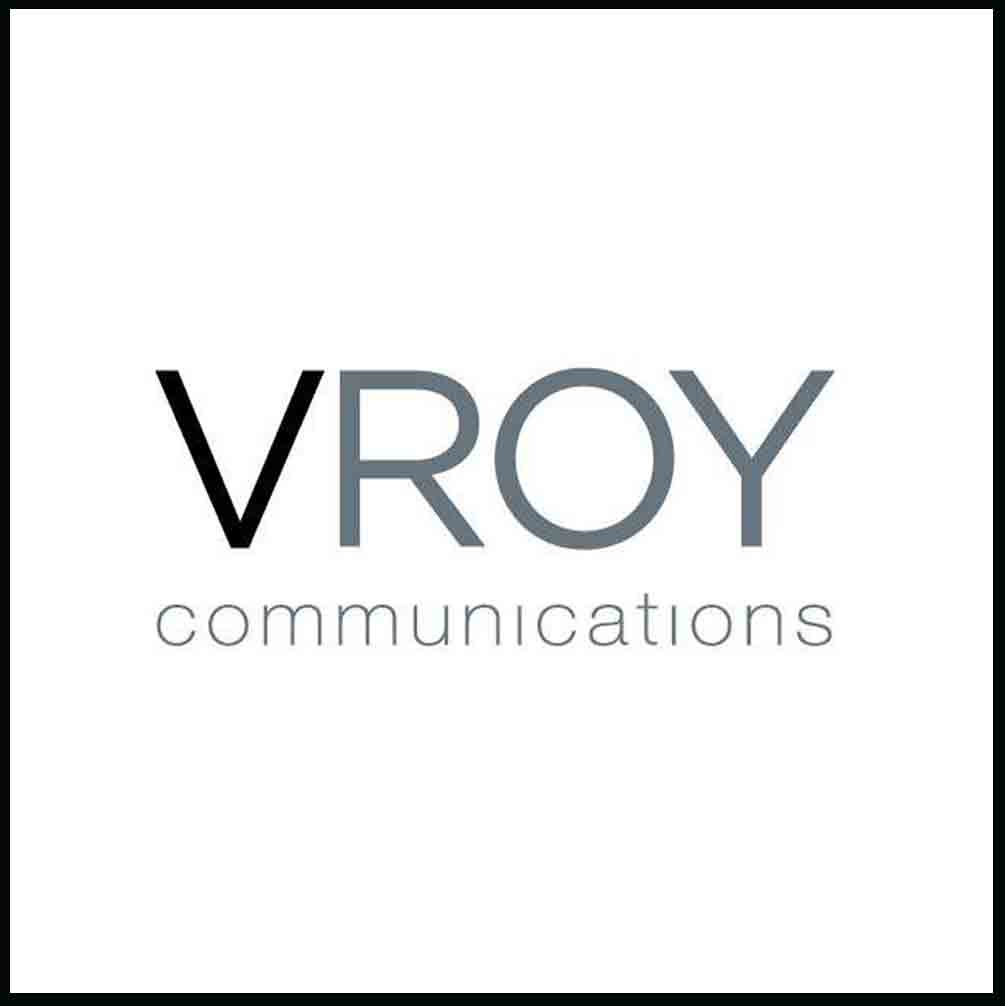 Since its creation in 2001 by Vivienne Roy, VROY Communication has had many addresses across the city, namely Old Montreal, Outremont, Parc Extension and most recently the District Central since July 2019. In almost 20 years, VROY Communications has woven a dense network of partnerships with national and international brands, who rely on their services to create custom campaigns aimed at enhancing reputation and expanding viewership. According to its leader, the company's long-term success is thanks to the satisfaction of clients, "with whom we have developed strong relationships over the years." This relationship of trust, essential in this eyes of this former journalist, requires continuous questioning, which is most beneficial. "We constantly need to reinvent ourselves in communications, always on the lookout for new innovations, while being able to take a step back when needed. It is also the notion of change that I love of this trade which continues to drive me forward," says Vivienne Roy who does not regret her decision to move to the District Central. "You feel that the neighbourhood is in full development, with a lot of available space that can be customized to meet specific needs."
540 rue de Beauharnois Ouest, suite 410. / website: www.vroy.com
Concrete Cat: The art of concrete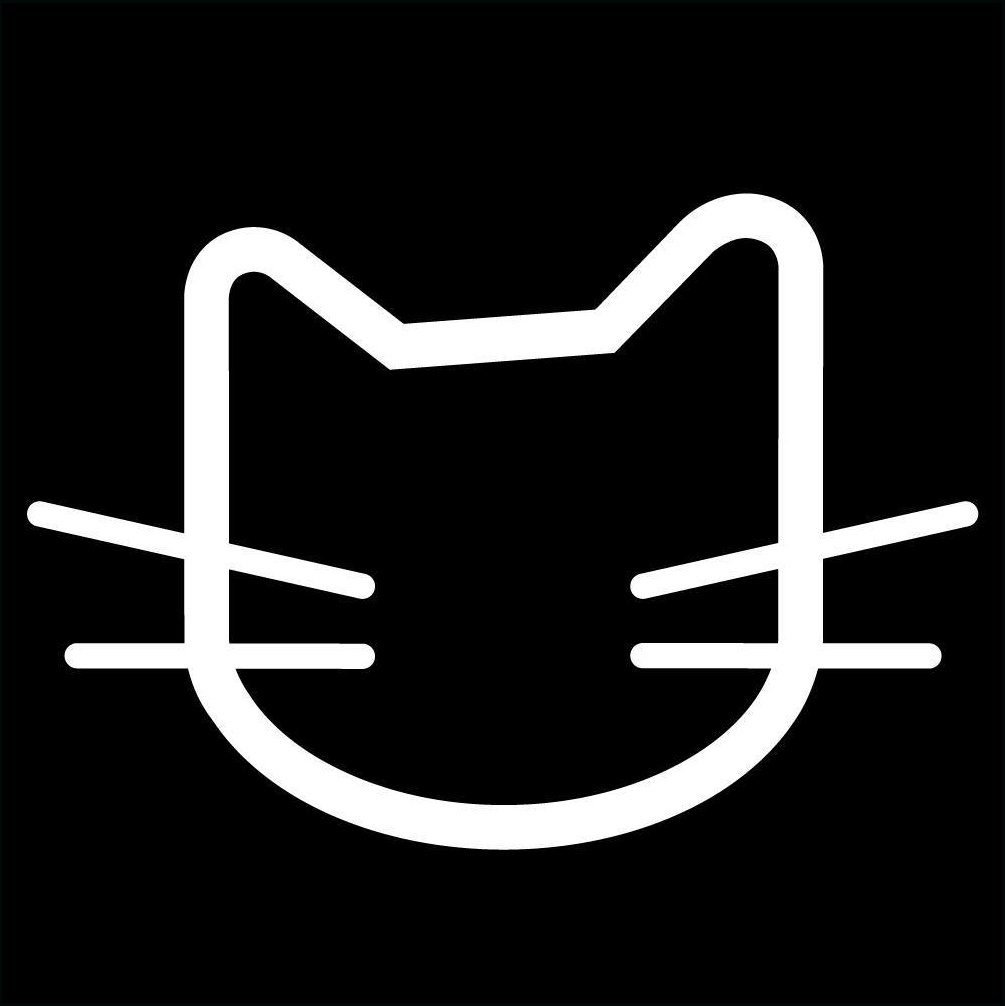 The expression "taking the plunge" is particularly true for this company rooted in design. Before setting up shop on Louvain Street, Concrete Cat was based in Alberta. The difficult economic context, coupled with the desire of its leaders to move closer to the Eastern United-States, which makes up a large part of its client base, which explains why Montreal was the right choice. The business, founded in 2007 by Shawna and Matthew Heide, was able to count on the support and assistance of PME MTL Centre-Ouest, which helped them in their search for office space. These two leaders did not come alone; four other qualified workers embarked on this new adventure with them. This thriving business was establish to establish a niche role by promoting an artistic approach to concrete objects and buildings. A know-how that appeals to both designers and architects, but also to design lovers who are many in Montreal. It comes as no surprise that their expertise will make the city and the District Central shine, especially thanks to its creative well-known work that has earned the accolades of major specialized publications from across the world.
385 rue de Louvain Ouest / website: www.concretecat.com
A happy ending to this short series is the story of Martin Gould, who abandoned his role as a consultant to dedicate himself full time to helping autistic adults or persons suffering from intellectual disabilities. The result was the creation of Promo21, which opened its doors in the District Central on July 15, 2019. Access to this area by public transit won over the business's leader since most of his employees are not able to drive. This NPO's mission is to promote the socio-professional integration of this struggling demographic, by teaching them the skilled trade of t-shirt printing for promotional clothing, with the help of a coach who helps them perform their tasks. For the moment, five people with Autistic Spectrum Disorders hired for some 50 models produced each day. But this is only the beginning. That is the wish of Martin Gould, who hopes to increase the volume of orders to secure additional staff. "Space and manpower are not lacking", says this new entrepreneur  who admits to having been affected by a friend's situation, whose autistic son was confined to the family home, due to the lack of a structure to accommodate him. "By creating Promo21, I wanted to create a stimulating work environment for him, and for other adults in the same situation", insists this Anglophone business owner who collaborates with the charity Ometz.
 433 rue Chabanel Ouest | website : www.promo21.org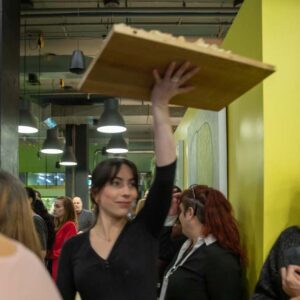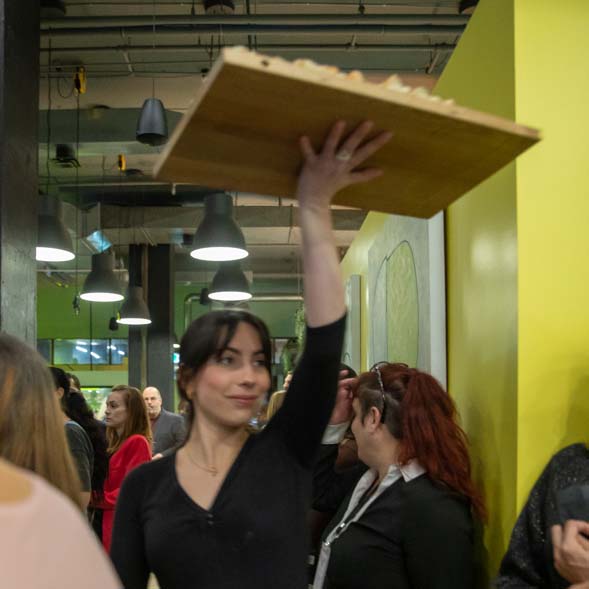 November 29, 2022 was festive at District Central! Here is a glimpse of the end of the year cocktail party that took place at restaurant Chabanelle.
Read More