The Ministry of Cricket and Other Homeless Sports
A far cry from Parliament and any other government agency, it is possible to have some fun with a minister like no other. Originally from Scotland, Angus Bell decided to share his life and his life's passion with his Québécoise wife by creating a multi-sport centre where political rhetoric is not practiced.
Established in 2015, the Ministry of Cricket and Other Homeless Sports boasts 14,000 square feet of fun and entertainment. With a capacity of 135 people, the centre groups together a variety of disciplines including both classic and bubble soccer, Quidditch, Nerf Battle, Archery, and much more.
Located on Mazurette Street, the facility is good news for recreational sports enthusiasts: "these activities require year-long practice, safe from bad weather" Angus states. Whether you are looking for party space for a fearless spirit's birthday, space for day camp activities or teambuilding activities, our animators are on hand 7 days a week to help the public navigate the adjustable sports fields.
The Ministry also offers an escape room that puts your police skills to the test set in the London flat of Sherlock Holmes. This escape room required one year of research in order to create the perfect setting and to decorate the room inspired by the Sherlock Holmes Museum in London.
After the effort, the comfort: players can enjoy a refreshing drink at the bar in a relaxed and friendly atmosphere!
About the author
Living in Quebec since 2012, Diane Martin-Graser found the best way to appreciate Montreal's patrimony by writing themed articles. Fan of photography since she was 16, she started using silver film first during her stay at Lille. Since then, her focus has been on urban and social perspective. Also collaborating with Une Parisenne à Montreal blog and the 5th season of Printemps Numérique, Diane wants to help you discover the singular atmosphere of Montreal creation with an authentic and original twist.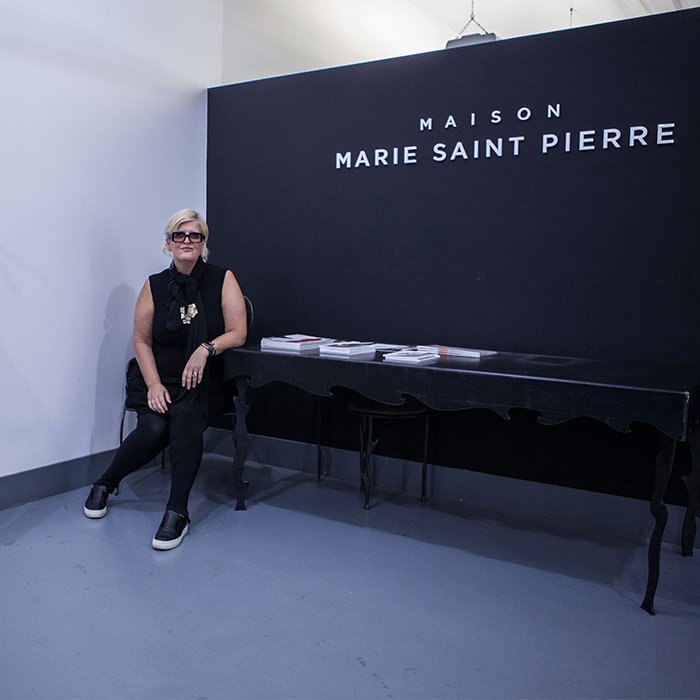 Located in the textile sector, Maison Marie Saint Pierre has an identity all of its own. Marie built the foundation...
Lire la suite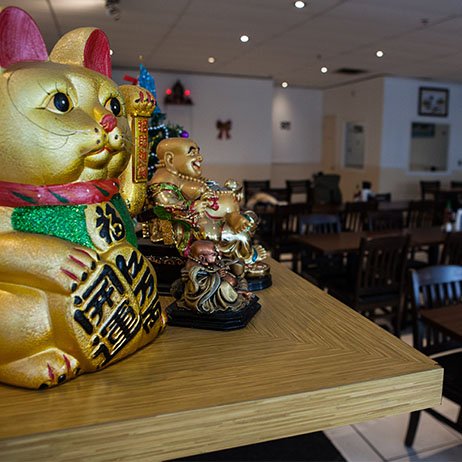 For a quick and affordable meal, the tasty dishes at Pho 99, located on St-Laurent Blvd., are sure to tickle...
Lire la suite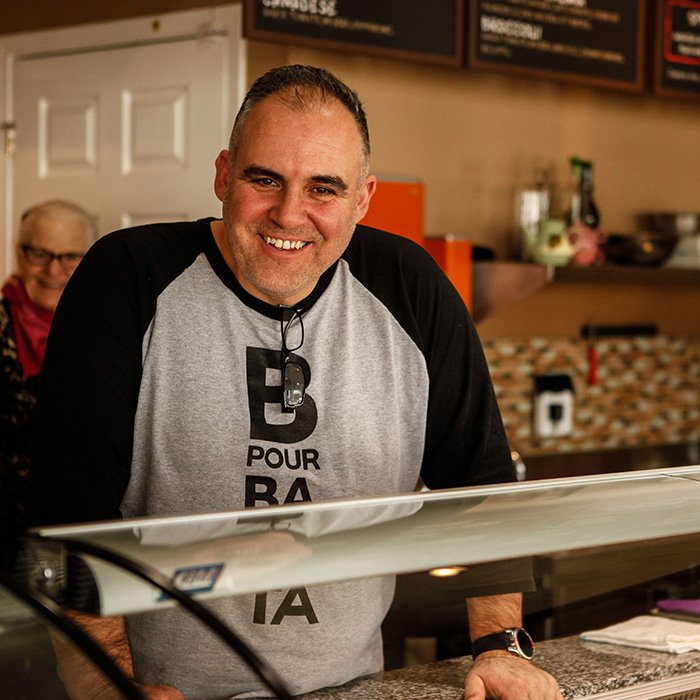 Recently renamed Enrico's Bistro Italien, Enrico Perugini's restaurant promises its clientele a refreshing menu. Since 2012, Enrico, a child of...
Lire la suite