Staying active after work
Want to sweat a little after work without having to go far? You're in luck. The District Central has everything you need. The following 6 venues will appeal to sports enthusiasts and total beginners alike.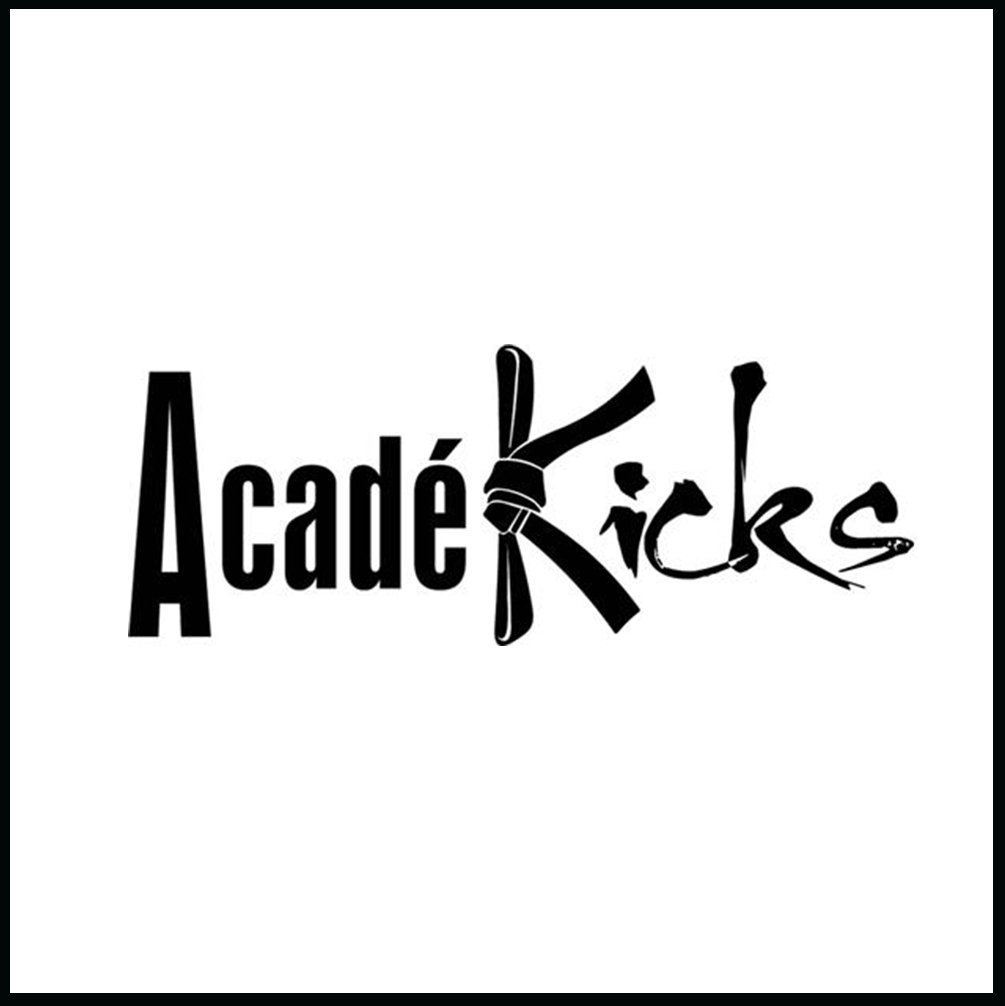 ACADÉ-KICK | 9850 TOLHURST, SUITE 201
This academy, also open to children and adolescents, is renowned for its martial arts programming that includes taekwondo, kickboxing, as well as cross-fit and bootcamp which combine several disciplines such as boxing, football, running and bodybuilding. Acadé-Kick offers quality coaching and suitable equipment.
Good to know: the hot spot in the district and in Montreal for Taekwondo, Acadé-Kick has a knowledgeable team of 14 instructors, including one 7th dan black belt and two 5th dan black belts  in the sport. Kickboxing is also one of its strong suits.
Info: www.acadekicks.com
Hours: Monday – Friday, 4:30 pm to 9:00 pm; Saturday 9:30 am to 4:00 pm.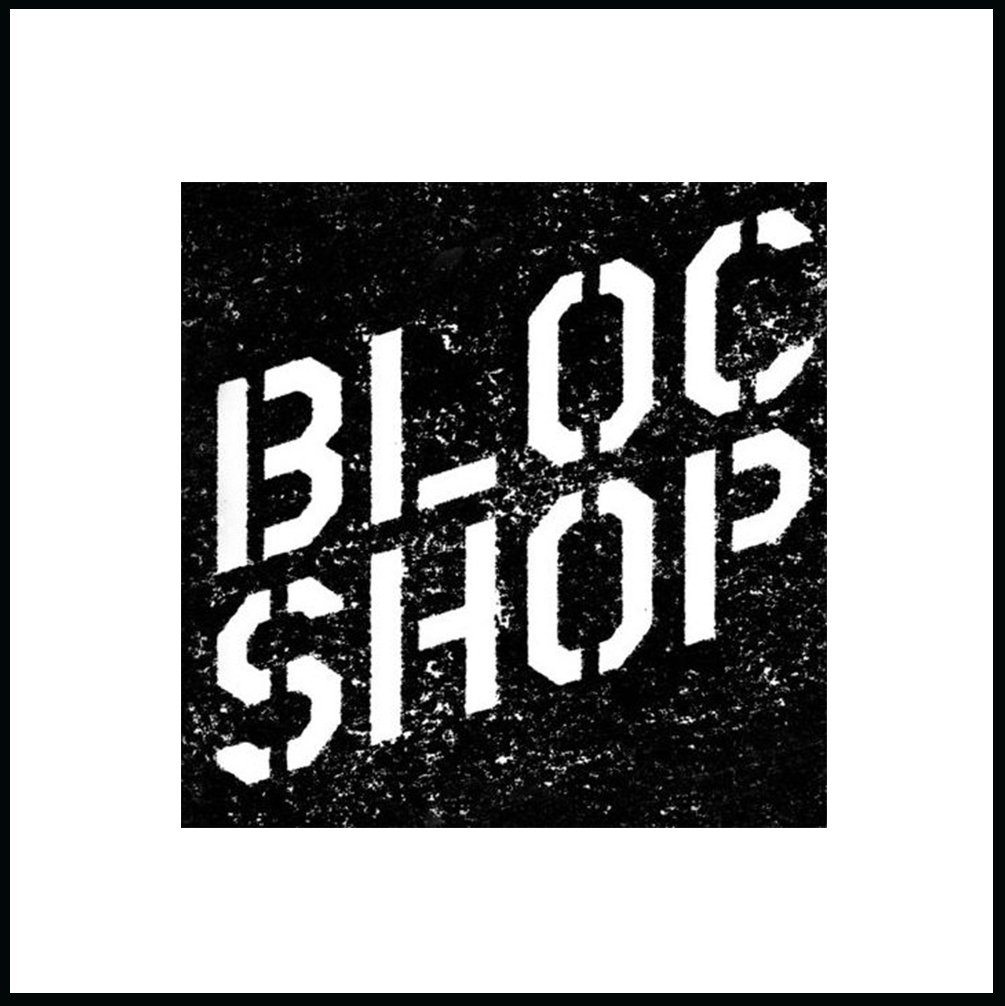 BLOC SHOP | 1370 CHABANEL OUEST
Come and "hang out" at this bouldering playground where beginners and elite climbers can enjoy creative courses in a variety of styles for every skill level. The program includes introductory courses for beginners focused on the basics of bouldering and private coaching focused on movement, which is key to climbing.
Good to know: magnesia is provided free of charge and shoes can be rented on site.
Info: www.blocshop.com
Hours: Monday – Friday 11:00 am to 11:00 pm; Saturday – Sunday 9:00 am to (:00 pm.
KWON TAEKWONDO | 1350 MAZURETTE, LOCAL 114
Taekwondo holds no secrets for Master Kwon, a 6th dan black belt, who runs this school offering several types of classes, for groups (including sessions reserved for women) or private sessions. For those interested in this Korean martial art, know that you can enjoy a free trial.
Good to know: Kwon Taekwondo offers family classes three times a week, including two in the late afternoon, Wednesdays and Thursdays.
Info: www.kwontaekwondo.com
Hours: Monday-Friday 2;00 pm to 9:00 pm; Saturday 10:00 am to 3:00 pm.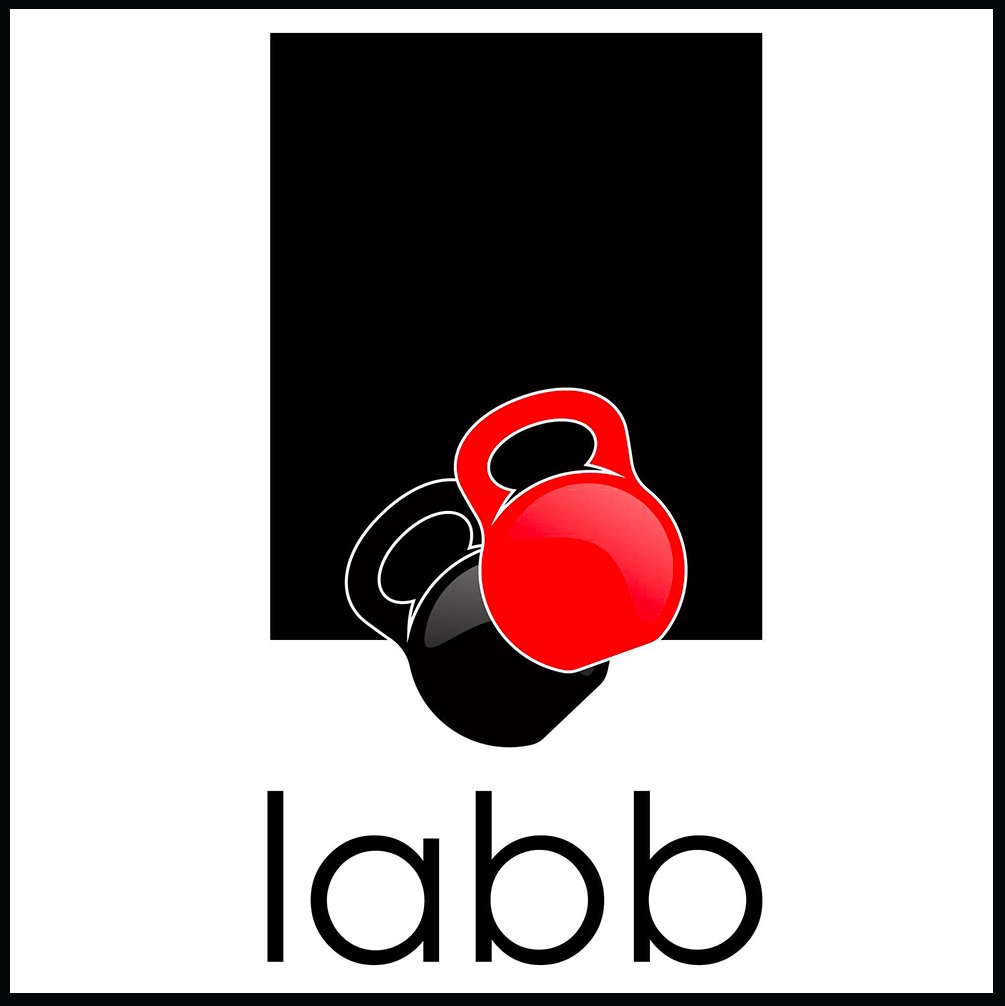 LE LABB | 9800 RUE MEILLEUR
A dozen courses are offered at this training centre, with a personalized approach and services tailored to each individual's needs. Le Labb offers a free trial for all first time visitors. The gym also features a lineup of guest DJs a couple of times a year to put their own spin on fitness classes. How cool is that?
Good to know: Spaces can be reserved online via the Mindbody application, available free of charge on Apple Storeor Play Store.
Info: lelabb.com
Hours: Monday – Wednesday – Thursday: 10:00 am to 10 pm. Friday: 10:00 am to 7:00 pm. Saturday-Sunday: 10:00 am to 12:00 pm.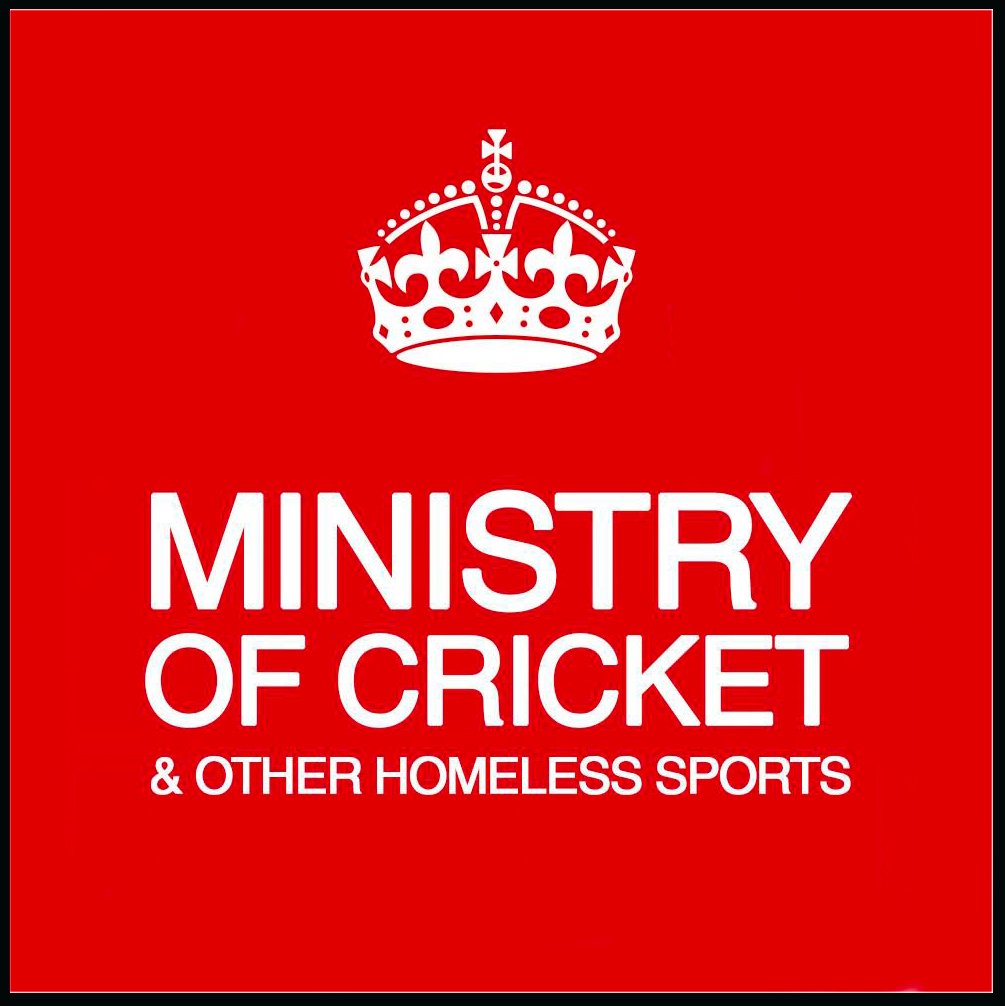 MINISTÈRE DU CRICKET | 1301 MAZURETTE
Opened in 2015, this converted warehouse was transformed into a vast multisport complex equipped with a synthetic field, used to play cricket in addition to other unusual or marginal activities like bubble soccer, Nerf war, or blindfolded soccer. In short, there is something for everyone! The perfect setting for a corporate event or an unforgettable happy hour with colleagues!
Good to know: Learn how to play Quidditch, a fictitious ball sport made popular by the Harry Potter saga.
Info: www.ministryofcricket.ca
Hours: Monday-Friday 9:00 am to midnight; Saturday-Sunday 8:00 am to midnight.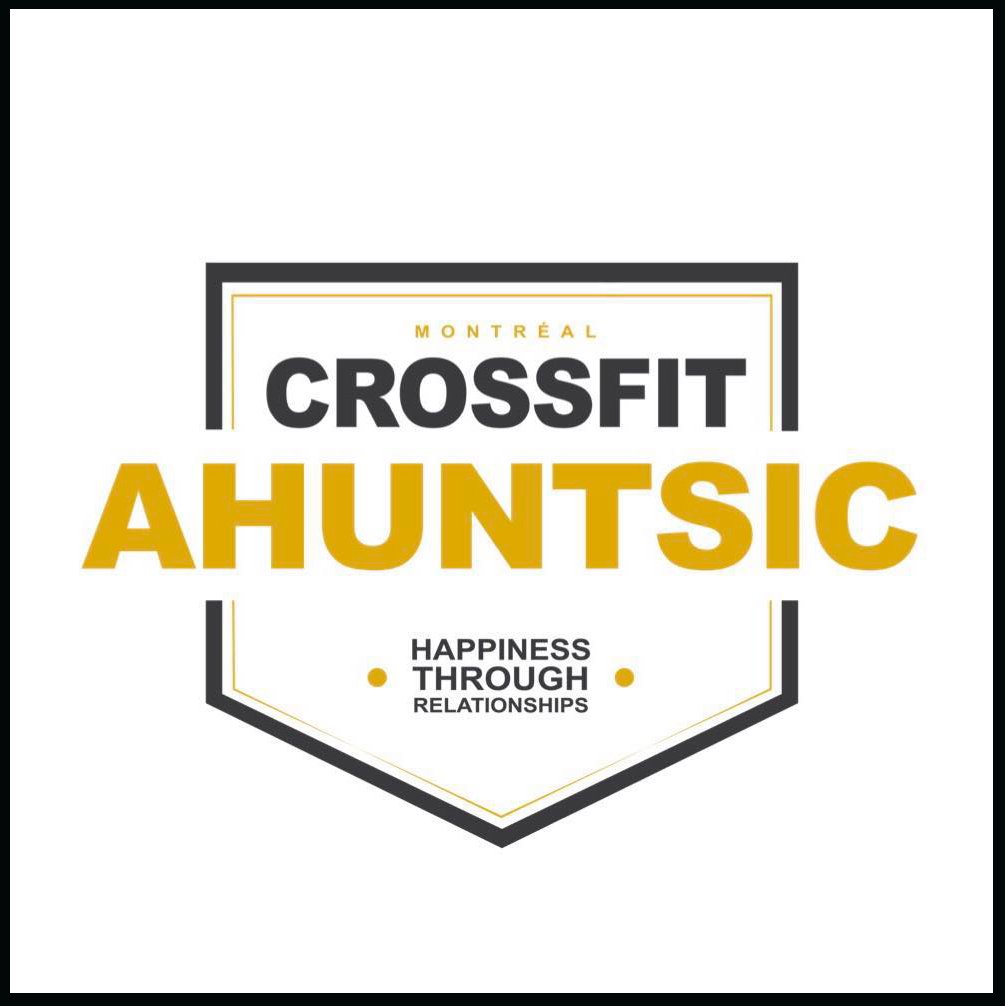 CROSSFIT AHUNTSIC | 9380 BOULEVARD SAINT-LAURENT
You will be in good hands in this space that not only works the body but also builds a positive attitude. Seven trainers are dedicated to helping you reach your wellness goals through structured activities from cross fit- including an introductory course to the discipline, with a free trial, to calisthenics, to weight lifting and to yoga.
Good to know: Running sessions with varying distances are offered in the summer. A great way to increase cardio fitness!
Info: www.crossfitahuntsic.com
Hours: Monday – Wednesday 6:00 am to 9:00 pm; Thursday 8:00 am to 9:00 pm; Friday 6:00 am to 8:00 pm; Saturday 9:00 am to 2:00 pm; Sunday 9:00 am to 12:30 pm.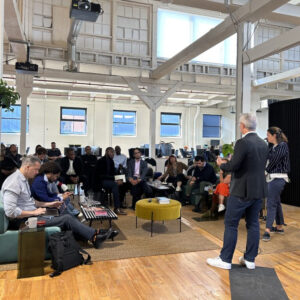 Dedicated to the international development of French businesses, the Paris-based organization Mieux Entreprendre recently chose District Central as its first stop on a tour of North American business districts, before…
Read More