Cansew, a thread in the neighbourhood's history
As part of the District Central's series on "local pearls", the SDC is shining a light on the design hub and has chosen to feature one of the oldest companies established on its territory: Cansew. Celebrating its 100th anniversary soon, this 100% Canadian sewing thread manufacturer has been in business since 1924.
A true testament of history, Cansew has seen the sector transform itself over time. This business was one of the first to settle in the area at the beginning of the last century. It experienced the growth of the textiles industry with the rise of Fashion City, and then its decline. It then saw a number of businesses leave the area and many of its clients slip through its fingers, moving their production to Asia. The situation led to hard times, but Cansew was resilient and did not give up. It chose to diversify its product line and created Protek, a high-performance fire retardant sewing thread, used in the manufacture of equipment for firefighters and Hydro-Quebec technicians, among others.
In recent years, Cansew has noticed rebirth taking place in the area, which has since become the District Central. One thing has led to another, certain industries are returning to the area, new ones are appearing and so are new businesses. Cafés, restaurants, microbreweries and festive events are being organized…for the pleasure (and benefit) of Cansew and its employees. The family business can count on its loyal workers, to say the least. On average, their employees have been in their jobs for more than 20 years and some for nearly 50.
Take a look at the video and discover a business that was able to reinvent itself over time and remain a leader in its field.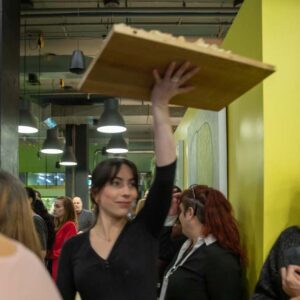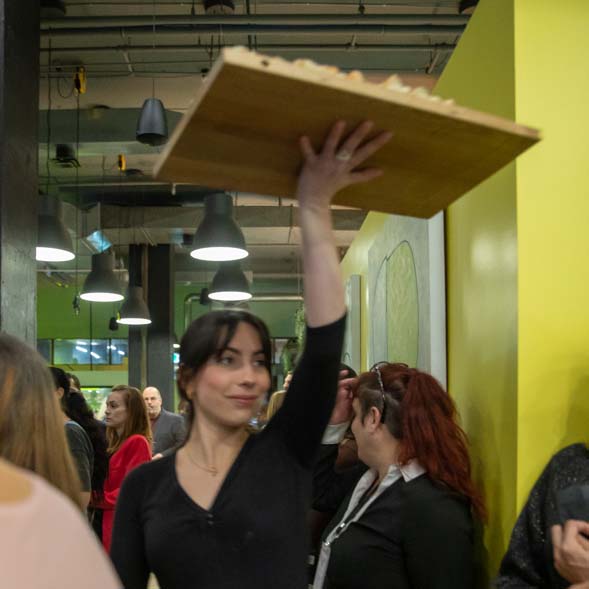 November 29, 2022 was festive at District Central! Here is a glimpse of the end of the year cocktail party that took place at restaurant Chabanelle.
Read More