Affaires Média: offering turnkey solutions
Nestled in the heart of the Chabanel area, an agency of experts is providing businesses with sound advice on digital practices. To say the least, its founder, Jeff Saint-Louis, has his act together. Always on the lookout for the latest in electronic commerce, Jeff first launched his business in 2004, and 10 years later it was transformed and improved and has since become an indispensable asset.
With the advent of the Internet, businesses had to adapt to changes brought about by the presence of food and non-food items on the web. These major changes affected consumer habits and the development of merchandise. Since 2014, Affaires Média has been offering solutions to accompany Montreal-based business in their digital transition and optimize the management of their website.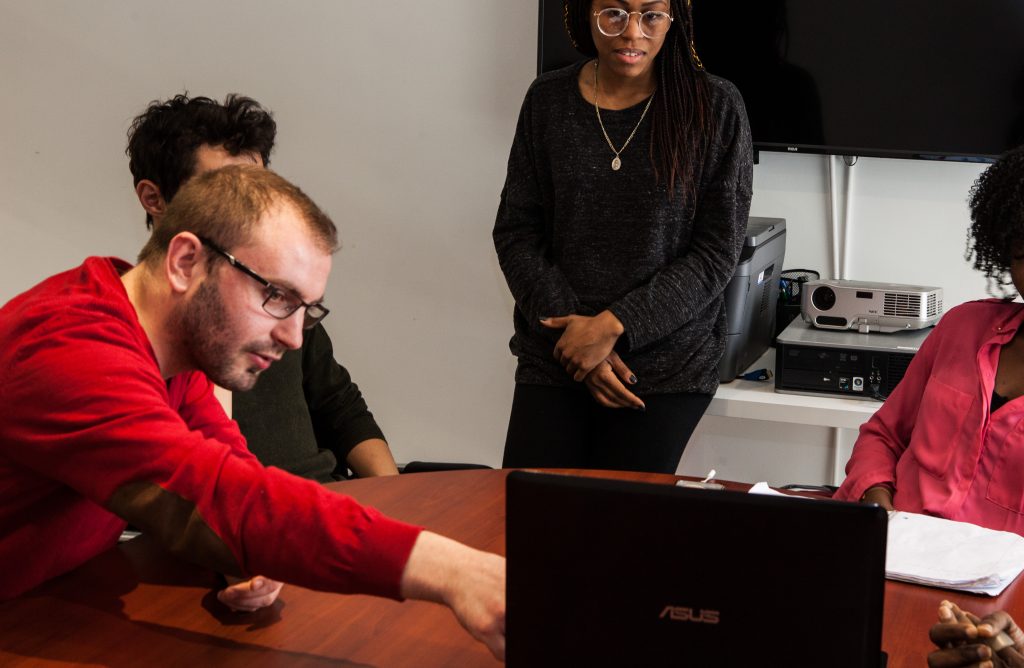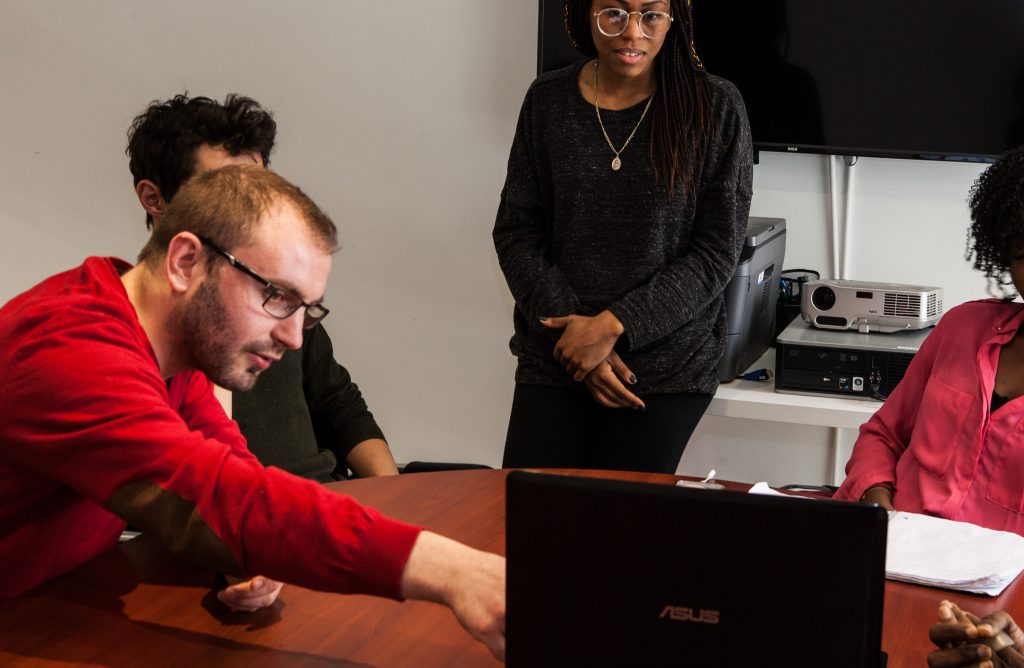 According to Samuel Maugard, Vice-President of Affaires Média, Jeff Saint-Louis is akin to a "good Samaritan" because he graciously helped local businesses develop a global perspective of e-commerce in terms of logistics and communication. Today, District Central businesses such as Femmes de Carrière, Tuyya and Lindbergh benefit from the expertise of this consulting team.
The founder's ideas know no boundaries. He intends to develop an online store to create visibility for a range of products, newly introduced to the food market. A gourmet food blogger will collaborate on the project to give healthy recipes to Internet users.
In the near future, what can we expect to be able to order from our watches, mobile devices and wireless sunglasses?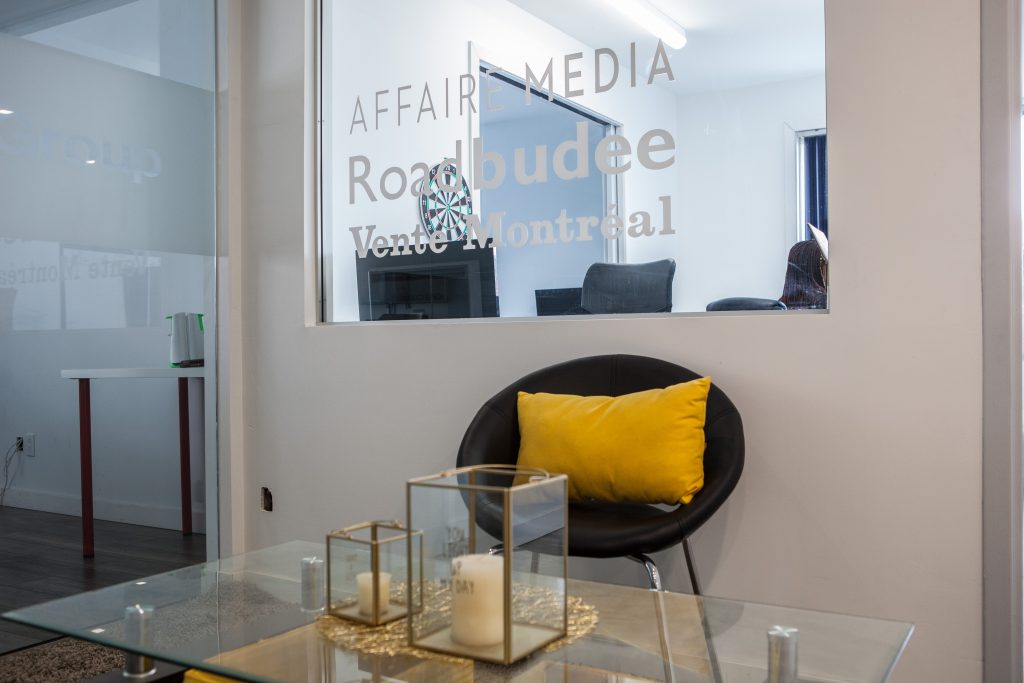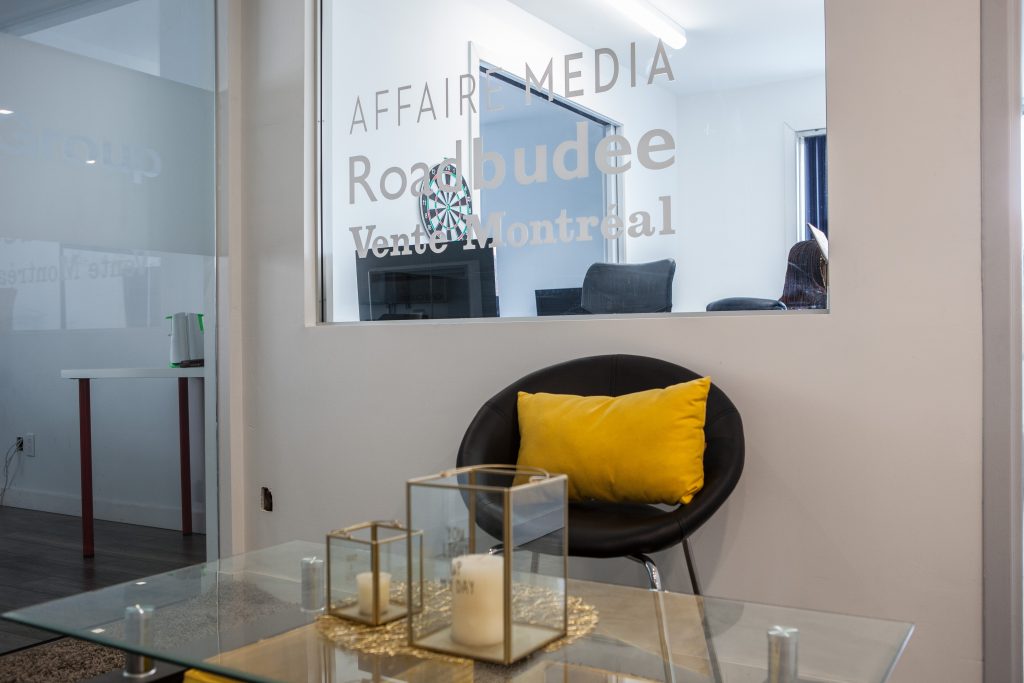 About the author
Living in Quebec since 2012, Diane Martin-Graser found the best way to appreciate Montreal's patrimony by writing themed articles. Fan of photography since she was 16, she started using silver film first during her stay at Lille. Since then, her focus has been on urban and social perspective. Also collaborating with Une Parisenne à Montreal blog and the 5th season of Printemps Numérique, Diane wants to help you discover the singular atmosphere of Montreal creation with an authentic and original twist.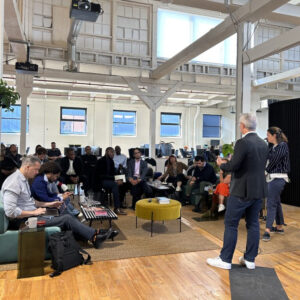 Dedicated to the international development of French businesses, the Paris-based organization Mieux Entreprendre recently chose District Central as its first stop on a tour of North American business districts, before…
Read More