Welcome to our new Board Members
Montreal, March 28th 2018 – During the annual general meeting held on March 28th, the SDC District Central was proud to welcome two new board members. Misters Jonathan Chapleau and Eyal Cohen, owner of 555 Chabanel are joining our team. Congratulations also to Raynald Medalsy for his reelection. All will work hard to distinguish District Central as THE business district in Montreal!
From left to right on the picture : Eyal Cohen, Gabriel Tupula Yamba, Émilie Thuillier, Mayor of Ahuntsic-Cartierville, Jonathan Chapleau, Charles Benchimol, Michel Caumartin, Hélène Veilleux, Executive Director and Raynald Medalsy. M. Guillaume Langlois is also a board member.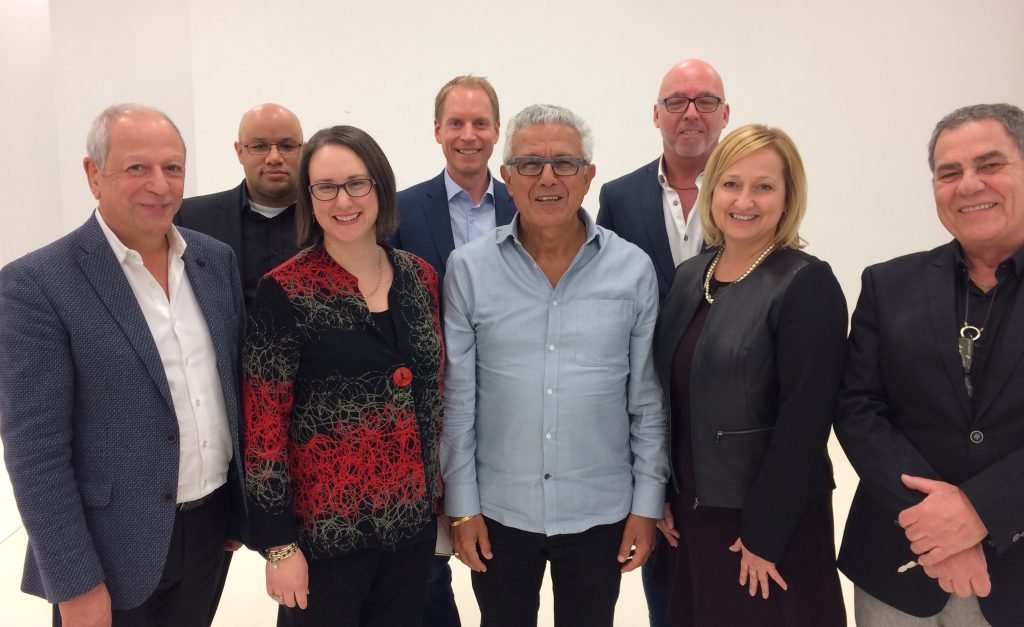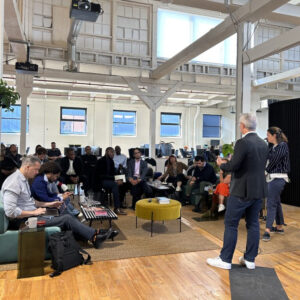 Dedicated to the international development of French businesses, the Paris-based organization Mieux Entreprendre recently chose District Central as its first stop on a tour of North American business districts, before…
Read More