The Urban Planning Committee gives its opinion on the master plan for the Ahuntsic-Chabanel TOD area
Montreal, February 26, 2020 – The Ahuntsic-Cartierville borough project office is working on detailed planning for the development of a TOD area at Ahuntsic and Chabanel stations. The SDC District Central participated in all meetings with the planning office and made sure to promote the vision of its Planning committee and business people in the process of developing the district. Supported by its Urbain Planning Committee, it wrote an opinion on the different scenarios presented by the project office on December 4, 2019.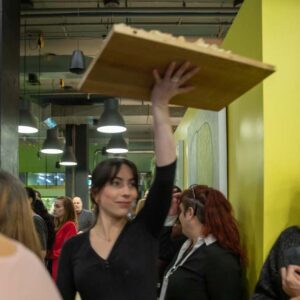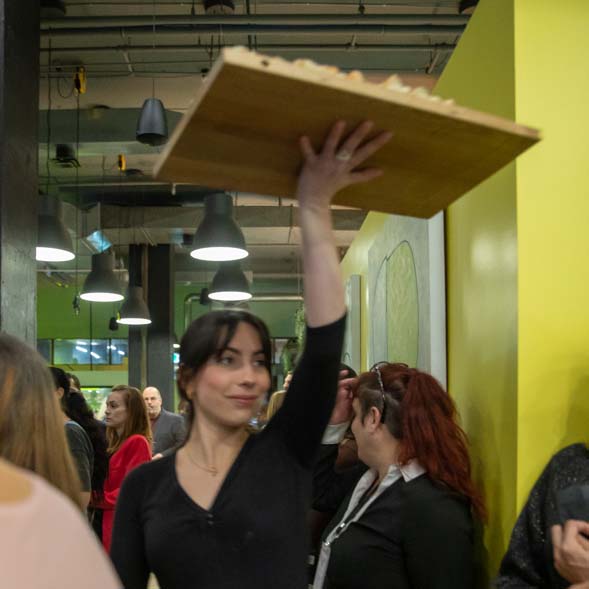 November 29, 2022 was festive at District Central! Here is a glimpse of the end of the year cocktail party that took place at restaurant Chabanelle.
Read More