2018 Activity Report and 2019 projections
SDC District Central is proud to present its 2018 Activity Report.
In this report, you will also find the projections for the year 2019.
Contact us for any questions!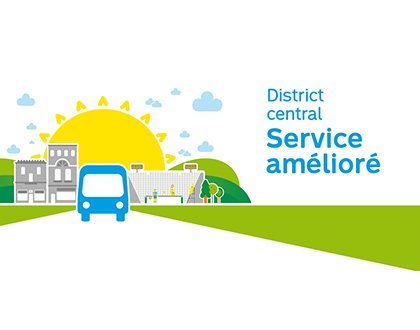 STM announced yesterday that the public transport service will be improved in many areas in Montreal. Concerning the District...
Lire la suite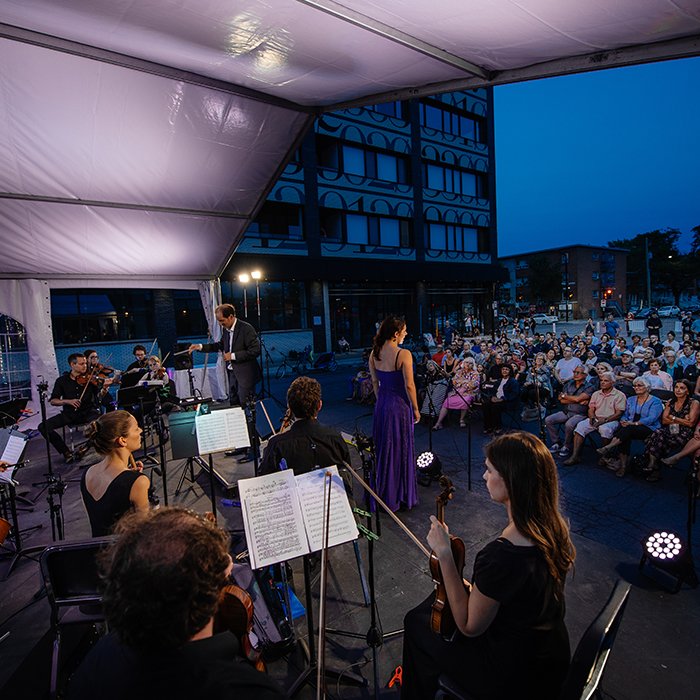 Montreal, July 27, 2018. The Société de développement commercial (SDC) District Central, in collaboration with Concerts Ahuntsic en fugue and...
Lire la suite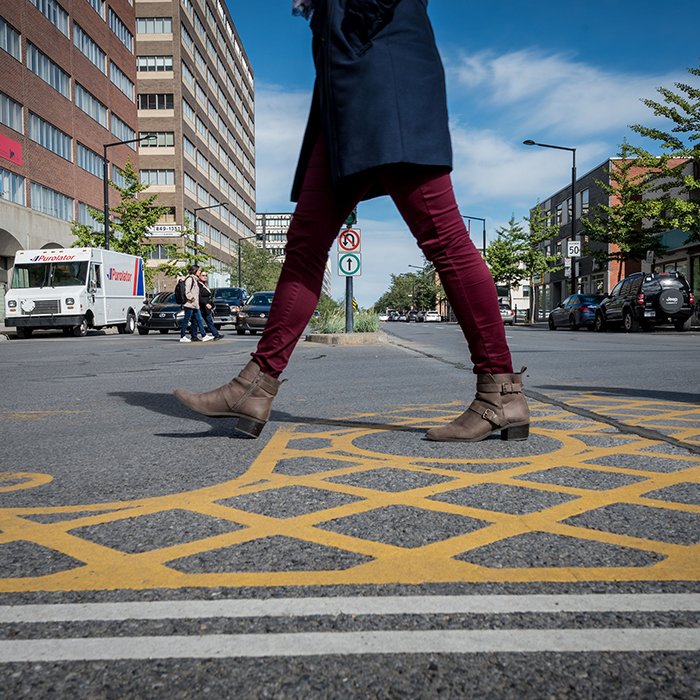 Paving roadworks will take place on Crémazie boulevard starting May 21st until June 11th. The roadworks will happen at night...
Lire la suite