Launch of the new business district in Montreal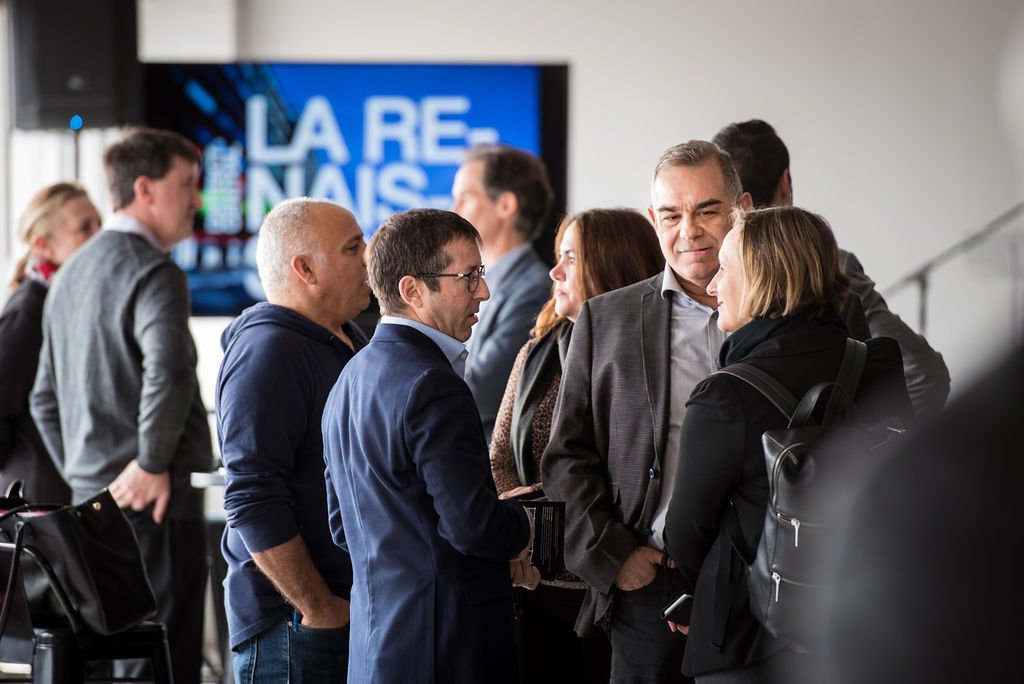 The SDC District central has launched the brand new business district in Montreal: the Central District! It was in front of several partners of the Montreal economic ecosystem, business people and property owners, that the vision of a neighborhood in full renaissance was presented.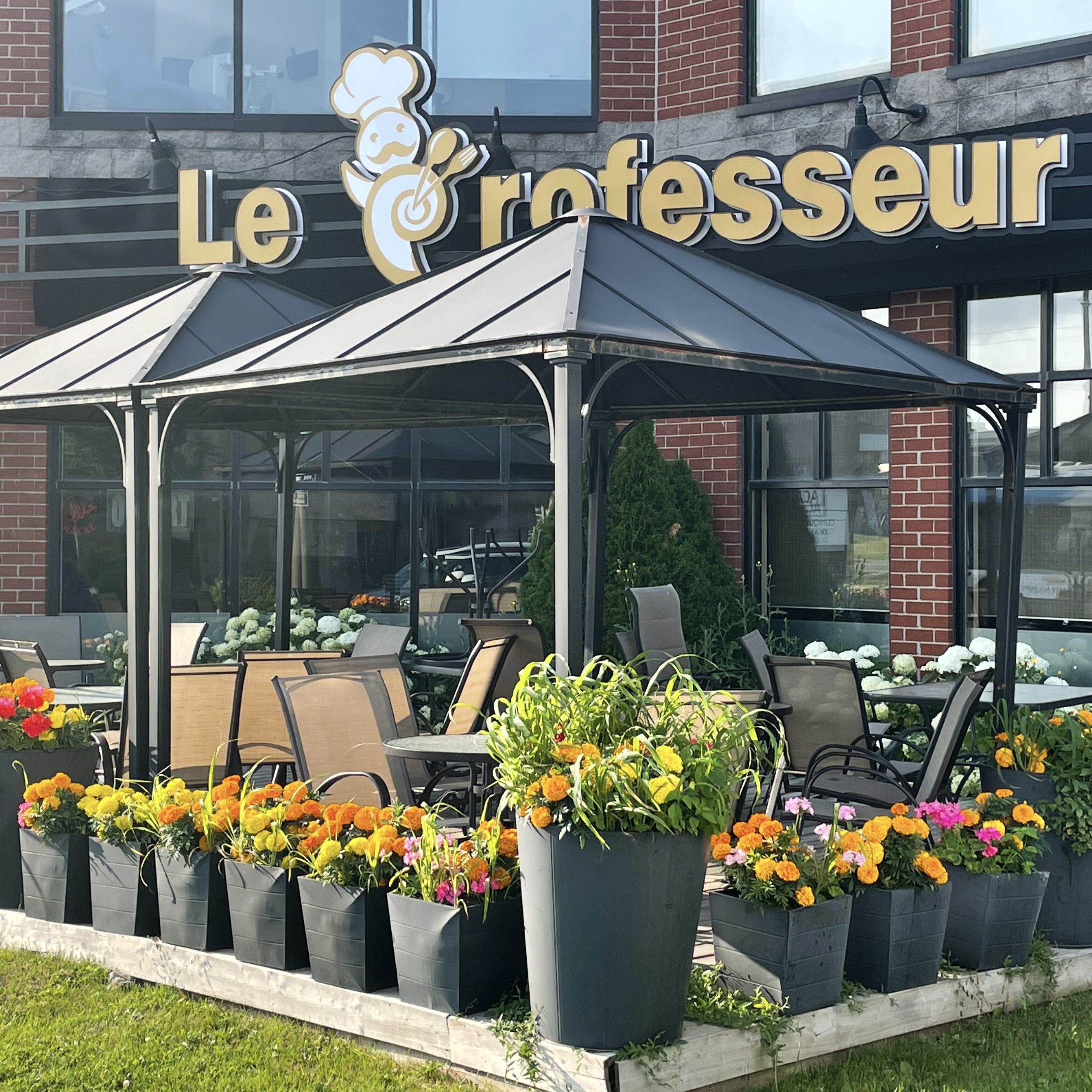 Where to eat with outdoor seating in Ahuntsic-Cartierville Did you know that there is a wide range of restaurants in...
Lire la suite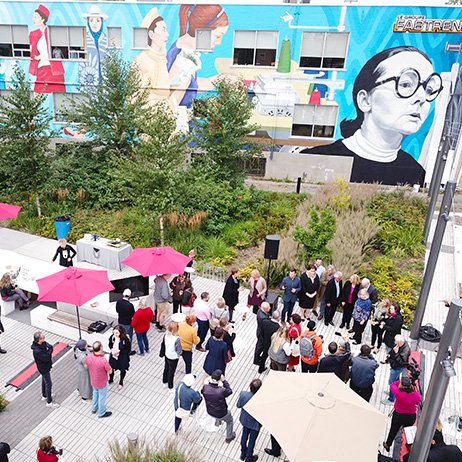 The SDC District Central has inaugurated the first mural of the District Central! It was realized by the artist Jacques...
Lire la suite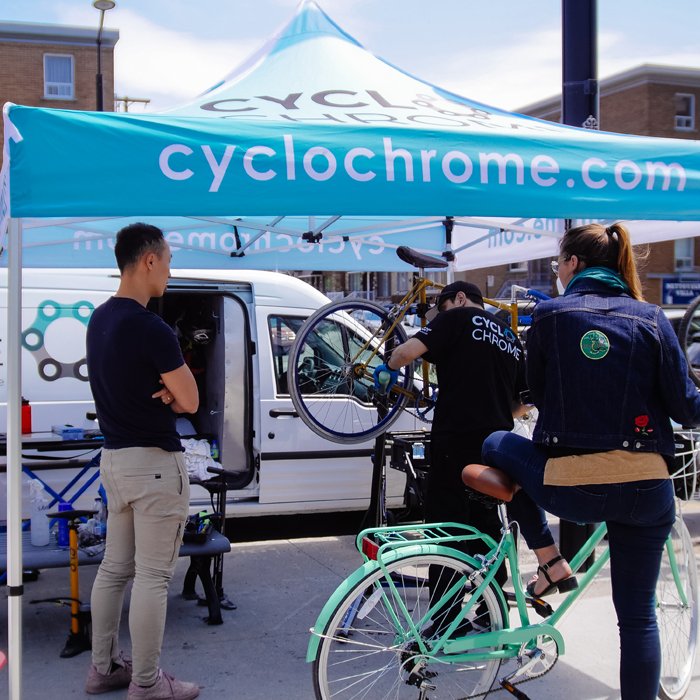 To encourage cycling in the District Central, the first edition of the Central District Bike Fest took place on May...
Lire la suite