They Chose the DC – February 2020
"Alone we go faster. Together we go further." This saying holds true for the District Central, with the arrival of new economic actors who are breathing new life into the area. Here are 3 new businesses that have decided to establish themselves in the legendary Chabanel District, in the heart of the Ahuntsic-Cartierville borough.
DressYou: fashion at the click of a mouse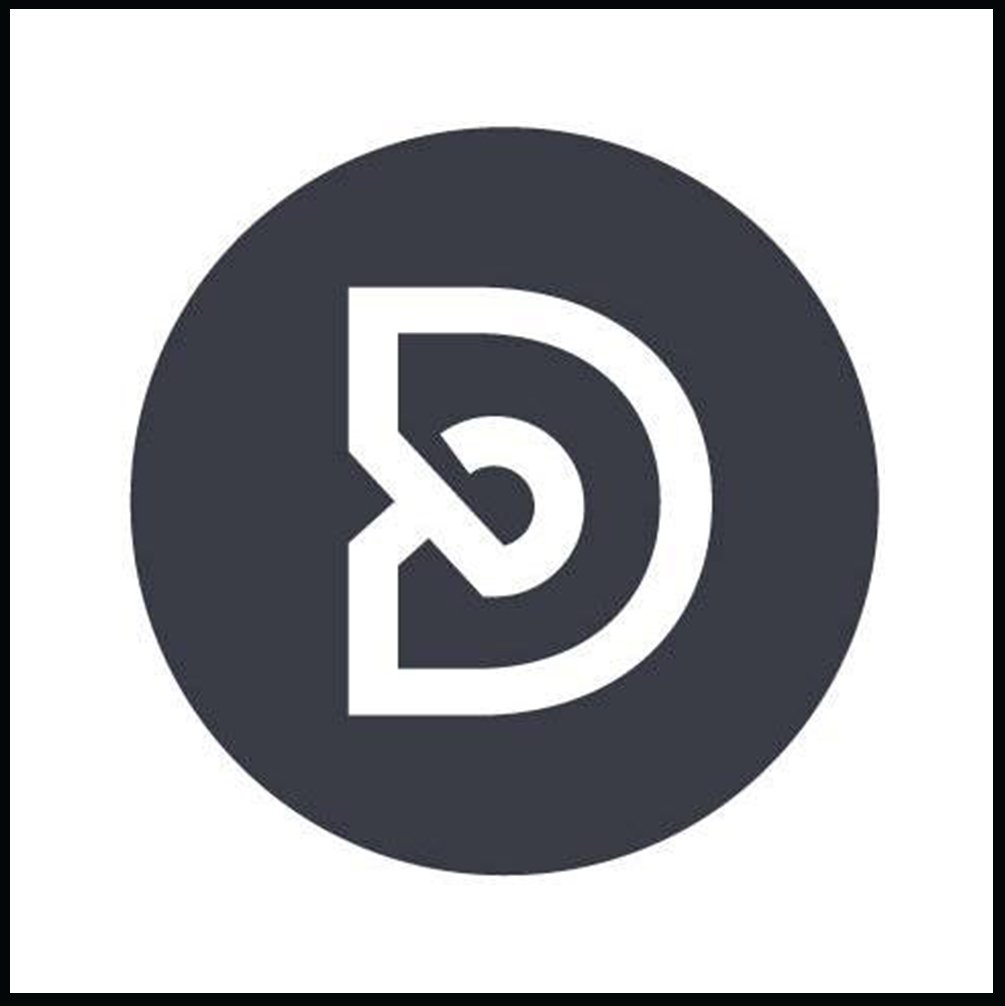 This platform created by Jean-Christophe Dubé serves as a link between consumers of clothing and fashion accessories and retailers. How it works is easy: people take pictures of their looks and share them. The published items can be purchased with a single click, "and are always at the same price as you would find it on the brand website itself (sales included)," explains DressYou on its website. The icing on the cake? To encourage sharing, content creators receive 5% of the value of all purchases made on their looks. "We are a marketplace," sums up Carine Jamieson-St-Amand, Chief Marketing Officer. The company mainly targets young people between the ages of 18 and 35. Established since the summer of 2018 on Louvain Ouest, this business of 5 employees fully intends pursuing its development, by focusing on an application that will be available as of March 1 on Apple Store and Google Play. "The goal is to increase our number of users and the number of our retail partnerships," explains the cofounder. At present, about twenty local brands do business with DressYou, some of which are based in the District Central. "That's one of the reasons why we chose this neighbourhood, which represents us well, because just like the [District Central], we straddle two worlds: the world of fashion and world of technology."
385 rue de Louvain Ouest / www.dressyou.ca
Motivo Promotions Group: Rooted in local know-how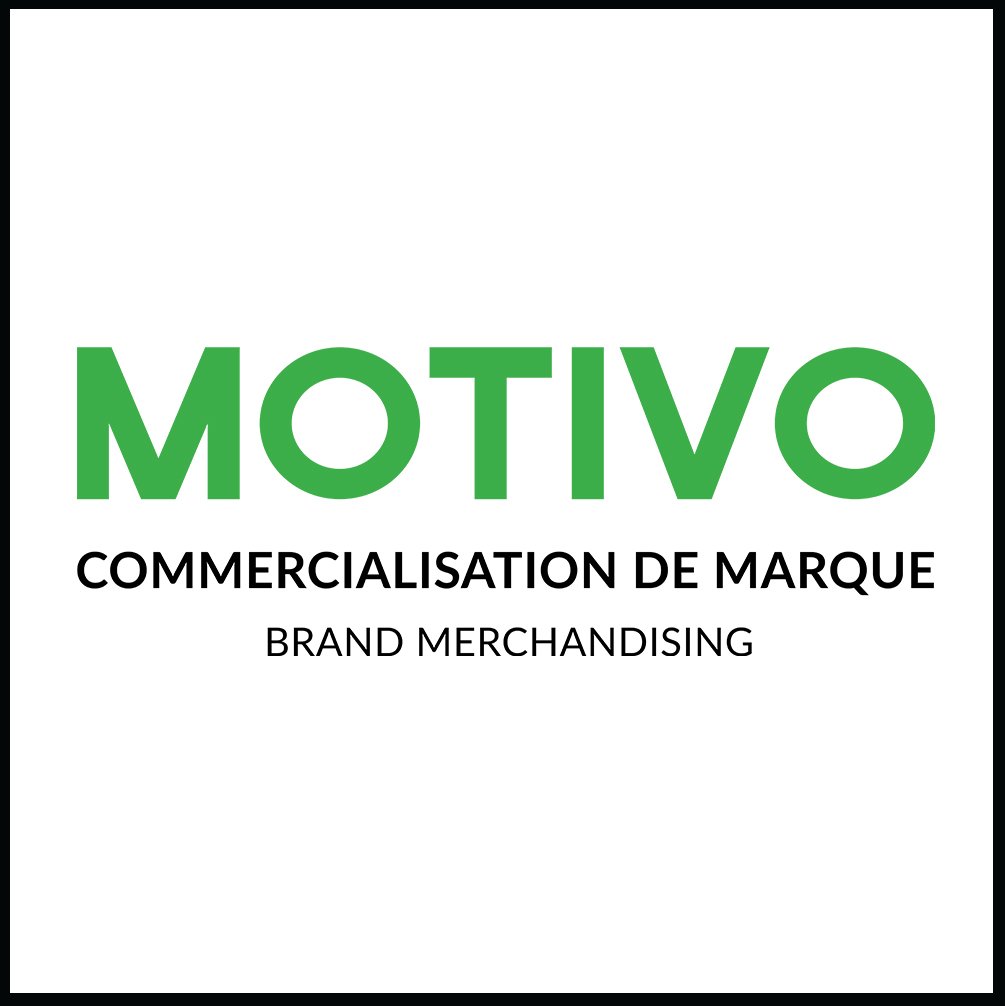 Motivo is the story of a successful economic turnaround. From being a well-known gift shop in Little Italy, this family business led by Luigi Vendittelli, underwent a transformation becoming a partner of choice for many brands that rely on its services for the production and development of items bearing its logo. Among its most illustrious clients, Group Motivo counts the STM (Société des transports de Montréal), for which it holds the trademark licence. The Planetarium, UQAM, the Montreal Museum of Fine Arts, and Subway restaurants also benefit from its experience for their collections. For Luigi Vendittelli, who learned the ins and outs of production and development in China, where he spent 15 years of his life, nothing is more important than local know-how. "Most of our products are manufactured, assembled and decorated in Quebec or Canada," insists the Group's President, who only has kind words to say about the District Central. "I love this place! Public transit and parking are easily accessible and rents are still affordable." On the project side, Motivo Promotions Group fervently hopes to obtain another licence: that of the Ville de Montréal. "It's a long-term project that is very important to us hat we hope to finalize in the near future."
9494, boulevard Saint-Laurent, suite 900 / www.motivogroup.ca
CGS: Strength in numbers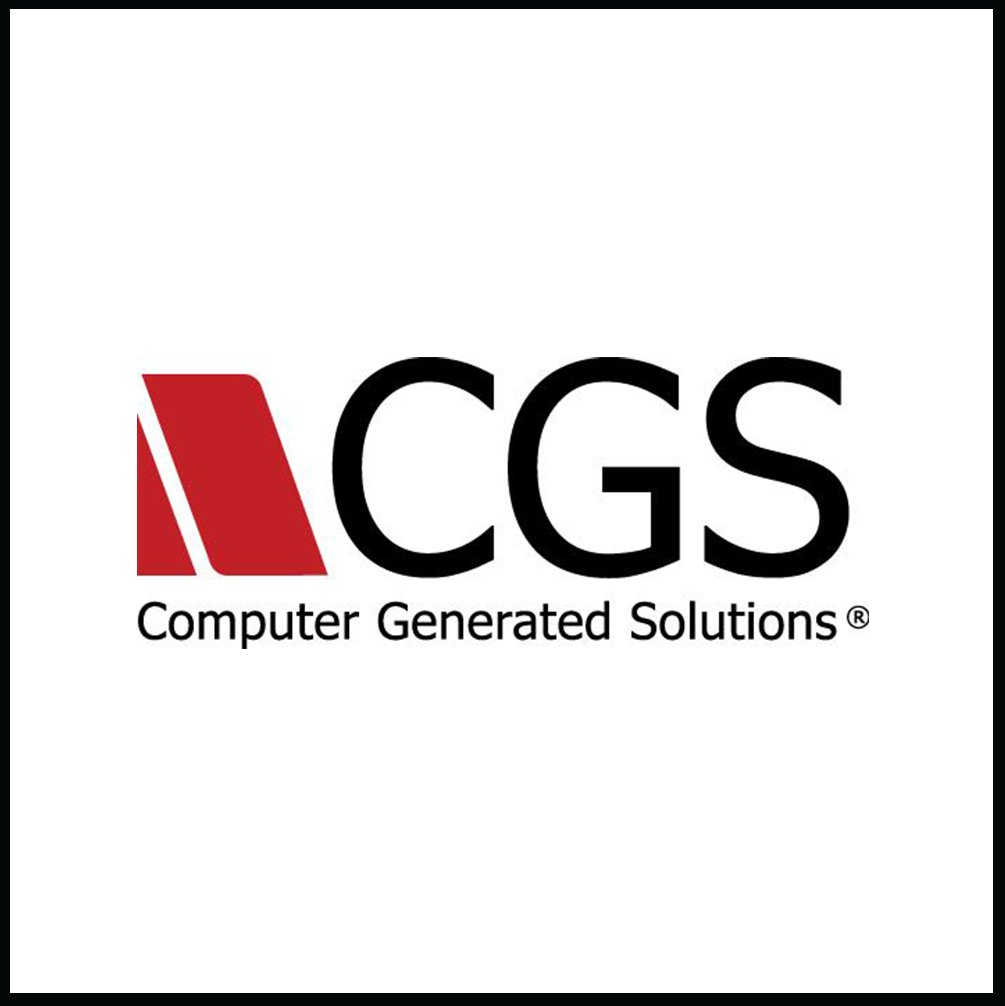 A few months ago, the American company CGS established itself in the District Central by acquiring Visual Next, a Canadian company known for its software designed mainly for fashion and clothing companies. This acquisition allows the global provider of enterprise software and outsourcing services to expand its access to the textile world. "We are the leading solutions provider in the fashion industry, "said Charles Benoualid, the former CEO of Visual Next, now Vice-President of Research and Development at CGS. The solutions offered are designed to strengthen the business activities of their many clients, spread across some 40 countries, in various areas such as financial services, the hotel industry, technology or telecommunications. Among them is the BlueCherry Suite, a supply chain management software, "recognized as the standard for suppliers in the fashion, manufacturing, distribution and retail industries." The District Central's roots in apparel and fashion were a factor in CGS' design to establish themselves here, "given its easy access to public transit," said Charles Benoualid. Since its inception in the neighbourhood, CGS began work on improving its spaces, resulting in the construction of a training centre that should be operational by the end of March.
8960 avenue du Parc / www.cgsinc.com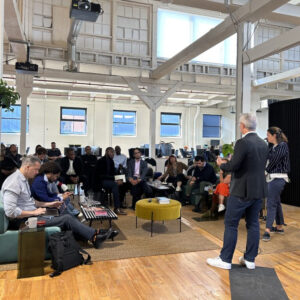 Dedicated to the international development of French businesses, the Paris-based organization Mieux Entreprendre recently chose District Central as its first stop on a tour of North American business districts, before…
Read More