Summer Season Launch 2023 – In Pictures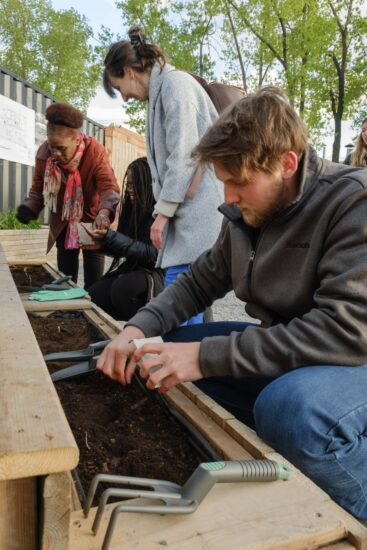 On May 17, 2023, we celebrated the start of the summer season at Esplanade Louvain. We unveiled a brand new space that will become the heart and signature of the District Central: La Prairie Louvain - the largest sunflower field on the island. 10,000 sunflowers will grow throughout the summer and bloom from mid-August to late September. Stay tuned throughout the summer as several events will be organized around the following themes: sowing, cultivating, harvesting and regenerating.
Photo credit : Dominic Chamberland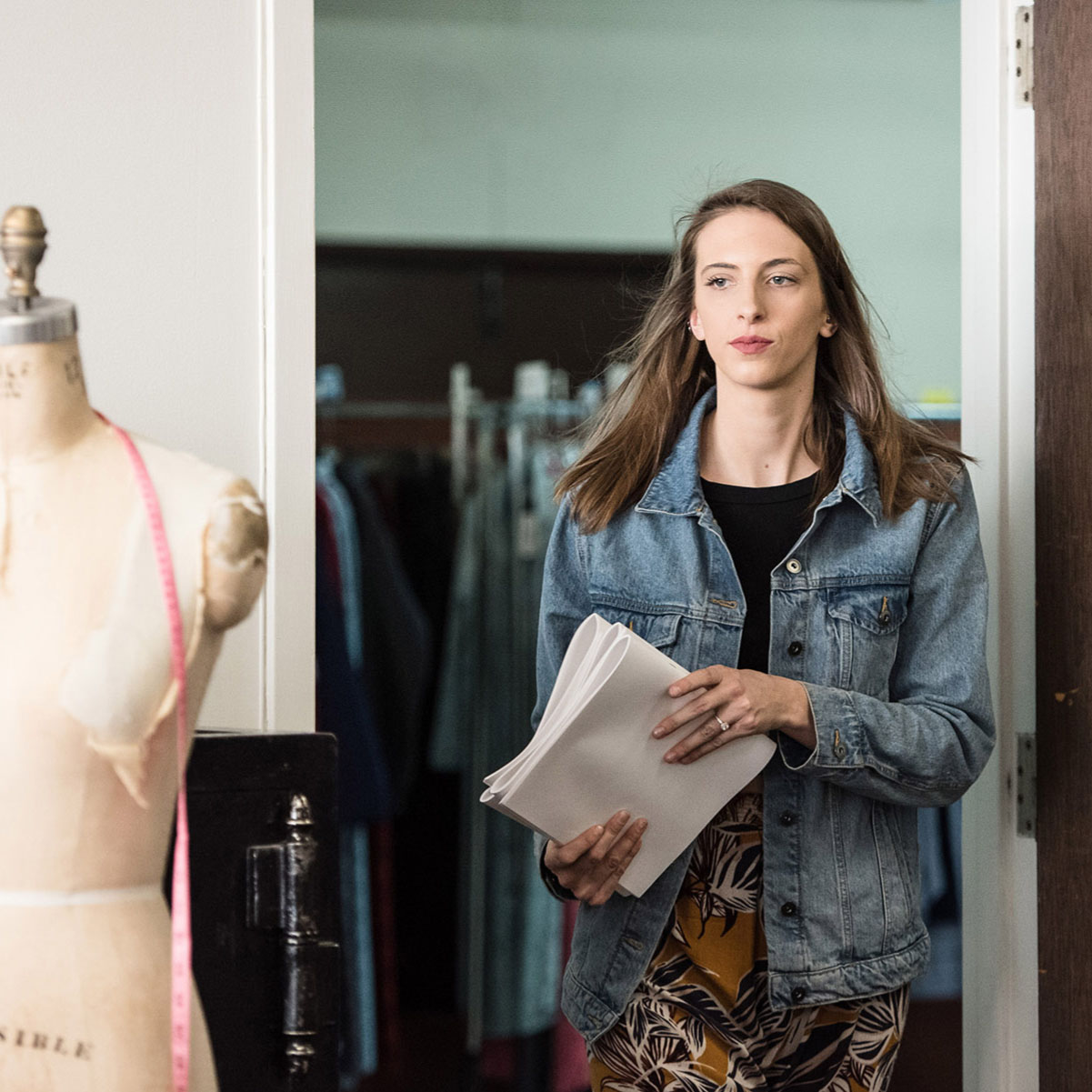 The District Central's effervescent business community is home to no less than 1,800 businesses teeming with thousands of workers each...
Lire la suite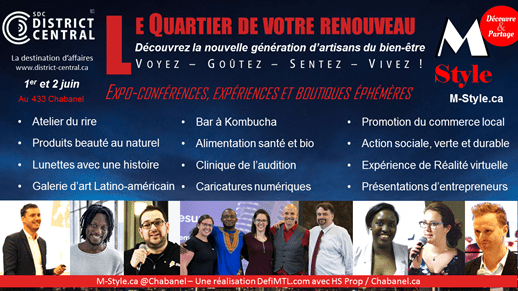 M-Style Chabanel will take place on June 1st and 2nd at 433 Chabanel, from 10 AM to 6 PM. ...
Lire la suite