A look back in pictures : Food Trucks on Chabanel 2023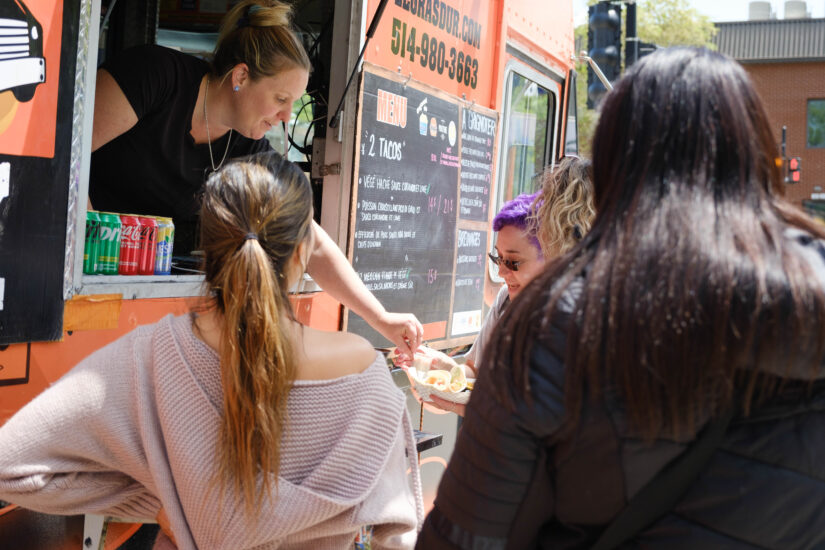 Photos: Dominic Chamberland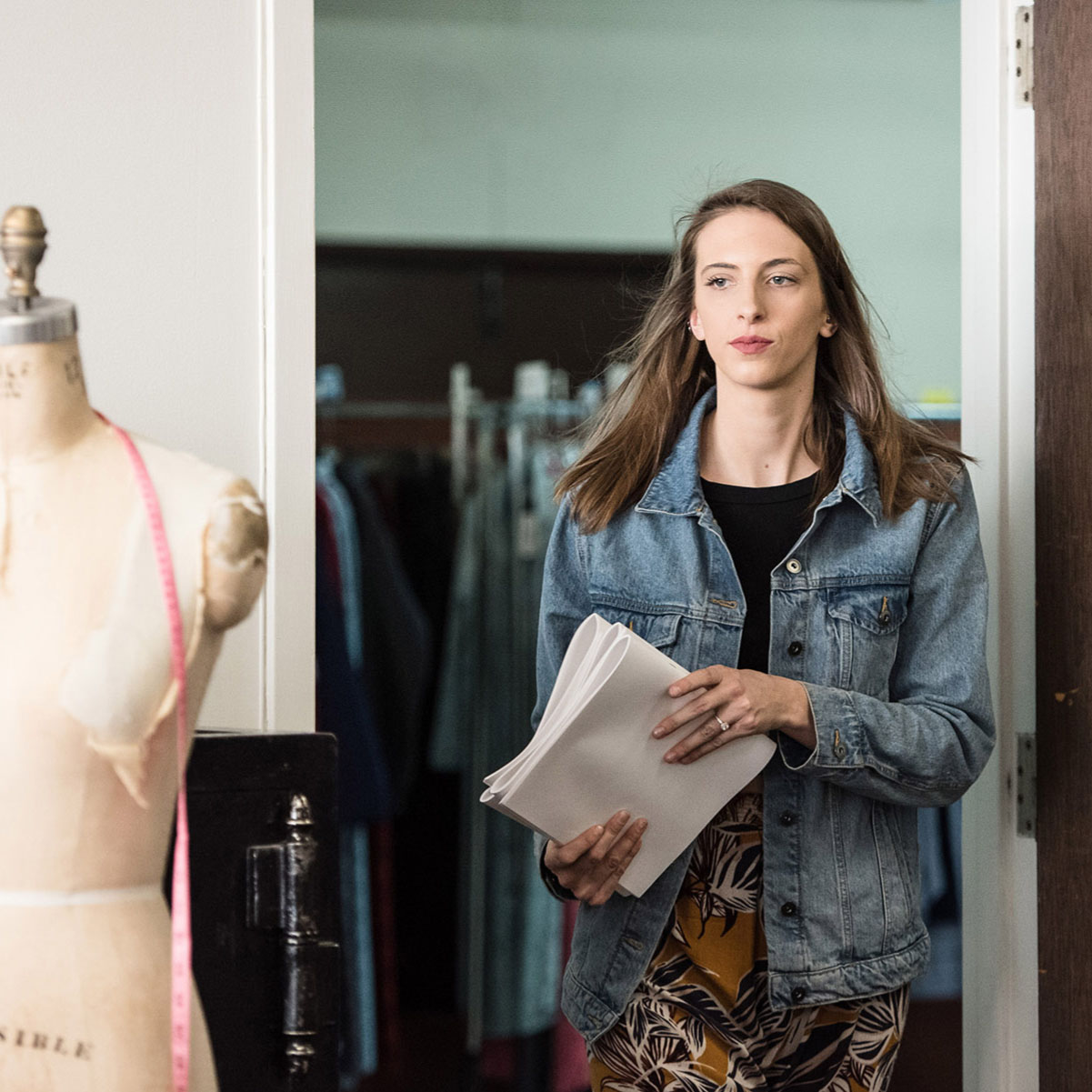 The District Central's effervescent business community is home to no less than 1,800 businesses teeming with thousands of workers each...
Lire la suite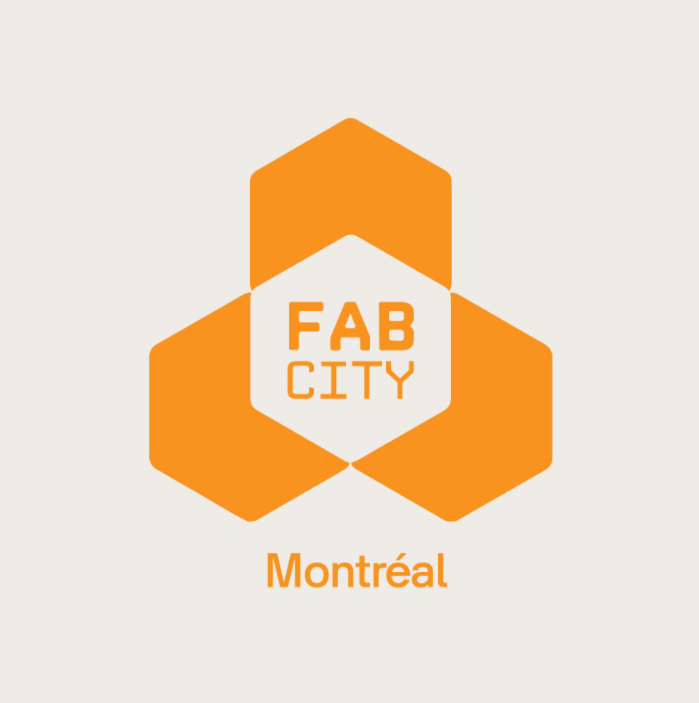 The Fab City Campus event will take place in Montreal on August 13 and 14 in the District Central. Arts,...
Lire la suite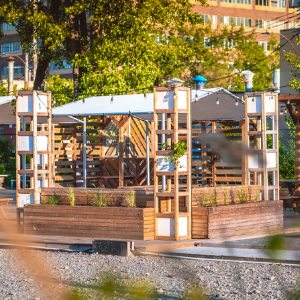 After a dull summer in 2020, a pop-space will breathe new life into the District Central this summer. Esplanade Louvain,...
Lire la suite