Iso-Protek: The power of a network
Develop. Share. Prosper. These are the objectives of the District Central's Connector of Opportunities project. After a few years of going out in the community to identify opportunities for local businesses, the SDC would like to present a portrait of the successful connections made, all of which promote the development of the District Central and facilitate the economic growth of its members.
At the beginning of 2022, young start-up Iso-Protek packed its bags to leave Laval and move to the District Central. "We were struggling to recruit workers, it was easier to move to the District Central where there is expertise in textiles," explains Chantal Bernatchez. This businesswoman, who is an industrial engineer by trade, co-founded Iso-Protek with her husband.  Iso-Protek is a circular economy business that creates reusable items from the thermal tarpaulins of shipping containers. "It is the equivalent of nine Olympic-sized swimming pools worth of waste that would otherwise be disposed of or burned in Quebec each year.," notes Chantal Bernatchez. From these high quality durable and food-grade films, which line the inside of  the containers, this B2C business offers a range of reusable thermal bags, including thermal lunch bags, wine bags, beer bags, and backpacks. The start-up also aspires to be a B2B business that would allow it to replace single-use thermal boxes used by ready-to-eat meal companies. "In order to do this, we need to develop a service in reverse logistics and bag cleaning, which I call clean technology. I have taken several entrepreneurial apporaches to get there, and everything should be finalized by the end of 2023," says the founder and vice-president of Iso-Protek.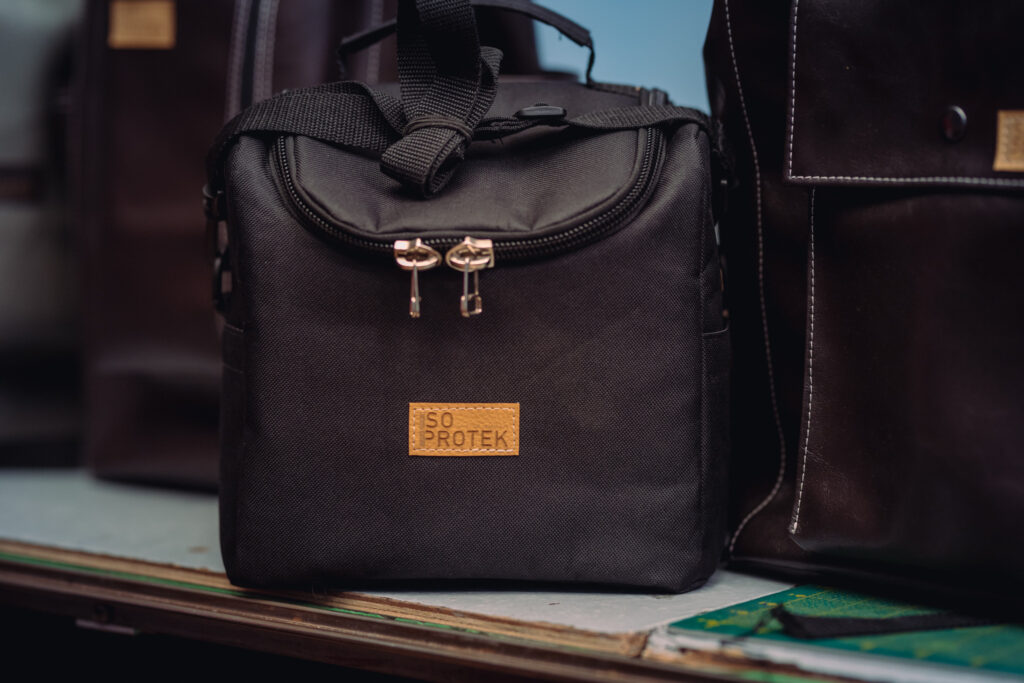 A believer in networks and collaboration, Chantal Bernatchez is excited about projects such as the Connector of Opportunities. "I believe in the power of networking and connections, and it has really lit me up." During an initial exploratory meeting with the SDC District Central, the search for financing for production and automation was addressed. "The number one concern when you are in business is financial resources," notes Chantal Bernatchez. "We therefore had a first connection with Julie Bélisle, from Groupe Conseil PME and her subcontractor Hélène Collette." The latter accompanies Iso-Protek in the search for financing, the design of a business plan, a development strategy, a financial plan and a marketing strategy. "These are tools that I had already started to put in place, but being an engineer, I am neither an accountant nor a marketing professional. That is why I like to surround myself with experienced resources," adds the founder. Julie Bélisle then put her in contact with Julie Paquin from Pro Gestion for research and development (R&D). "In our project, there is a lot of R&D to document the quality of our products," says Chantal Bernatchez. Since then, partnerships with college technology transfer centres have been set in motion, which will in part help finance R&D. Iso-Protek also intends to apply to Esplanade, an entrepreneurial support organization,  to fund its acceleration and growth. "The adventure continues," says the founder, who previously won this competition for another circular economy company.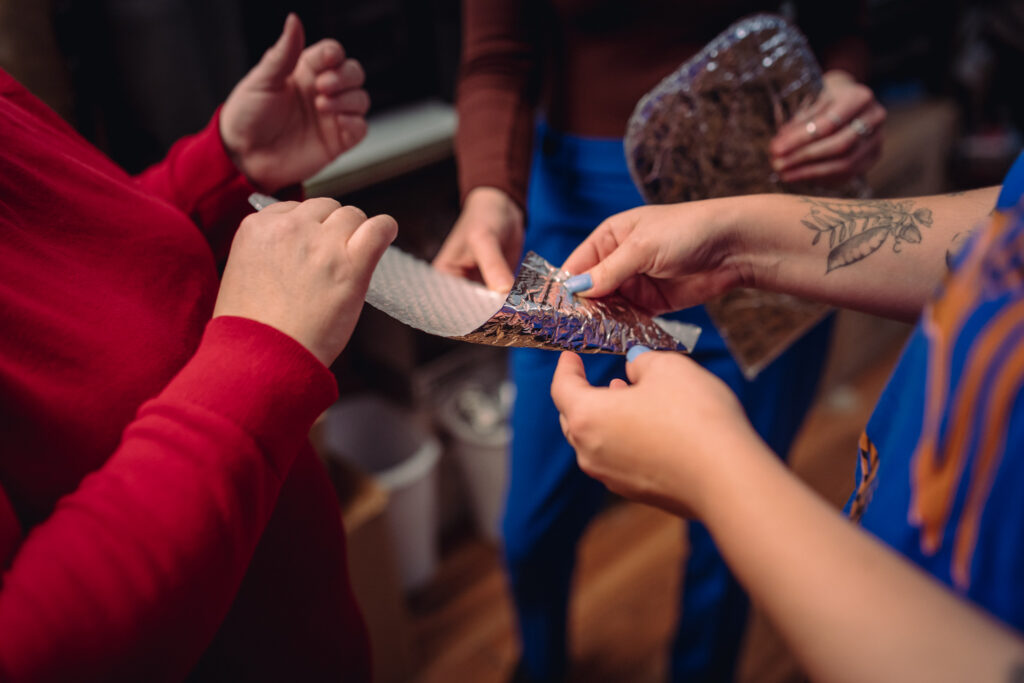 Celebrating her third year in business in the spring of 2023 she is more than satisfied with the area in which she now operates. "There are so many hidden gems around us, an ecosystem. This allows us to develop businesses  amongst ourselves. It's the very principle of a circular economy. And with the SDC, it was a direct connection with my specific business reality. I felt understood, heard and above all,  supported.  The connection is truly natural, solid and sustainable. And also very quick! As soon as an issue arises, they help us find the sector or resource to solve the problem," concludes the businesswoman who has the wind in her sails… or rather in the tarpaulins!
Translated from an article by Elizabeth Pouliot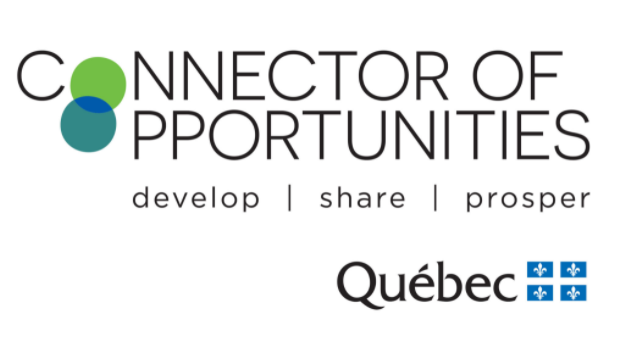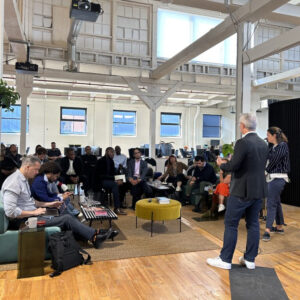 Dedicated to the international development of French businesses, the Paris-based organization Mieux Entreprendre recently chose District Central as its first stop on a tour of North American business districts, before…
Read More