A new mural in District Central
Have you seen it yet?! What an extraordinary mural by Frères Lama, created in the spring of 2022 and located on Meilleur Street in District Central, in the Chabanel sector. We introduce it to you in this video, an initiative of the SDC District Central.
Special thanks to our partners: Borough of Ahuntsic Cartierville, AEDN Realty and SDC District Central.
We also wish to acknowledge the producer LNDMRK.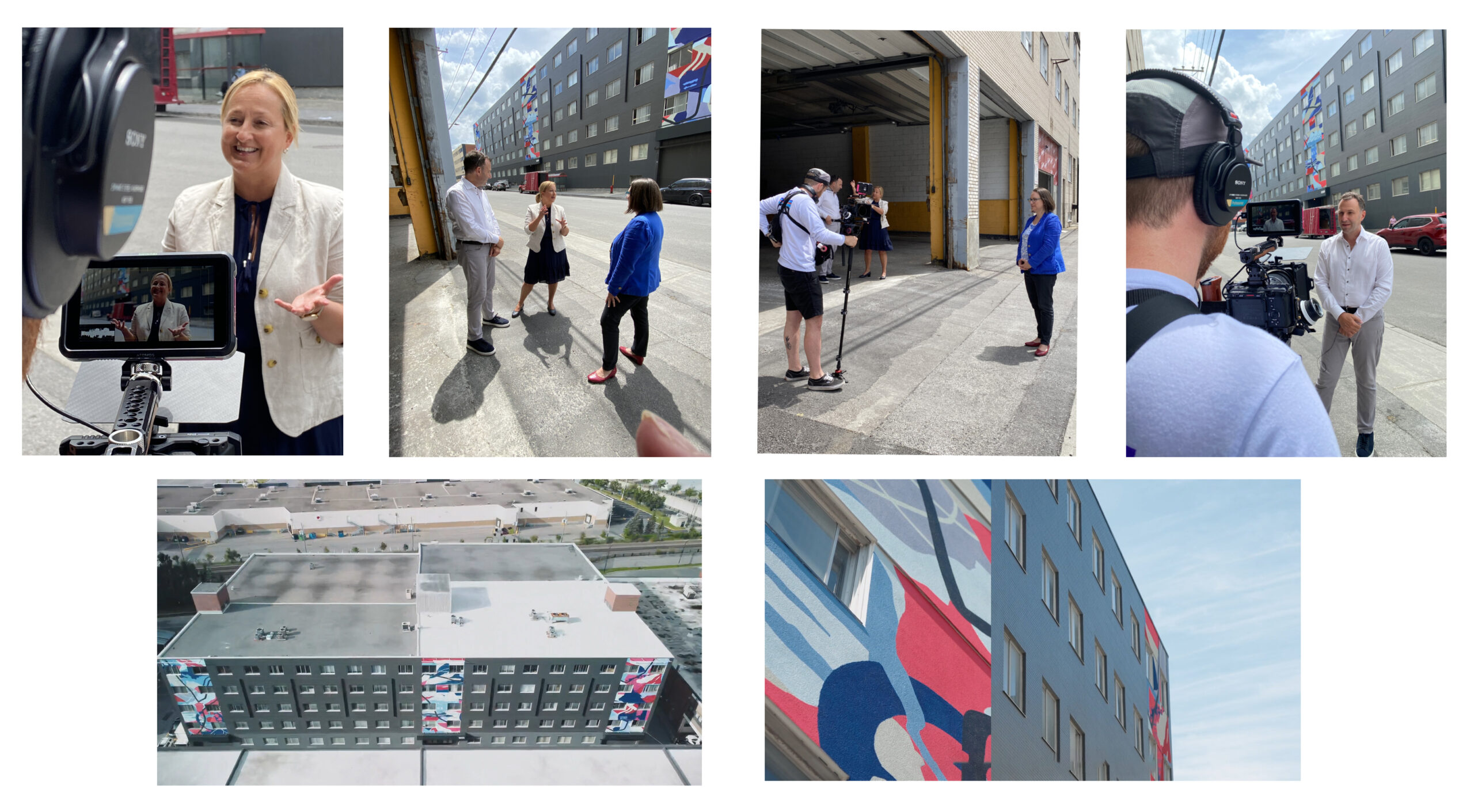 In this video (in order of appearance):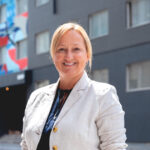 Hélène Veilleux, General Director, SDC District Central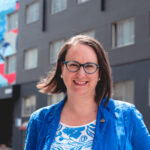 Émilie Thuillier, Mayor of Ahuntsic-Cartierville Borough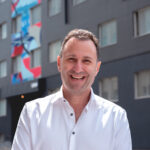 Lorne Lieberman, Managing Director, AEDN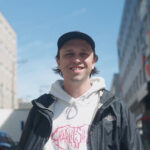 Ludovic Marsolais-Viau, Artist – Frères Lama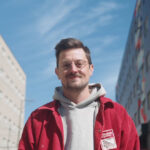 Antoine Perreault, Artist – Frères Lama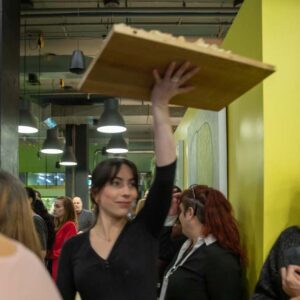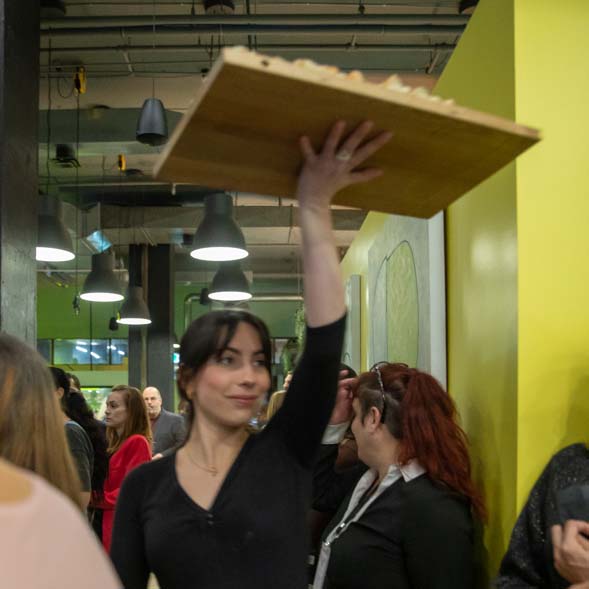 November 29, 2022 was festive at District Central! Here is a glimpse of the end of the year cocktail party that took place at restaurant Chabanelle.
Read More