They chose the DC – june 2019
"Alone, I go faster; together, we go further." The old adage seems to be true for the District Central, with the arrival of new economic actors who are breathing new life into the area. Here are 5 businesses that have decided to establish themselves in the legendary Chabanel District in the heart of the Ahuntsic-Cartierville borough.
DAIGLE CYCLE – Address : 104 Chabanel w, suite 1 | Website : www.daiglecycle.ca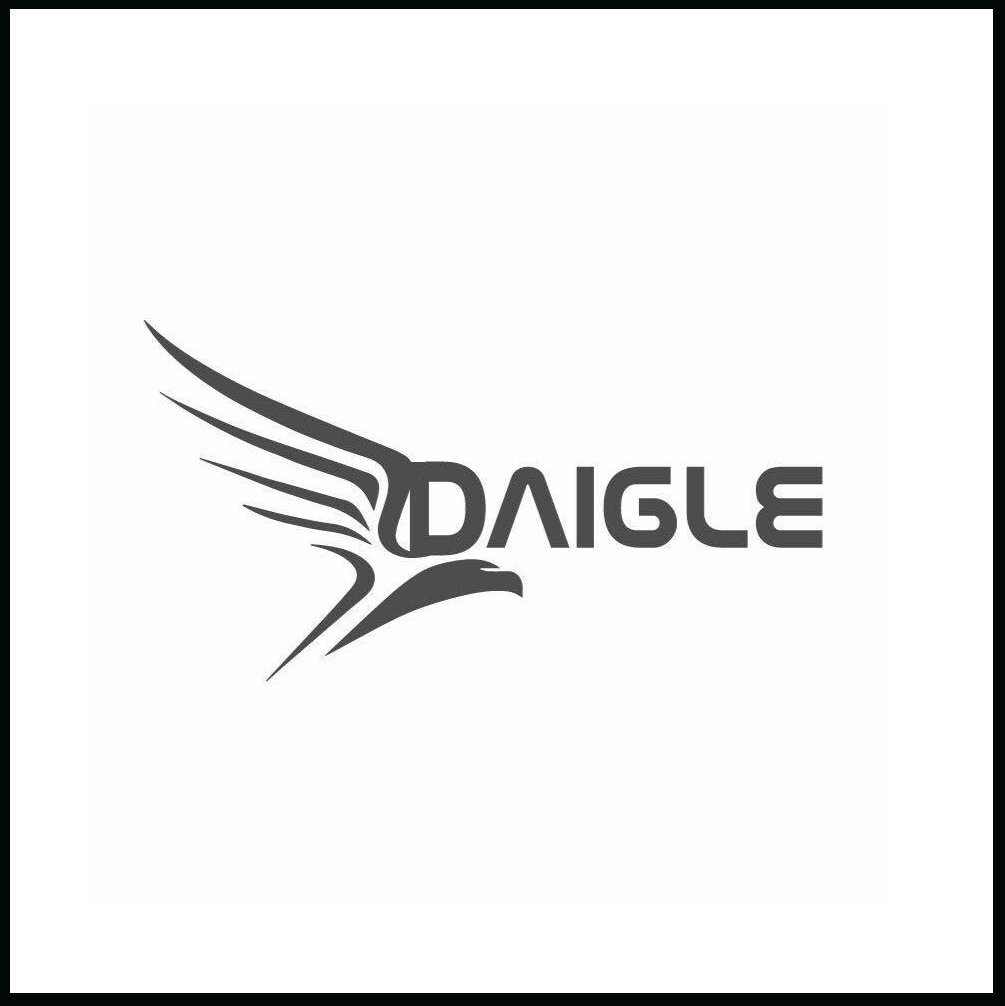 When a hobby becomes a business: that is the story of Mathieu Daigle. This former construction worker, passionate about industrial design, took a leap of faith and went out on his own –delving into the world of high-end racing bike design, custom-built for clients from all over Quebec. Established since April 5, 2019, in the District Central, Daigle Cycle sells 6 different bike models, including the Eagle 6 – their "best seller". No stone is left unturned in this small business consisting of a designer and mechanic, who are entering into a partnership in 2020 with a junior triathlon team. From a project standpoint, the purchase of 3D printers and the creation of aerodynamic footwear are part of the development strategy.
PICKLE CREATIVE – Address : 555 Chabanel w, suite 1519 | Website : www.picklecreative.ca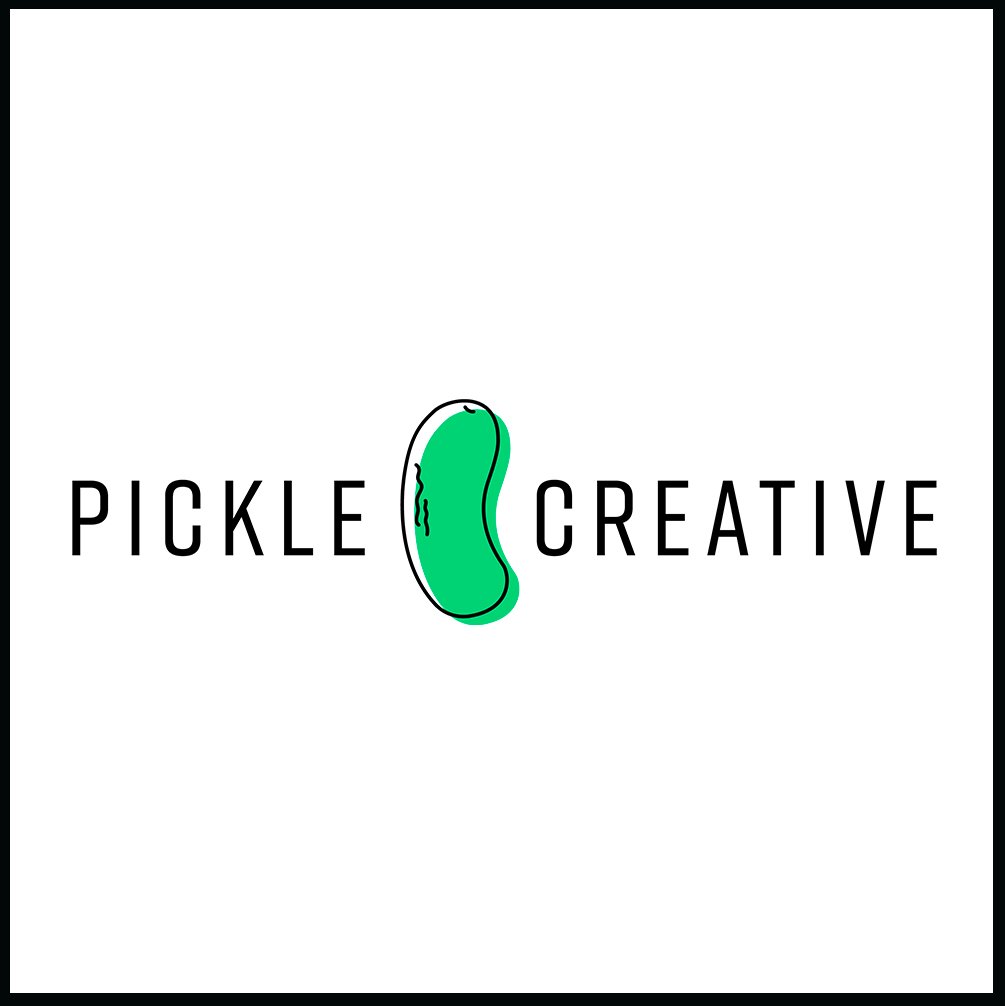 Friendship goes a long way. Just ask Nacime Boulahfa and Paul Flood, two old friends who were immersed in the marketing world before plunging into business together by creating their own company, Pickle Creative. This young and dynamic agency is active in the area of experiential marketing –a very popular immersive concept in advertising, social media management and content production (videos and photos). Pickle Creative's major clients include St-Hubert Group, but also the popular Quebec-based brand Karine Joncas Cosmetics, Marcarko Ltd and the renowned Canadian designer Simon Chang, who shares the same building on Chabanel Ouest. A bonus for Pickle Creative, for whom the notion of proximity is key to its professional relationships. What's in store for the future? Growth! A third person was hired with the help of Communautique (another District Central member) and the federal government, each of whom provided a subsidy.
CENTRALE AGRICOLE – Address : 1401 Legendre w | Website : www.cretau.ca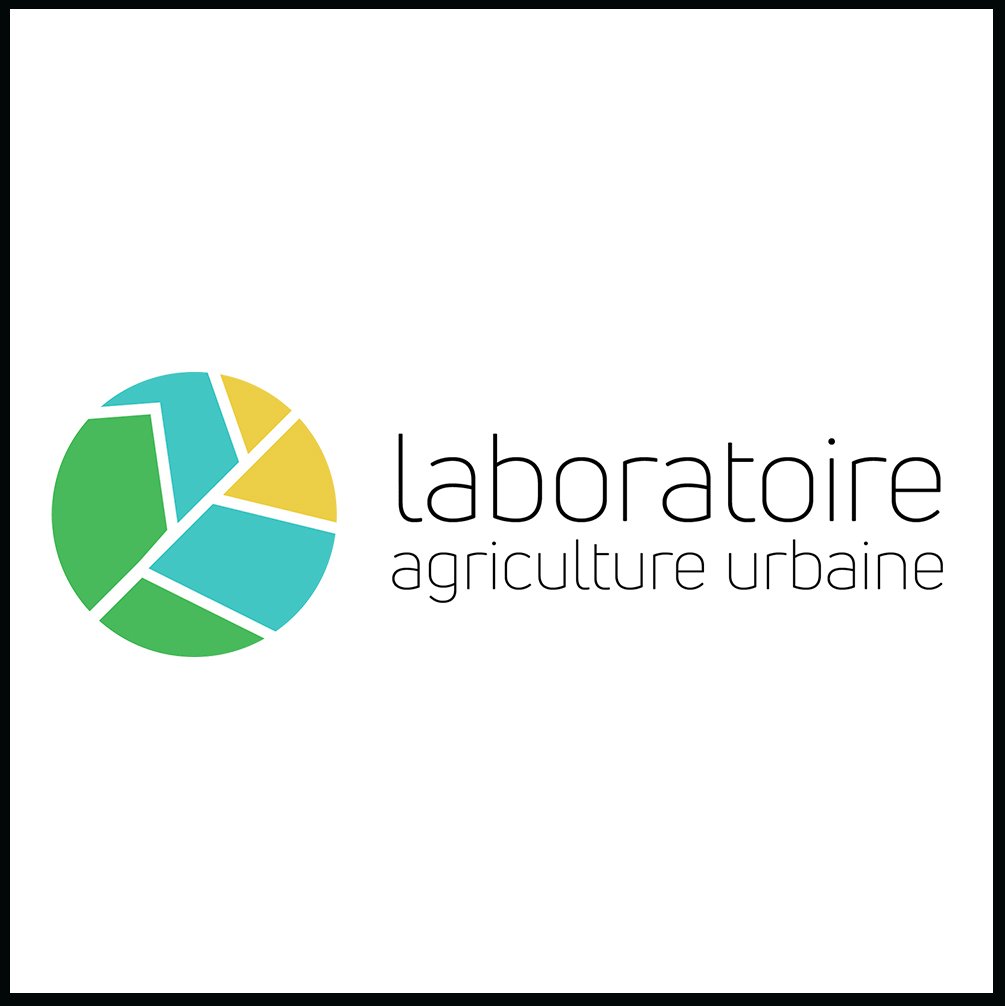 "Providing adequate space at affordable prices to the urban agricultural community." These words, spoken by its President Jean-Philippe Vermette, summarize the mission of La Centrale agricole, which also focuses on research and development, and training. This solidarity cooperative, supported by the Laboratoire d'agriculture urbaine, is currently renting 65,000 square feet of rooftop cultivation plots, to a dozen urban farmers, mostly start-ups, including an insect breeder, mushroom producers and a microbrewery. For La Centrale agricole, the District Central area represents fertile ground, with the presence on its territory of new fruit and vegetable producers, wholesalers, but also Lufa Farms, whose eco-friendly philosophy has spread like wildfire through Montreal. Suffice to say, the area is favourable to the cultivation of future developments and space is not lacking in the building that is home to La Centrale agricole.
.
TOOSIK STUDIO – Address : 111 rue Chabanel w, suite 418 | Facebook : TooSik Studio.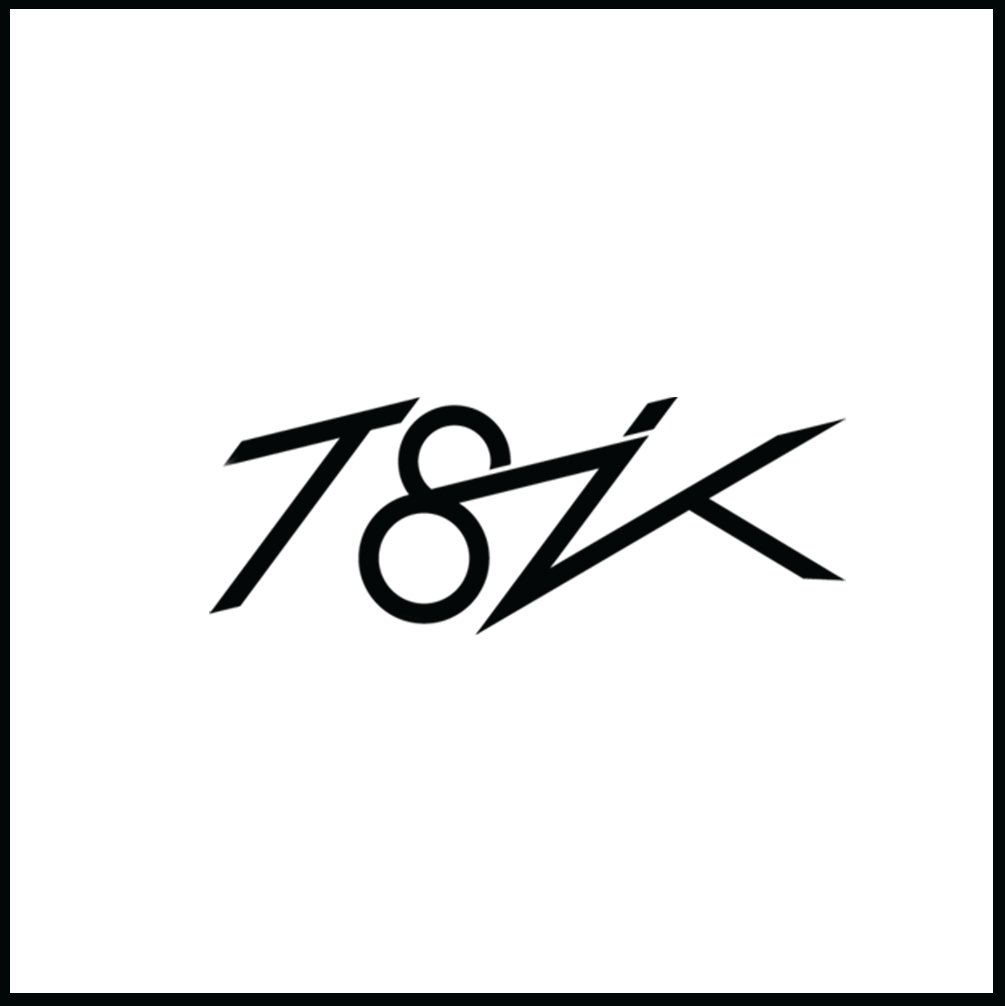 Professional, passionate and welcoming. Artists who have already collaborated with Alex Papineau (more than 300 to date) often use these words to describe him. Alex is not new to the music scene, especially not to production. With more than a decade of experience in the business, Alex has worked in post-production for various television channels including TVA and Radio-Canada. In his new studio on Chabanel Ouest –far more spacious than his previous studio on Saint-Hubert –For Alex, it is more than just recording and producing music with artists who are eager to work with him, mainly from the hip-hop scene, like the well-known group 5sang14 or White-B, Enima or Souldia to name a few. "My role is also to guide them, and walk them through the motions, especially those who are coming for the first time. This approach is second nature for this beatmaker. "I enjoy helping the newbies thrive."
 LES SPIRITUEUX D'IBERVILLE – Address : 9320 Saint-Laurent boulevard, suite 820 | Website : www.spiritueux-iberville.com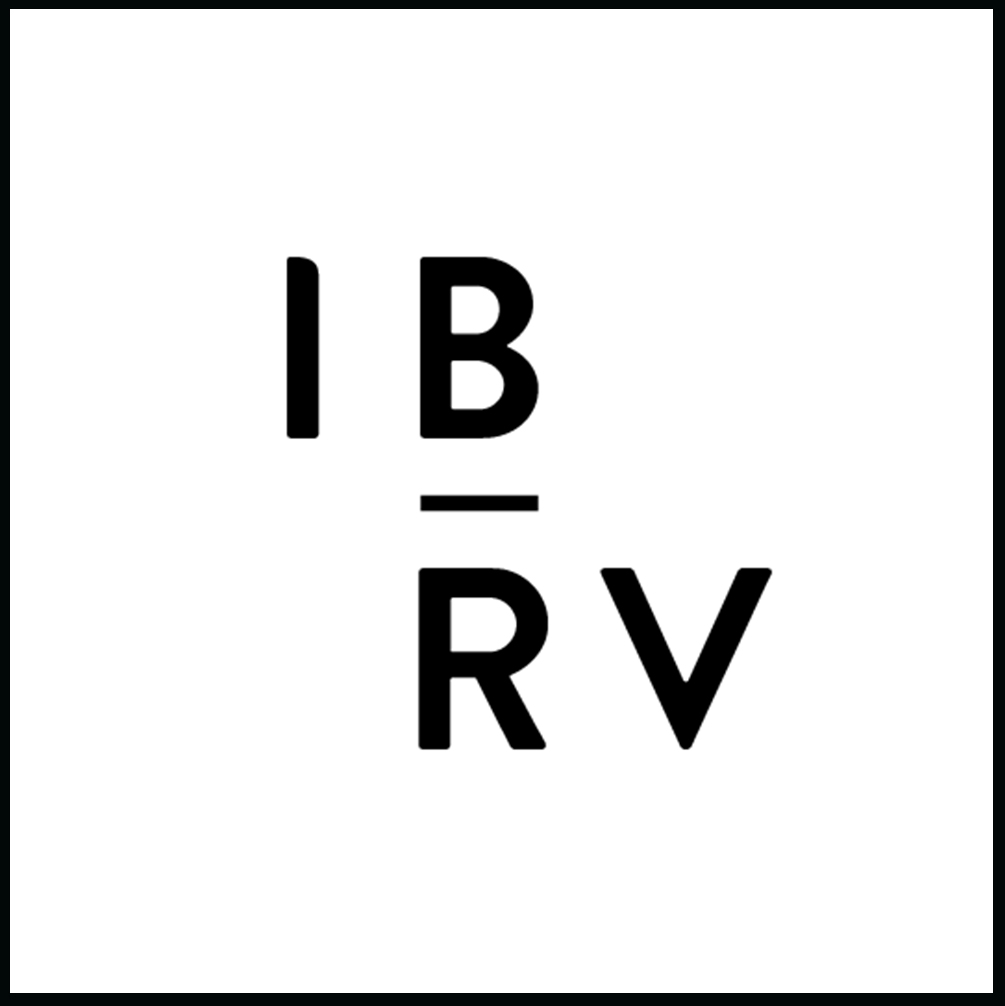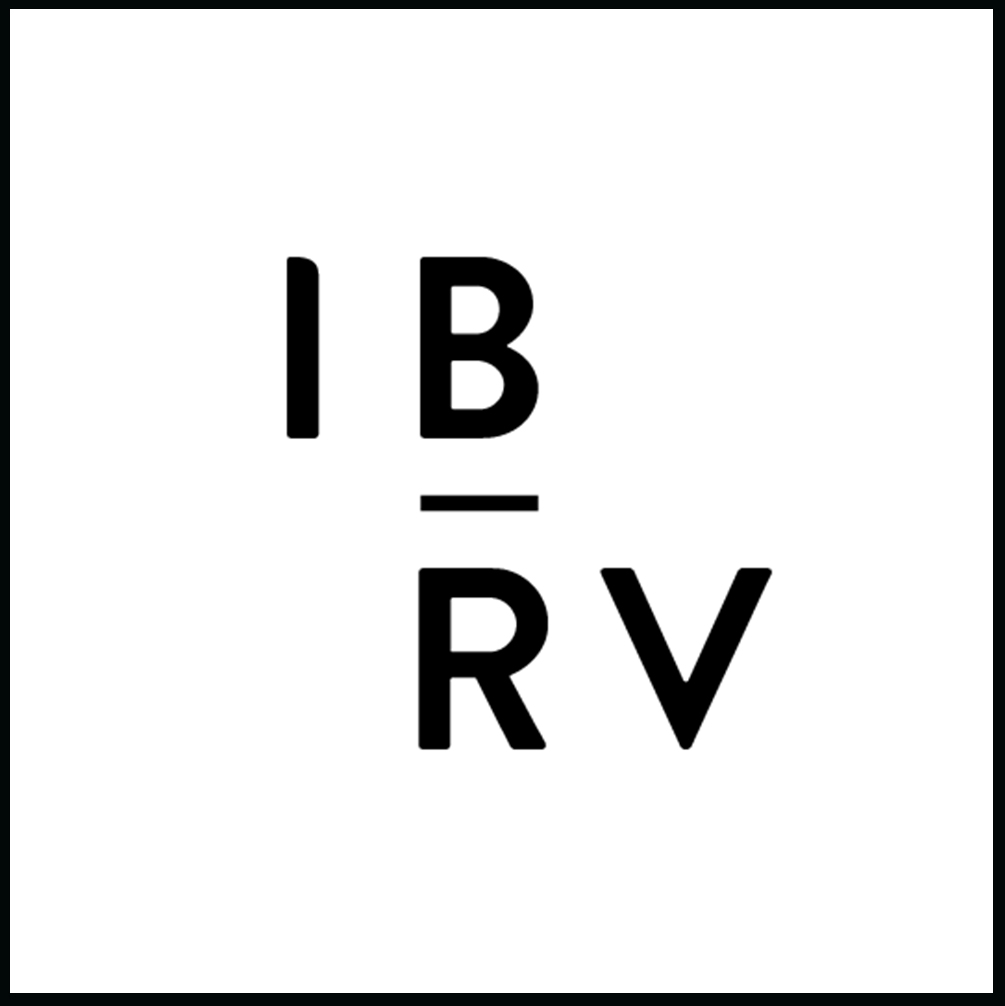 Spiritueux d'Iberville is the epitome of the mixing of two cultures, Italy, on the one hand, and Quebec on the other. This blend is at the heart of their production strategy, whose offices are based in the District Central, that reinvents traditionally Italian spirits that incorporate ingredients typical of Quebec. This led to the creation of Amermelade and Amernoir, an aperitif and digestif, respectively, made in Sorel that is available for purchase in the best SAQs in the province. The distilleries La Maison Vito and Les Subversifs also act as sales representatives. What's new? The business, managed by Mario D'Amico, is set to unveil three new drinks this summer: Amer Amer, Miele (an amaretto) and Pomodoro, a tomato and basil-infused vodka. Remember their name!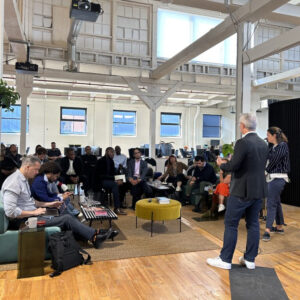 Dedicated to the international development of French businesses, the Paris-based organization Mieux Entreprendre recently chose District Central as its first stop on a tour of North American business districts, before…
Read More