The District Central's Summer Line-Up
The District Central's summer programming will kick off on Thursday, May 16. Here is a look at what you can expect…
FOODTRUCKS ON CHABANEL | THURSDAY, MAY 16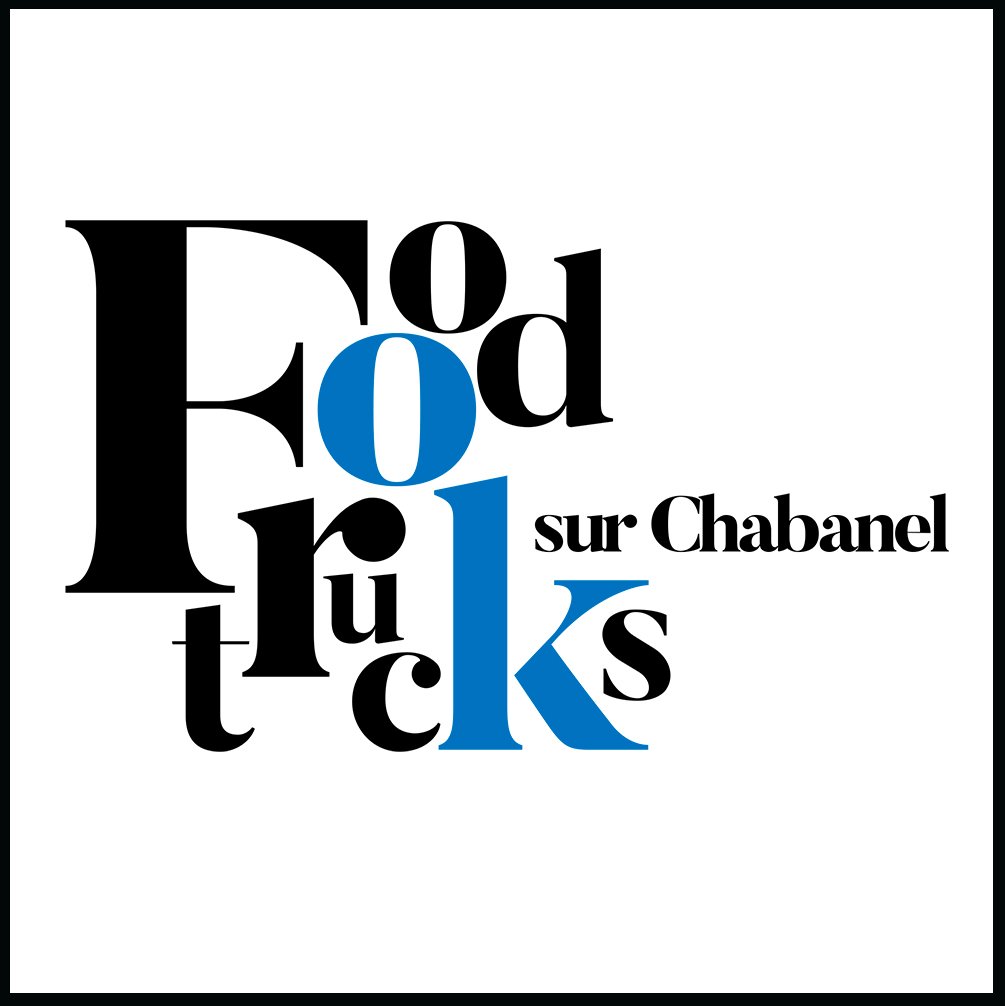 The District Central's summer season will kick off with music by Speakeasy Électro-Swing, an essential feature of Montreal nightlife. Two of its representatives, DJ Don Mescal and clarinetist JS Leblanc, will bring rhythm and colour to this inaugural day. Street food trucks located in the District Central (Queen B, Smoking BBQ, Mr Puffs) will be on site to satisfy taste buds with a diverse selection of comfort food. You don't want to miss out!
From 11:30 a.m. 2:00 p.m. at Place Iona-Monahan at the corner of Chabanel and Esplanade.
BIKE FEST | THURSDAY, MAY 23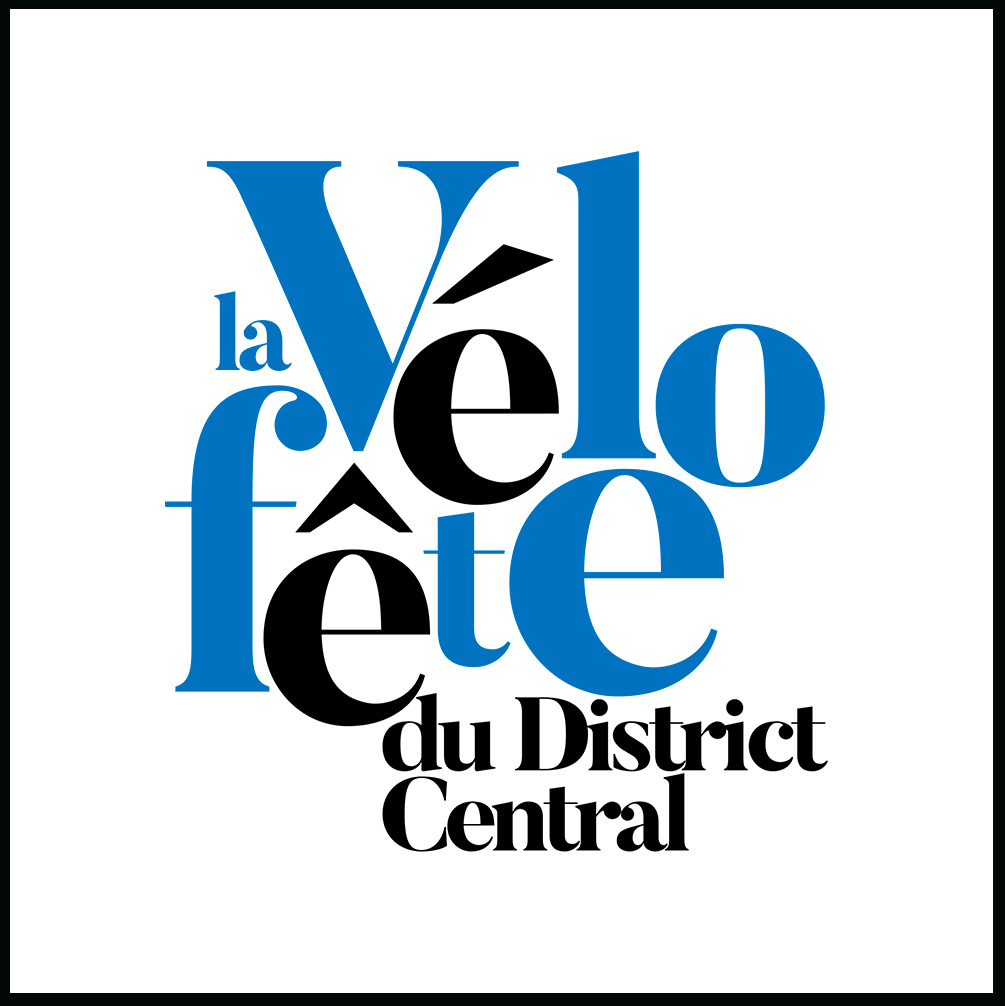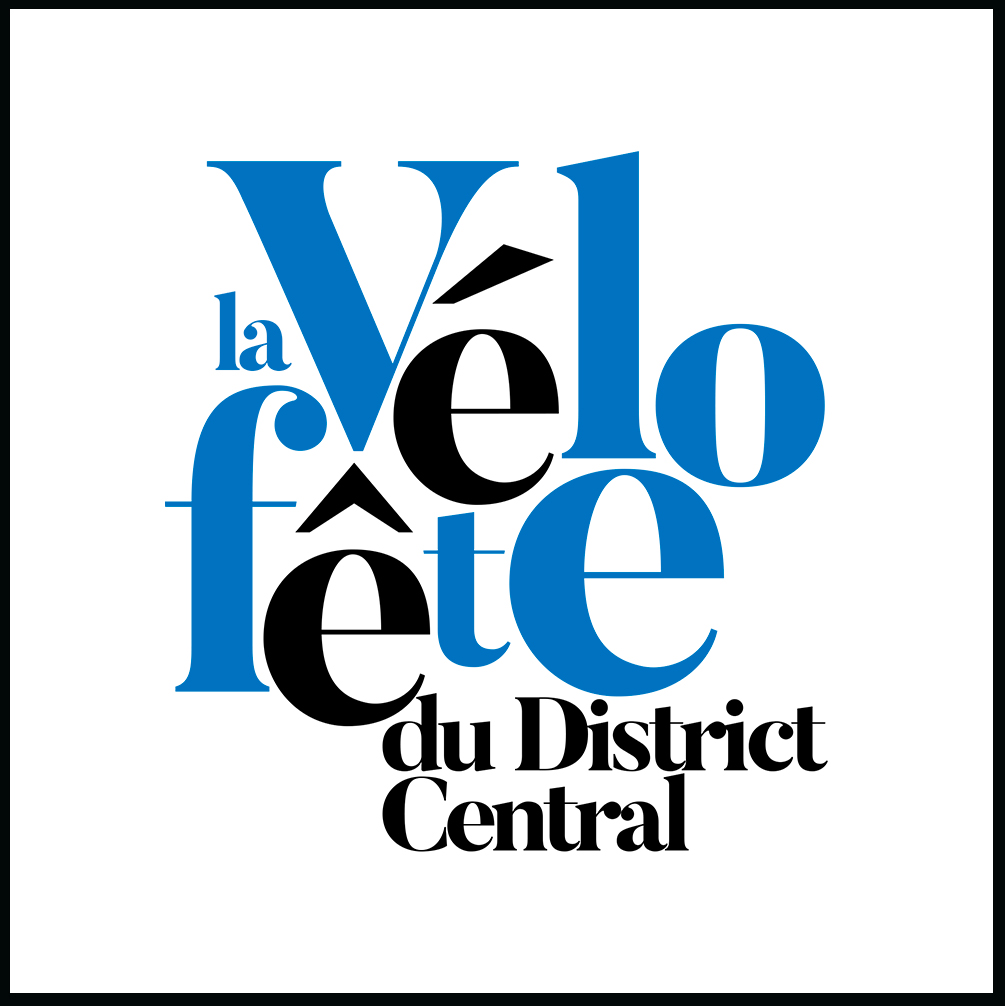 The District Central Bike Fest gets underway after a successful first run attracting more than 150 people in 2018. A perfect opportunity to encourage this environmentally-friendly mode of transportation in one of the most bike friendly cities in Canada, and benefit from the many services available on site. Chipping, free BIXI rides, and bike maintenance won't cost you a penny (if you are among the first 60 cyclists)… and food on site! Are you in?
From 8:00 a.m. to 2:00 p.m. at Place Iona-Monahan.
SWING TON LUNCH | EVERY THURSDAY FROM JUNE 20 TO AUGUST 29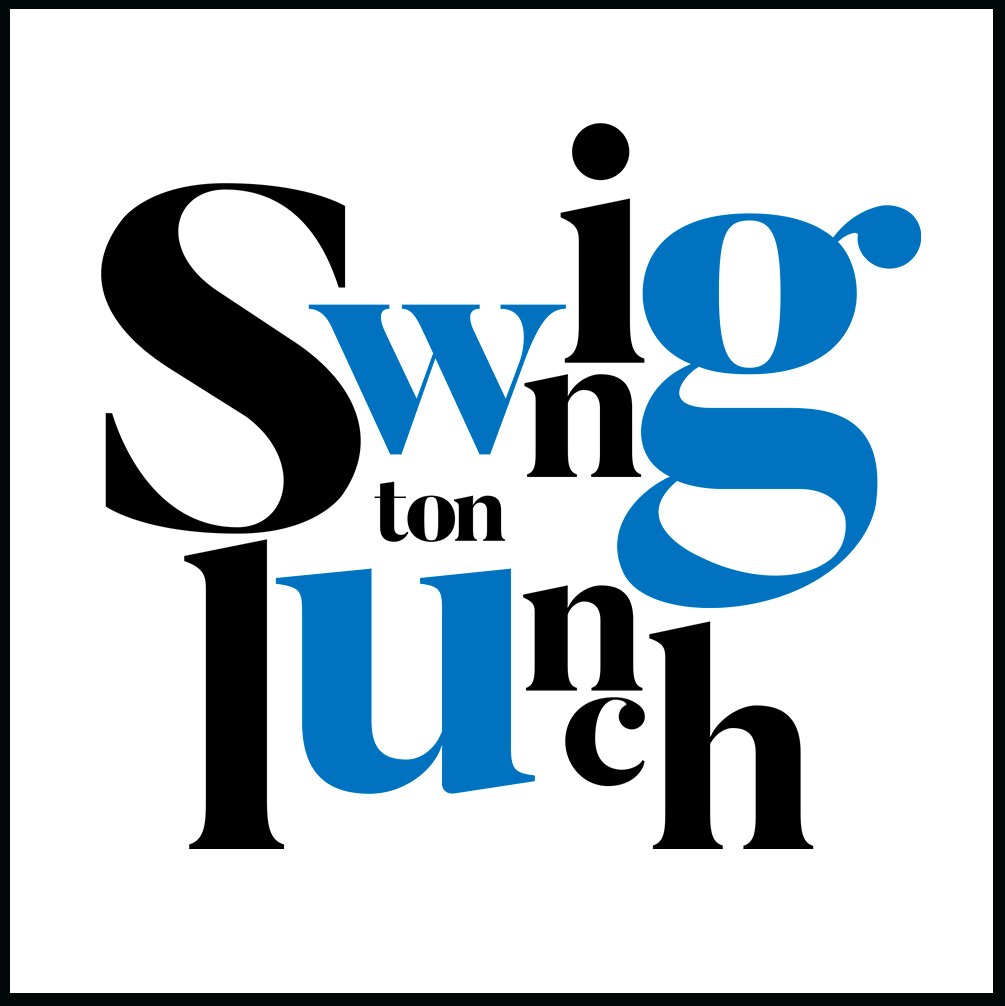 Picture yourself enjoying your lunch outdoors listening to music on your break. Doesn't that sound perfect to you? Of course it does! This year, the District Central is inviting you to Lunch Swing, an event that brings together culture and discovery. Come and discover local artists producing a diverse array of works, and businesses in the district who will benefit from this weekly event to showcase their products. In short, the perfect way to mix business with pleasure! Guest artists include The Melodic Flat Sharps (blues-jazz,swing) on June 27, Téhu (trip-hop, électro-jazz) on August 8, Masson Stomp (swing, jazz)on August 22 and Random Recipe (hip-hop). The cherry on top is how this musico-culinary experience was improved this year with a revised layout and new furniture to accommodate more people. The perfect setting for foodies and music lovers alike!
From 12:00 p.m. to 1:00 p.m. at Place Iona-Monahan. More information soon.
GREEN HAÜS | FROM JUNE 13 TO SEPTEMBER 19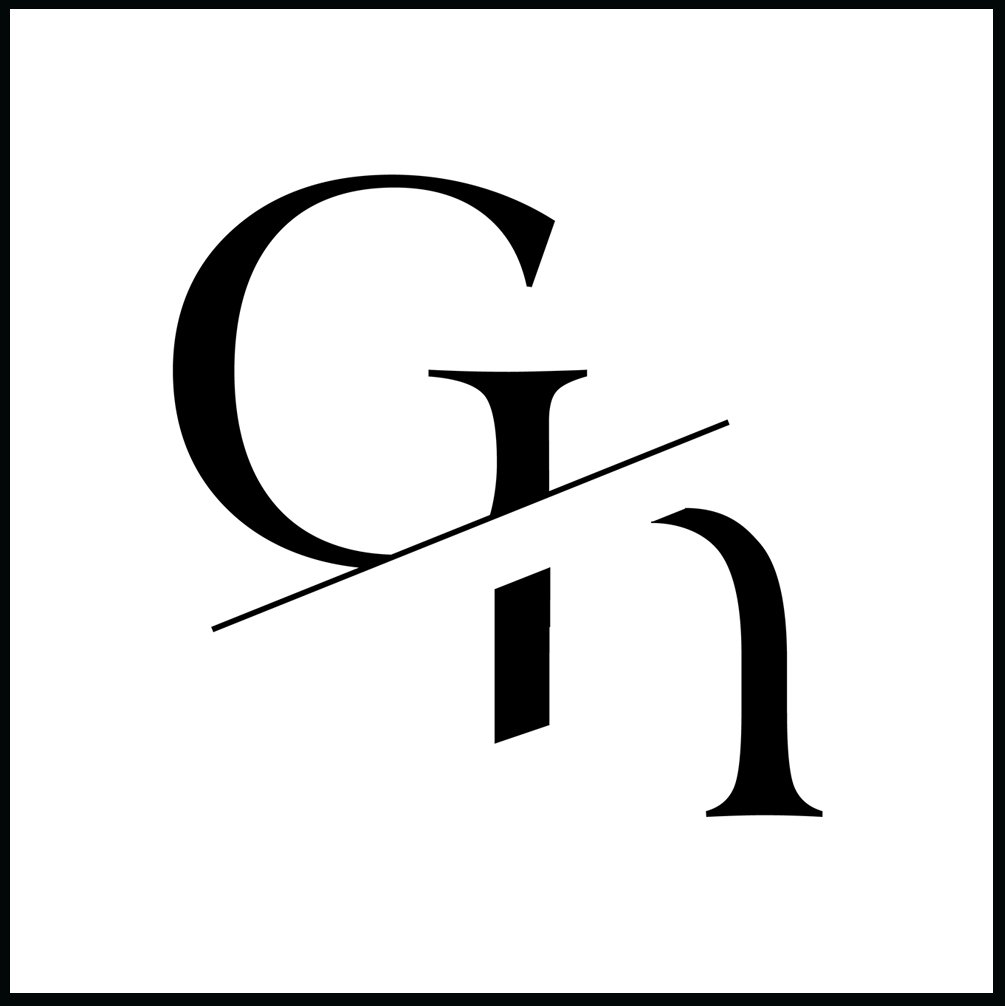 A unique village is going to pop-up at the corner of Esplanade and Louvain. An ephemeral structure to support the revitalization of the District Central, destined to become THE business hub in Montreal. Green Haüs, created by Îlôt 84, whom we must credit for the Mile-End Aire Commune project  (read our interview with its Executive Director here), will set up a number of cultural and professional events, with some big ticket items, specifically on opening night (June 13) and closing night (September 19). Keep in mind this concept is intended to create synergy between economic actors in the District Central. You are invited!
From Monday to Wednesday from 9 a.m. to 9 p.m.; Thursday and Friday from 9:00 a.m. to 11:00 p.m. at the corner of Esplanade and Louvain. Closed on weekends, except for special events.
THE CLASSIQUE OF DISTRICT CENTRAL | THURSDAY, AUGUST 15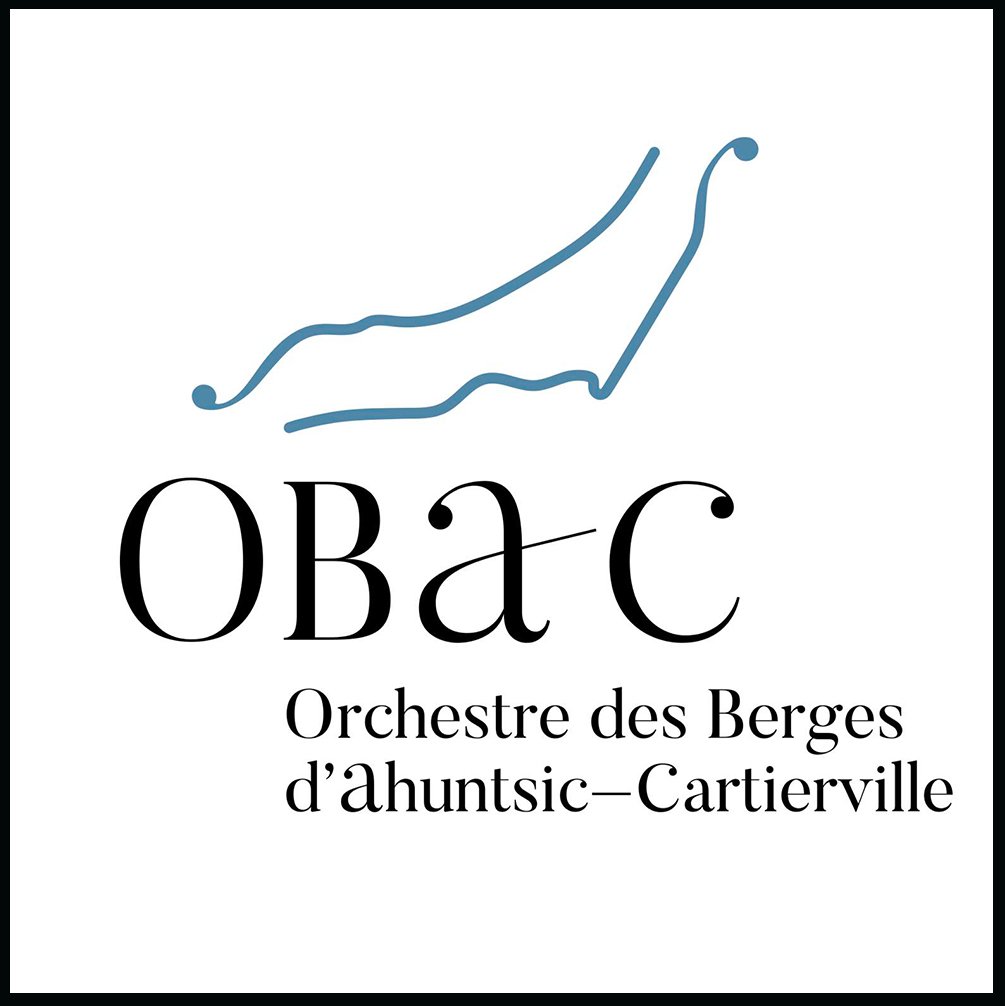 This unique experience promises the concert of the summer performed by the Orchestre des berges d'Ahuntsic-Cartierville (OBAC) presented by Concerts Ahuntsic en Fugue. Spectators will enjoy an impressive repertoire of beautiful and delicate music against the backdrop of an urban and industrial setting characterized by imposing architecture. Music lovers will be treated to romantic works by Tchaïkovsky and Barbor, as well as Aaron Copland's clarinet concerto, inspired by American jazz. Not to mention a tribute to the Armenian community, through pieces by Charles Aznavour, but also, in the second half of the evening, to the Syrian people so cruelly affected by war thanks to renowned oudist Nazih Borish, who will be accompanied by his four musicians. Are you ready for this musical journey?
From 5:00 p.m. to 10:00 p.m. at the corner of Esplanade and Louvain. More information soon.
PARK(ING) DAY | FRIDAY, SEPTEMBER 20
Sustainable mobility is at the heart of this annual global event that focuses on the occupancy of public space by cars and alternative solutions it generates. Various parking areas in the District Central will be transformed in activities.
From 11:30 a.m. to 1:30 p.m. at various locations throughout the District Central. More information soon.
Article by Olivier Pierson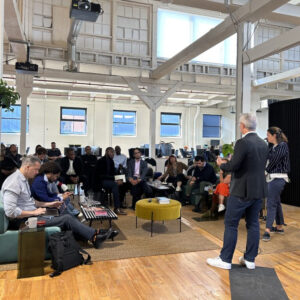 Dedicated to the international development of French businesses, the Paris-based organization Mieux Entreprendre recently chose District Central as its first stop on a tour of North American business districts, before…
Read More