On the ground floor of the shop, Pascal Labelle's furs hit your eyes. Treated by his outstanding technique, wolves, beavers, foxes, mink… all get handled by the hands of our expert. Formerly tailor for menswear, Pascal does not take his job lightly. He is an expert in the manipulation of animal skin but makes sure to follow eco-responsible optics by recycling of the fur trade and controlling their provenance.
Possessed by artistic expression, this young designer presents his unique pieces under a spectacular piece by Sébastien Rio which is made up of gold sheets and is supported by Pascal's old desk! While keeping with the trends of Interior design, he displayed his collection in a setting filled with burnt wood, following the so-called Japanese traditional method Shou Sugi.
Orders come in part from already existing pieces, which are in need of an update while representing the client's personality. Each piece has its challenges but Pascal always gives all of his heart into his work while creating his masterpieces. You can't miss the originality of his pieces and the incredible creativity he puts into every single piece when watching his collection parade on the runway.
It is clearly not a surprise that, since 2005, Pascal Labelle has been sought out by a prestigious and demanding clientele. Under his roof, he has many specialized employees: seamstresses, tailors and finishers who continuously bustle around the Pascal's sketches. All of his artistic knowledge remains in-house, allowing the team to follow the production from A to Z.
Written by Diane Martin-Graser, writer and photographer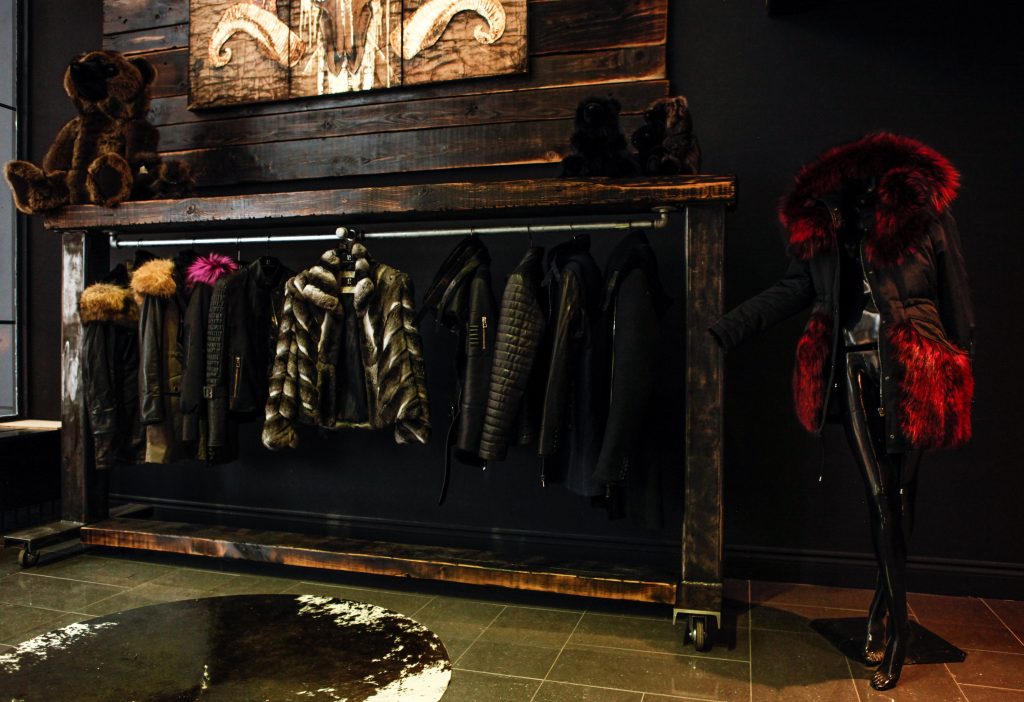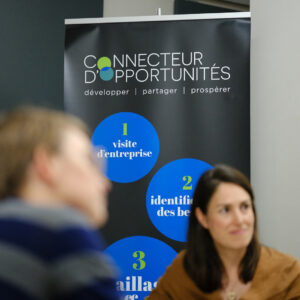 On the initiative of the SDC and Communautique, several businesses in the District Central came together at Maison Marie Saint Pierre on June 15, to participate in a collaborative circle…
Read More