Klar Vision: Clear vision without compromise
The good business sense of Chris Nercessian, Klar Vision's shop manager, is a quality you can't overlook. Established in the heart of Marché Central since April 2018, this young owner saw the location as an opportunity to offer clients uncompromised eyewear and eye care advice: "The Marché Central takes full advantage of its accessibility, and as an independent business, I can stand out from big box optical chains". One thing is for certain for this entrepreneur, he appreciates the lasting relationships he builds with the people he meets: "I can't sit behind a desk," he admits. To create a relationship built on trust, every Klar Vision optometrist offers a personalized service that includes a complete eye exam.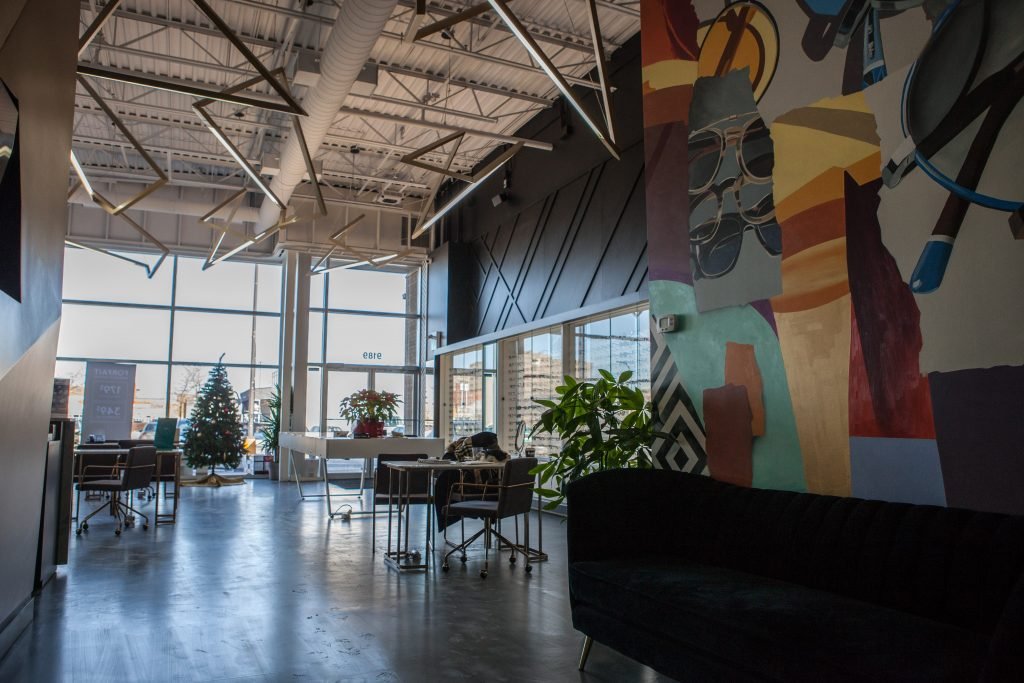 Influenced by his mother's career path, Chris studied on the South Shore where he developed his knowledge of the administration. He developed his business plan built on 13 years of in-store experience. In September 2017, Chris Nercessian invested his time in designing his boutique. Suffice is to say, he wanted to create an unconventional look: wall paintings by Ankhone, a three-dimensional wall and custom geometric lighting. The windows showcase glasses for every budget. Chris carefully chooses his eyewear by attending optical trade shows abroad or meeting with the industry's leading representatives. Through his professional meetings, Chris has developed a clear vision of what he needs to put on his shelves – different and unique frames that are sure to please his clients.
At first sight, it is obvious that the Klar Vision team has won over its clients. Their welcoming approach and attention to detail is hard to overlook!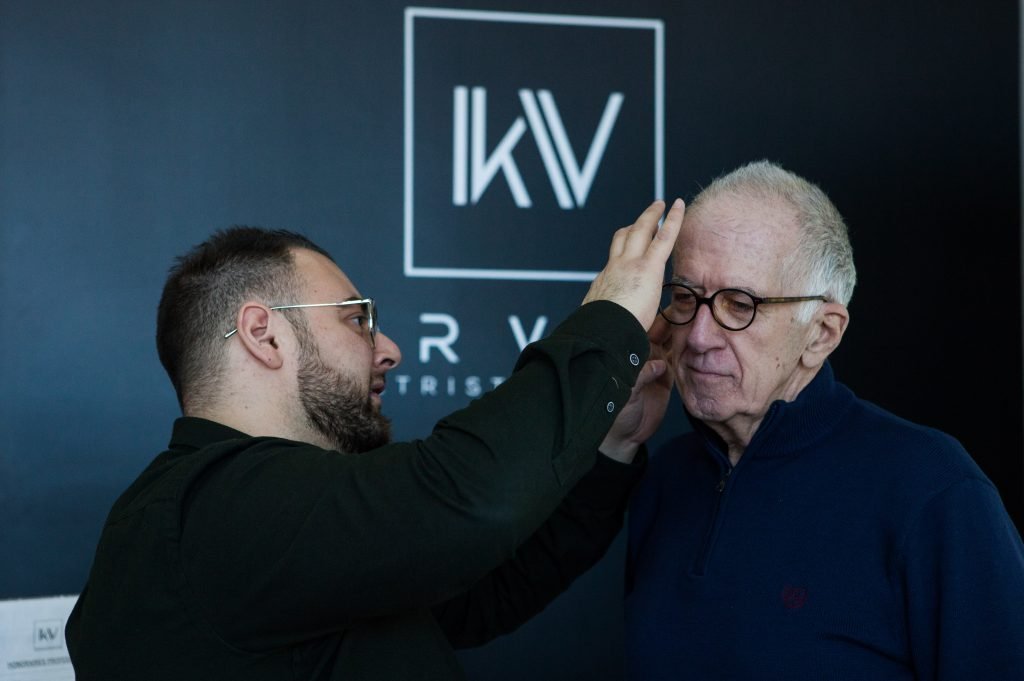 About the author
Living in Quebec since 2012, Diane Martin-Graser found the best way to appreciate Montreal's patrimony by writing themed articles. Fan of photography since she was 16, she started using silver film first during her stay at Lille. Since then, her focus has been on urban and social perspective. Also collaborating with Une Parisenne à Montreal blog and the 5th season of Printemps Numérique, Diane wants to help you discover the singular atmosphere of Montreal creation with an authentic and original twist.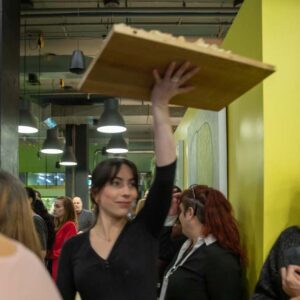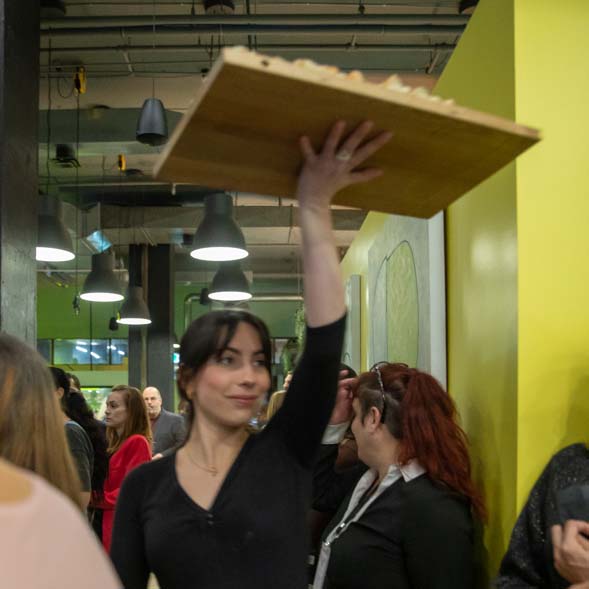 November 29, 2022 was festive at District Central! Here is a glimpse of the end of the year cocktail party that took place at restaurant Chabanelle.
Read More