Cafe Gentile : a family story
Paolo's family has passed down culinary skills from one generation to the next. Pictures hang on the dining room walls as a testament of his family's investment dating back to the 1950s.With Sicilian blood running through his veins, Paolo has a storefront on Chabanel and recently opened a second location on Sainte-Catherine Street in Westmount.
Residents of the old garment district recognize the talent of employees who have adjusted to simpler, gourmet dining. A large selection of traditional and exotic dishes are ready to tantalize the taste buds. The Italian sandwiches are mouth-watering: the Pavarotti is somewhat comforting creating the perfect blend of grilled chicken and caramelized onion nestled between avocado and parmesan. The Scaloppini is a meat lovers delight packed with thinly-sliced veal, air dried ham, and drizzled with a balsamic reduction.
Those looking for more freshness can enjoy potato or seafood salad, garnished with Mediterranean vegetables and Neapolitan mozzarella. But you have to leave room for dessert! The cannolis do not disappoint. Who can resist the creamy flavour and the crispy shell, playing an essential role in the Sicilian diet. On a hot summer's day, there is nothing more refreshing than a homemade gelato. Coffee aficionados; the affogato is the perfect end to any meal. Now it's time to kick back and enjoy friendly conversation over an impromptu game of pool in a cozy and inviting setting.
Regulars are already convinced of what Gentile has to offer thanks to the warm and inviting nature of the current manager and we hope his Latin flair continues to shine for years to come.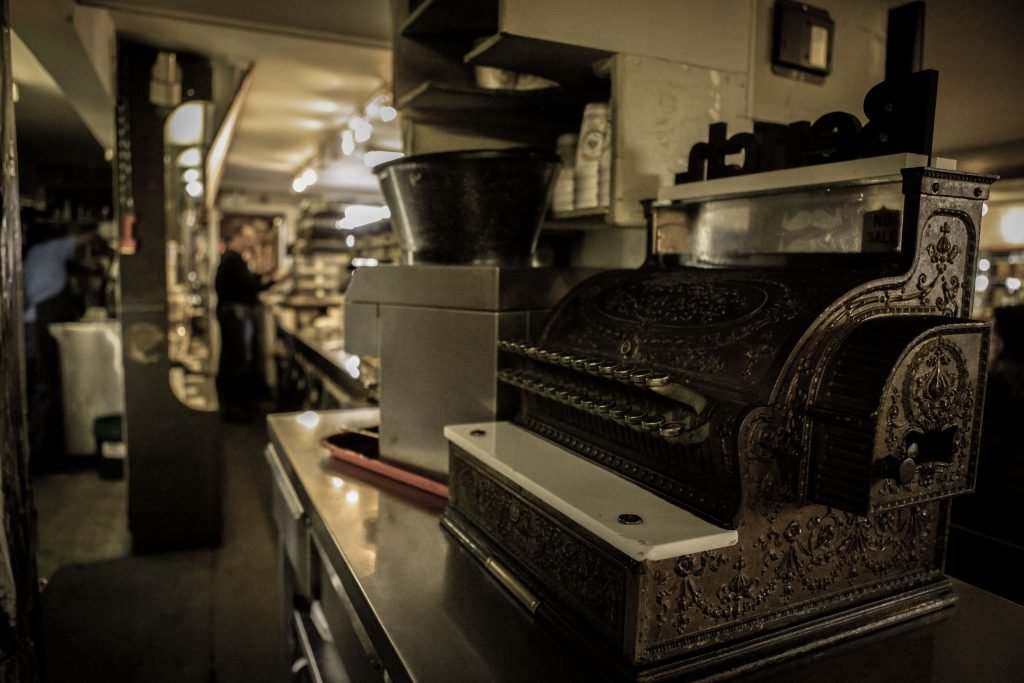 Living in Quebec since 2012, Diane Martin-Graser found the best way to appreciate Montreal's patrimony by writing themed articles. Fan of photography since she was 16, she started using silver film first during her stay at Lille. Since then, her focus has been on urban and social perspective. Also collaborating with Une Parisenne à Montreal blog and the 5th season of Printemps Numérique, Diane wants to help you discover the singular atmosphere of Montreal creation with an authentic and original twist.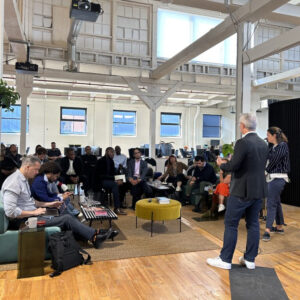 Dedicated to the international development of French businesses, the Paris-based organization Mieux Entreprendre recently chose District Central as its first stop on a tour of North American business districts, before…
Read More