A Portrait of a District Central family : Meet the Carbone
On Marché Central Street, I am enjoying my time with Tilda Carbone, Service and Client Development Manager at Desjardins Montréal Marché Central, as she paints a portrait of the neighbourhood she holds close to her heart. Over a cup of tea, the young woman shares with me what Chabanel has to offer through a uniquely personal version of her adolescent years and her father's career since the 1960s.
Her anecdotes give an interesting spin to our discussion that initially started with the atmosphere that once reigned around the boutiques in the "Quartier de la Guenille". Although Tilda only helped out on weekends, she remembers the long lines of people who waited to snatch up clothing at bargain basement prices.
After having lived in Laval for a couple of years, Tilda retraced her footsteps; moving closer to her family and her work, and even enrolling her son at John Caboto Academy, where she studied back in the day. Moving to this peaceful and safe neighbourhood seemed obvious to her: "it's a homecoming" she says.
Just steps away from her work, on Saint-Urbain Street, her father, Giuseppe Carbone, proudly shows us his garden to which he devotes most of his time. Before our eyes we have an Eden of freshly picked lettuce and tomatoes. As we ventured into his past, we realized that the family patriarch came from far to build his destiny, from his native village of Rocca D'Evandro (Province of Caserta – Italy) some 6,700 km from Montreal.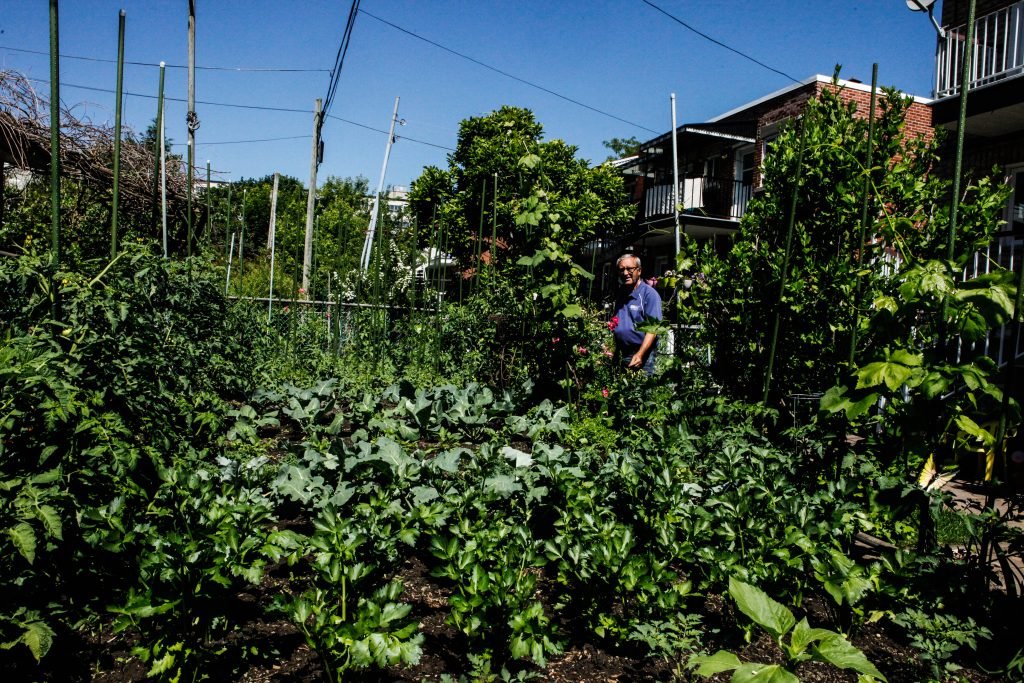 Following three years of compulsory military service, young Giuseppe takes a break from this chapter of his life to celebrate his Canadian wedding with Elena, Tilda's mother. Before going out on his own, he worked in factories learning the basics of the cutting industry: cutting patterns, packaging, and fabric sewing. In the mid-90s, the lifting of import quotas for textiles led to the downfall of the Garment District. But thanks to his loyal collaborators, Giuseppe continued operating in spite of a notorious economic downturn.
Regardless of size, businesses in the area would rather maintain their manufacturing process locally. Now retired, this workaholic shares his time between his old passion that his son has since taken up, horticulture, family meals and fun activities organized with the Italian community in Montreal.
Heavily influenced by his Mediterranean roots, he is currently the Vice-President of Bowling Club of the Associazone Famiglie di Rocca D'Evandro that was founded in 1985. Throughout the year, the Italian Association keeps a very busy calendar for its members who are all fellow countrymen.
With a collection of trophies displayed on his shelf, Giuseppe Carbone also plays bocce, the Italian variation of a ball sport (from the boules family), throughout the year.
The first generation of Carbone's discovered Saint-Laurent Boulevard and the Chabanel District at a time when workers were still spinning cotton in their workshops. It is now time for the next generation to revitalize the District Central, as it rises from its ashes thanks to a new, raw Montreal – Tilda being an integral of its future.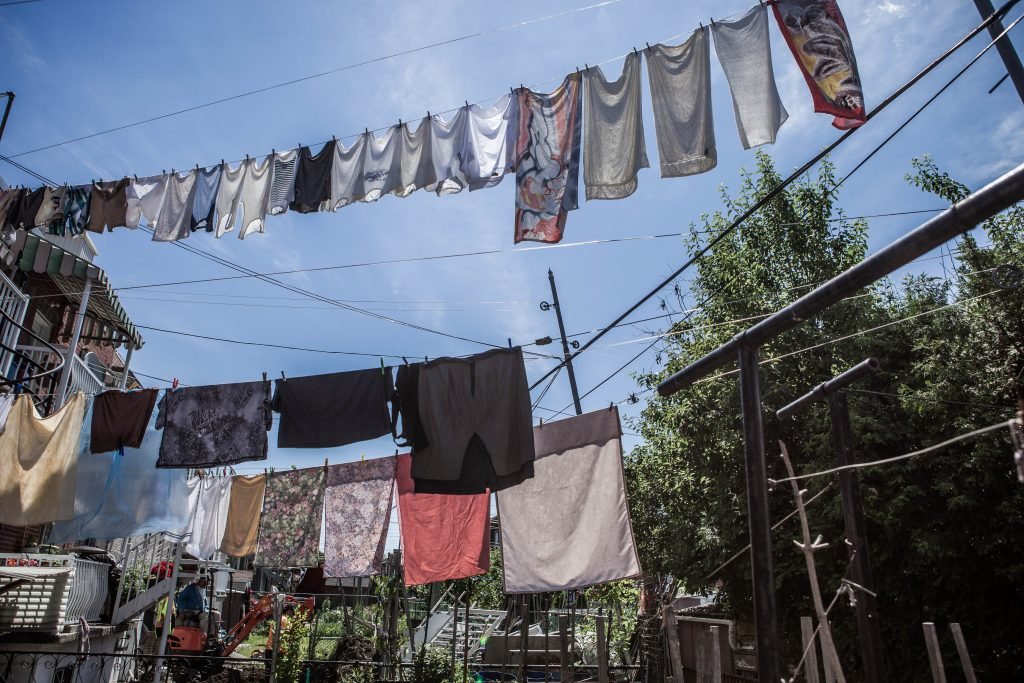 About the author
Living in Quebec since 2012, Diane Martin-Graser found the best way to appreciate Montreal's patrimony by writing themed articles. Fan of photography since she was 16, she started using silver film first during her stay at Lille. Since then, her focus has been on urban and social perspective. Also collaborating with Une Parisenne à Montreal blog and the 5th season of Printemps Numérique, Diane wants to help you discover the singular atmosphere of Montreal creation with an authentic and original twist.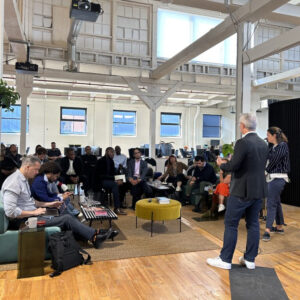 Dedicated to the international development of French businesses, the Paris-based organization Mieux Entreprendre recently chose District Central as its first stop on a tour of North American business districts, before…
Read More