16 Christmas Gift Ideas From the District Central!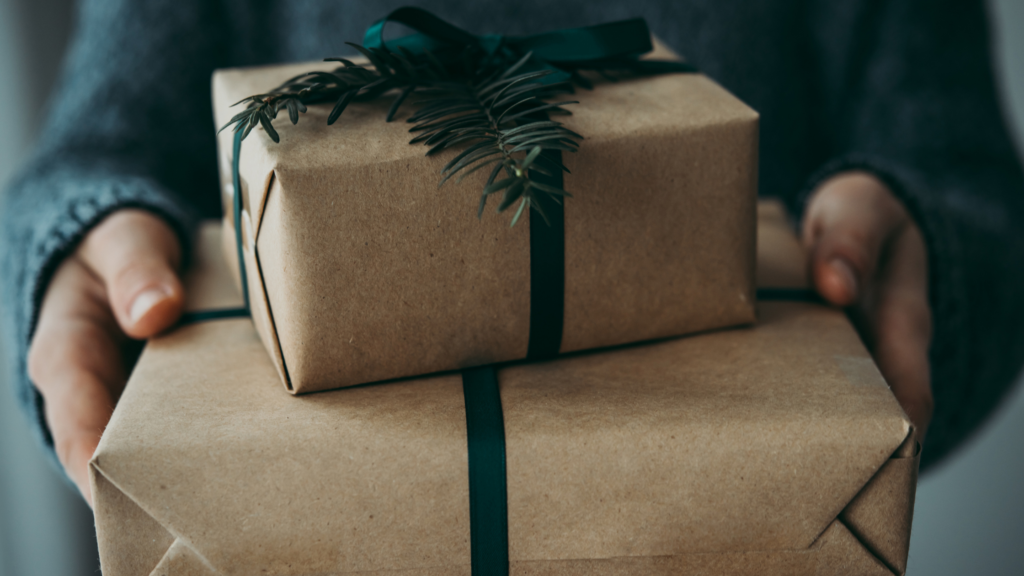 Ho! Ho! Ho! Christmas is just around the corner! This year, the SDC District Central would like to showcase a few of its members who will surely be able to help you complete your holiday shopping!
With more than 25 million square feet of space, the area is full of Quebec-based businesses from a wide range of sectors, including beauty and wellness, fashion, art, and food. We have put together a selection of offerings to get your shopping done right here in the District Central.
BEAUTY AND WELLNESS
What could be better than offering your loved ones the gift of relaxation before the new year? Take a look at these suggestions: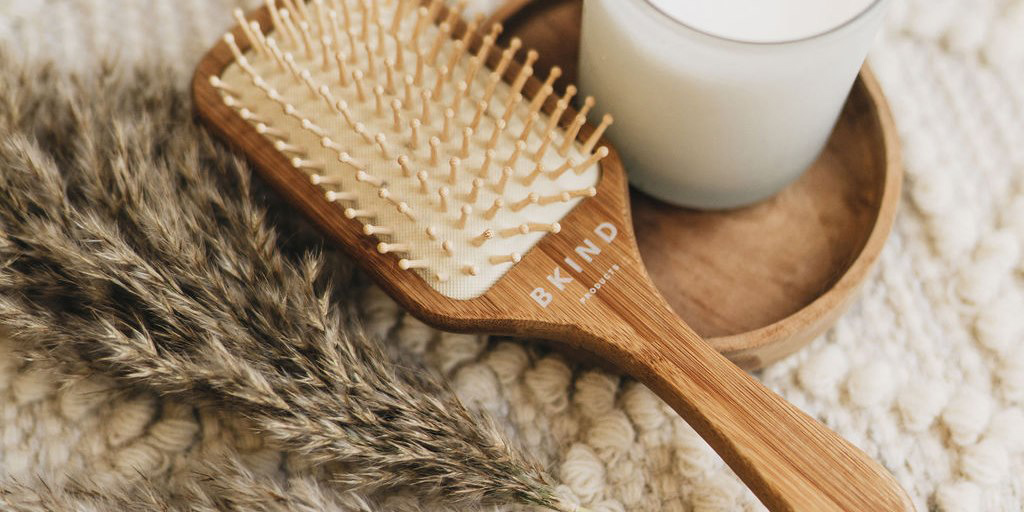 Gift them the essential hair duo. BKIND shampoo and conditioner bars are natural, vegan, biodegradable and made in Quebec. They're a big hit! Pair them with a bamboo brush for maximum softness.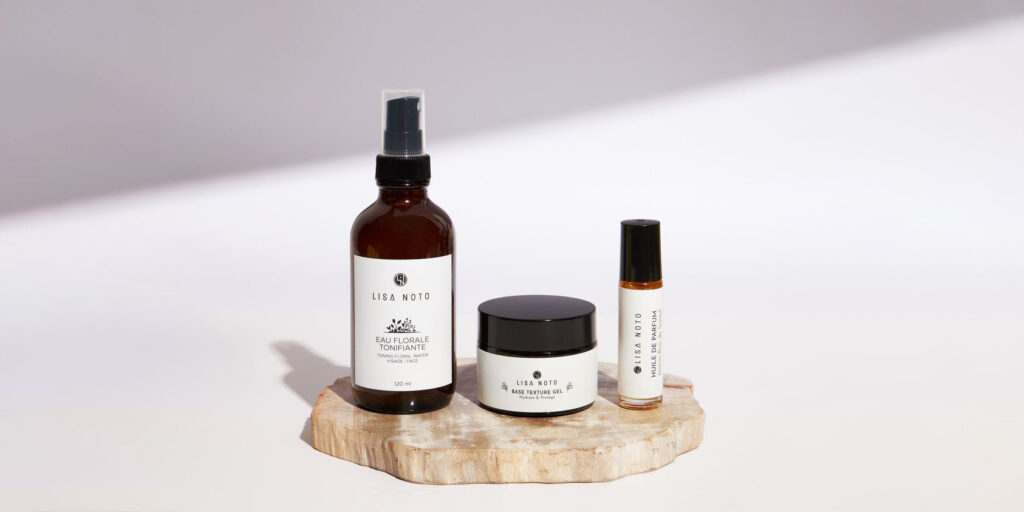 Offer a trio of high-quality natural face care products (gel creme, floral water and oil). With colder weather, your skin will need some extra love and care to leave your skin hydrated and replenished.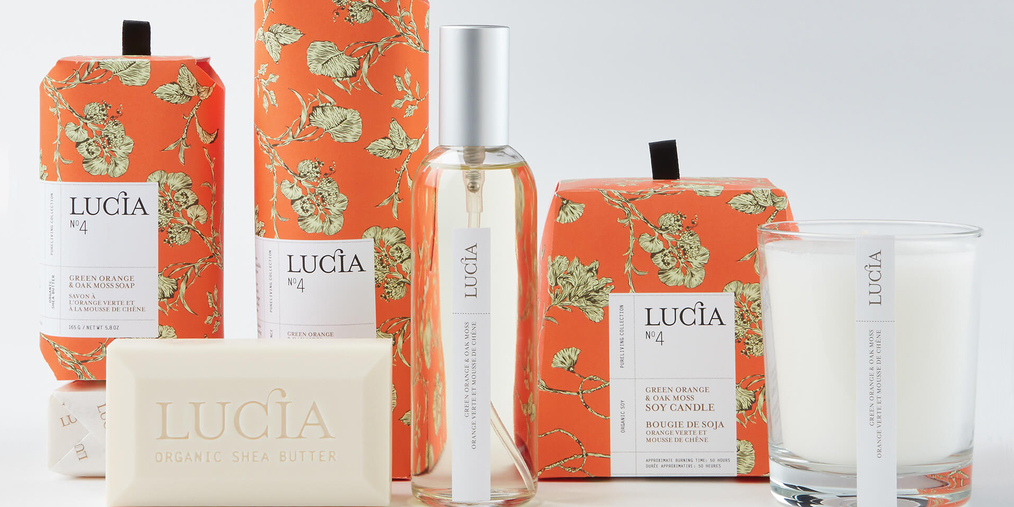 Scents can do wonders for your well-being! The wide range of Pure Living boxes are the ideal gift to discover captivating fragrances in candles, soaps, and perfumes for the home! Pure, refined and as natural-as-possible.
FASHION
Fashion gifts are a great idea but receiving them from a local business is an even better one!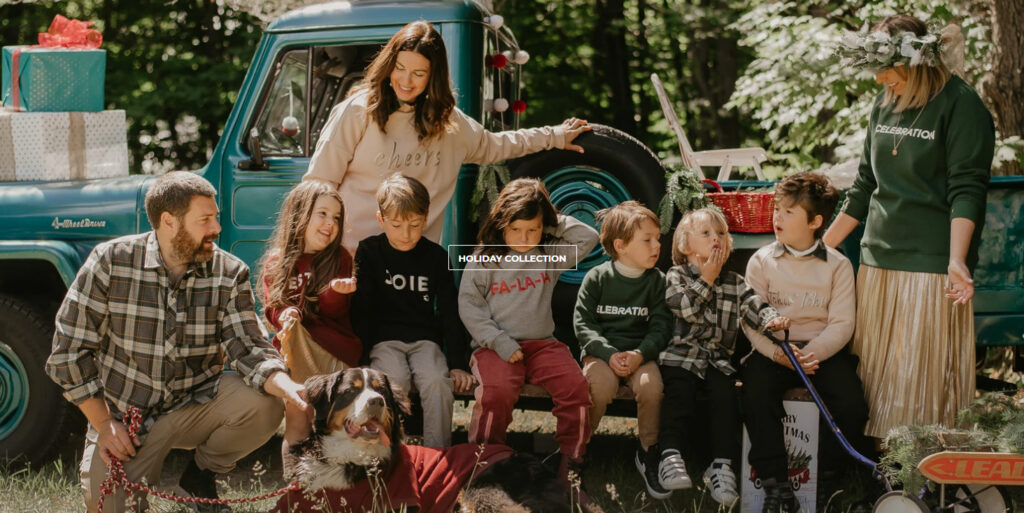 Put those jeans and work pants away! When it's cold outside, people look for warmth and comfort.  BIRDZ' latest collection for women, men and children ticks all the boxes and is on-trend!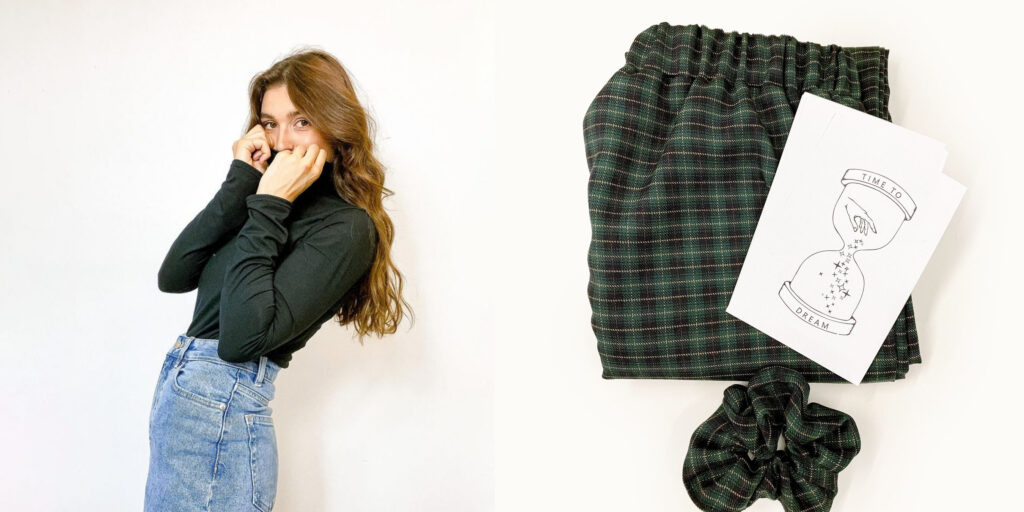 Ready-to-wear fashion with uncluttered character! Gabryelle Designs collections include clothing, accessories, and stationery. Tuques, dresses, scrunchies… there's something for everyone.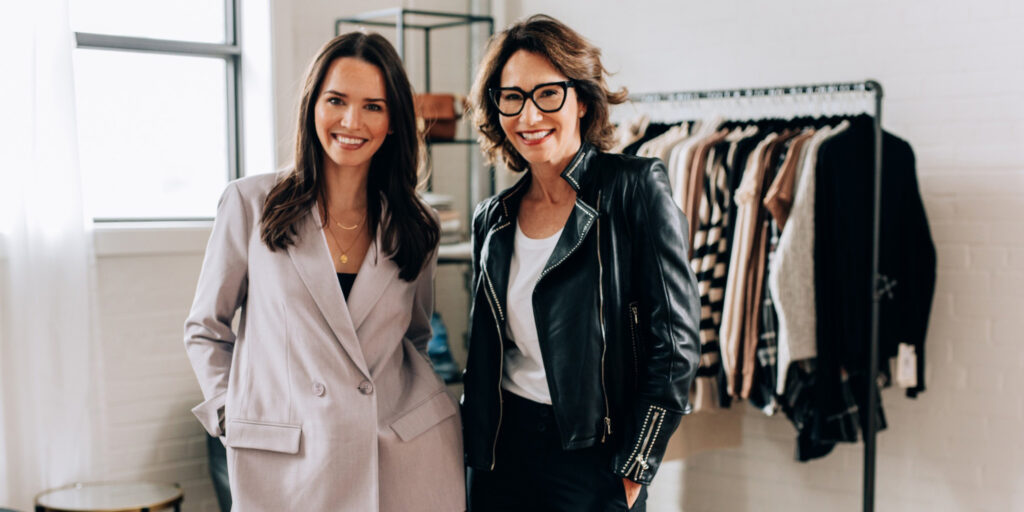 The gift with style, what more could you ask for? Available in several formats: books, clothing or a personalized styling session with Louise Labrecque and Gabrielle.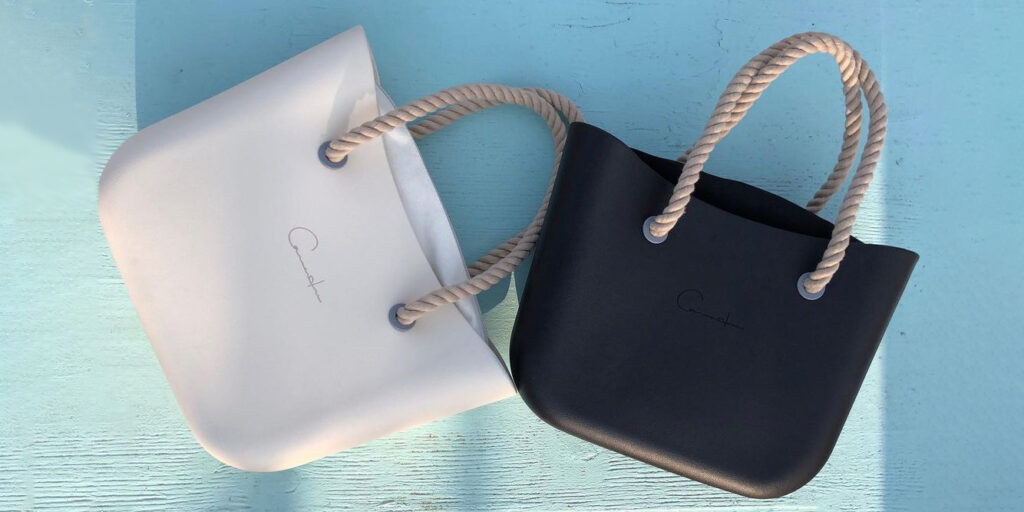 A bathing suit, beach bag and accessories, just in time for those escaping the cold winter months for some fun in the sun! Make a statement with the magnificent creations of BY CASSANDRE, unleash the desire to travel!
ART
Are you considering an artistic gift? Art makes for a unique and meaningful moment or gift.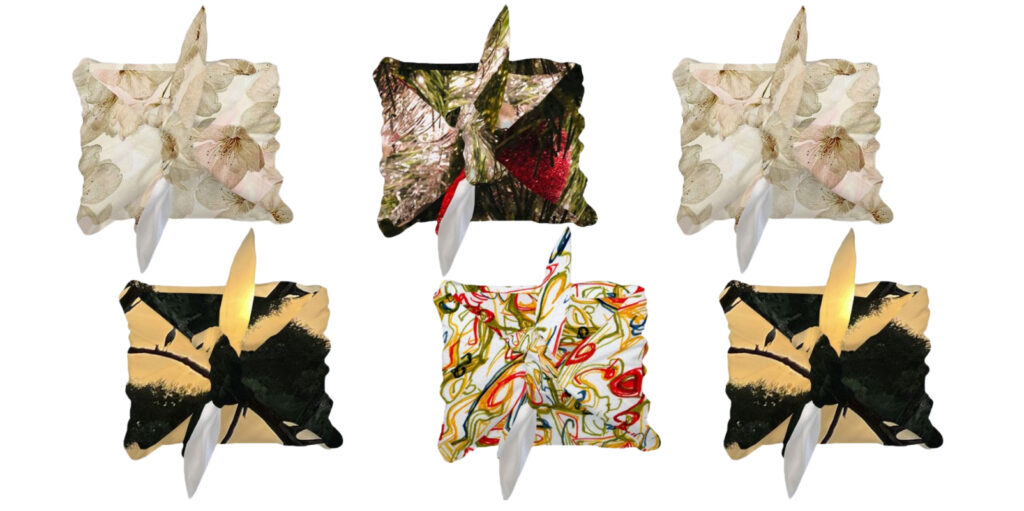 Are you considering an artistic gift for that special someone? Le Galeriste suggests Furoshiki:  personalized artistic packaging. It can be used several times since it's a piece of fabric.
9) ARTISTES PORT-ROYAL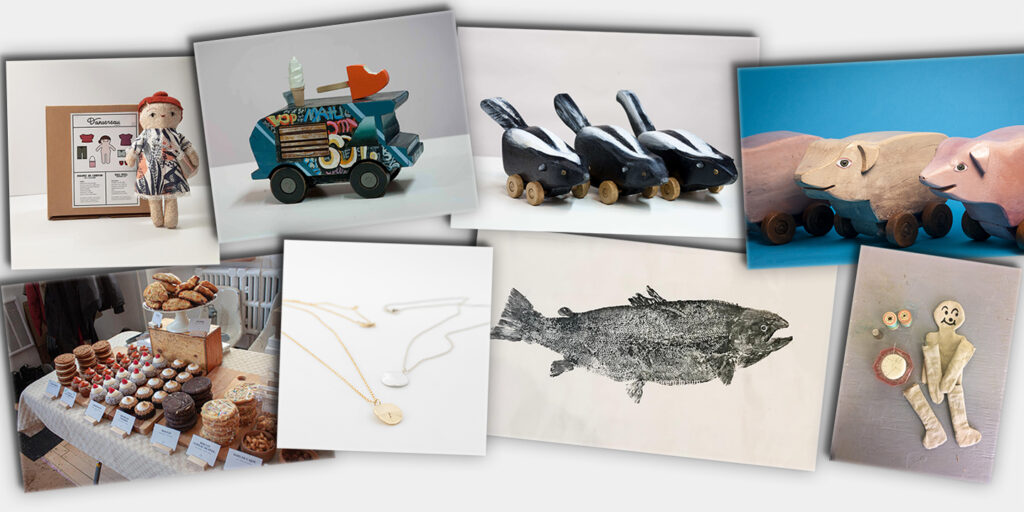 You won't know where to look first when you visit the Marché de Noël Port-Royal, which brings together 25 exhibitors: visual artists and artisans. You will discover, among others, ceramics by Élise Provencher, soaps by Carolyne Scenna, wooden toys by Jouets Lafrance, perfumes by Les Lares, jewelry by Antoine Desrochers, figurines by Maude Ares, pastries by Guillaume Lafrance and butoir dolls by Jean-Michel Leclerc.
December 18 and 19 from 11 am to 6 pm at 48 Port-Royal Ouest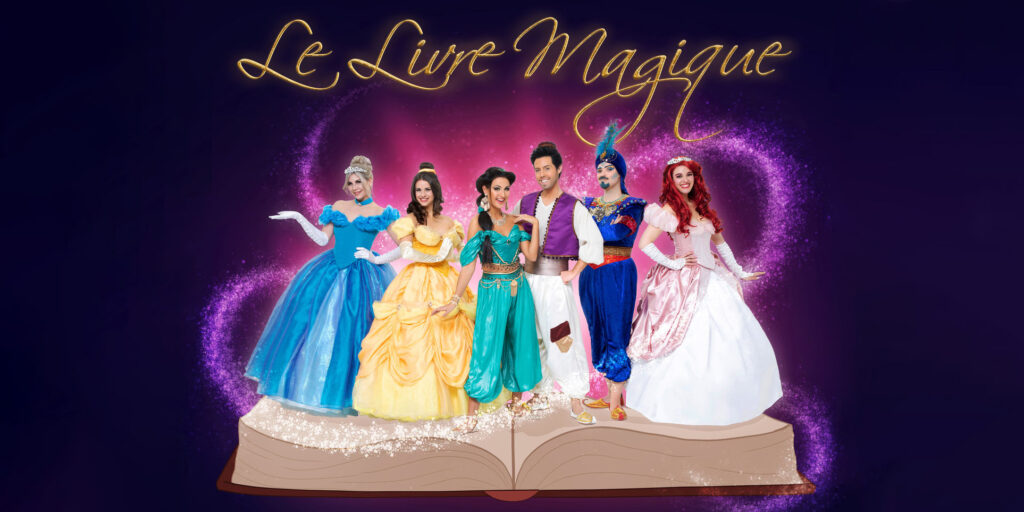 Their shows are back! Kabouki Productions presents Le Livre Magique from December 27 to 30 at Théâtre Saputo with classic Disney characters. Give your family the gift of a magical moment!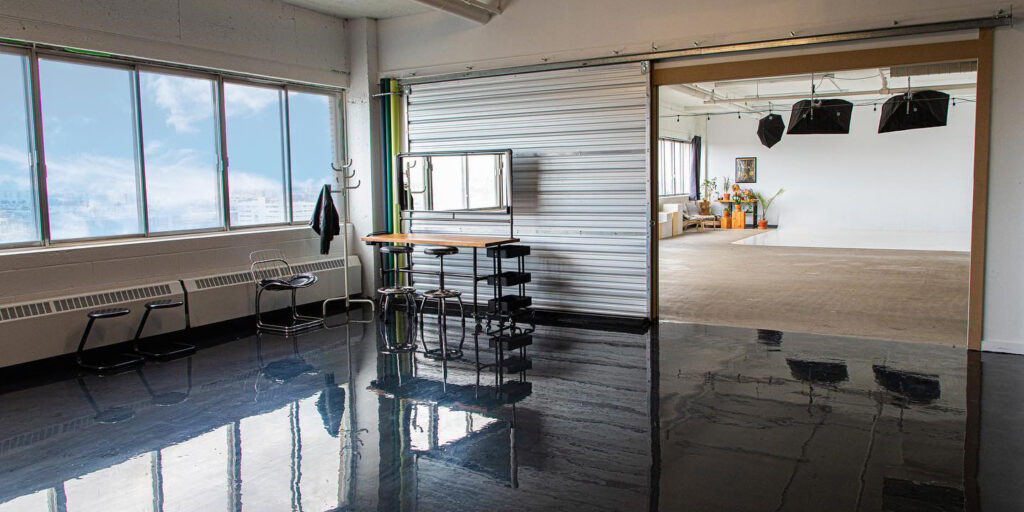 A professional, artistic, or family photo shoot-the perfect gift to capture those moments! Many people don't treat themselves to professional photos and yet it creates great memories. Give Studio Focus a look!
FOOD
We all have a foodie side, so why not spoil your loved ones with a delicious gift. Offer them high-end products they're sure to enjoy.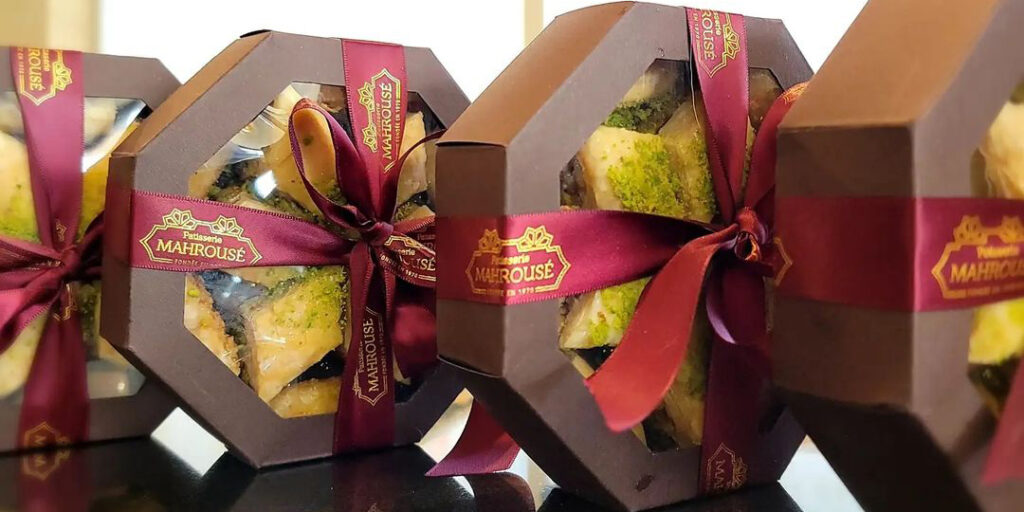 Pastries from the Middle East made using exceptional ingredients and a technique second to none. The perfect gift that will leave your loved ones begging for seconds.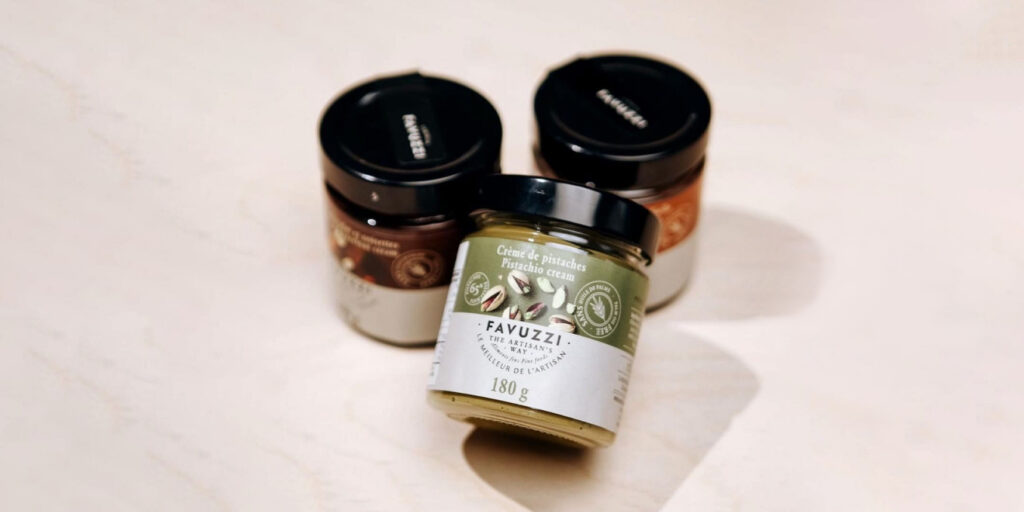 Give the gift of everyday products such as high-quality olive oil or hazelnut or pistachio butter made with real ingredients. It's also a gift that will have your loved ones thinking of you with each bite!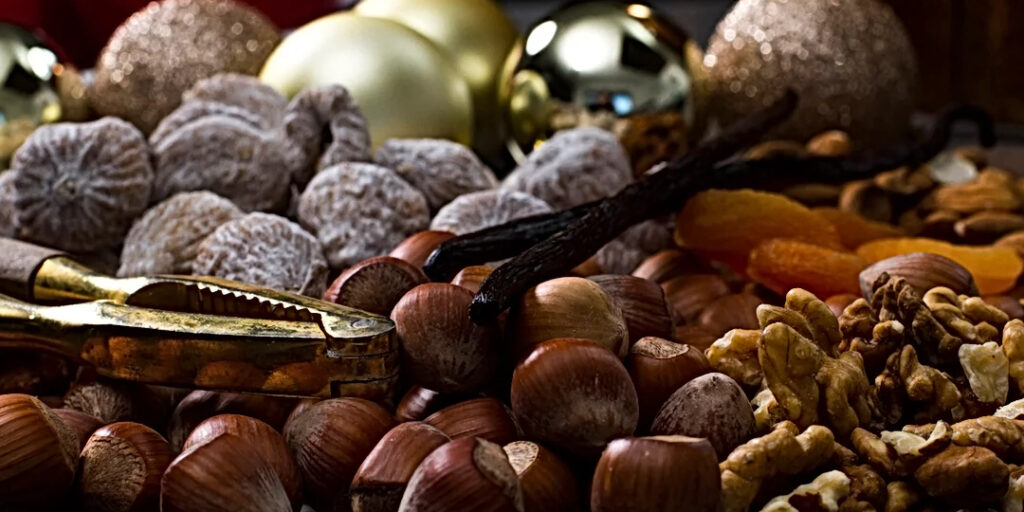 It's no secret that nuts are often expensive. Luckily, there are places where quality and price are on point! Give this healthy treat to someone who loves a good (and healthy) snack!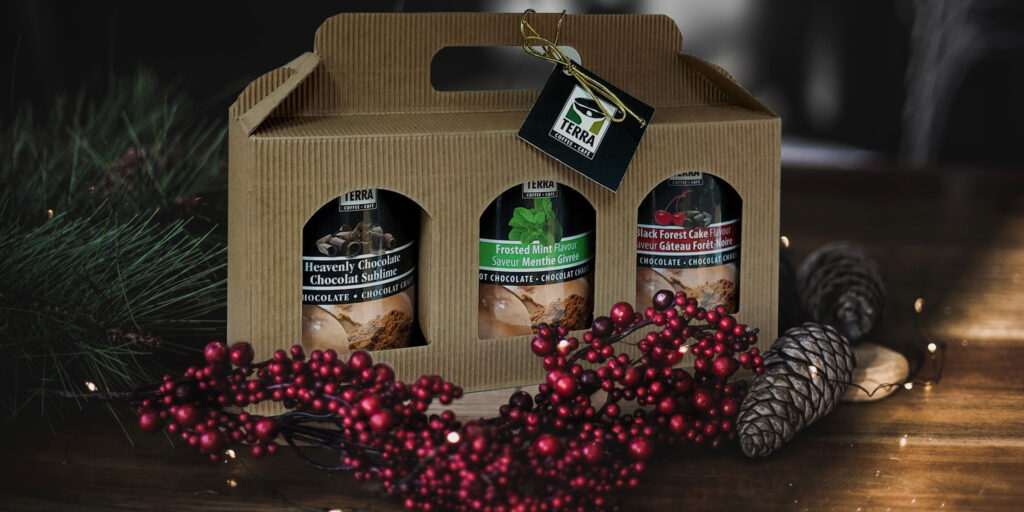 Here's a comforting idea everyone is sure to love this winter: hot drinks! From hot chocolate to coffee and tea sets, Terra Coffee & Ariel Tea offers a wide range of flavours to choose from. If your loved one needs tea or coffee-making equipment and accessories, you'll find everything you need all under one roof.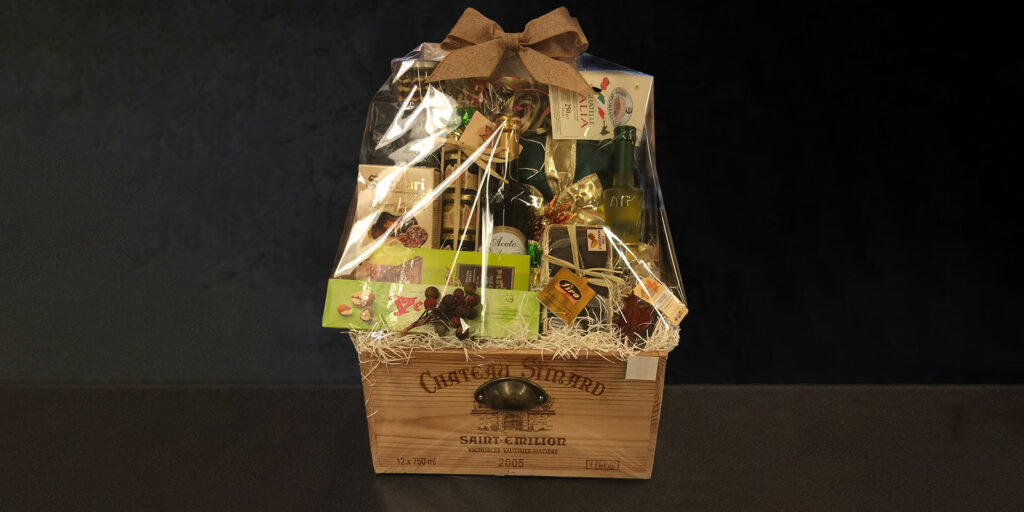 As of December 1st, check out the bountiful Christmas baskets at Chabanel's long-standing grocery store, Marché Palumbo.  They are filled with a variety of gourmet products to satisfy the taste buds of any bon vivant.  Ask for Tony or Anita if you wish to create your own custom basket. And don't forget the traditional Italian panettone!
Happy holidays to all!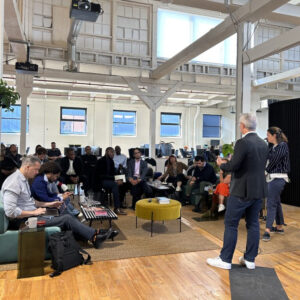 Dedicated to the international development of French businesses, the Paris-based organization Mieux Entreprendre recently chose District Central as its first stop on a tour of North American business districts, before…
Read More