When more than 1,700 businesses unite to create THE business destination in Montreal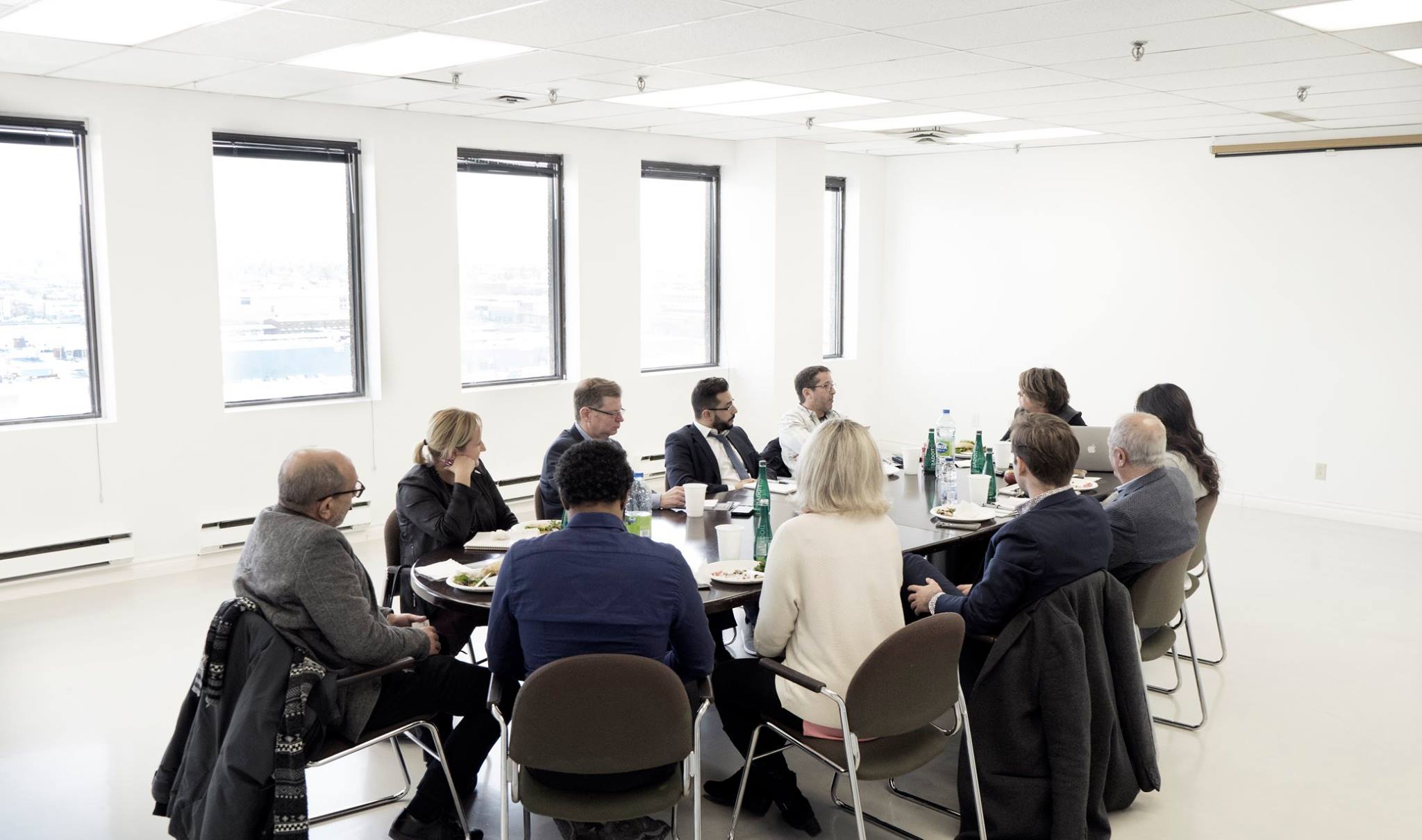 THE VOICE AND ACTION FORCE OF 1,700 ENTREPRENEURS
An association to developp and improve your neighborhood. 
The SDC District Central is the voice and collective force of 1,700 business leaders within the North-Central Montreal, created to develop a sector with high economic, urban and human potential.
The creation of a SDC allows to propel the District Central at the top of the economic scene.
ONE ASSOCIATION, ONE MISSION
The District Central team acts on a daily basis to:
Represent, defend and promote the interests of members;
Attract investors, entrepreneurs, residents, and consumers to the territory;
Start a conversation with the community about goals and projects for the entire District.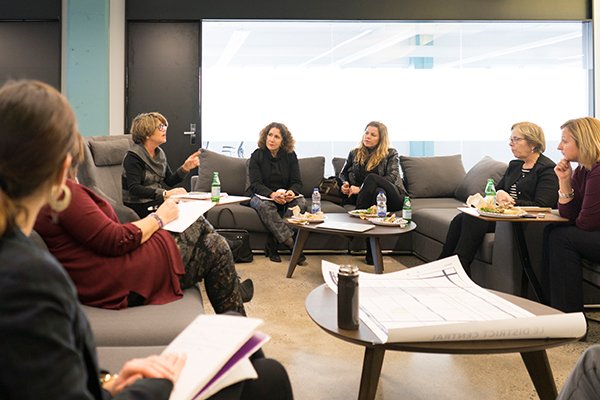 GET IN THE ACTION

Here are 5 ways to take full advantage of your business association:

Complete your membership form today to gain free visibility.
Sign up for our newsletter and follow us on your favorite social media to be on the lookout for news and events.
 Email us to share news and promotions, use #DCinAction in your descriptions when you share posts on your social media — earn in reach and free advertising!
For questions concerning your sector, by-laws or public funding programs, contact us: 514 379-3232 or info@district-central.ca
Get involved in your SDC! Ask to join one of our committees: 514 379-3232 or info@district-central.ca to represent, defend and promote the interests of the members!
 You want to network and influence the development of your business sector? Get involved in your SDC?
ONE TEAM SERVING THE COMMUNITY

A volunteer board of directors elected by the members with permanence is the strength of the association. Have you seen any of them around in the neighborhood? Say hello!