The Société de Développement Commercial du District Central – SDC DISTRICT CENTRAL – welcomes you to its business community. The SDC District Central is the catalyst and the voice of the Ahuntsic-Cartierville business community. It represents the strength of action of some 1,800 business leaders united to develop a sector with high economic, urban and human potential.
Your Société de développement commercial (SDC) works tirelessly to make this historic industrial sector a true business community.
Where to eat in District Central >>

Connector of Opportunities :  The SDC team is mobilizing to get out into the field and meet with businesses. The objective? To identify business opportunities in order to facilitate the economic growth of its members and to promote the development of the territory. We believe in the implementation of a sharing economy exclusive to District Central businesses. It is this collaborative approach that we will adopt in the development of this project. To learn more >>
HR Services : The SDC's newest project, HR SERVICES, was set up with Services Québec to gather the information needed to provide a profile of the HR issue, from the need to the solution to be put in place.
Our project managers,  Mia Van der Heyden [email protected] and  Marie-France Richard [email protected] will contact you very soon to determine your requirements.

All taxpayers who maintain a place of business in the District Central are members of the organization and have the right to vote at its general meetings.
Only those members who have paid their dues are eligible to serve on the board of directors and exercise their right to vote.  District Central fees are the most affordable of the City of Montreal's eighteen SDCs.
For more information on membership fees, please contact Members Services at [email protected] .
Follow all our activities and keep up to date with our news by subscribing to our newsletter >>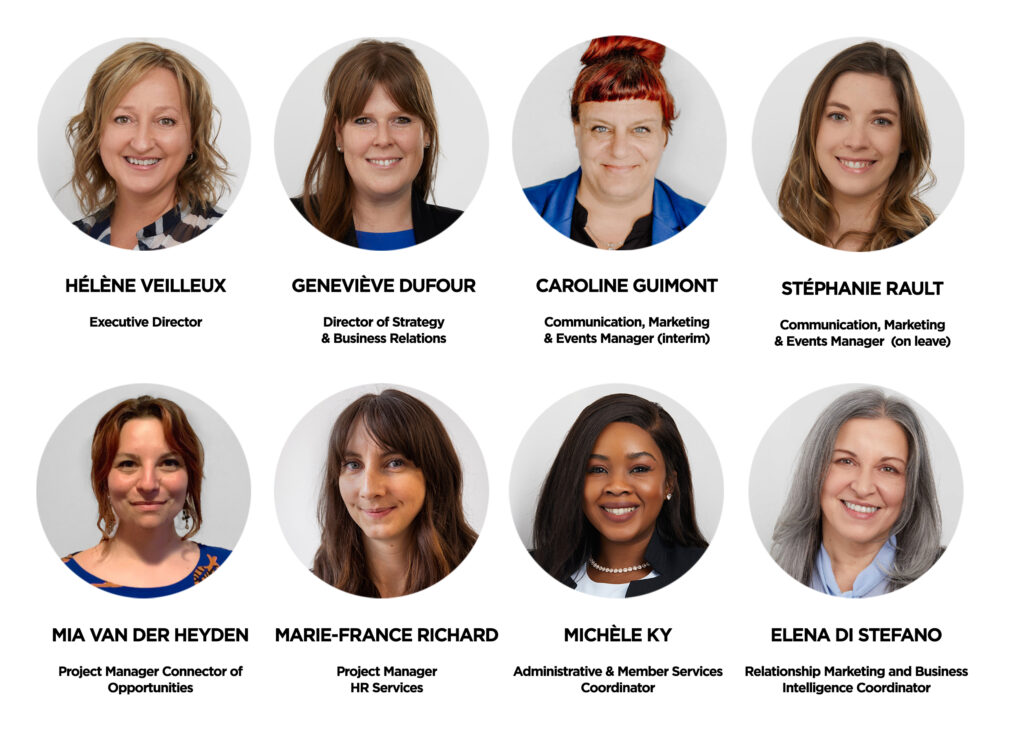 Do you wish to innovate, create expand?
Get in touch with our team and see what they can do for you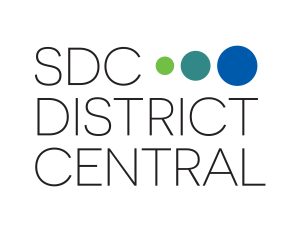 555, Rue Chabanel Ouest, Bureau R-02A
Montréal (QUÉBEC) H2N 2H7
T 514 379-3232
F 514 379-3233
[email protected]