2017 Annual Report and Projections for 2018
SDC District Central is proud to present its Annual report for 2017. In this report, you will also find our projections for 2018.
Contact us if you have any questions!
Discover our 2017 annual report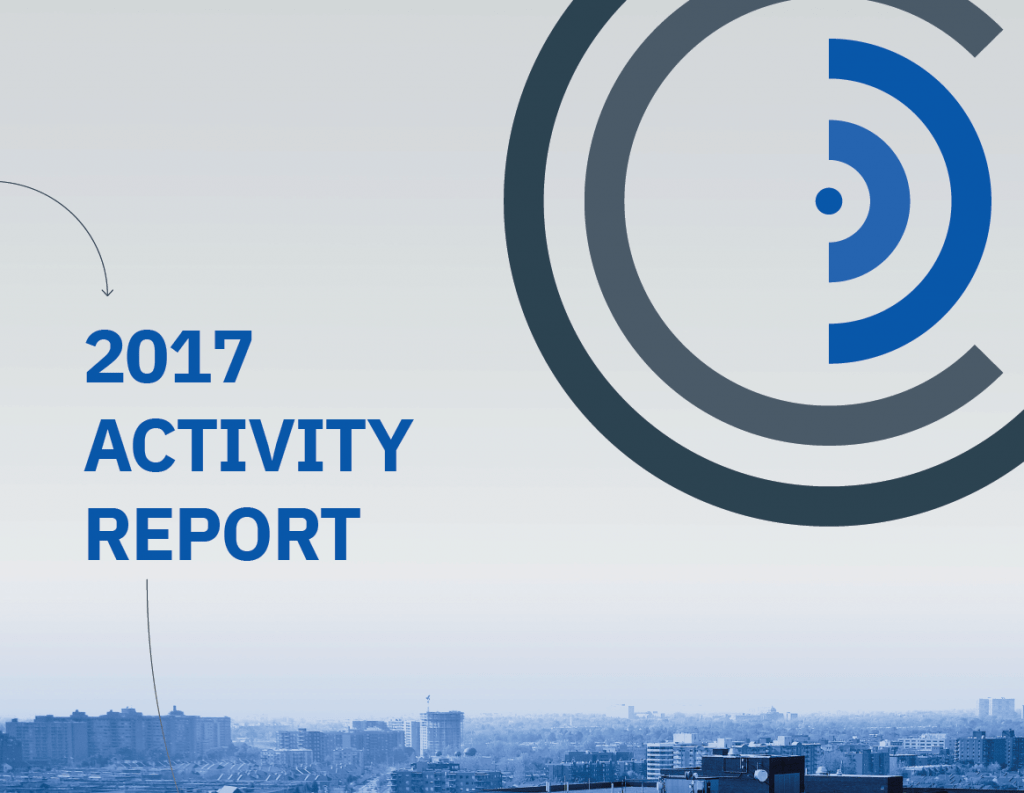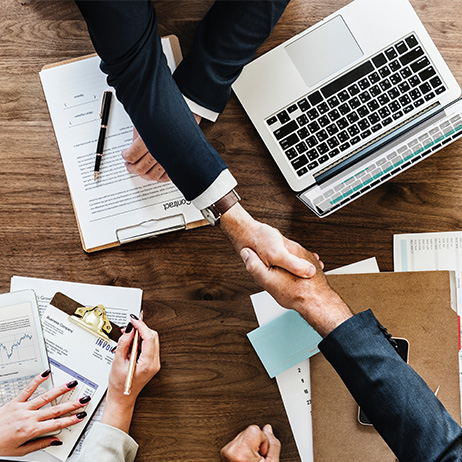 POSITION: Project Manager – Communications and Marketing LOCATION: District Central – in Ahuntsic-Cartierville SUMMARY Job type: 12-month contract with...
Lire la suite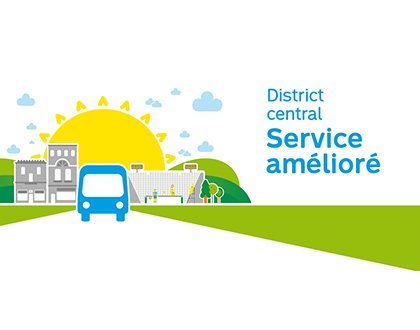 STM announced yesterday that the public transport service will be improved in many areas in Montreal. Concerning the District...
Lire la suite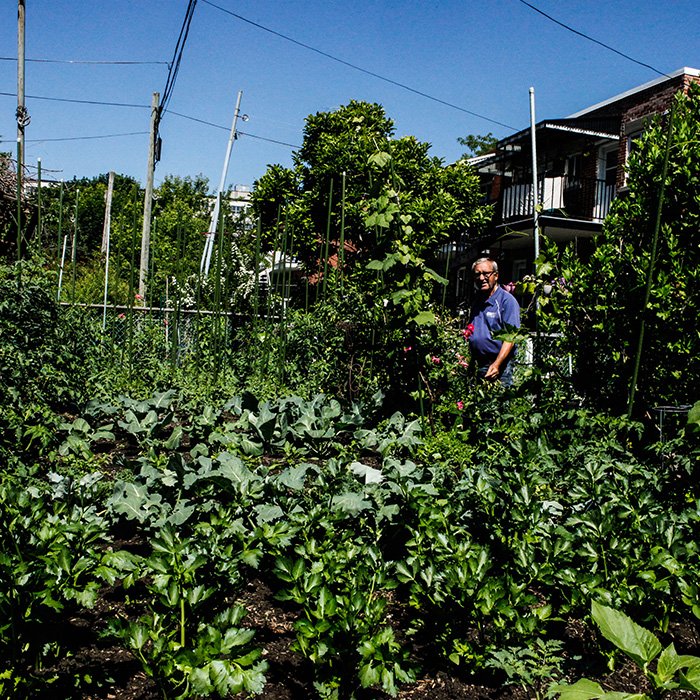 On Marché Central Street, I am enjoying my time with Tilda Carbone, Service and Client Development Manager at Desjardins Montréal...
Lire la suite