2017 Annual Report and Projections for 2018
SDC District Central is proud to present its Annual report for 2017. In this report, you will also find our projections for 2018.
Contact us if you have any questions!
Discover our 2017 annual report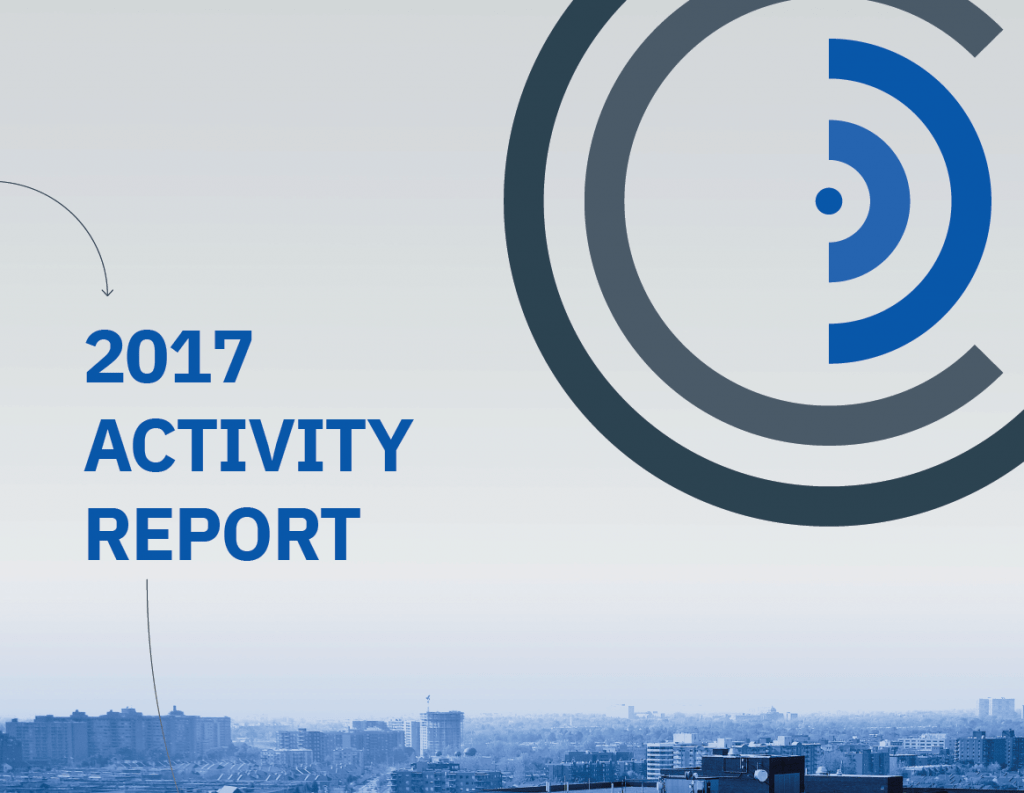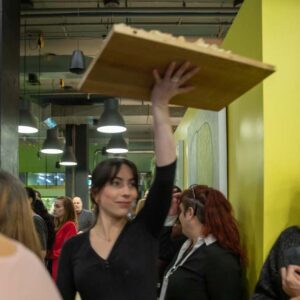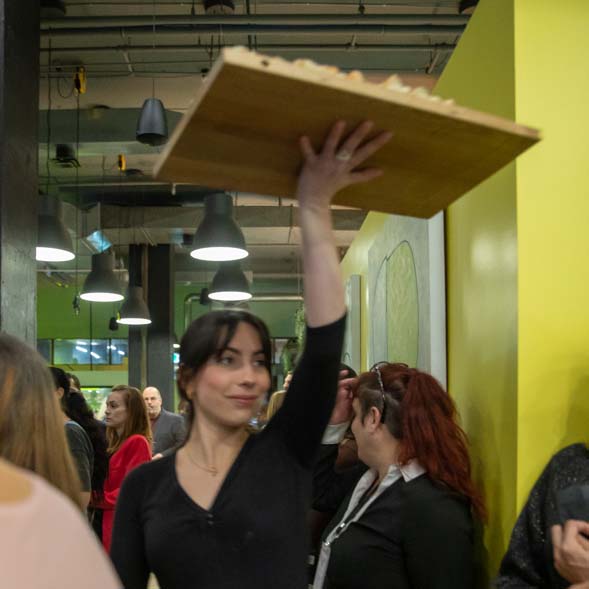 November 29, 2022 was festive at District Central! Here is a glimpse of the end of the year cocktail party that took place at restaurant Chabanelle.
Read More