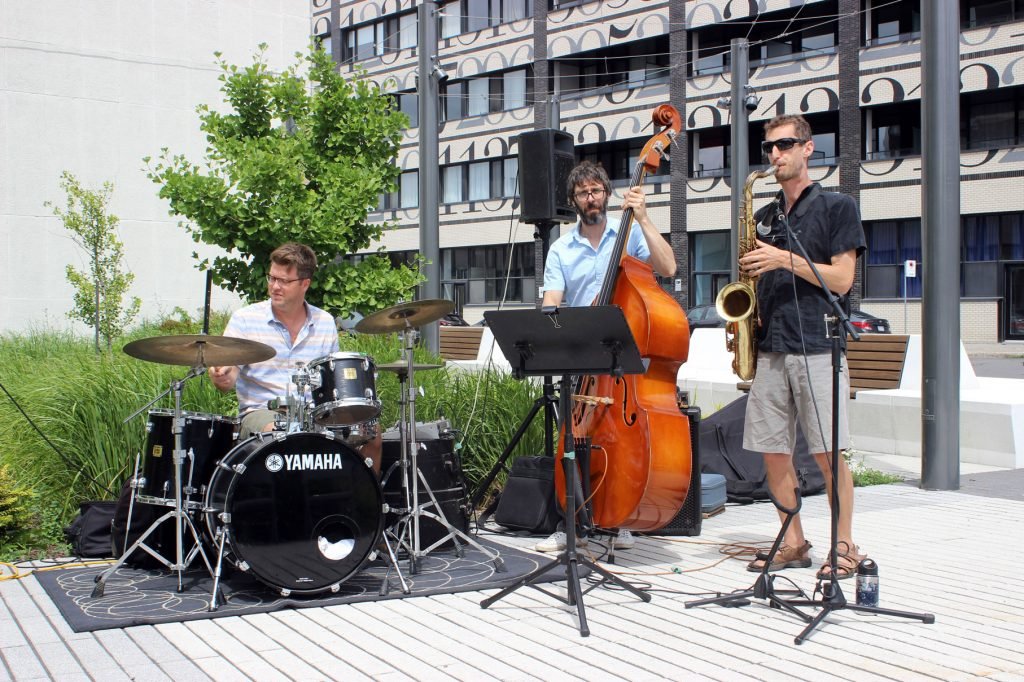 A short come-back on the 2018 summer season of Jeudis Jazz, a harmonious weekly moment where musicians and companies from the neighborhood are discovered.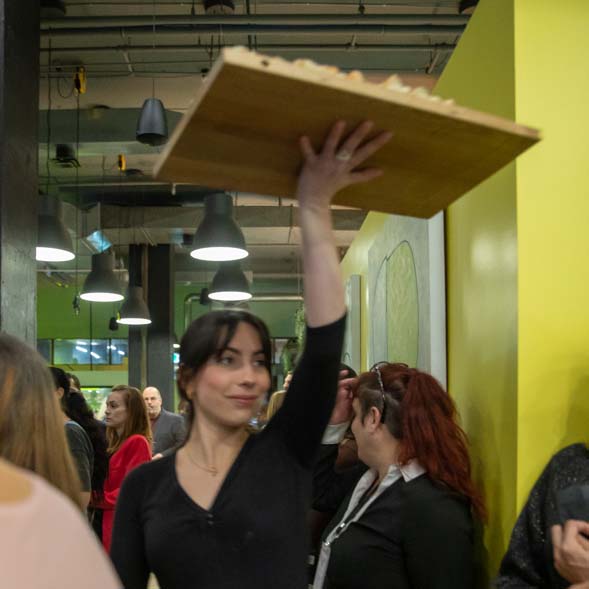 November 29, 2022 was festive at District Central! Here is a glimpse of the end of the year cocktail party...
Lire la suite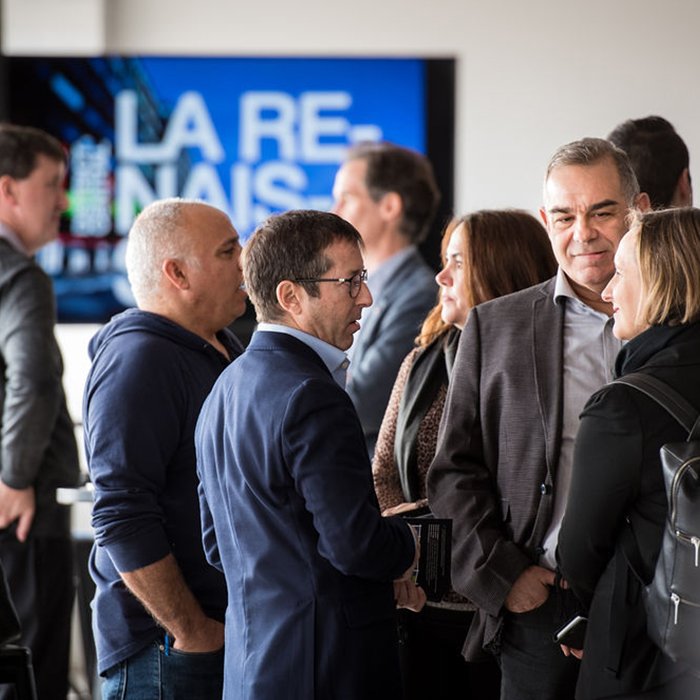 The SDC District central has launched the brand new business district in Montreal: the Central District! It was in front...
Lire la suite