2018 District Central Bike Fest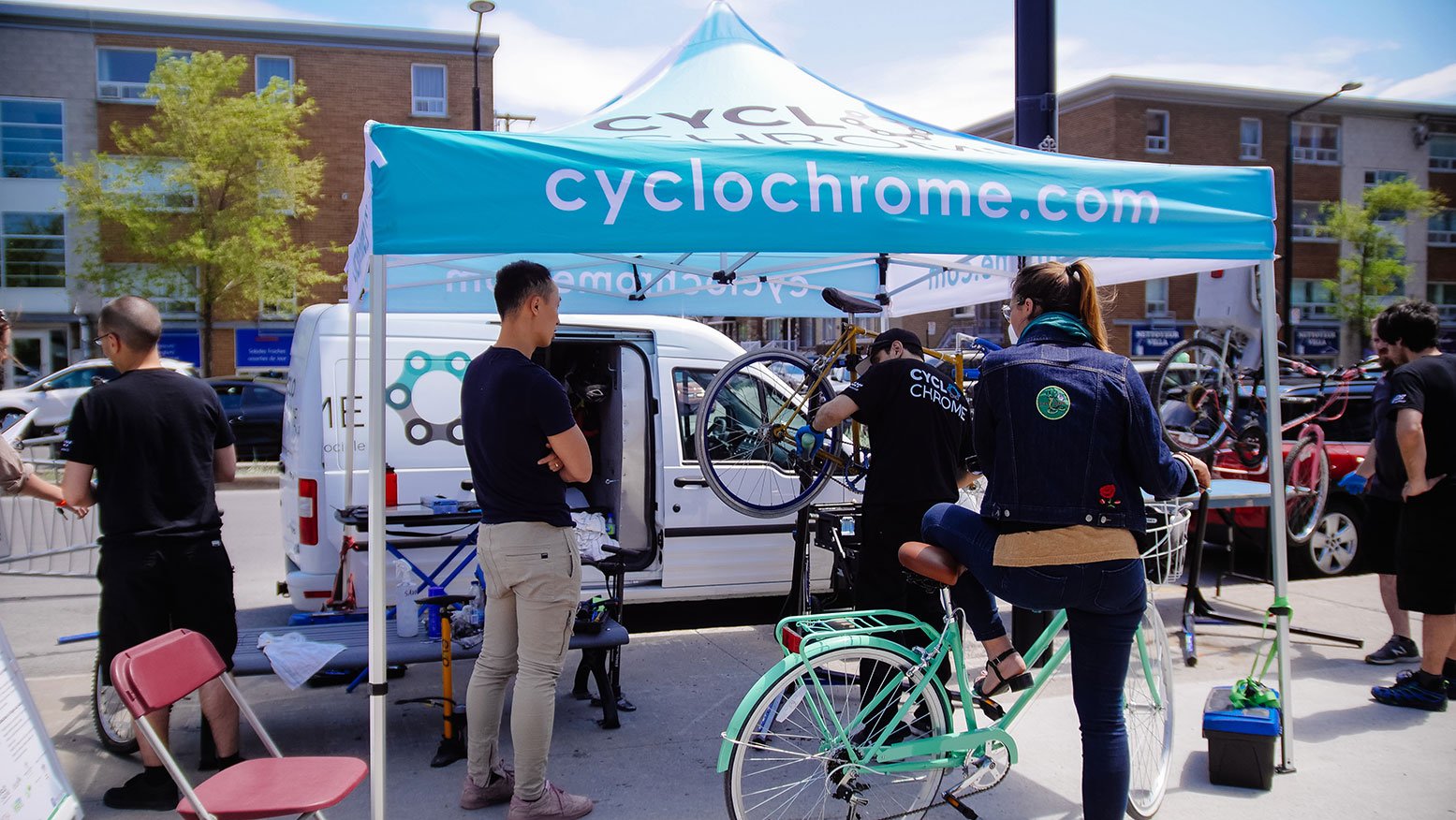 To encourage cycling in the District Central, the first edition of the Central District Bike Fest took place on May 24 at Place Iona-Monahan !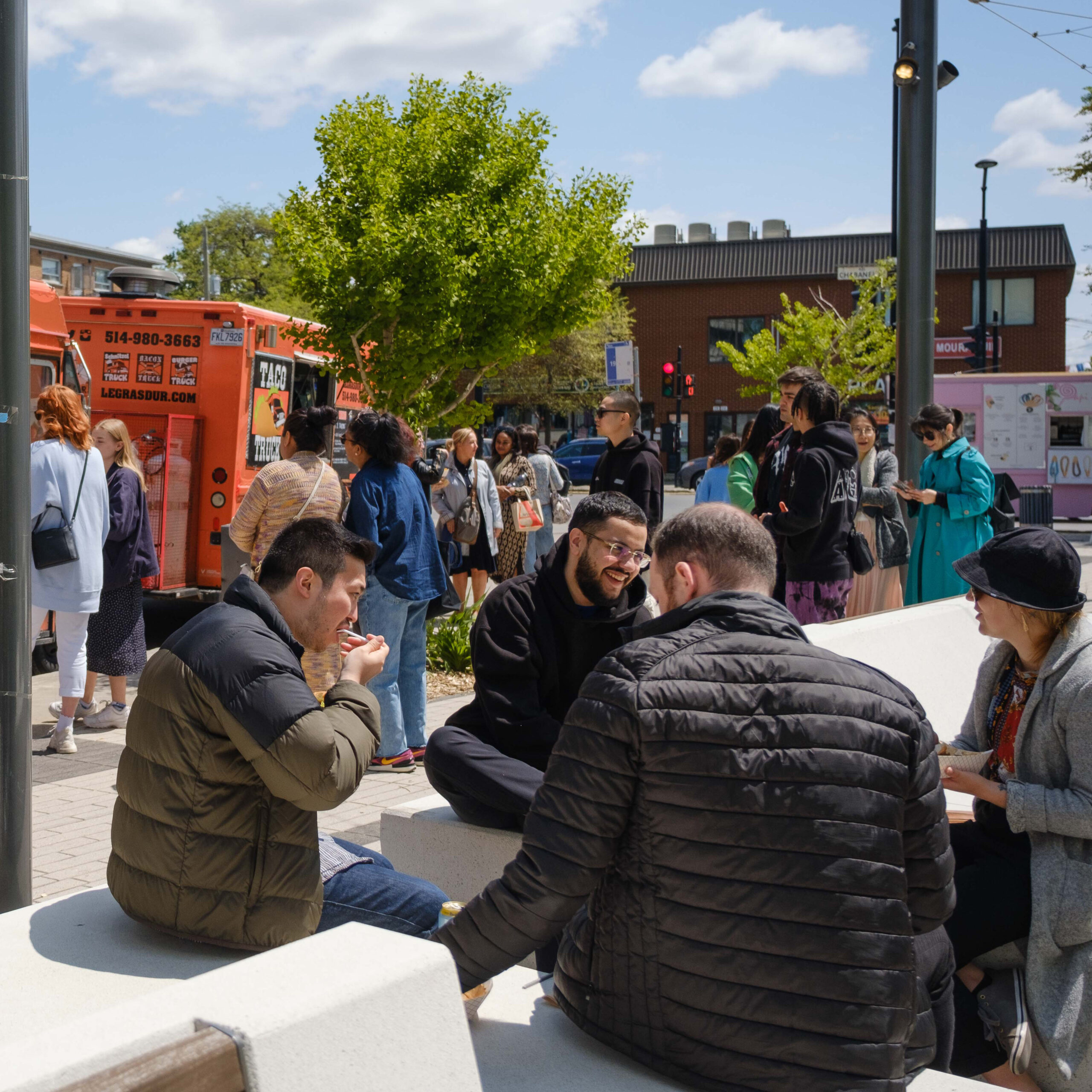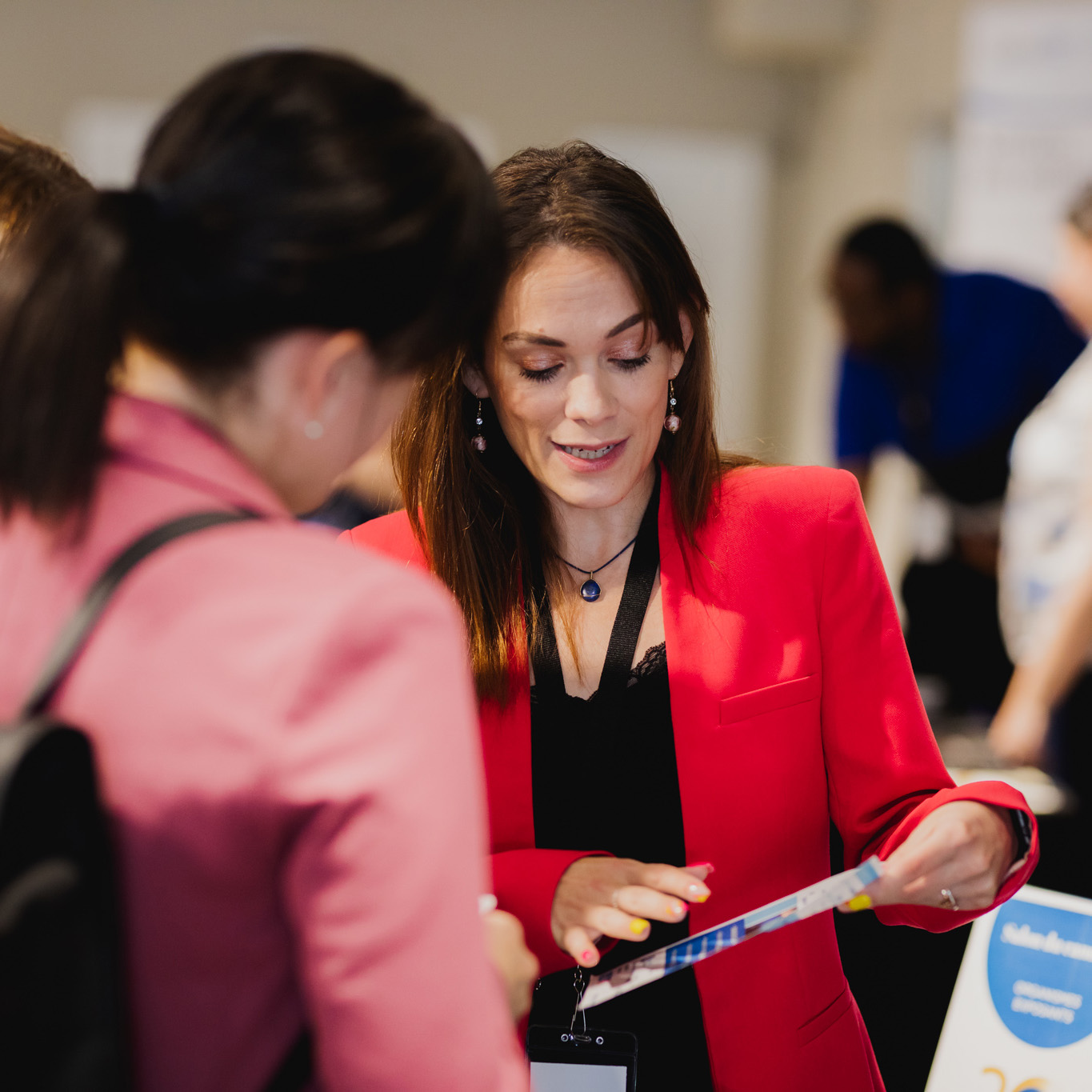 On May 10, 2023, the SDC District Central presented the Candidate Fair. Unlike a traditional job fair, it was the...
Lire la suite