Review of Jazzy Thursdays 2018 season
The second Jazzy Thursdays season has come to an end on September 27th, after 16 animated lunch breaks at place Iona-Monahan. The trio Jazz qui peut delighted an average of 150 people every Thursday, playing jazz songs spanning over the past decades. This weekly event created a sense of belonging among residents and workers of the borough getting together to lunch and discover the local businesses under the spotlight every week. This habit that quickly became a part of the neighborhood life will be back next year!
Here's a list of all the businesses who participated in the commercial segment that we created for this second edition of Jazzy Thursdays :
Flow Water 

Les Fermes Lufa 

Cactus en ligne 

Les sirops Charlatans 

Laser Game Evolution 

Pure Living 

PME MTL

Orbita Futura 

Belle et Belly

Mr. Puffs (Marché Central) 

Clinique District dentaire 

Café Barista

Terra Café et Thé

Favuzzi

Food Truck Queen B  

Tablewear Katy Lemay 

Convercité 

Multimedia XP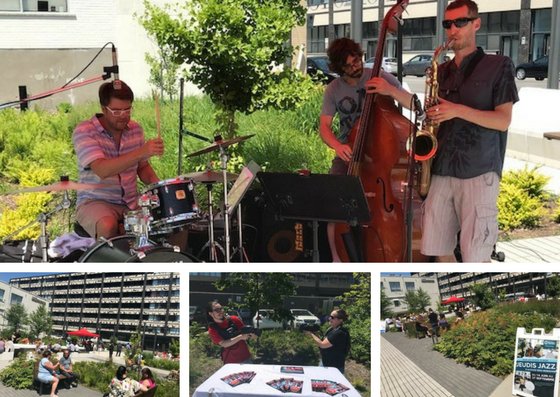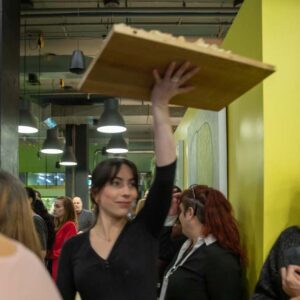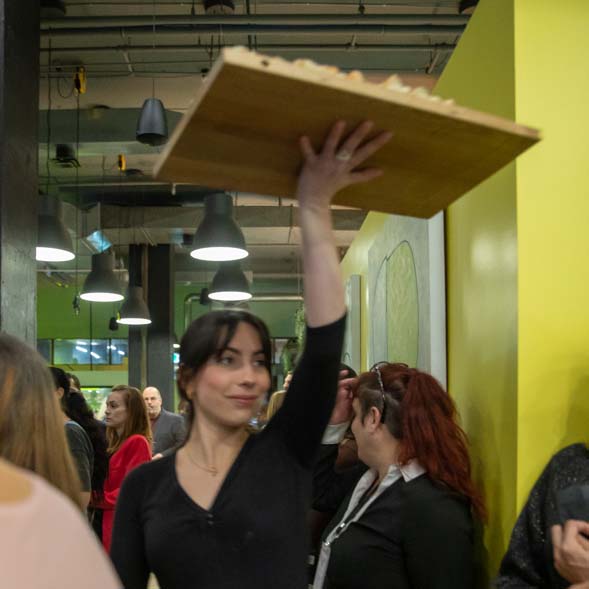 November 29, 2022 was festive at District Central! Here is a glimpse of the end of the year cocktail party that took place at restaurant Chabanelle.
Read More