Notice – 2023 Budget General Assembly
NOTICE


Deadline to register: September 28, 2021 at 4:00 p.m.

AGENDA
Opening of the Assembly
Election of the president and the secretary for the assembly
Conduct of the meeting (notice of meeting and quorum)
Adoption of the agenda
Adoption of the previous BGA minutes
Highlights of 2022
Adoption to the 2023 budget
Amendment to the general regulations
Question period
Adjournment
IMPORTANT:
Please note that only members who have paid their assessed dues may exercise their right to vote (registration required).
If you cannot attend: The following proxy must be completed and emailed at

[email protected]

before the start of the assembly (one voter can represent only one absent member)).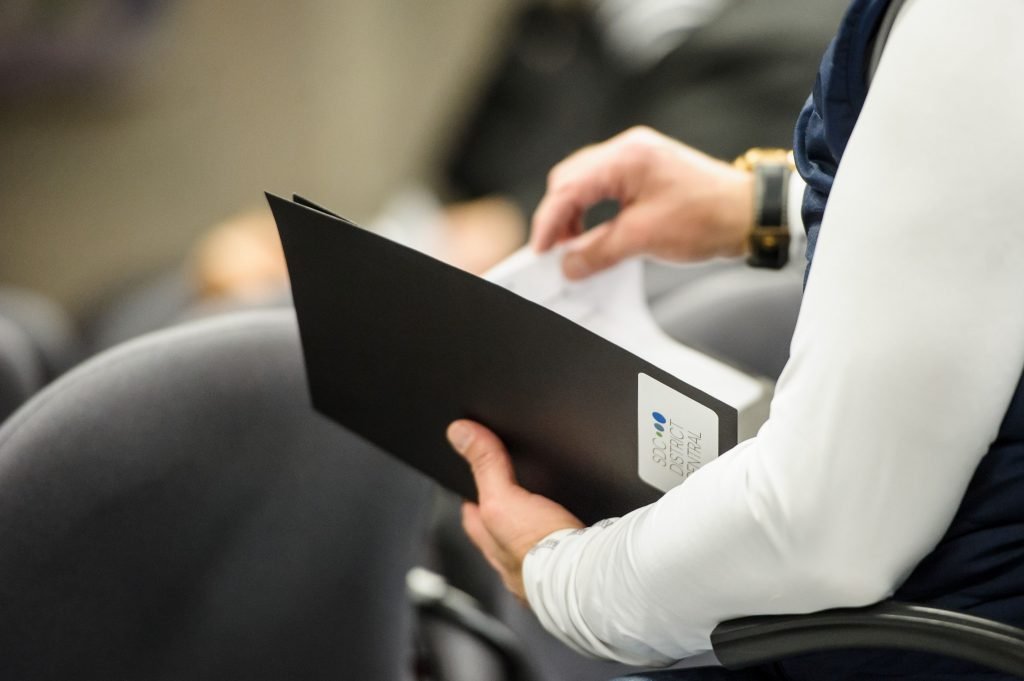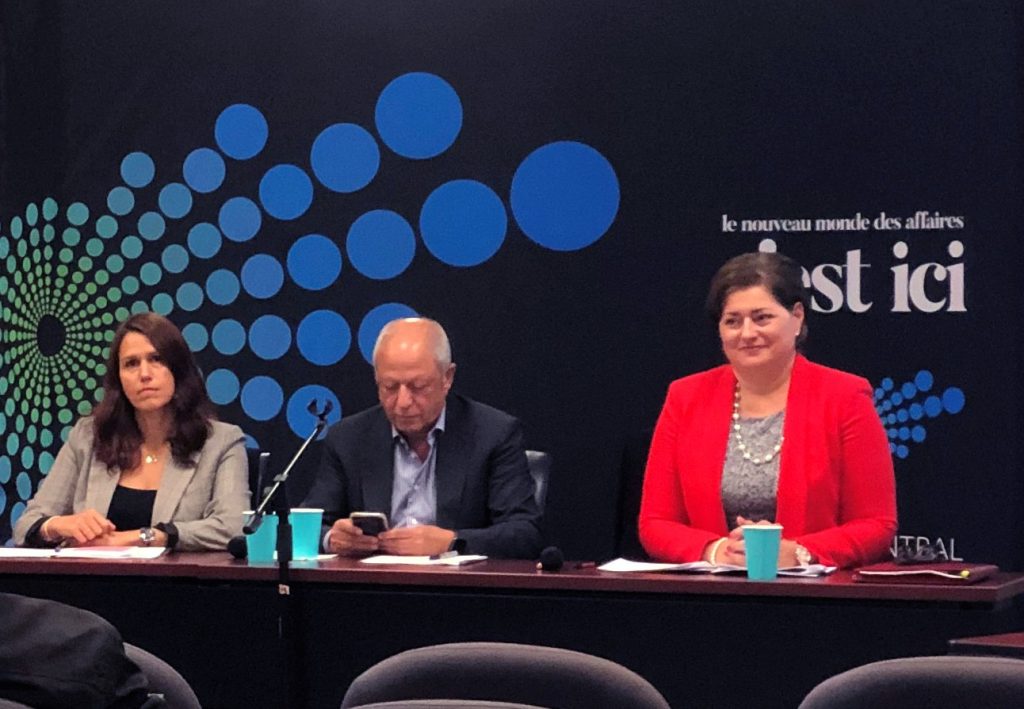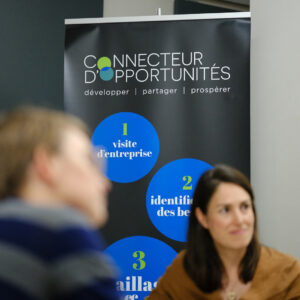 On the initiative of the SDC and Communautique, several businesses in the District Central came together at Maison Marie Saint Pierre on June 15, to participate in a collaborative circle…
Read More