M-Style, Health, Leisure and Well-Being event
M-Style Chabanel will take place on June 1st and 2nd at 433 Chabanel, from 10 AM to 6 PM.
For this event, entrepreneurs, craftsmen, designers and creators in the health and wellness industry will meet local businesses as well as the general public to share their passion : see, taste, smell and live the experience with us!
SDC District central is happy to sponsor the M-Style spring 2018 edition, attracting a young and trendy public to discover the new face of the District.
Networking lunch for SDC District central members on June 1st
We invite you specially to our networking lunch on June 1st at noon to meet the local businesses and the exhibitors
Free participation: see all the details on M-style.ca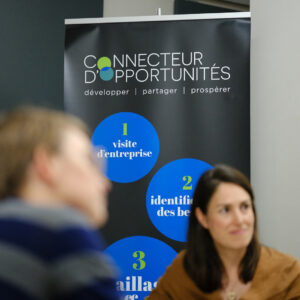 On the initiative of the SDC and Communautique, several businesses in the District Central came together at Maison Marie Saint Pierre on June 15, to participate in a collaborative circle…
Read More