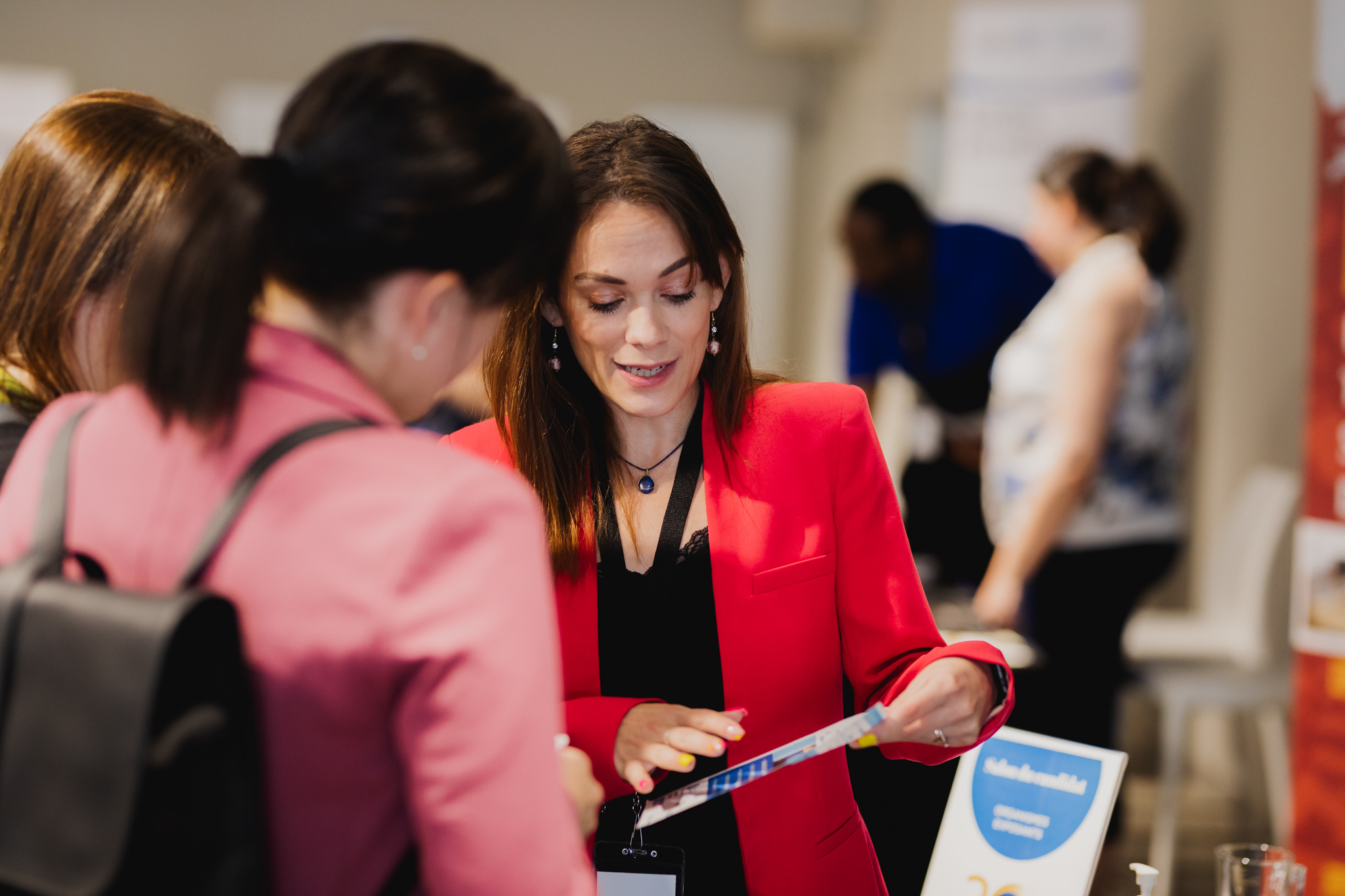 On May 10, 2023, the SDC District Central presented the Candidate Fair. Unlike a traditional job fair, it was the employers of the District Central who visited the booths of the employability organizations of Ahuntsic-Cartierville. It was an opportunity for businesses to meet with employability organizations in one place and discover their missions, services and candidate profiles.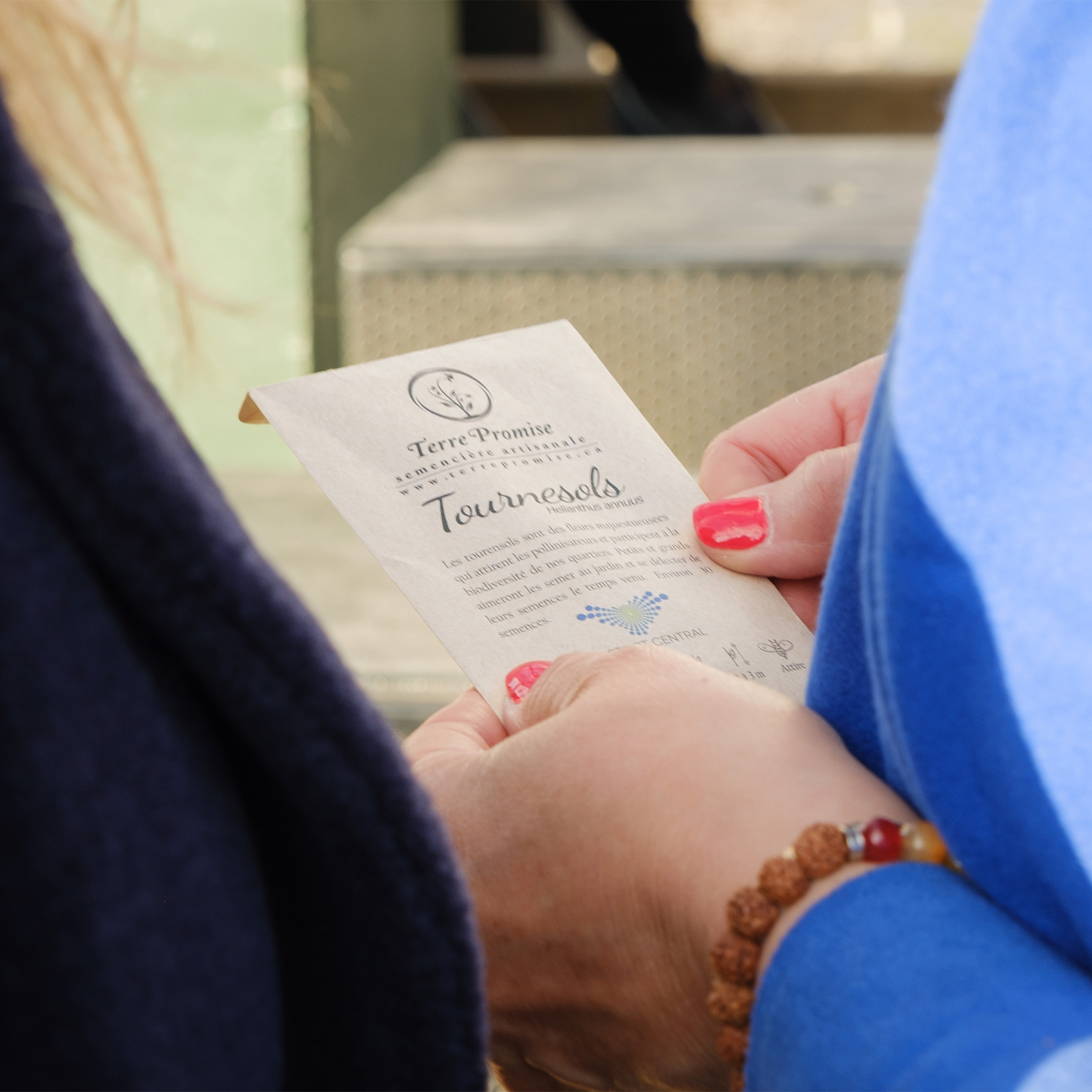 On May 17, 2023, we celebrated the start of the summer season at Esplanade Louvain. We unveiled a brand new...
Lire la suite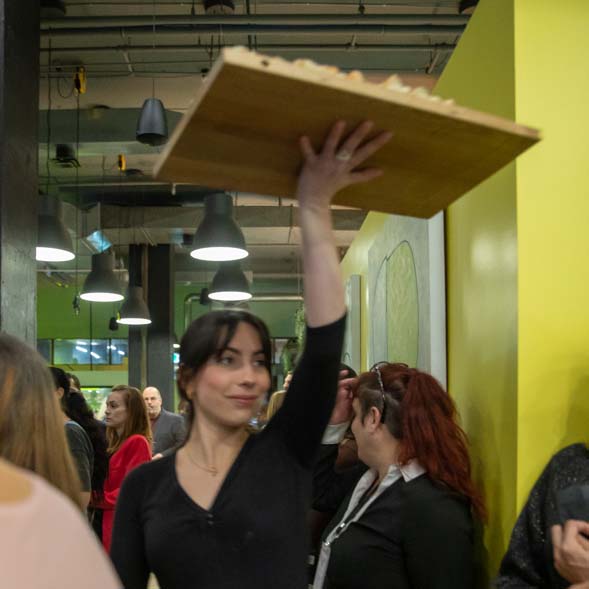 November 29, 2022 was festive at District Central! Here is a glimpse of the end of the year cocktail party...
Lire la suite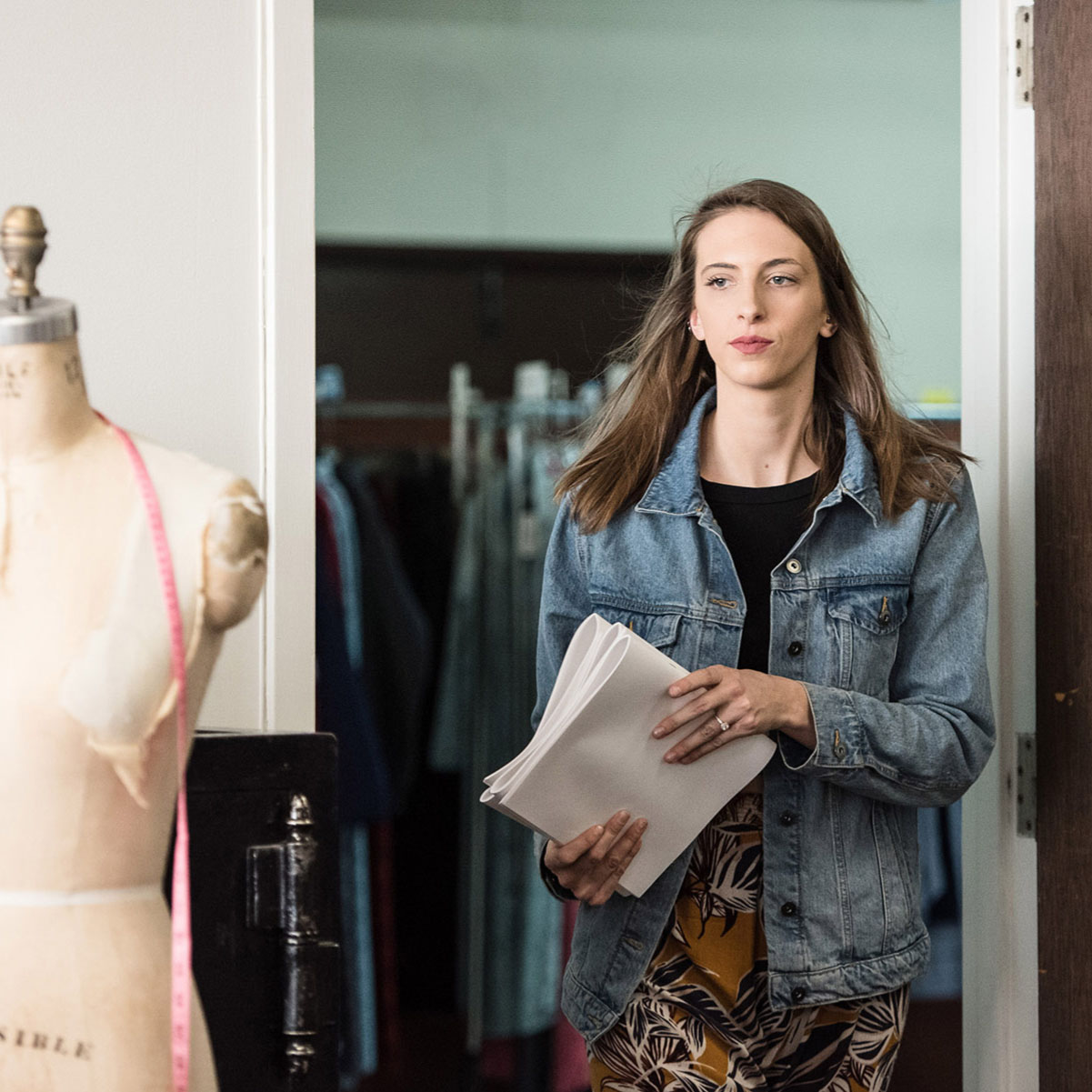 The District Central's effervescent business community is home to no less than 1,800 businesses teeming with thousands of workers each...
Lire la suite