The District Central: A booming hub for e-commerce
Businesses in the District Central are many and varied, ranging from jewelry to food products to decor. To stay relevant and evolve with the times, businesses such as Bijoux Pilgrim, Barista Microtorréfacteur, Main & Local and many others have chosen to focus on e-commerce. The leaders behind these three business have agreed to share their own experience in the District Central, to give advice to start-ups and to reveal the benefits of e-commerce to their business. They will introduce the District e-commerce contest aimed at supporting future businesses with a proprietary transactional site.
Do you run a young e-commerce business and are looking to establish yourself in the District Central? Watch this video and apply today for a chance to win $100,000 in prizes and take advantage of professional coaching.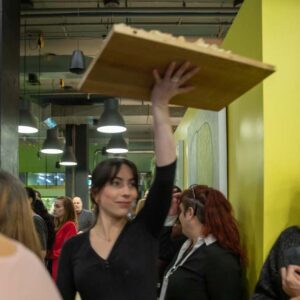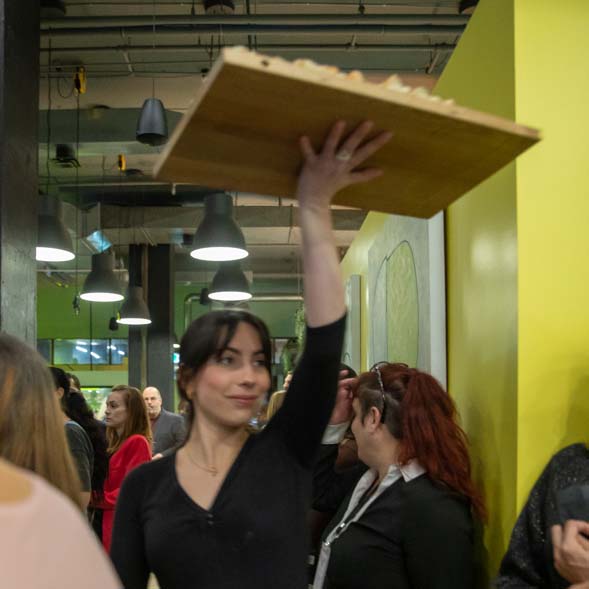 November 29, 2022 was festive at District Central! Here is a glimpse of the end of the year cocktail party that took place at restaurant Chabanelle.
Read More